Laura Lonero isn't your average superhero. She doesn't fight crime, catch bad guys, or wear a cape. Instead, she spends her time volunteering with the Northern Nevada Dream Center, where she has a reputation for being a volunteer whose every interaction is tinged with what the Center's director calls a "big, out-loud love."
The Center's Director, Susan Sorenson, says that Laura has been volunteering with the Dream Center since they started three years ago. Laura runs the Center's food pantry, and she also helps with the food truck ministries that deliver groceries to underserved neighborhoods around the Center. "She's one of the backbone members of our team," said Sorenson. "We couldn't run the Dream Center without her."
Despite the fact that she's a dependable volunteer – Sorenson mentioned that she sometimes has to caution Lonero not to work too hard – what really makes Lonero stand out is her deep love for the people she serves. "Everyone she serves, she knows them by name," Sorenson said. "She loves them outside of serving. She's always got a hug for everyone."
Lonero is the kind of volunteer every nonprofit prays for; she's passionate, loving, and serves with a heart of gold. She's the truest kind of superhero – she spends her time making the world a better, kinder place for the people around her and is, in Sorenson's words, a shining light.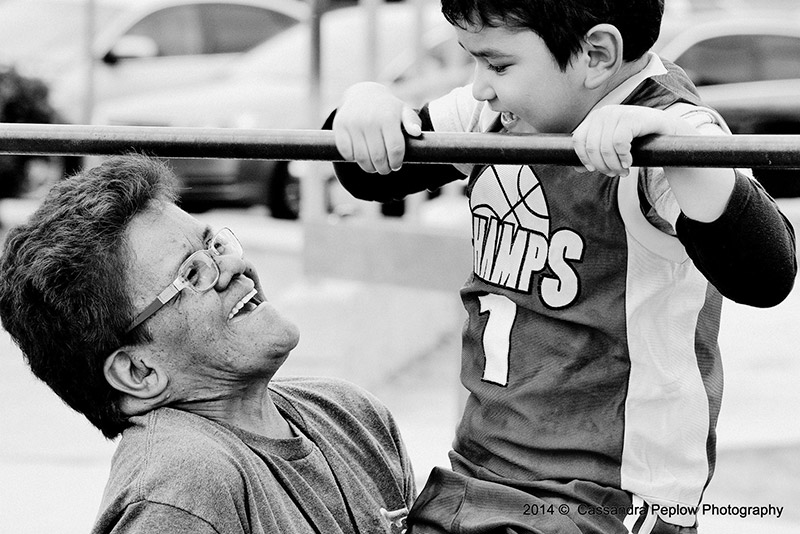 Not a Qgiv User? Join Our League of Superheroes!
Fundraisers are our superheroes. You work behind the scenes to fund organizations that are changing the world for the better. We love equipping our heroes with the tools they need to make a difference. Want to join our league of superheroes? It's easy.
Get Started Today