Here at Qgiv we celebrate nonprofits seven days a week. Of course, it's nice to have a national holiday so we can celebrate a little louder than usual. On August 17, 1894, the Tariff Act was signed into law, which included exemptions for nonprofit organizations. Today, we observe August 17 as National Nonprofit Day to acknowledge the positive impact that nonprofit organizations have on our local communities and around the world.
National Nonprofit Day gives us a moment to pause and reflect on the incredible work nonprofits do every day. This work transforms our communities and impacts millions of people within North America and abroad. Keep reading to discover five ways you can celebrate National Nonprofit Day.
1. Send a message of thanks
If you work for a nonprofit, set aside a few minutes to write down everything you're thankful for that those in the trenches with you have done. Did a board member go above and beyond their expected duties? Did a coworker stay late helping you prepare for a campaign? Write it down! It can be hard when you're incredibly busy to pause and reflect on the ways others have impacted your work. Setting aside this time will not only encourage you—it'll provide you with a list of people you can uplift with a heartfelt "thank you." A simple email or text expressing appreciation can go a long way in making someone' s day and helps deepen their commitment to your nonprofit.
If you work in the for-profit sector, reach out to your friends and family who work for nonprofits and let them know you appreciate their work. If you volunteer at a nonprofit, let your volunteer manager know how much you appreciate them.
Don't worry—if you don't have a personal connection with a nonprofit employee, research notable nonprofits in your area and learn about their impact. Hopefully, this will inspire you to contact a nonprofit and express thankfulness for their work.
2. Give the nonprofits you love and serve a shoutout on social media
Are you inspired by a local nonprofit? If you're a nonprofit employee, are you passionate about the work you do? Tell the world! Write a post of appreciation for the nonprofits you love and serve including the phrase #NationalNonprofitDay. Using this hashtag will increase the visibility of your post and help others learn about this special holiday. Include details on how a nonprofit has shaped your life, share photos of yourself volunteering, encourage others to get involved, and more! In addition, be sure to tag the nonprofit(s) you choose to highlight on social so your friends can easily go to their page and learn more.
3. Make it a mission moment
If you're a nonprofit employee, take the day to highlight those you've impacted. This national holiday is a great opportunity for you to loudly and proudly broadcast the incredible work your organization does! Use National Nonprofit Day to remind your supporters and community what you do and who you impact. You can create these mission moments on social media, share a special update via email, or use this holiday as an opportunity to send out a direct mail piece. Learn more about getting others interested in your mission by downloading our free Nonprofit Storytelling eBook.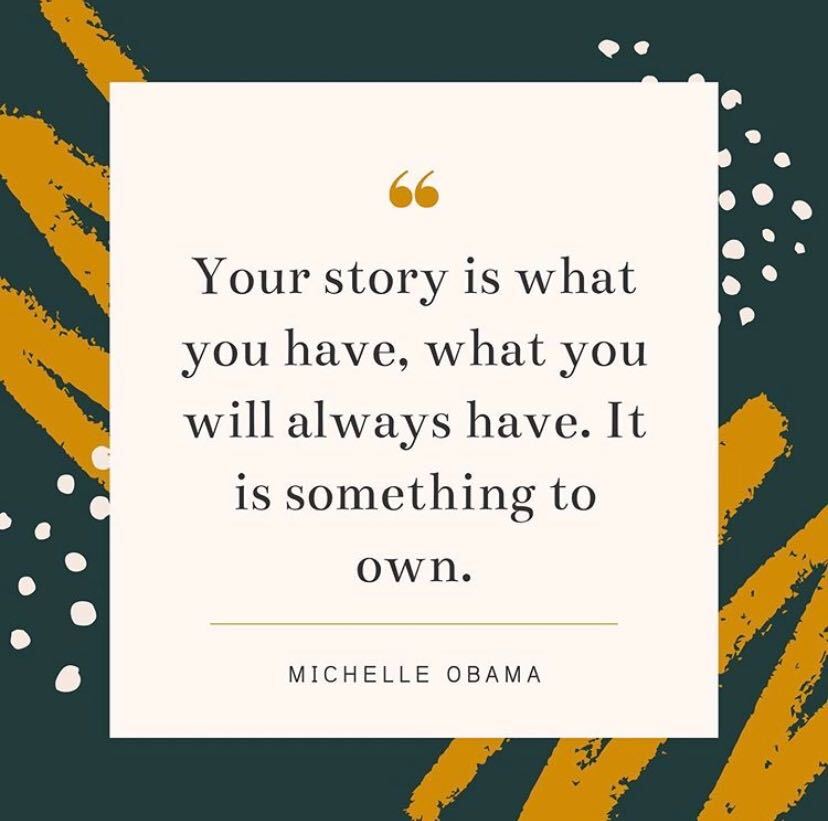 If you don't work for a nonprofit, set aside some time to learn about the missions of nonprofits in your community. You can also quickly Google causes that matter to you and discover nonprofits whose missions align with what you care about. Find ways to support these nonprofits. Your support can be something as simple as liking the nonprofit on social media and sharing their updates!
4. Get your friends or a business in the for-profit sector involved
If you don't work in the for-profit sector, odds are high you know someone who does. National Nonprofit Day is the perfect time to learn how the companies you're connected to support nonprofits. If you're a nonprofit employee, reach out to local businesses and see if they have a matching gift program that could benefit your organization. In addition, see if they plan volunteer/service days and would be interested in adding your nonprofit to a list of organizations they help. Building relationships with for-profit businesses can unlock thousands in untapped gifts and even result in volunteer or sponsorship opportunities (check out our blog, How Nonprofits Can Secure Corporate Sponsorships, for more insight on this topic).
It pays (pun intended) to learn how for-profit businesses can support your nonprofit—and there's no better time to ask than when nonprofit work is top of mind! Learn even more about how your nonprofit can make the most of matching gifts by reading our blog, Matching Gift Best Practices.
If you work at a for-profit business, reach out to your manager or HR department to ask if your workplace has a matching gift program. Companies with these programs will literally double (and sometimes even triple) your donation amount, which creates an even larger impact! Ask if your workplace has service days and other opportunities to support nonprofit work. If other opportunities don't exist, you've at least initiated a conversation on potential ways your company can do more to give back.
5. Give
This one seems obvious, but now more than ever, nonprofits need your support. COVID-19 has created unprecedented need in communities that were already vulnerable pre-pandemic. As someone who used to be a professional fundraiser I can say with confidence and conviction that every gift matters. Whether you give $10 or $1,000, your generosity will be put to work by the nonprofits you support. On National Nonprofit Day, consider how much you can give to your community's professional changemakers—nonprofits!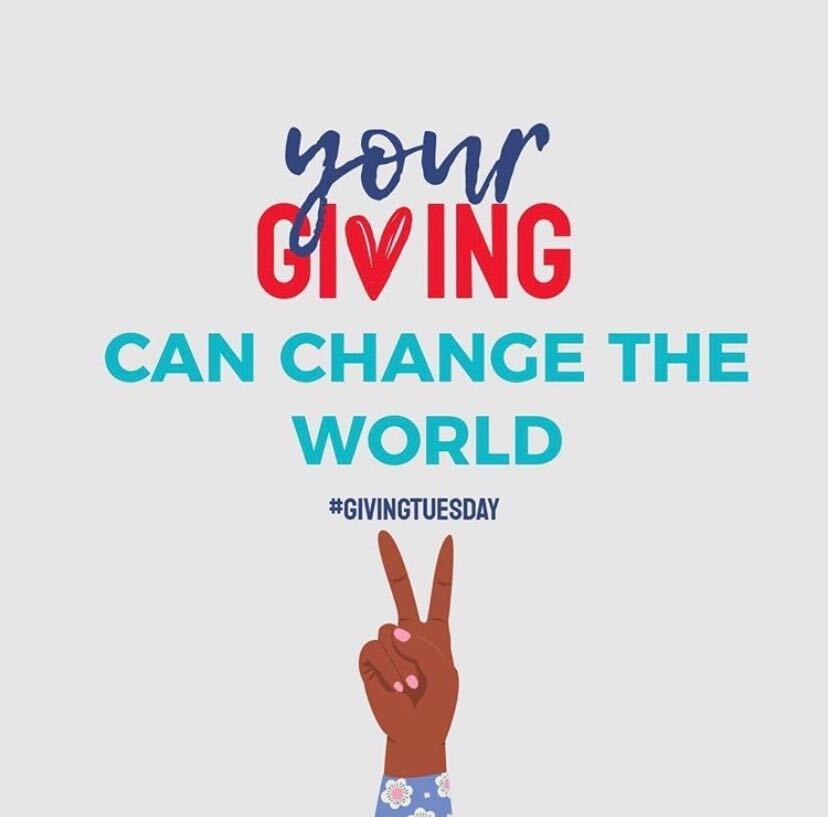 Conclusion
I hope that National Nonprofit Day inspires you to help local nonprofits and champion the causes you care about even more.