May is Asian American and Pacific Islander Heritage Month! This is a month dedicated to celebrating the Asian American and Pacific Islander communities and their many contributions and achievements throughout history. Learn more about the origins of the heritage month, ways you can celebrate in your own life, and nonprofits you can support to make a difference in AAPI communities.
About Asian American and Pacific Islander Heritage Month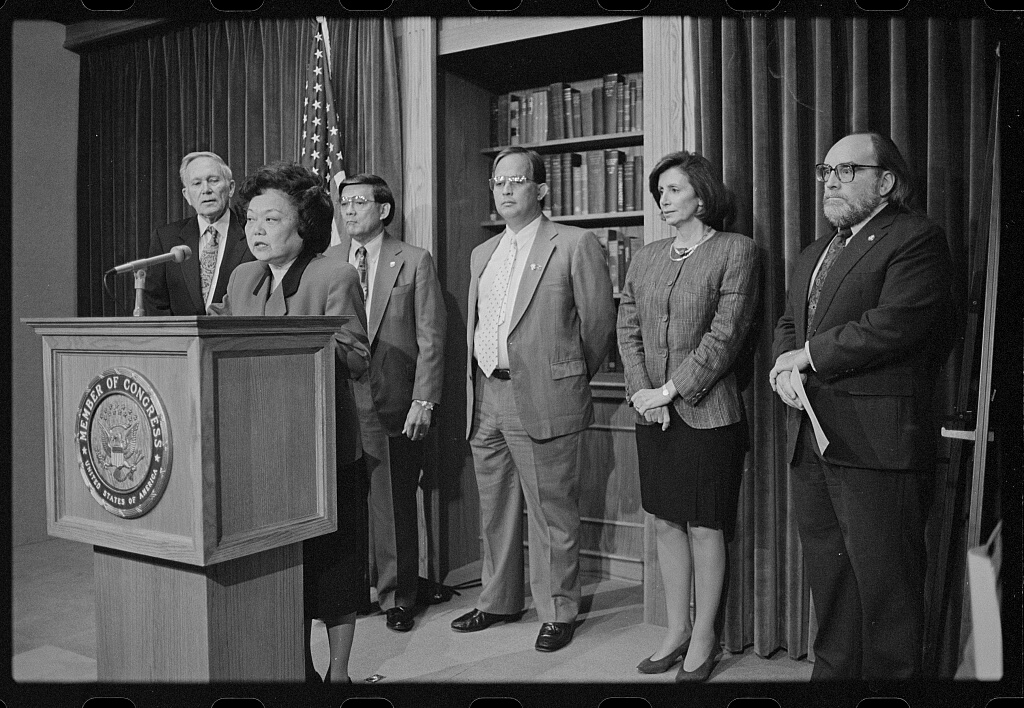 The idea for Asian American and Pacific Islander Heritage Month originated with a Congressional staffer, Jeanie Jew, in the 1970s. After the country's bicentennial celebrations, Jew approached Representative Frank Horton of New York with the idea to create a month to recognize Asian Pacific Americans. By that time, there were 1.5 million Asian Americans in the U.S. and the population more than doubled over the next ten years to 3.7 million people. Jew felt that the Asian Pacific community deserved recognition for the significant number of contributions they make to society.
In June of 1977, Representative Horton and Representative Norman Y. Mineta introduced a United States House of Representatives resolution to proclaim the first ten days of May as Asian-Pacific Heritage Week. They chose the first ten days of May for two significant reasons. The first was that May 7, 1843 marked the arrival of the first Japanese immigrant into the United States. The second reason was to recognize Golden Spike Day on May 10, 1869, which was the day the golden spike was driven into the first transcontinental railroad, which was completed using Chinese labor.
President Jimmy Carter signed a joint resolution for the celebration in October of 1978, officially designating the beginning of May as Asian-Pacific Heritage Week. Then, in 1990, George H. W. Bush signed a bill passed by Congress to extend Asian-American Heritage Week to a month before May became officially known as Asian American and Pacific Islander Heritage Month (AAPIHM) two years later.
May is set aside every year to celebrate the achievements and contributions of Asian and Pacific Americans to American history and modern society. Community festivals, government-sponsored activities, and educational activities for students are all essential parts of this month-long celebration. Each year, the Federal Asian Pacific American Council designates a theme to focus on. In 2023, the theme is "Advancing Leaders Through Opportunity," which is a continuation of the "Advancing Leaders" theme series which began in 2021.
How to celebrate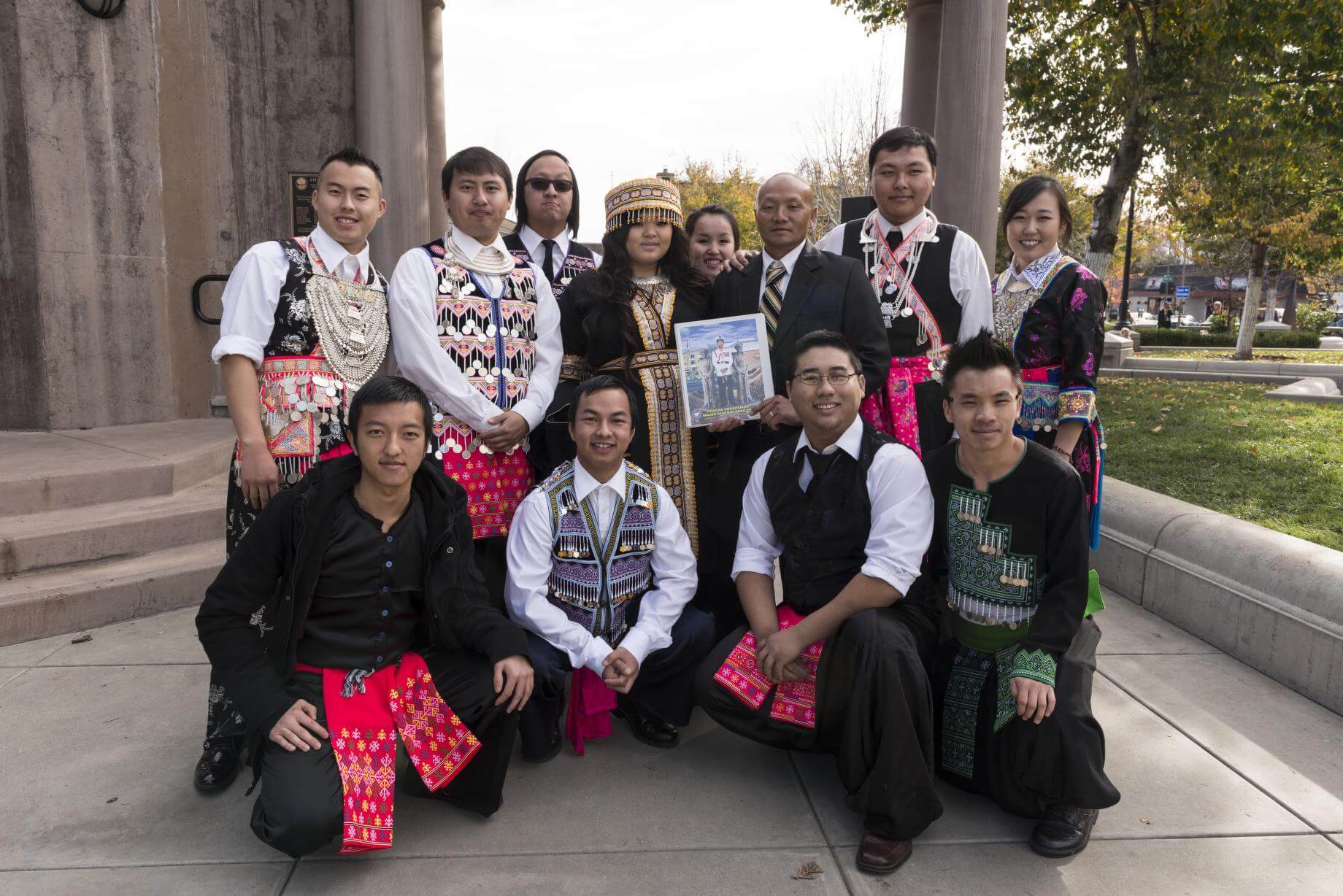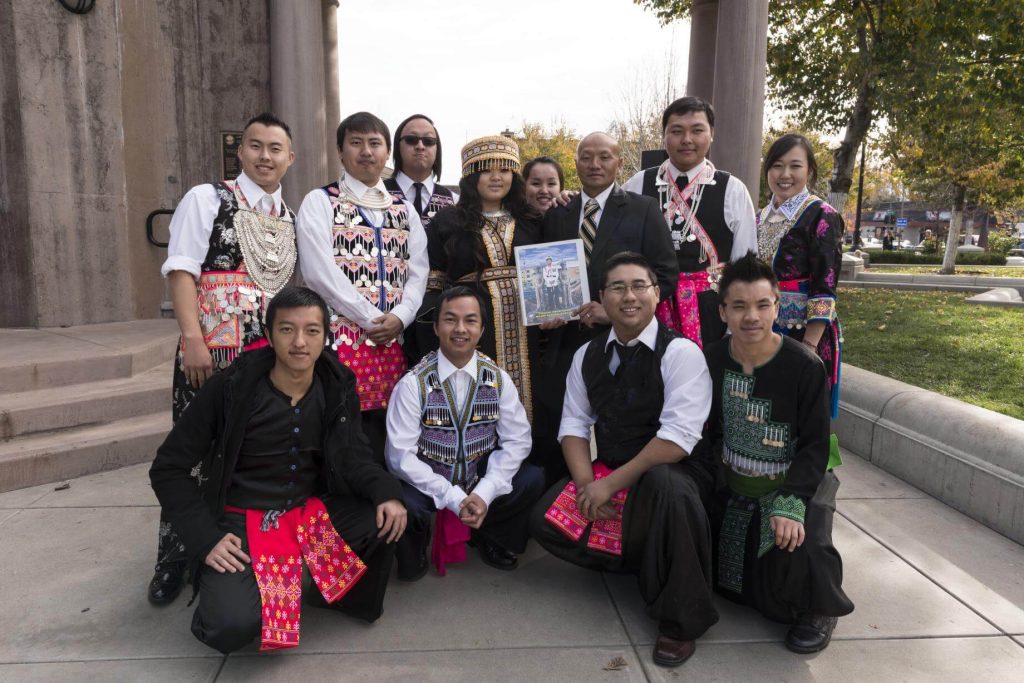 Learn about AAPI history
One of the best ways to celebrate AAPIHM is to educate yourself about the history of the AAPI community in the country. Read books written by AAPI authors and visit a museum to learn about significant figures in the AAPI community and their contributions. Exploring Asian and Pacific art is also a great way to delve into AAPI history. You can even visit virtual museums or look up educational resources online. Try visiting your nearest city's Asiatown, Chinatown, or Koreatown if it has one. If there isn't a location nearby, you can check out the National Park Service's AAPI Heritage website to virtually visit and learn about places significant to the AAPI community and their history.
Try AAPI cuisine
AAPI cuisine is like no other cultural cuisine. Within AAPI cuisine, there is so much diversity, and trying new foods is a great way to get a meaningful glimpse into the many cultures that comprise the AAPI community. Food is a common ground that families and friends can gather over, and every culture has their own flavor profiles and traditional recipes that are a reflection of the geographic area they come from and their histories. Whether you're trying East Asian noodle and seafood dishes or South Asian biryani and curries, you're guaranteed to find dishes that will delight your taste buds!
Donate to a nonprofit
To effect meaningful change and make a positive impact on the AAPI community during AAPI Heritage Month, you can donate to community-enrichment organizations and other nonprofits throughout the month. Look for nonprofits that serve your local AAPI community to make an impact closer to home or check out national nonprofits that serve the broader community throughout the country. If you're not sure where to start, here's a list of nonprofits you can check out!
Nonprofits to support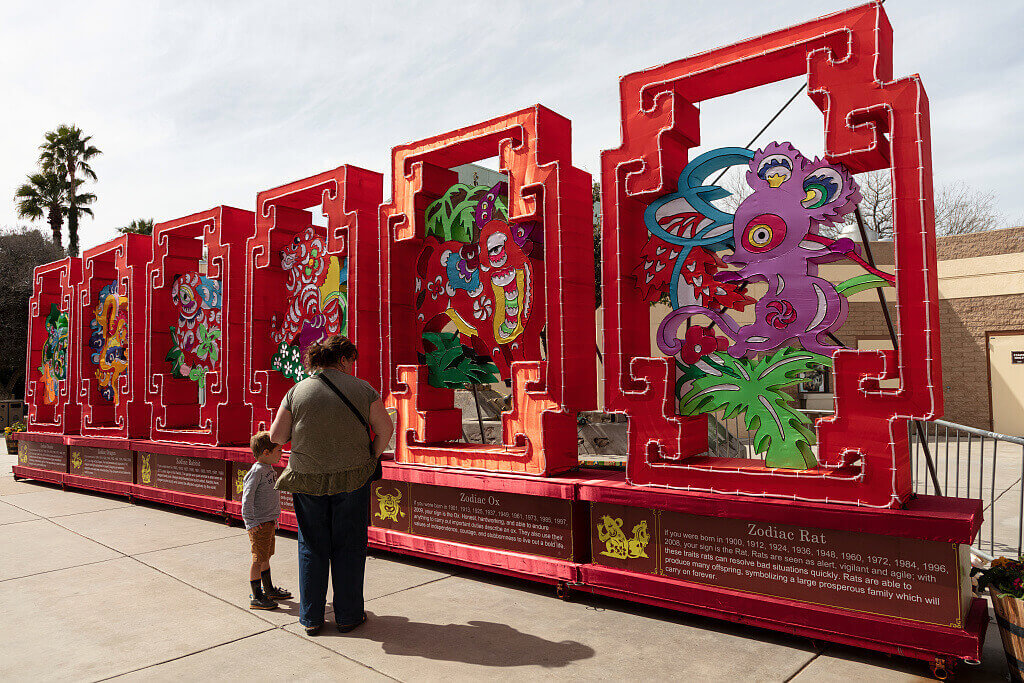 The Asian Pacific Fund is a nonprofit organization dedicated to strengthening the Asian and Pacific Islander community in the San Francisco Bay Area. With a network of over 80 affiliate organizations with deep roots in the Asian and Pacific community, the fund makes contributions to support Asian and Pacific senior and youth services, health and well-being, counseling, legal services, advocacy, civic engagement, and arts and culture. The fund also makes awareness a large part of its work and gives out education grants for AAPI individuals who excel in the higher education field. Donate to support their work here.
The Chinese Progressive Association is a grassroots organization in Boston working to achieve full equality and empowerment of the Chinese community in the Greater Boston area and beyond. Founded in 1977, the organization's membership is primarily made up of Chinese immigrants and Chinese-speaking individuals. They have many programs, from an adult education program to political empowerment programs to get people more involved in their communities and to provide more opportunities for Chinese individuals. Donate to support their programs here.
The Pacific Quest Foundation is a mental health program founded in 2004 for adolescents and young adults on the Big Island of Hawai'i. Their program encourages people to develop an appreciation of the island by working outdoors to cultivate the land, exploring the island's natural wonders, and participating in community service projects or events. Their foundation's work is focused on stewardship of over 60 different local non-profit organizations on Hawai'i Island with the goal of creating a healthier community. They primarily steward nonprofits that work in four different categories: community or public service, environmental issues, health and education, and youth and senior citizens. Donate to the foundation here.
Final thoughts
Asian American and Pacific Islander Heritage Month is a great opportunity to learn more about the Asian American and Pacific Islander communities and engage with rich and diverse cultures that have helped shape our country's history. Carve out some intentional time in the month of May to educate yourself and explore the history of Asian Americans and Pacific Islanders in the United States and show your support by donating to nonprofits making a difference in the community!