Our client, Holton's Heroes is hosting its 5th annual walk/roll for pediatric brain injury survivors event on June 20th. They've already set up their peer-to-peer event page and started recruiting teams and participants to take part. Because this is the fifth time they've hosted this event, they know how to host a successful fundraiser and empower their event participants to fundraise on behalf of their organization.
After setting up and personalizing their peer-to-peer event page, they created a tab specifically to help their event participants fundraise for them. Just above their event header is a link to their Fundraising Tips page.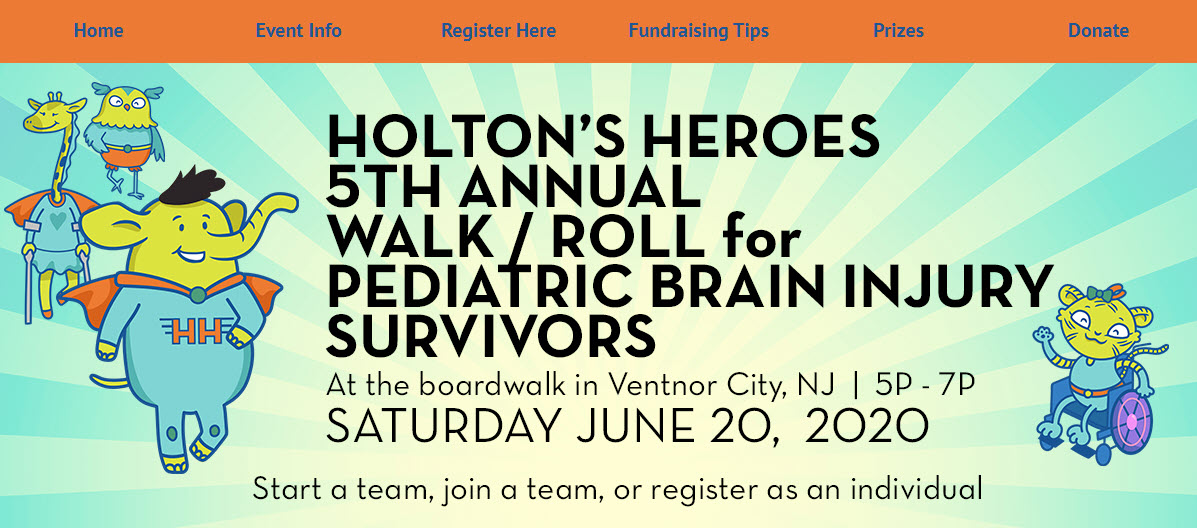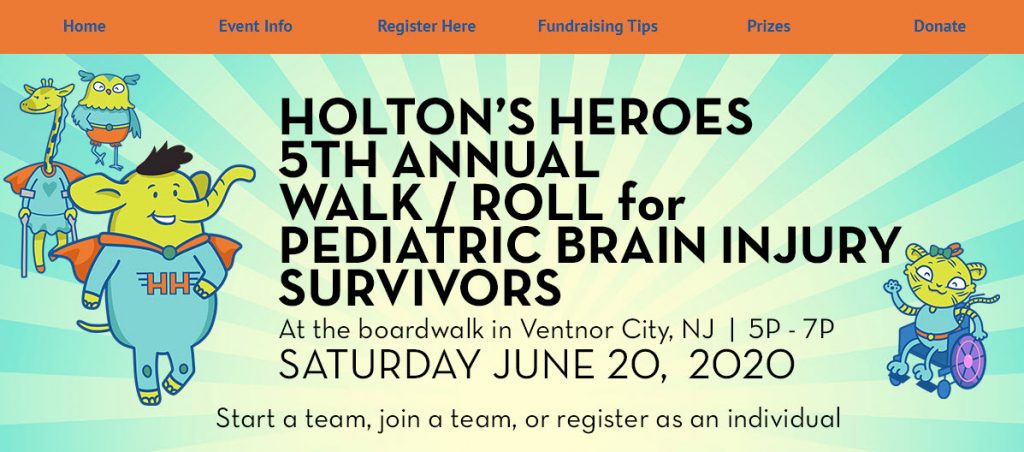 Clicking the Fundraising Tips tab takes you to a page with helpful fundraising tips from the nonprofit's development staff. They went the extra mile to ensure that everyone fundraising for the children Holton's Heroes serves felt empowered to fundraise and could be successful.


Three months ahead of the actual fundraising event, Holton's Heroes' participants have already reached 25% of the organization's $50,000 fundraising goal!
How you can apply this Bright Idea
When setting up your peer-to-peer event, keep your participants' familiarity with fundraising in mind. Most of your guests aren't going to be nonprofit professionals. Help them succeed by sharing your fundraising tips with them!
You can accomplish this by creating a fundraising tips tab on your peer-to-peer event form like Holton's Heroes. Or, you can provide your peer-to-peer participants resources and fundraising tips in other ways such as by assigning them a fundraising mentor, hosting fundraiser training seminars, or simply by sending them an email!
Your event participants should feel empowered to fundraise on behalf of your organization. More importantly, they should be successful in raising money for your nonprofit. Giving your guests the tools to fundraise confidently will help them be more successful and feel great about fundraising for you.