Donor segmentation can be an effective tool to use throughout your fundraising efforts, including in your text fundraising appeals. Creating separate text appeals for different donor segments allows your organization to send more engaging messages to your supporters, which can increase the money you raise for your mission. While text fundraising is effective, it can be difficult to create texts that feel personalized due to their short length. Customizing your messaging for your unique donor segments can help turn short, bland texts into powerful, personalized appeals.
Learn how you can utilize donor segmentation in your next text campaign:
Text fundraising overview
Text fundraising allows nonprofits like yours to reach your donors no matter where they are, making it a key fundraising tool. Whether you're using outbound messaging or providing your donors a keyword to text with their donation pledge, text fundraising is a great addition to any fundraising campaign and can be used year-round by your donors whenever they feel the motivation.
Donor segmentation 101
Donor segmentation is the process of separating your donors into distinct groups that allow you to tailor your donor communications for a more personal feel, even when sending messages to large groups of supporters. Donor segmentation saves your team time without sacrificing the quality of your organization's communication by keeping it engaging for your donors.
How to use donor segmentation in text fundraising
Text fundraising appeals are short by nature, which can make them feel a bit generic. By using donor segments, you can automate distinct messages to your separate donor groups that reference the history they have with your organization. This helps your fundraising appeals feel more human and relatable to your supporters.
Types of donor segments for text fundraising
As you're fundraising through text, you want to decide which donor groups will work best for your campaign. Different donor segments are going to be more likely to respond to different types of campaigns. Below are some examples of common donor segments, as well as example texts you might consider sending to them.
Active donors
Your active donors are donors who have given to your mission in the past year and are currently engaged with your nonprofit. These donors may already know about your current campaign, and some might've already donated.
[X] hours until our [campaign] ends! Donate now to help us reach [impact]: [Link].
Inactive donors
When messaging your inactive donors, it's good to mention their previous support and the impact they've had when making a new donation appeal. This acknowledgement can help remind them of why they gave to your organization before and motivate them to donate again.
Hi [Name]! Your last donation helped us [last campaign impact]. Support our [campaign] goal to [impact]! Donate here: [Link].
Recurring donors
Your recurring donors often set their donations to automatically give to your organization on a set schedule, but that doesn't mean they won't support your other campaigns! These donors believe in your mission and want to help. Use text appeals to tell them about other campaigns they can support.
We're only [$] away from our [campaign] goal! Want to help us reach the finish line? Give now: [Link].
Year-end donors
Using text fundraising for your year-end campaigns provides you an easy way to connect with your donors during the busiest fundraising season. Send out a reminder text for your donors as you start your end-of-year fundraising!
It's that time of year again! Join us in raising money for our [campaign]: [link]. Thanks for your support!
Volunteers
If you're using text fundraising during your peer-to-peer campaigns, previous volunteers are the perfect segment to reach out to. Whether they become a fundraiser or donate themselves, keeping in touch with your volunteers keeps them engaged with your cause.
Hi [Name]! We're looking for fundraisers to raise money for [campaign]. Want to lend a hand? [Link].
Location
Segmenting your donors by location can be very helpful when you want to spread the word about location-specific campaigns, especially when raising funds for a crisis. People want to help their communities and can be more motivated to give if they know they'll see the impact of your work around them.
We're looking to raise money for [cause] in [location]! Learn more about how you can help our [campaign]: [Link].
Time-zone
If you have donors in different time-zones, you don't want to wake someone up or interrupt their dinner by only sending your texts according to your time-zone. This is especially important for giving days, like Giving Tuesday, when your organization may send multiple messages throughout the day.
Good morning! Kick off Giving Tuesday by helping us raise [$] for [cause]! Give here: [Link].
Duration of support
Some of the donors you've retained over the years may be unaware of all the ways they can give to your cause. Use outbound texts to tell them about text fundraising options or motivate them to automate their donations with recurring giving.
Thank you for your support! Making your gift recurring can help further [impact]. Want to upgrade your gift? [Link].
More uses for donor segmentation
Along with helping you target fundraising asks to specific audiences, donor segmentation is also helpful for creating personalized messages for your supporters and keeping them in the know on events in your organization. Below are some further examples of how to cater your messaging to specific donors.
Thanking your donors
Another way you can use donor segmentation in your text communications is by thanking your donors. If you segment your donors by their gift amount, you can tailor your texts to thank them for the impact their donation has.
Thank you for your gift, [Name]! With your donation we're able to [gift impact]! Track our [campaign]'s progress here: [Link].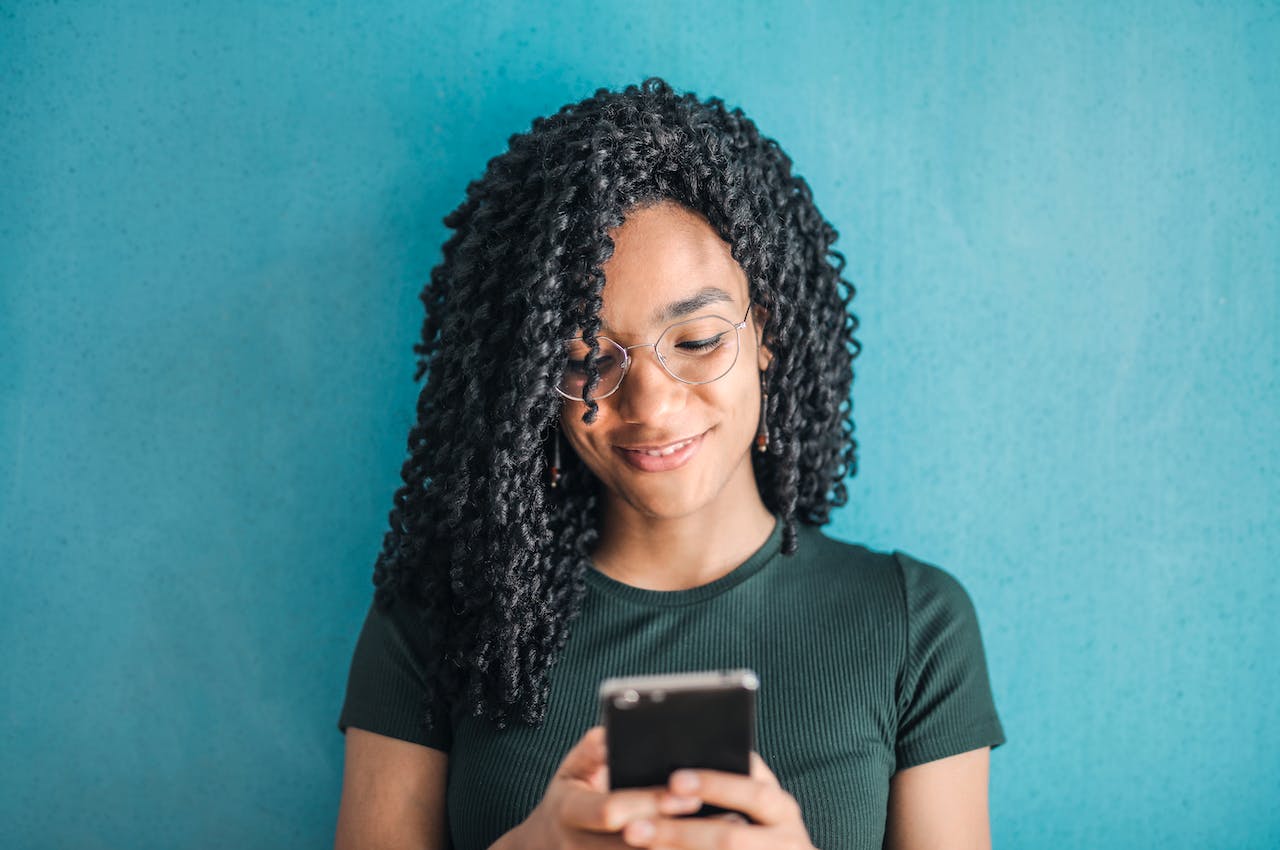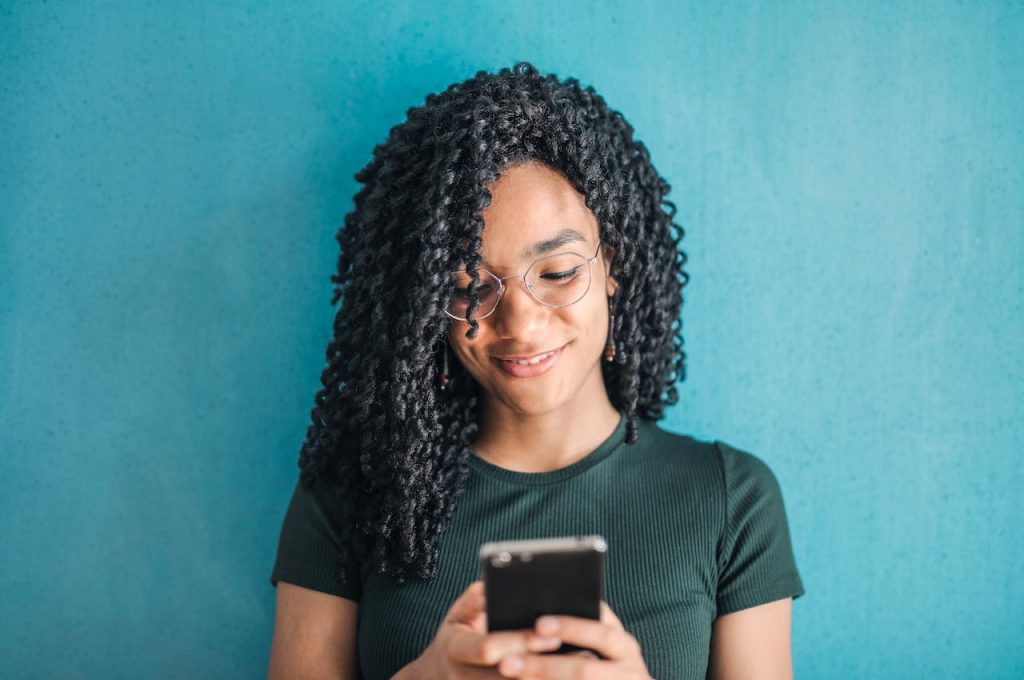 Updates
By segmenting your donors into groups based on the campaigns they've donated to, you can use text fundraising to provide updates on what their money is going towards. You can send a short update in the text with a link to a longer update.
Hello, [Name]! Your gift to our [campaign] helped us [campaign's impact]. Learn more: [Link].
Event-specific
When you're hosting an event, you can also use text fundraising to provide information about the event, as well as another opportunity for event attendees to donate to your mission.
Excited for our [event]? We can't wait to see you at [event time and location]! [Link].
Alerts
With text fundraising, your donors may text the keyword to donate and then put their phone down before they're able to complete their gift. But you can create a scheduled text to remind them to finish their pledge!
Thanks for your support of our [campaign]! Remember to complete your pledge at [Link].
Final thoughts
Tailoring your text messaging based on your donor segments can help you keep your supporters engaged with your cause without coming off as generic. Using donor segmentation to reference their history with your organization shows your donors how much their support means to your organization. Connect with your donors anywhere, anytime with text fundraising!