Who They Are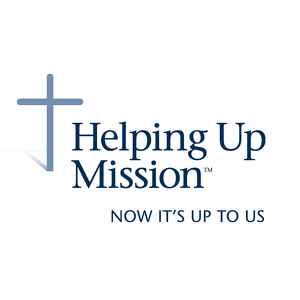 Helping Up Mission is a Baltimore-based nonprofit that is leading the fight against addiction, poverty, and homelessness in Greater Baltimore. They take a holistic approach to treatment with their Spiritual Recovery Program. The Spiritual Recovery Program integrates the practical needs of their clients — food, clothing, shelter — with clients' clinical, mental health, medical, educational, and vocational needs.
What They Did
Because of the ongoing need of their services, Helping Up Mission launched an initiative to convert their supporters to recurring donors. They sent an email appeal to donors asking them to make a monthly gift.
But their request didn't stop there. In the email, they explained what giving at each increment would accomplish. These impact statements showed donors what was possible with their gift.
To take this a step farther, each donation amount and impact statement was a clickable button. When donors clicked the giving amount they wanted to give, they were taken to a Qgiv donation form. The donation amount and monthly giving frequency are preselected on the donation form.
This saves donors a ton of time and effort when making a donation!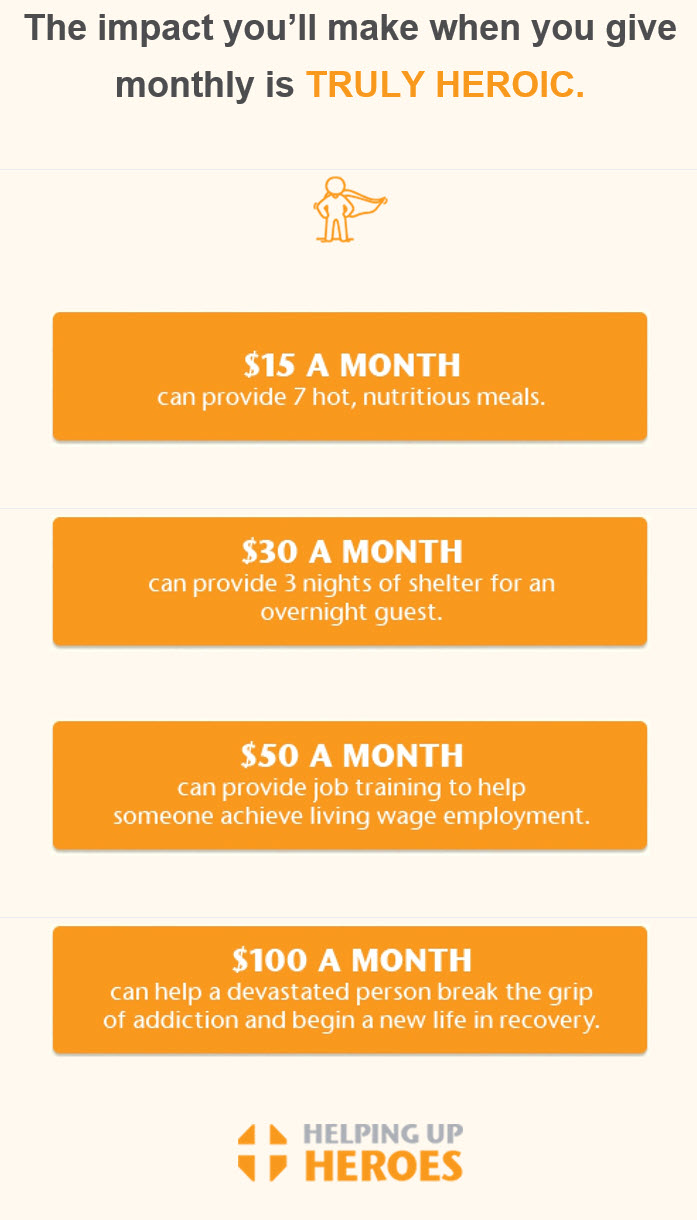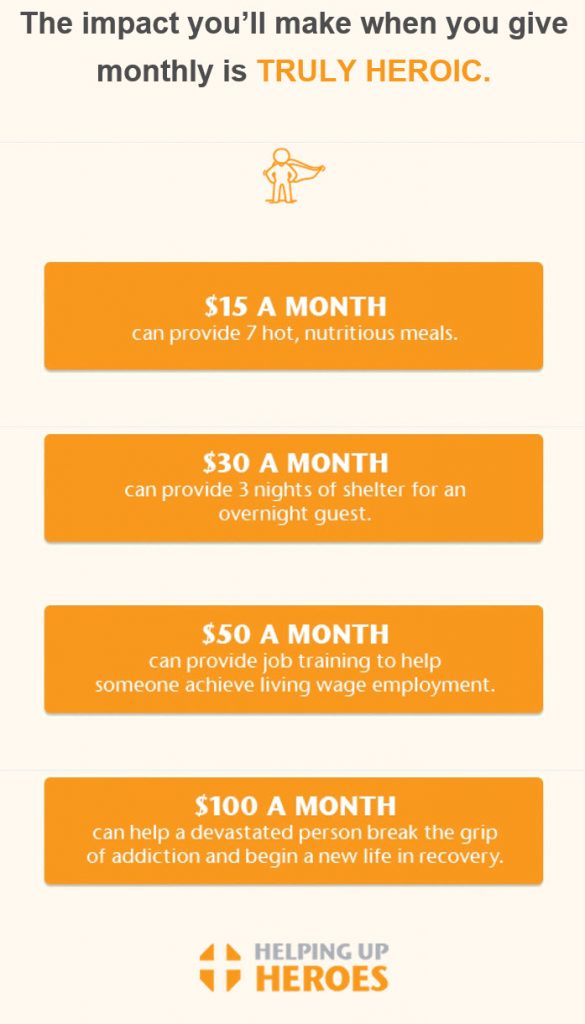 What You Can Do
If your nonprofit is trying to upgrade one-time donors to recurring donors, show them the value of upgrading. What would their monthly gift accomplish? Who would this gift help? Showing them in the appeal is ideal for getting results!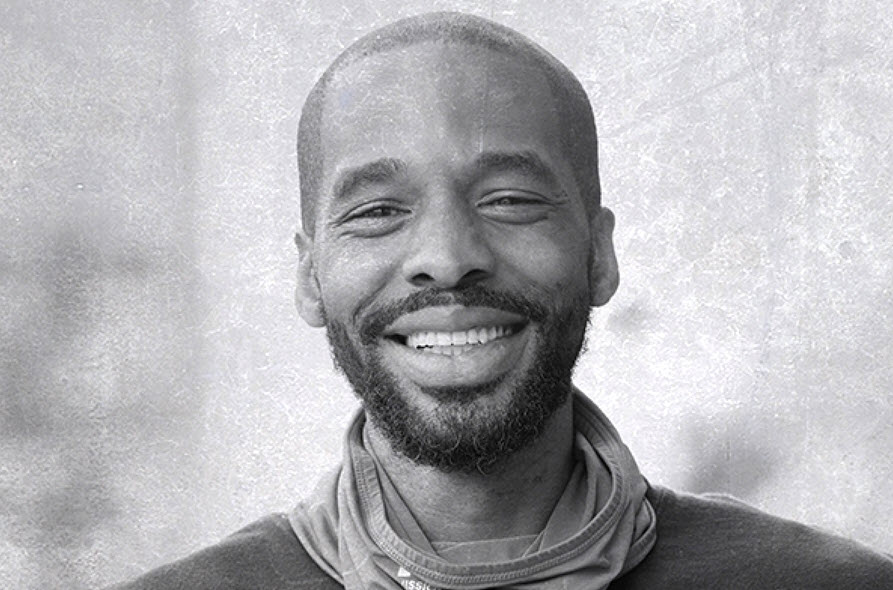 Not only did Helping Up Mission show who their gifts help, they used impact statements to show how.
You can also follow Helping Up Mission's example and make it easy for donors to give. Make each impact statement a clickable button. Link that button to your donation form with the donation amount and frequency preselected. This can save donors time and effort and lead to more completed gifts.