While your individual donors fund most of your donations, it's best to also look for other sources of revenue. Cause marketing is a great way to build a relationship with a business to make your fundraising more sustainable. A cause marketing campaign benefits both you and the business you work with while developing connections with your community.
What is cause marketing?
Cause marketing is a collaboration between a nonprofit like yours and a business that helps you raise money and awareness for your cause. With the importance consumers put on social responsibility, businesses are getting increasingly involved in charitable causes, especially with cause marketing. There are many ways to participate in cause marketing, but many of them include the sale of the business's product.
Three of the most common types of cause marketing are:
Point-of-sale. When a store asks you if you'd like to donate or round up your purchase at check-out, that's a point-of-sale cause marketing campaign to financially contribute to an organization like yours.
Purchase-triggered donation. A purchase-triggered donation is when you buy a product and part or all the profits from your purchase get donated. Or your purchase is part of a "buy one, give one" program where the business's product is donated because of your purchase.
Digital programs. A digital program is an advertising campaign from the business on behalf of your nonprofit. They'll link to your donation form from the business's social media or website.
Benefits of cause marketing
Benefits for nonprofit organizations
Cause marketing has many benefits for both your nonprofit organization and your business partner. A cause marketing campaign provides your nonprofit with a wider audience, an increase in revenue, and wider awareness for both your cause and your nonprofit. Not only are there immediate benefits from forming a mutually beneficial partnership with a business, but there are long-term benefits as well. The relationship cause marketing helps you build offers you a previous connection you can approach for future sponsorships, collaborations, and matching gift programs.
Benefits for businesses
Your for-profit partner also benefits from a cause marketing relationship. Philanthropy is great for businesses' brand image with their employees and their customers, which can help increase brand loyalty to their business. More and more, people expect a level of social responsibility from corporations and look at businesses that actively provide their support to charitable causes more favorably.
Cause marketing also helps employee morale, and continuing a long-term partnership with a nonprofit like yours can further increase your business partner's worker productivity. Just adding an employee giving program can increase employee retention!
These cause marketing partnerships also help businesses build relationships within local communities. By building these connections, your for-profit partner reaches a new audience in your supporters, and your organization finds new supporters in their customers. This shared audience, as well as the improved brand image, helps increase their sales.
Check out these tips for building a cause marketing campaign!
Match the cause with the business
Before you start your cause marketing campaign, you need to find the right business to work with. When looking for your for-profit partner, you should search for a company that is passionate about your organization's cause and matches a part of your mission. One way to better connect businesses with your cause is to focus on one aspect of your work to call attention to. Choosing a specific project for your cause marketing campaign helps people see a more tangible effect their support provides to your nonprofit.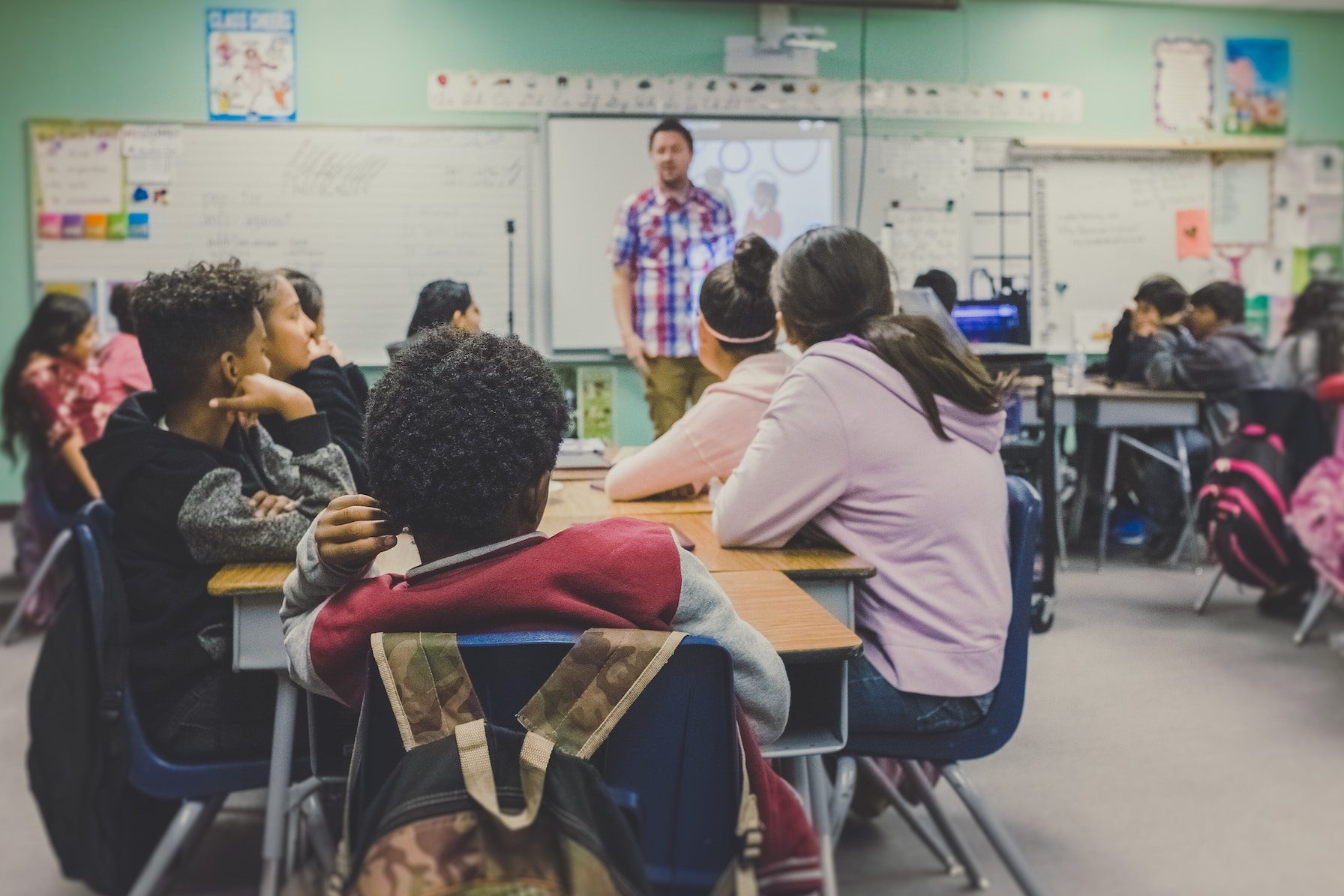 Here are some major examples of matching a cause with a business that most people are familiar with.
Red Nose Day
If you've ever seen a celebrity or group all wearing red clown noses, it was probably for Red Nose Day. Red Nose Day is a cause marketing campaign with a few for-profit partners that raises money to end child poverty and empower children for better futures through an annual fundraiser. One of their main partners is Walgreens, which provides red noses for people to purchase as a way to donate to the campaign.
As a pharmacy, Walgreens focuses its Red Nose marketing efforts on the healthcare Red Nose Day provides for children in an effort to better their futures. This example of a cause marketing campaign fits Walgreens's mission as a business, which helps them motivate their customers to purchase a nose and make a donation.
The (RED) Campaign
Do you know anyone with a red iPhone? A portion of the profits from that iPhone's sale went to help fight AIDS and the injustices that help pandemics thrive through The (RED) Campaign. The (RED) Campaign has many corporate partners that sell red versions of their products to raise money for the campaign, Apple being one of their closest partnerships.
Apple started its partnership with The (RED) Campaign in 2006, the same year the campaign first launched, in part due to Steve Jobs's friendship with one of the campaign's founders, U2's Bono. Plus, the campaign fits in well with Apple's values and commitment to fighting HIV.
Box Tops for Education
Remember collecting the Box Tops off of cereals and snacks to bring into school? That's another example of cause marketing that matches the for-profit partner directly to the cause. Box Tops for Education was started by General Mills as a way to provide extra support to teachers and schools that experience inequity. Participating brands add the Box Tops logo to their packaging, and parents can now scan and submit their receipt with the Box Tops app, which provides 10 cents per Box Top to schools.
General Mills and other participating brands are often food products marketed toward kids and families. With Box Tops for Education, parents can buy food that excites their children while also helping fund their children's schools. This added benefit can help motivate people to purchase participating products over their competitors.
Set a mutually beneficial cause marketing goal
With any campaign, setting a meaningful and realistic goal before you start fundraising is a priority. Your goals help motivate your team and your supporters throughout your campaign and help you easily track your progress toward a successful campaign. For your cause marketing campaign, discuss your objectives with your business partner to ensure the end goal is beneficial for both of your brands. Create a connection between your mission and their product to set a combined goal that works for everyone.
Don't focus your goals solely on money! There are many metrics you can use to qualify how successful your campaign is. Cause marketing doesn't just have to be a financial endeavor, and centering your goals around money won't accurately track your progress. One important goal to include in your campaign is to develop your relationship with your for-profit partner. This relationship with a business can help you in the future, and just like with donors, it's easier to retain a partnership than create a brand new one.
Use more than one marketing channel
You don't have to limit your cause marketing campaign to just one marketing channel. One of the major goals with cause marketing campaigns is building both your audience and your for-profit partner's audience, and reaching out through multiple channels increases your chances of reaching your goals. Take advantage of the many marketing channels at your disposal to maximize the number of people your campaign connects with.
Social media is often the main channel for cause marketing, but choosing which platforms to advertise on depends on the demographics you're trying to reach. Your business partner is likely to have a more extensive reach on most social media platforms, but you don't want to rely on their marketing alone. Create matching content for the platforms you and your partner are both active on for you to post to your nonprofit's pages.
But social media isn't the only way you can reach out to people during your campaign! There are many ways to reach your supporters to encourage them to join in your cause marketing efforts. Email is one of the best marketing channels for nonprofits, and you can utilize it to advertise your partnership. Send out an announcement to kick off your campaign or add a blurb about it to your organization's newsletter.
Besides email, you can also market your campaign on your own website. Include a call to action on your nonprofit's webpage, linking to your business partner's website. Or add a donation form to your website designated for your cause marketing campaign for your partner to link to. This also helps you track your campaign's success for your team to analyze later.
Make it a collaboration, not just a donation
The best way to encourage people to support your cause is to get them engaged with your organization. Turn your cause marketing campaign into a huge collaboration, not just between you and your business partner but also with your community. Work with your partner to schedule matching posts for your respective social pages and include an opportunity for your audiences to get involved. Whether it's a hashtag challenge or a giveaway, audience involvement motivates people to donate and also boosts your posts on social media algorithms.
Another great collaboration opportunity to take advantage of during your cause marketing campaign is to involve influencers, local celebrities, and other nonprofits. Well-known personalities can create posts featuring your for-profit partner's product and your campaign. You can also work with other local nonprofits with similar causes to promote each others' missions.
These collaborations further build relationships within your community, which can provide support for future campaigns and projects. These connections provide your organization with lifetime supporters rather than just a singular financial donation.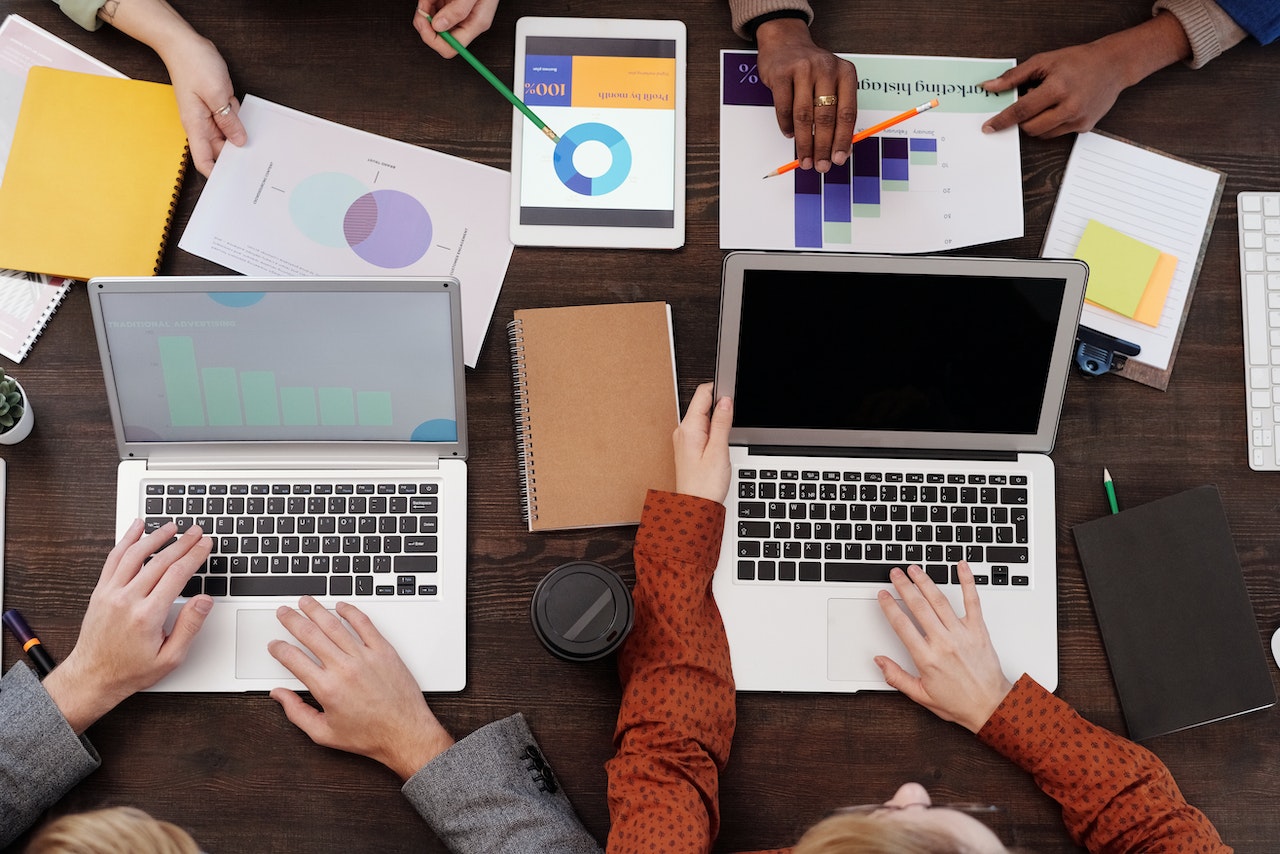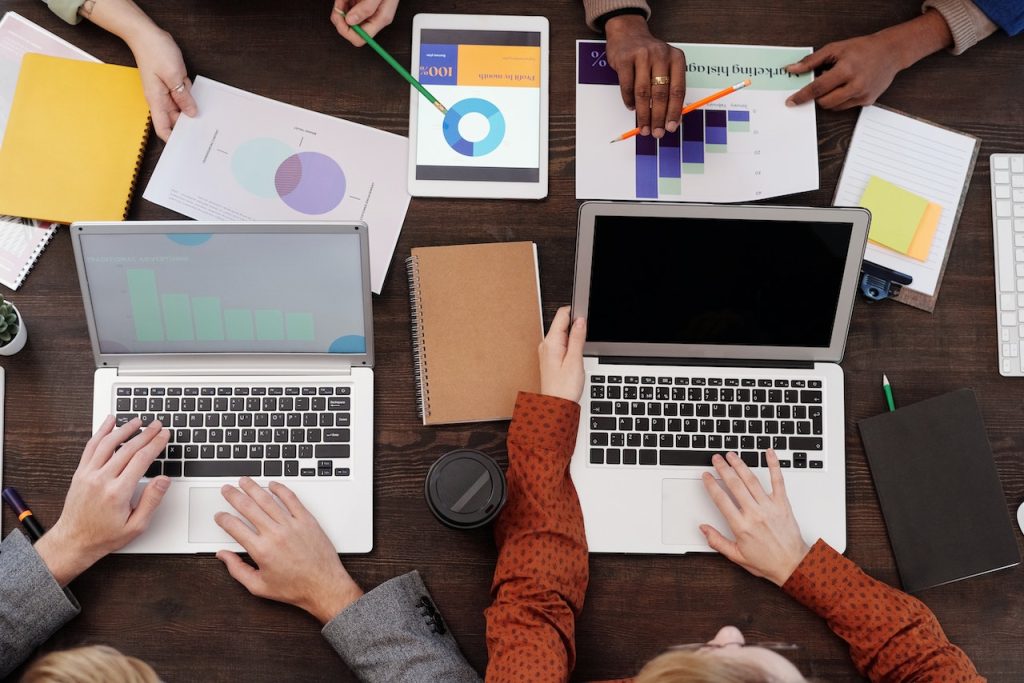 Track your cause marketing campaign
An important part of fundraising is knowing what is working and what isn't. To do that, you need to track your cause marketing campaign. But don't rely on a singular metric! Use multiple metrics to measure how successful your campaign was in meeting your different goals. For your revenue goal, look at how much of your goal your business partner helped you meet and how much was from individual donations that supported your campaign. If there's a product associated with the campaign, your partner should be able to track the number of purchases made and provide data on how the campaign affected their sales.
For awareness and audience goals, you can use website traffic and social media engagement metrics to measure how far your reach expanded during the campaign. Check for an increase in viewers on your nonprofit's website and discuss any changes in site traffic with your partner. Your social media platforms should provide analytics that show any changes in follower count, likes, or comments on your posts for the duration of your cause marketing campaign that can be examined with your partner's marketing team.
Final thoughts
Cause marketing is a mutually beneficial way to create a long-standing relationship with a business that's passionate about your mission. Once you've found your for-profit partner, you'll be able to increase your audience, raise more money, and raise awareness for the work that you do. Use these cause marketing tips to create a campaign that uplifts your community!