Thanks so much to all of our clients who joined us in Denver on August 14th for the third installment of the Client Workshop Series!
Attendees had the opportunity to network with other local nonprofits, enjoyed Rachel Muir's presentation of "How to Win Your Donors' Hearts, Minds, & Wallets," and learned how other clients are using Qgiv and driving success!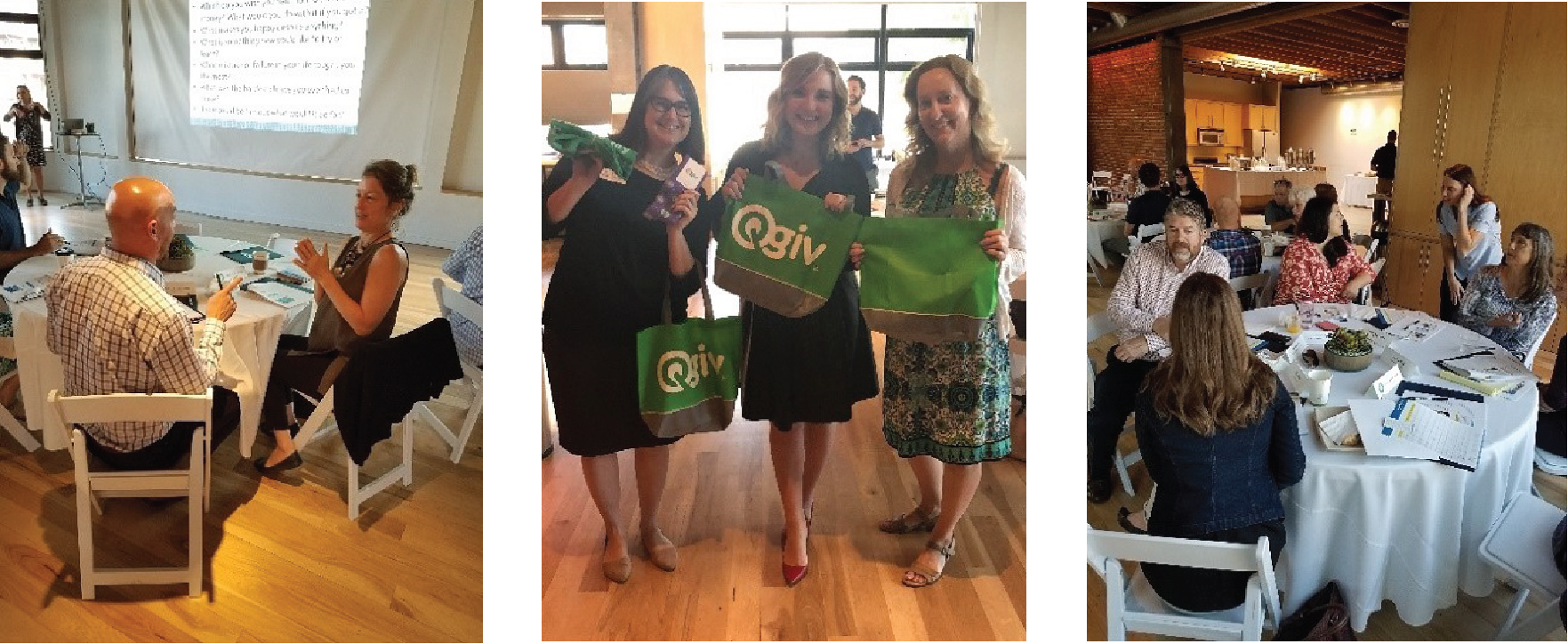 The purpose of the Client Workshop Series is to host events that give local organizations the opportunity to connect with each other and benefit from the expertise of an industry professional. The events also give nonprofits the chance to talk with staff about all things Qgiv!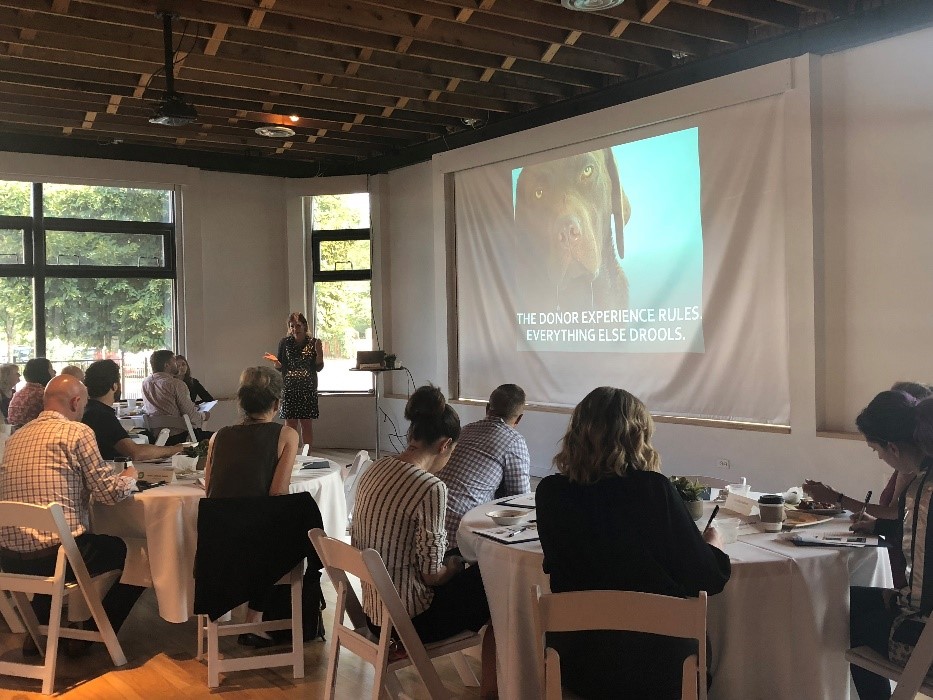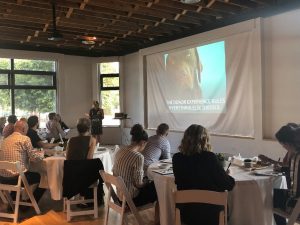 How to Win Your Donors' Hearts, Minds, & Wallets
Rachel Muir, CFRE, took us through charm school and shared tips on donor discovery and how to strengthen the relationships you have with your current donors. An important step when connecting with a new donor is to find out as much as you can about them before you pay them a visit. This can help reveal interesting conversation points to bring up, or you might find a mutual connection.
5 Killer Discovery Questions to remember:
Tell me about your life.
What do you love about what you do?
What is the best gift you ever made and why?
How do you like to be invited to make a gift?
What do you hope to achieve with your philanthropy?
These questions are good indicators to see what the person is passionate about and is a good opportunity to deepen the relationship. Rachel also shared 3 main points on what great fundraisers do differently. Here are some tips, and takeaways for each:
They focus on the greatest profit

Major gift fundraising boosts the highest ROI
"Shop in your own closet" – meaning start with the donors you already know when searching for donations and gifts.

Set a revenue goal and plan for each donor in a portfolio

This will help you know how much you are planning to raise this year and where it is coming from.
Upgrade your donors – Amount to upgrade is based on their appetite and interest.
When deepening a donor relationship, you need to make what you need to fund equal to the donor's greatest fundraising interest.

They have stewardship business rules

Celebrate the anniversary of your donor's first gift!
Make sure to let your first-time donors know that their gift mattered! Give them a shout-out in their thank you email.
When sending an email, make sure to include descriptive and emotional details. Donors need to be on that emotional journey to care and understand.
Tell them what their money did – NOT what you did with their money. Donors don't give to us – they give through us. You want them to them to feel like a hero, not the middleman.
Make sure to be updating your email responders. Donors don't want to be getting the same message over and over.
Use personal video messages in your emails!

Engaging, affordable, and unforgettable
Great way to get your foot in the door