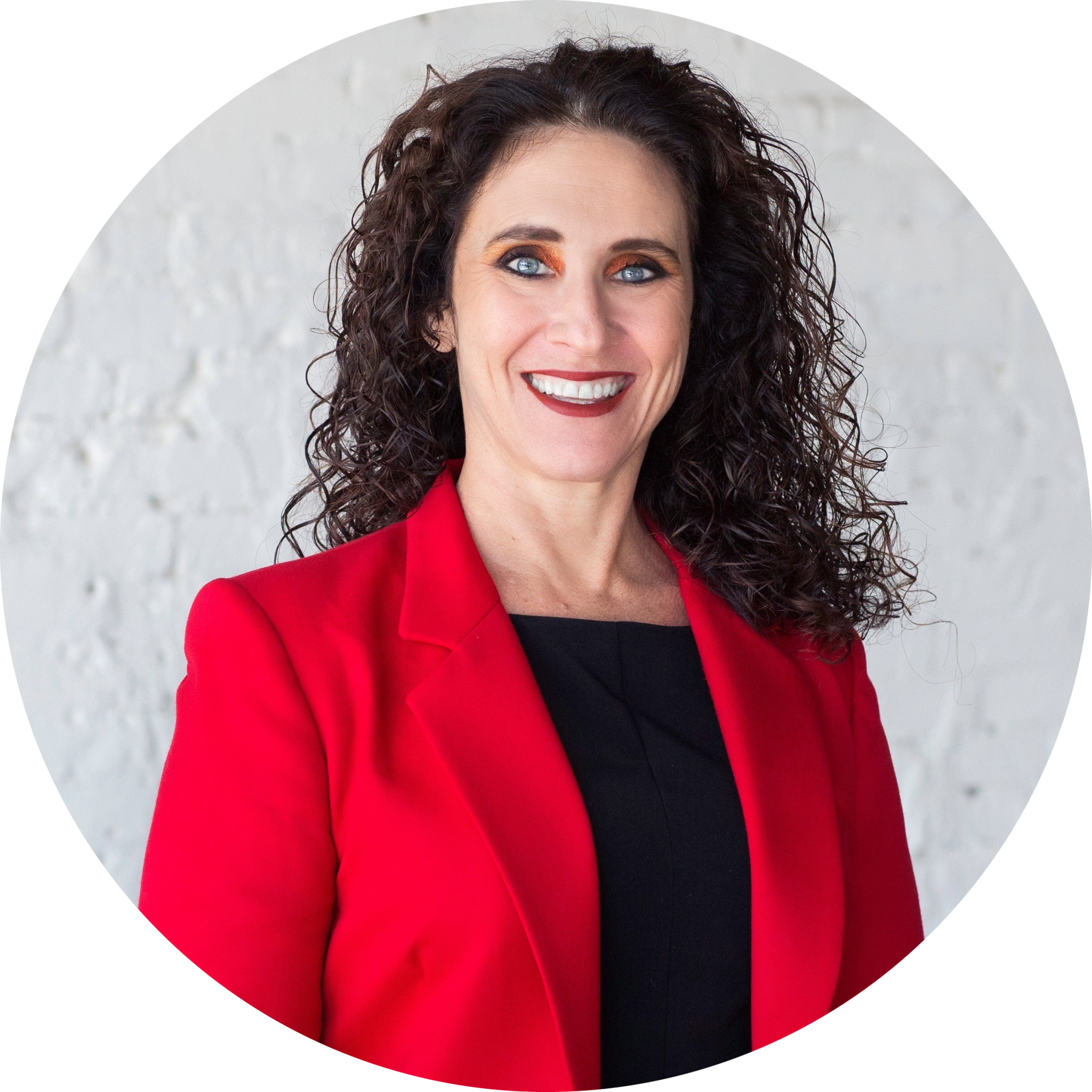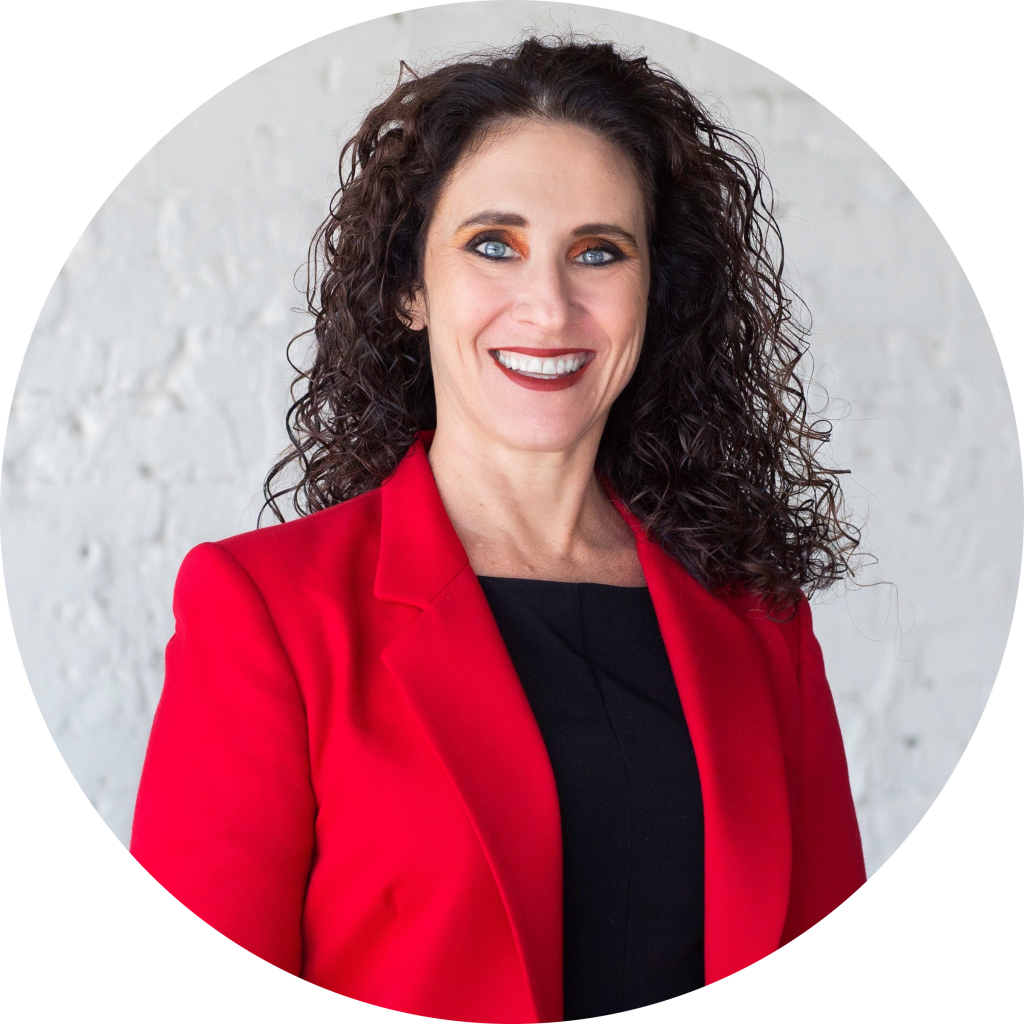 Cora Ligon is the lightning bolt that infuses Ligon Marketing. With a unique energy and do-anything attitude, she understands that a community must network and join forces to create and grow successful businesses. Based on this philosophy, Cora makes it her business to open doors to a path of continual success for companies of all sizes. She is regularly featured as a presenter at multiple chambers of commerce and local workshops and seminars on networking, event marketing, and sales training. Cora graduated from Regent University with a master's degree in organizational leadership & international business. She has over 20 years of marketing, advertising, and branding experience.
Hosting fundraising events, whether online or in person, can yield great rewards for nonprofit organizations. The livelihood of any nonprofit usually rests on receiving donations from individual and corporate giving, legacy planning, and fundraising events.
Often, you can tell the success of a nonprofit by how well they are doing financially – and this does not mean how well they pay their staff and cover their overhead expenses. What we are talking about is how well a nonprofit can support its mission with fundraising dollars. A reality, though, for many nonprofits is that they have a hard time marketing their fundraising needs and getting a diverse portfolio of people to invest in their cause.
A question nonprofit administrators often ask is, "what can we do to increase our visibility and create more revenue to carry out our mission?"
The short answer: Digital advertising and marketing.
The long(er) answer: You'll need a comprehensive digital marketing strategy to create and publicize successful virtual fundraising events.
Before we dive into how to successfully utilize digital marketing for fundraising event engagement, let's take a look at what digital marketing is and why you need to include it in your practice.
What is Digital Marketing?
Digital marketing is one of the fastest growing types of marketing. Digital marketing consists of advertising campaigns that include targeted research and outreach segmented by geographic location, demographics, specific interests, and more.
Types of advertising can include a combination of any of the following:
Social media marketing and news feed ads
Search engine marketing ads (Google, Bing, Yahoo, etc.)
Video ads
Display ads
Native ads
Email marketing
Geo targeting and geofencing
Mobile applications
By using the above online channels (more on these later), digital marketing allows organizations to endorse their brand and bring attention to particular call-to-action items that an audience type can respond to.
Why Do You Need It?
If you don't have an online presence, you are behind the eight ball. By utilizing multiple digital channels, and uniquely corresponding them with strategic content and creative design, you can generate brand awareness and increase leads and donations for your nonprofit. Digital marketing is essential to staying competitive alongside other nonprofits of similar nature, and it has been proven to be more effective, both in cost and engagement, than traditional outbound marketing methods.
Additionally, digital marketing is often a preferred type of advertising because organizations are able to be precise on deciding where their dollars are spent. This year, market research predicts that digital's share of total advertising spend will near 50% globally, and soon digital ad spending will surpass traditional mediums. This means companies can track their return on investment with an array of measurement tools and metrics available online, and ultimately improve their conversion rate and quality of leads over time.
Types of Online Fundraising Events

Digital advertising offers an array of platforms that facilitate donations: Let's talk about what kinds of online giving options are available for most nonprofit organizations.
This is a special place on your website that allows consumers to purchase branded merchandise that they can feel good about contributing to while also supporting your mission.
This is as easy as it sounds! Create and manage a donation page on your website, or through an organization like Qgiv, that directs donors to give at specific amounts. Encourage monthly and annual giving.
Peer-to-peer crowdfunding campaign
Set goals and start a campaign online. Then invite potential supporters to take part and give back. This type of fundraising event allows community members to create their own personal giving pages, tell their stories, and recruit their friends and family to be a part of your purpose.
Virtual events and challenges
Encourage your donors to engage in a virtual 5K or a challenge like No Shave November, or the ALS Ice Bucket Challenge to raise money for a critical cause. Events like these can make fundraising exciting and appealing to all age groups.
Utilize a platform like Qgiv to help you host virtual auctions and mobile bidding. Through these you can collect important information like registration, sponsor, and bidder information to utilize at a later date for future campaigns and events.
Almost anything goes when it comes to this type of fundraising. Ideas include asking participants to create videos, share photos, or come up with clever hashtags and branding ideas for your nonprofit. You can also use these platforms to host and market/advertise online events.
By using a platform like Qgiv, you can create seamless text fundraising campaigns that allow you to connect with your donors to send simple, secure, personalized text communications.
Corporate matching programs
These philanthropic opportunities are great for companies looking to attract their employees to giving towards an organization-wide cause. Examples of these include Double the Donation online matching gift resources and 360 MatchPro matching gift software.
Digital Marketing for Fundraising Event Engagement Online
Now that you have a better idea of the types of online fundraising events your nonprofit can be a part of, let's talk about how to advertise these events for maximum exposure and success!
Did you know that virtual fundraising is rising to the top as one of the most widely used types of online engagement? Many nonprofits primarily still stick to conventional events that include meeting in person and holding live and silent auctions to raise money. While holding these types of gatherings are still considered a gold standard for gaining visibility and raising awareness, many organizations may be missing out on additional opportunities for garnering valuable revenue by not adding online events to their repertoire.
Where to Start
To start reaping the benefits of holding a virtual fundraising event and properly marketing for it, you'll first need to look more in depth at what online advertising tactics will work best for your organization. Whenever you are starting something new, it's always a good idea to connect with a consultant or marketing agency to get a better feel for what will suit the needs of your clientele.
Once you feel comfortable with moving forward and have hashed out all of your goals and aspirations, you can begin the process of creating an online marketing plan. By this point, if you have decided to move forward with a marketing agency, this will be fairly easy, as the agency will do a lot of the research and legwork for you. This makes it easy when trying to decide which avenues to choose. If you decide to take this on without outside help, the following tips will help you maximize your potential.
Choose How You Will Advertise
It's important to incorporate many types of online marketing and advertising methods to hit all stages of the buyer's (or donor's) journey.
Digital platforms allow for a diverse offering of ad types and layouts. The following are popular advertising formats to choose from.
Search engines
Search engine marketing (SEM) displays advertisements at the top of search engine result pages (SERPs). SEM is a great way to put your nonprofit in front of consumers searching for relevant keywords and phrases surrounding your organization type. Google dominates in search engine ads. With over 3.5 billion searches being processed per day, Google ads marketing offers the largest and most diverse audiences for businesses to target. Google also offers a charitable program called "Google Grants" that provide nonprofits with up to $10,000 of free Google advertising space per month. Learn more here.
Social media
Facebook, Instagram, X, LinkedIn, and Pinterest all offer paid advertising space, and with over 3.6 billion people using social media worldwide, social platforms are the place to be. Social media is also a great place to showcase engaging, eye-catching video or image-based ads. For nonprofits there are free or discounted online tools like Canva and Shutterstock that can help you create social media-friendly ads.
Display
Display ads are advertisements that appear on third-party websites or apps affiliated with search engines and ad networks. Many websites also directly sell advertising space to advertisers. Display ads can be an effective component of a remarketing campaign, and advertisers have a ton of choices for displaying ads through banners, popups, video, text, mobile, or images. Like with SEM, Google dominates in the world of display ads. The Google Display Network contains millions of websites and mobile apps that reach 90% of internet users, including user-rich YouTube.
Native
Native advertising uses ads that match the look and feel of the media platform where they're displayed. What does that mean? Native ads don't really look like ads – they might look like advertorials, "recommended articles," or "promoted content" on social media and websites. They make a soft sell that exposes users to advertising in a non-disruptive way. Native ads can be quite effective for attracting users who are wary of being advertised to and have "ad blindness," where they scroll past obvious ad content without reading it.
Remarketing
Remarketing displays your ads to consumers who have already visited your website or taken an action but haven't taken further steps to convert. The purpose of remarketing is to keep your brand top of mind for consumers and re-engage them into the conversion process.
Email Marketing
Email marketing is cited as one of the most effective channels that consistently delivers a high return on investment. To be successful, you need engaging content and graphics, and an attractive title so donors will want to open and take a valuable action. It's best to have a platform like Mailchimp or HubSpot that offers free features for nonprofits.
Blog
Curating and publishing quality blog posts can increase SEO and put your website at an optimal search ranking. Include information about your virtual event on your blog and push out the link via any of the advertising methods listed above.
So, Now What?
You've brainstormed to come up with the perfect online fundraising event. You've researched the most prominent types of online marketing and advertising. You're ready to set a goal and a deadline and get to fundraising. Now what?
You will need to start, run, and fine-tune a successful advertising campaign. This will need to include selecting the right types of ads; the right donor platform; creating and adhering to a budget; choosing a bidding model like pay-per-click or cost-per-action; crafting compelling, engaging ad copy, images, and video; and optimizing your ads by implementing real-time changes based on outcomes.
Creating an online marketing plan for fundraising can absolutely be time consuming and, at times, confusing. That's why we highly recommend seeking help from an experienced digital advertising company like Ligon Marketing when in the throes of mastering a digital marketing fundraising expedition.
Let's Wrap This Up!
Hopefully, you learned a little something about the significance of digital marketing and how it relates to the overall success of fundraising engagement online.
At Ligon Marketing, we recognize that the digital space is constantly evolving. Because of this, we stay abreast of current trends and advertisement methods that work, and subsequently make recommendations and modifications to your campaign to ensure ultimate satisfaction and success.
It can be hard to find your edge with so much competition surrounding you, especially if the digital space is an unfamiliar territory. Instead of guessing which digital strategies may or may not work for your business, let our team create a precise multi-platform digital advertising campaign, so you can achieve maximum results. Our prowess in brand and content marketing strategy and competition analysis, along with product knowledge, and strategies for growth and performance seamlessly aid in creating an online-centric approach to build your brand as a reputable leader in your industry.

About Ligon Marketing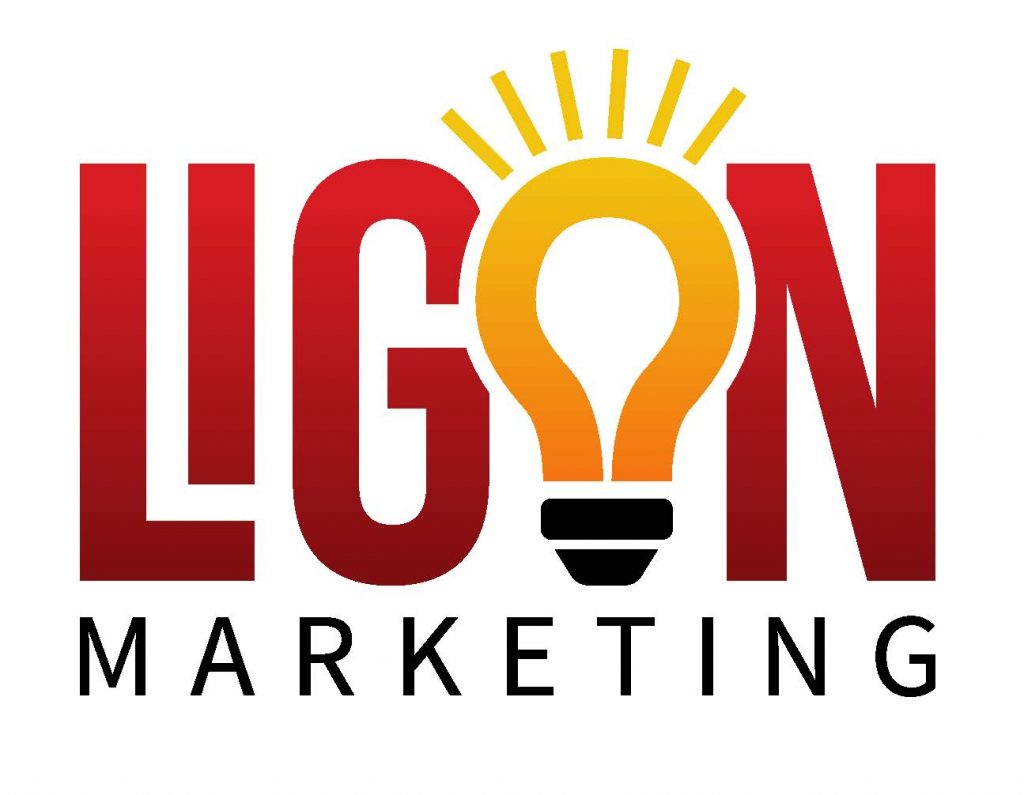 We value relationships and are proud to connect nonprofits to our partner network and hope this helps increase your nonprofit's effectiveness and success. Ligon Marketing works with large and small companies of all backgrounds, as well as medical and nonprofit organizations to develop business strategies, provide digital solutions, create advertising campaigns, and orchestrate events. We tell compelling stories and bring synergy as we partner with clients to create effective, compelling branding and marketing campaigns to help them flourish. With years of experience working with all types of businesses, Cora and her team of dedicated experts understand the type of hands-on assistance that businesses need to authentically grow. With proven results and a hunger for helping your business prosper, are you ready to be seen with Ligon Marketing?