Who'd guess that one of the best ways to steward your donors is by getting to know them? If you're a major gifts officer, this probably isn't surprising. But getting to know your donors helps you do more than earn major gifts. Knowing your donors helps you write more effective, targeted appeals and can help you retain more donors. Use the following strategies for your donor research and determine the myriad ways you can best retain, steward, and segment your donors.
Check your notes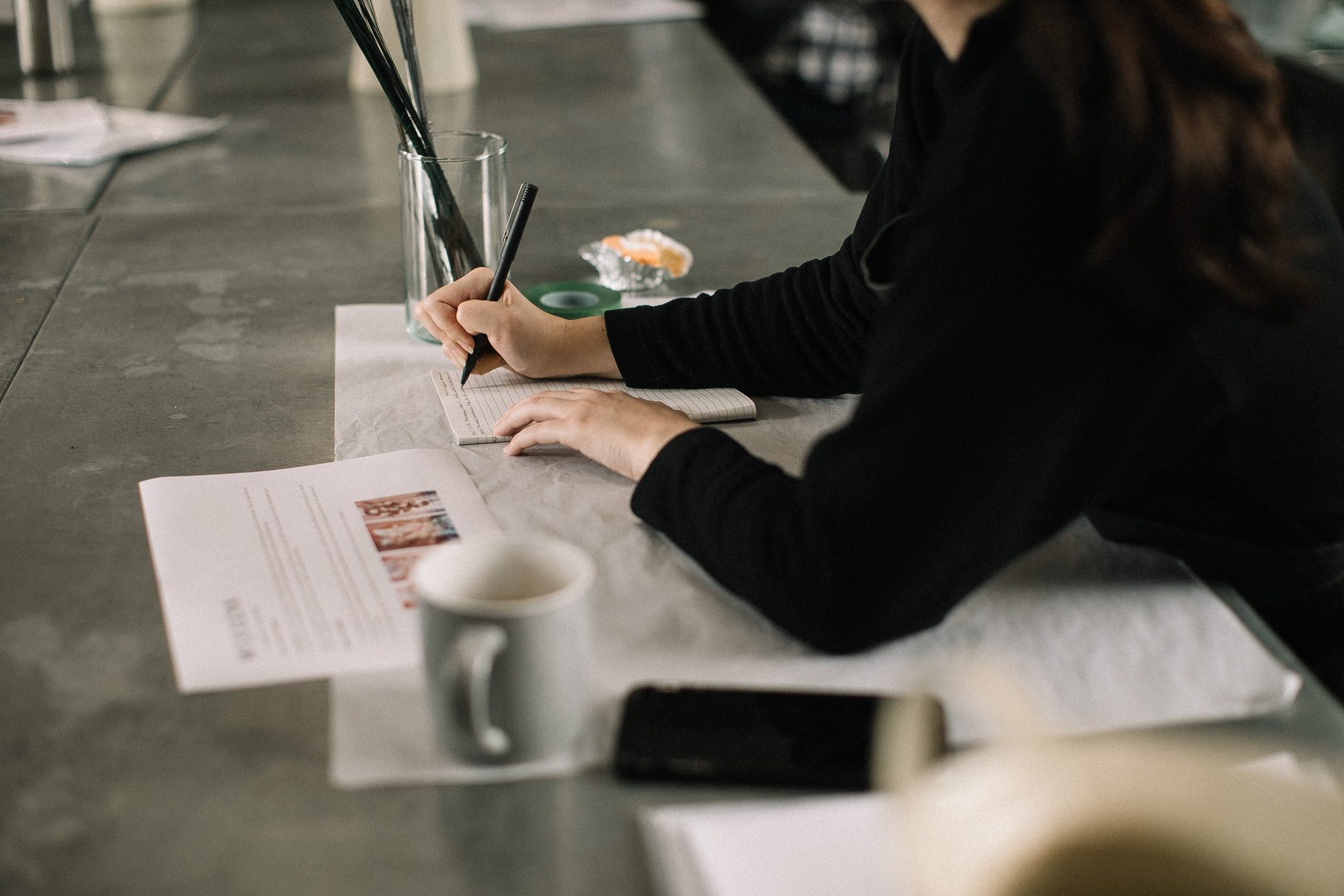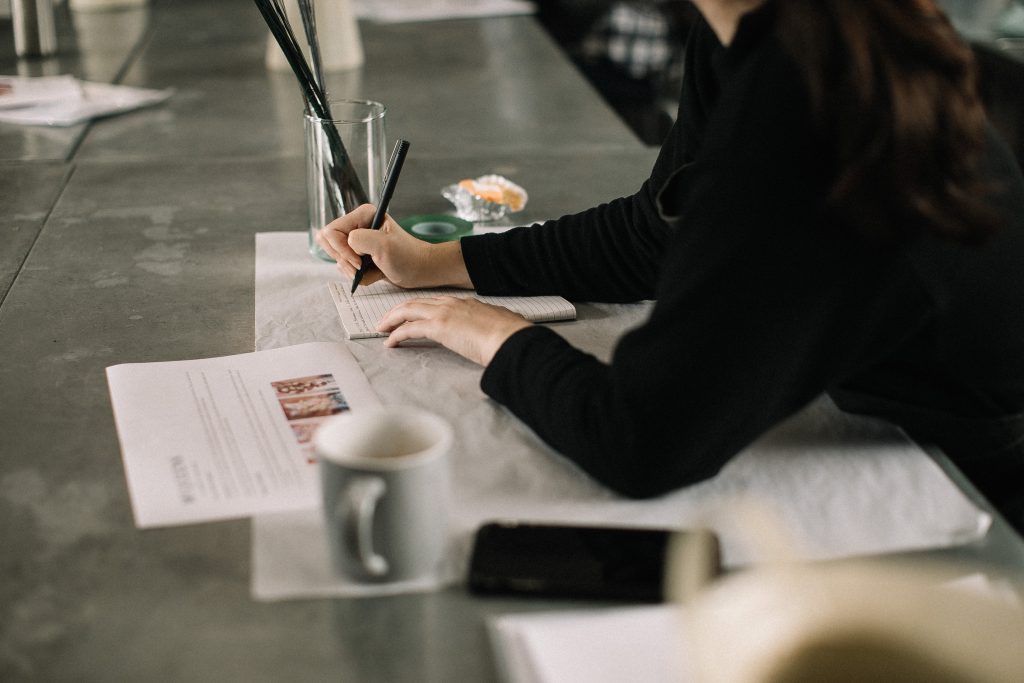 Your CRM likely already has a wealth of information on many of your donors. If your development staff has had a conversation with your donors, they should be adding notes regarding their call in your CRM. Through these notes, you can determine your donors' motivations, preferences, and current engagement level with your organization.
Your donors' transaction history also speaks volumes. Look at their past giving to determine what funds they've given to, their average gift size, and if giving was in response to an appeal.
Your CRM may also point to connections to other donors, businesses, and civic organizations the donor knows or is part of. Looking at the information you already have about your donors is a great way to start your donor research.
Talk to your donors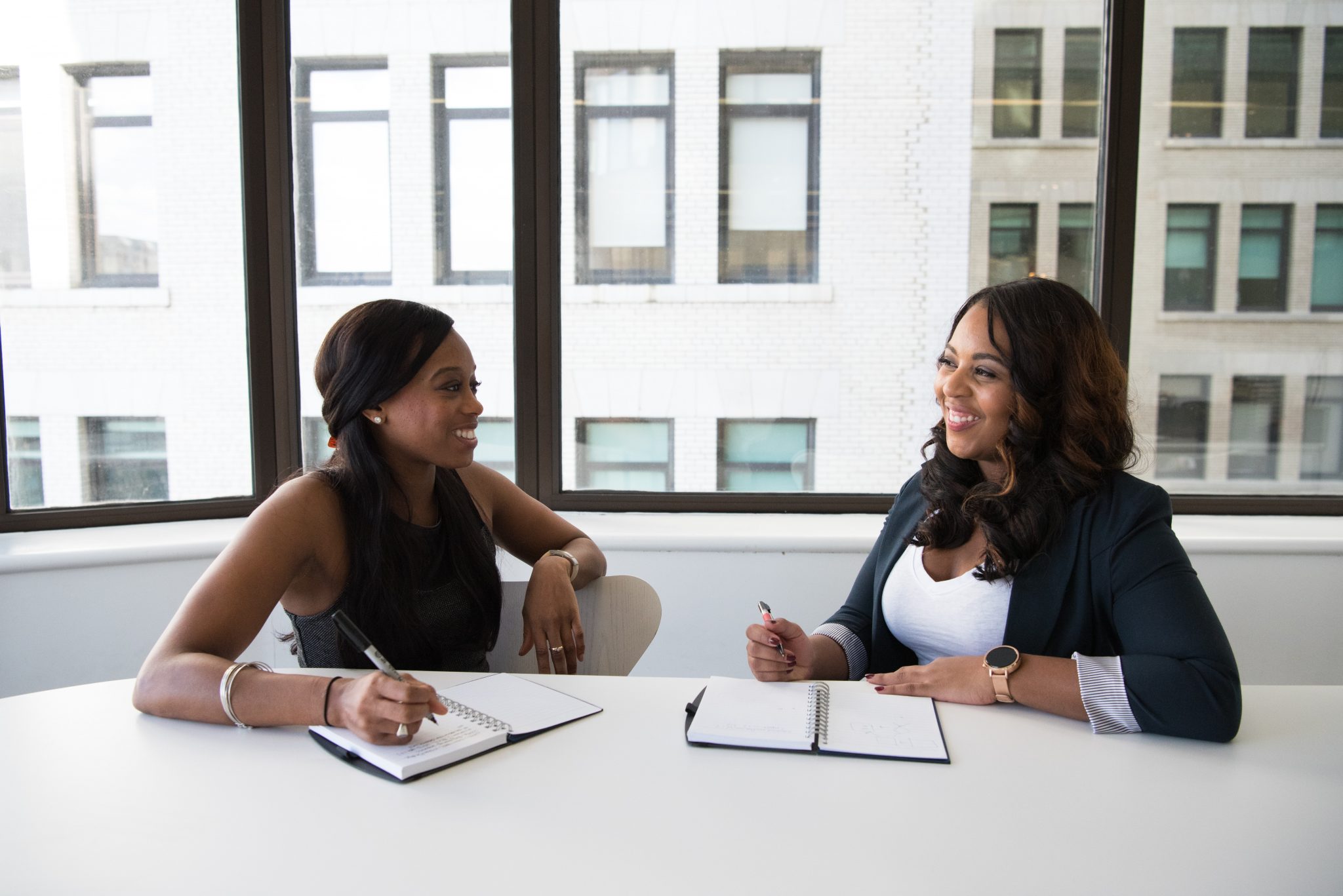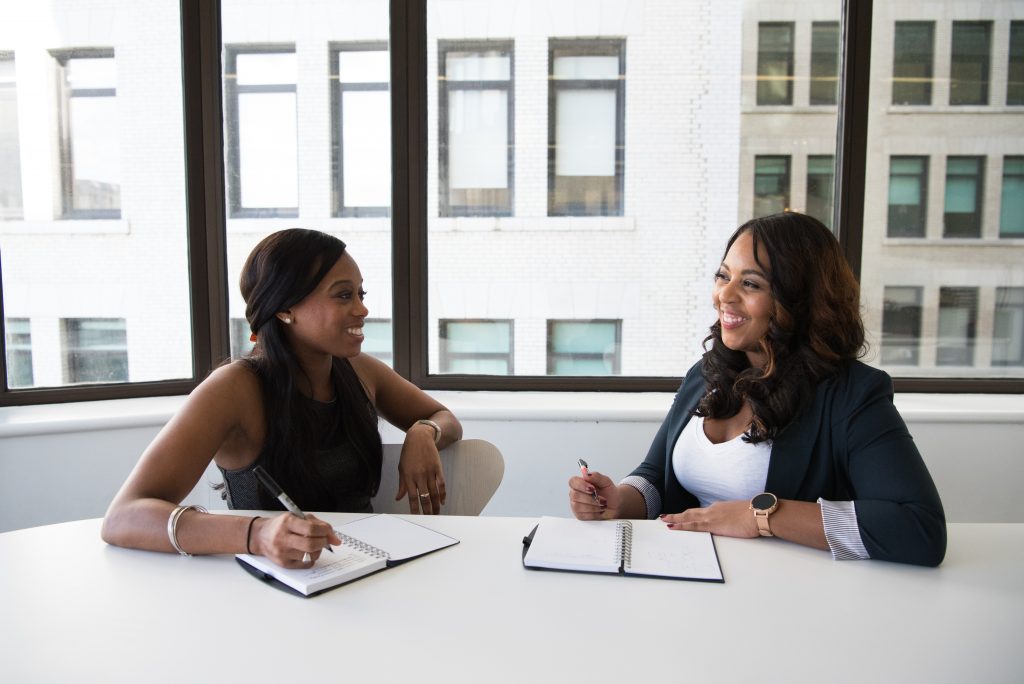 Major gift officers are great at making a personal connection to high-profile donors. They often form strong bonds with an organization's major donors through the art of conversation. Getting to know your new donors personally is important.
Because you're likely stewarding hundreds of individuals, you're not expected to know everything about everyone. However, referencing good notes before a donor meeting can make your donor feel special and deepens your connection with them.
When meeting with a donor or calling them on the phone, it's important to do a lot of listening. Ask a lot of questions and your donors will reveal valuable information on their own. Be sure to make mental notes of what they share. Were they personally impacted by the problem you're trying to solve? What inspired them to give to your organization? Do they want to be more involved? These are major questions you should seek answers for. But don't forget to get to know them as individuals too. When's their birthday? What's their favorite color? Do they have kids? Any pets? Knowing personal information about your donors can help development staff form lasting connections with the people who support you.
Survey your donors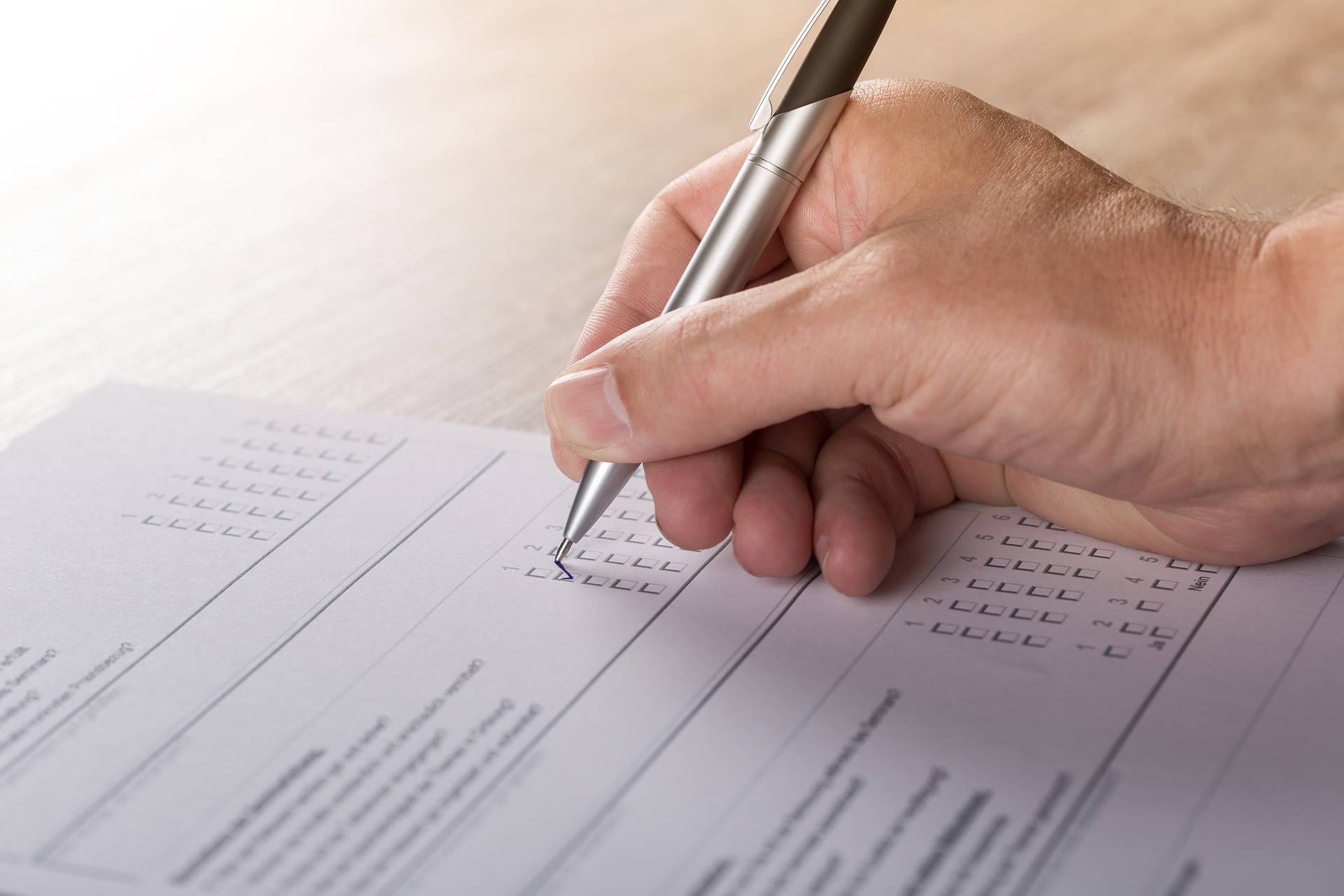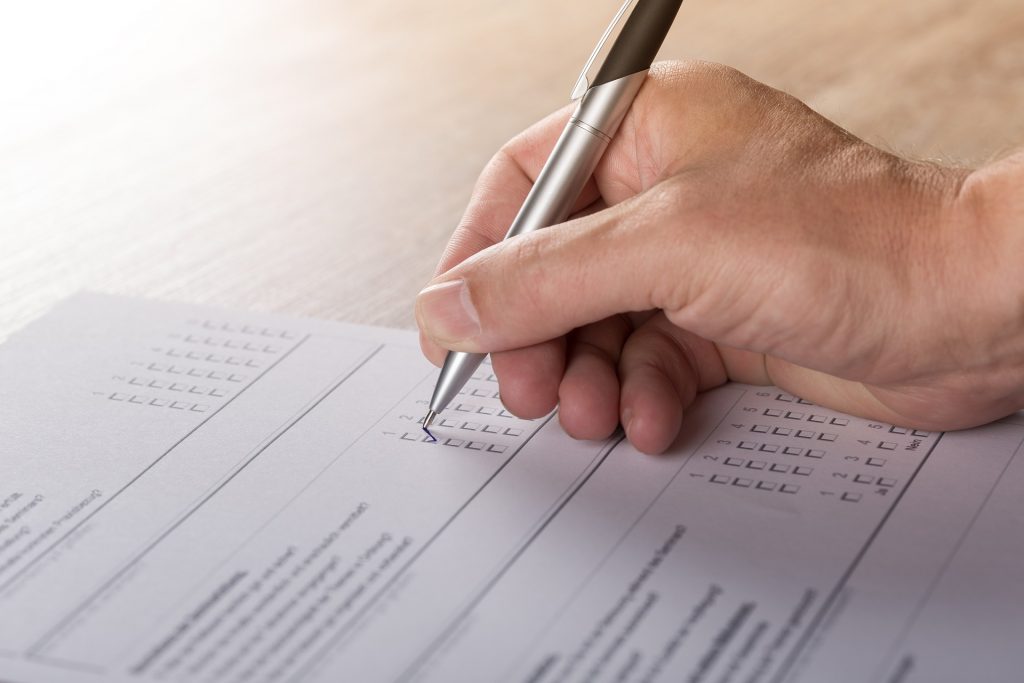 You likely won't be able to set up a meeting or phone call with every donor. That doesn't mean getting to know them is impossible. An easy way to give donors a way to share information about themselves voluntarily is to survey them. Create a survey of information you want to know about your donors. Then, create a link to that donor survey on the receipt section of your donation form. Ask donors about their communication preferences, their reasons for giving, and any other information you need to get to know them. Be sure to ask them for their personal information in the survey so identifying their responses is easy. Then, make note of their responses in your CRM.
There are a number of free survey tools for making your own surveys. You can use a website like SurveyMonkey or Typeform. You could also create your own survey using a Google Form.
Use wealth screening software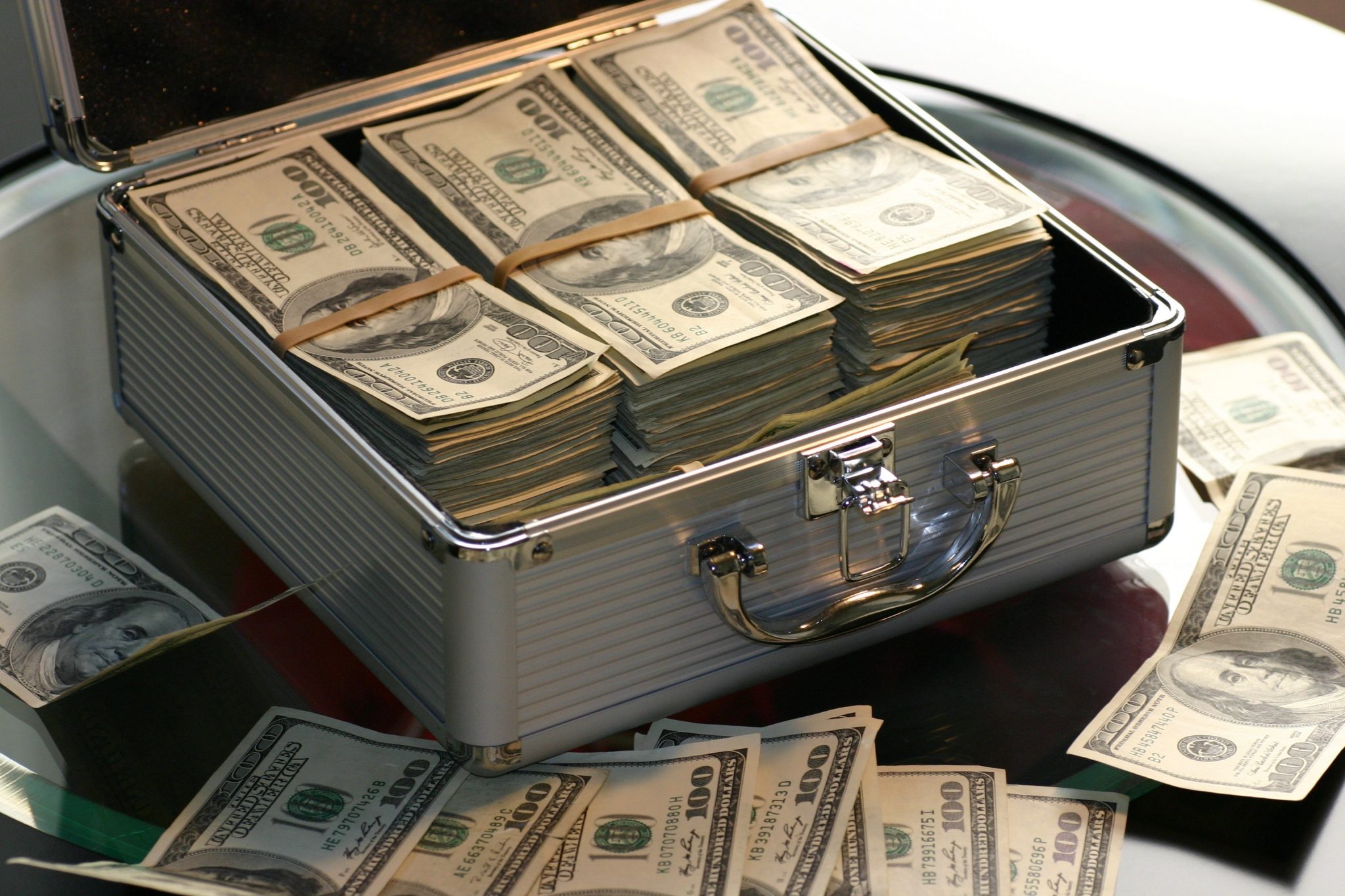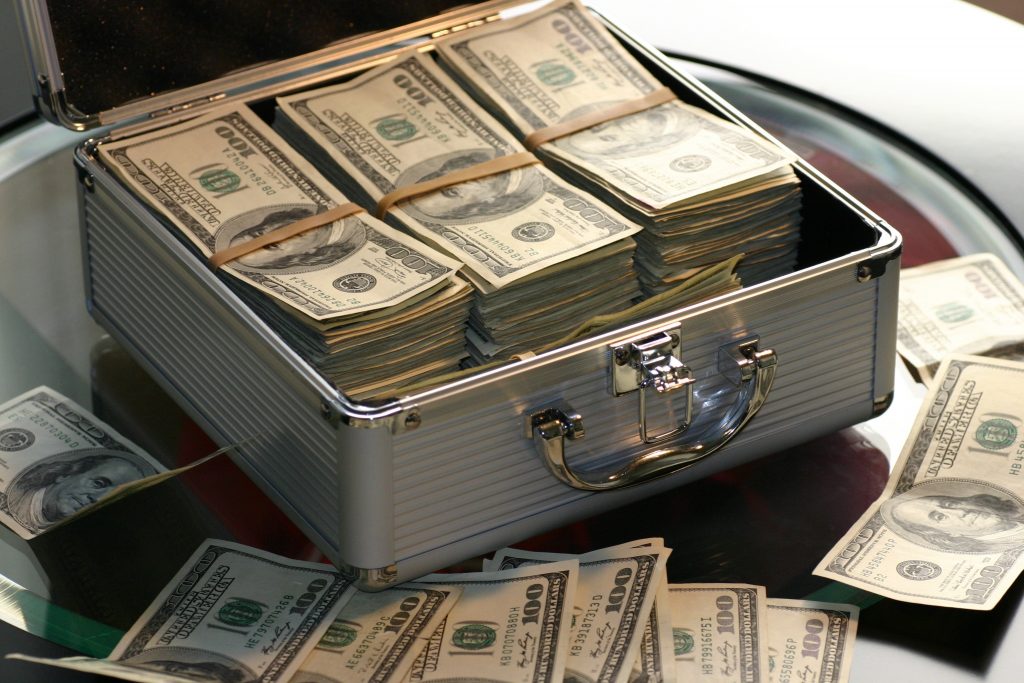 A less direct method of donor research is wealth screening tools. You can search for your donor by name and address to get a look at information about their finances, real estate holdings, and more. Wealth screening tools tend to require a subscription and a signed agreement that you won't use search results for inappropriate purposes.
Some wealth screeners are designed specifically for nonprofit use, like Donor Search and DonorScape and tailor their reports to information nonprofits find most useful when conducting donor research. Other wealth screening tools, like WealthEngine, offer wealth screenings for both for-profit and non-profit organizations. These screenings reveal a donor's estimated giving potential and can also show connections between the donor and other prospects, businesses, and organizations you can connect with through your donor.
Google your donors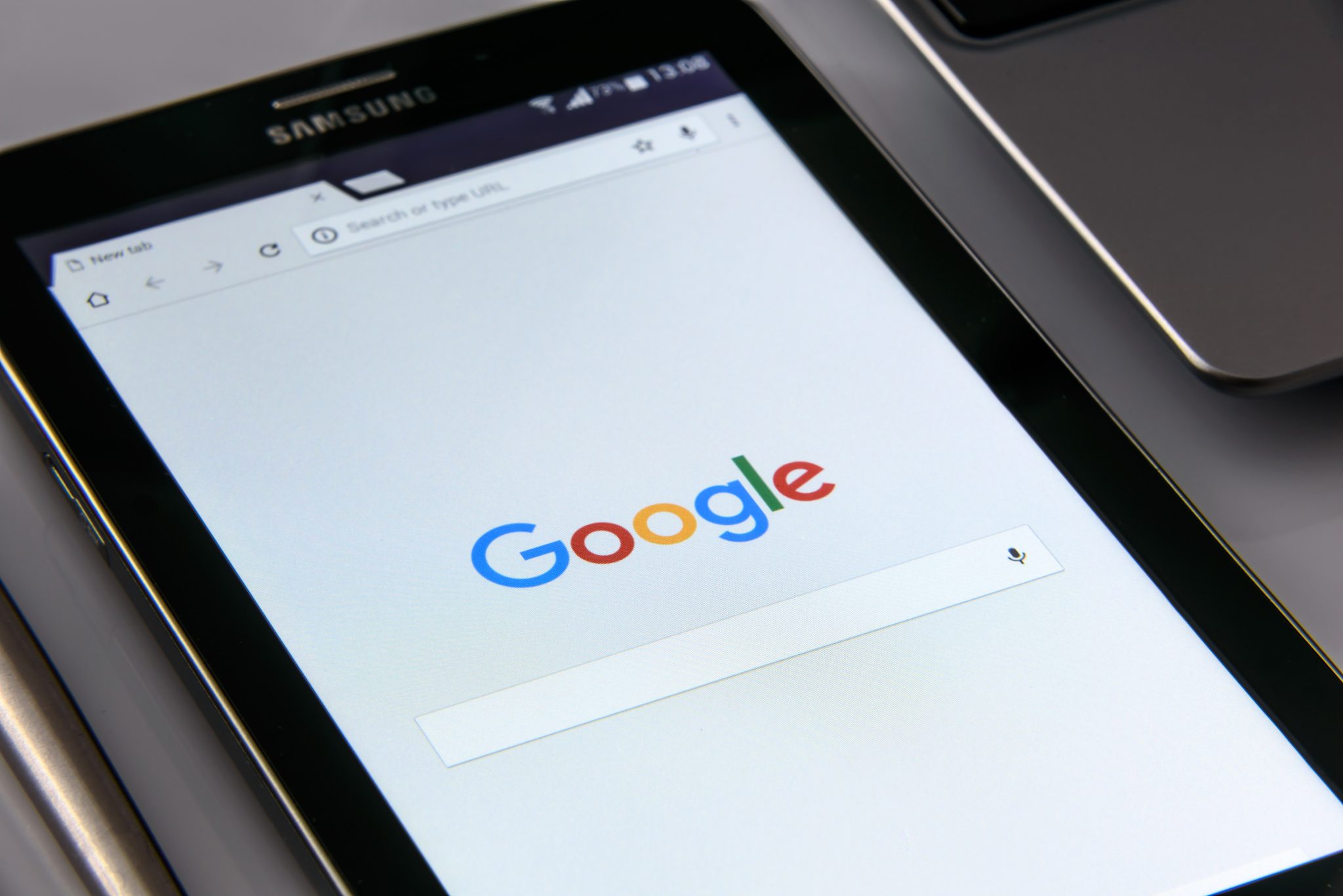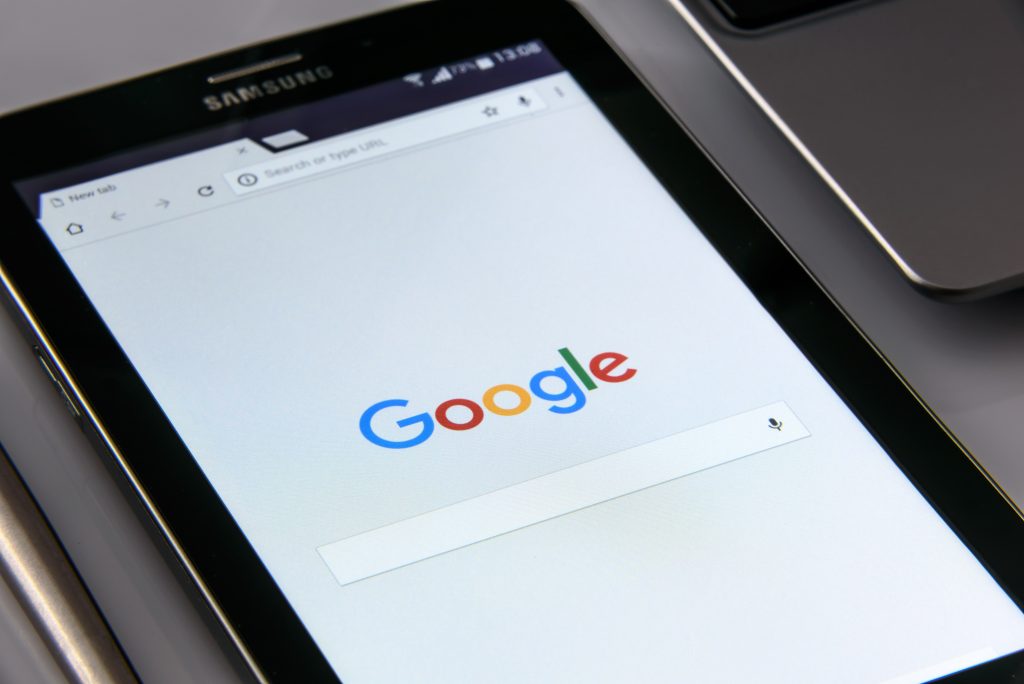 If you know some basic information about your donor and want to know more, try googling their name and the city they live in. Chances are, this donor research step can point you toward a lot of useful information about them. Publicly available records from state and local government agencies can reveal business licenses, voter registration, and marital status.
A simple Google search can also point to your donors' social media accounts, websites, or their employee bio on their employer's website. Need updated address data? Try searching for your donor on Whitepages. If they haven't opted out, you'll likely see their most recent address information as well as other members of their household.
Check out their social media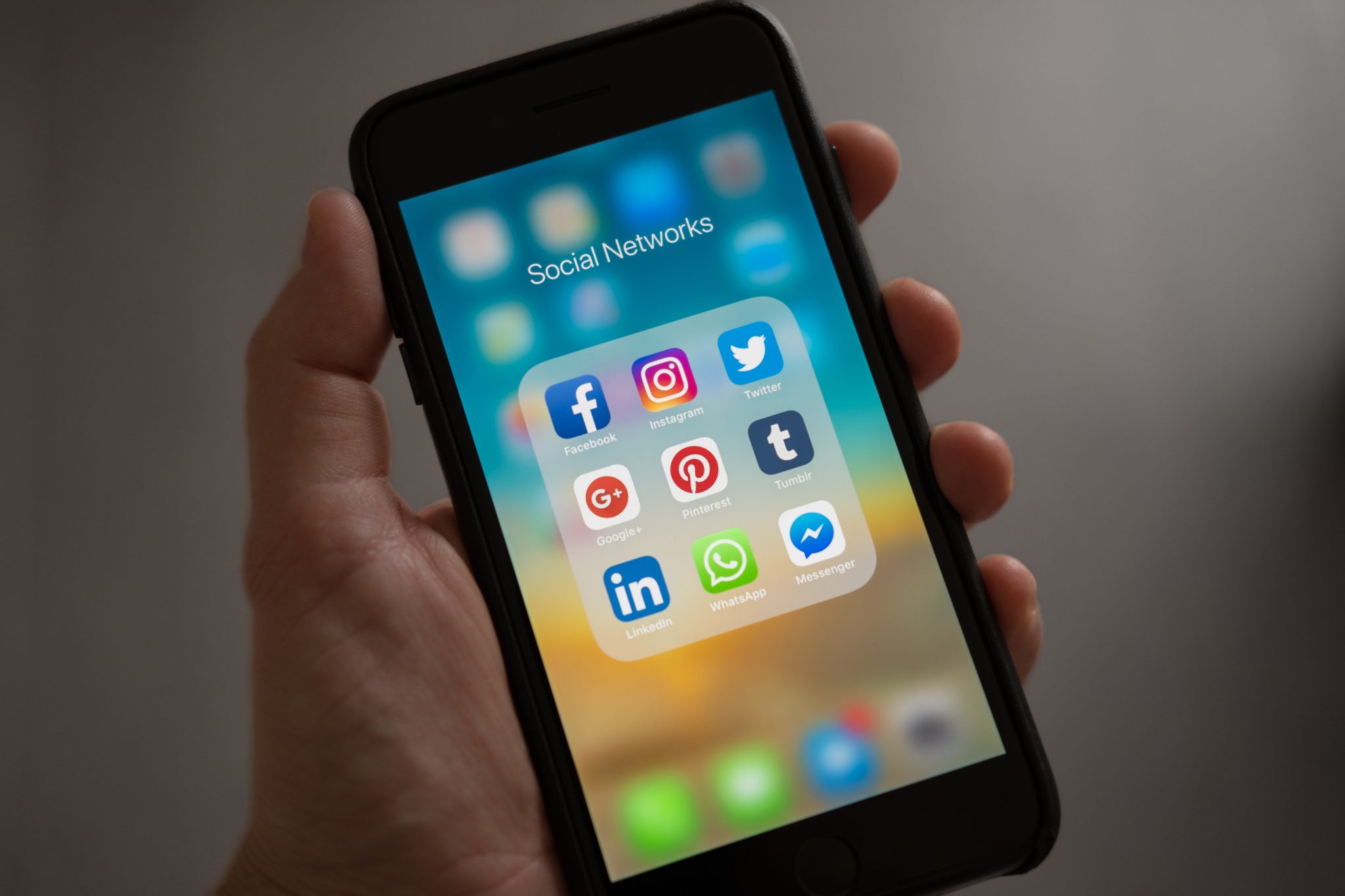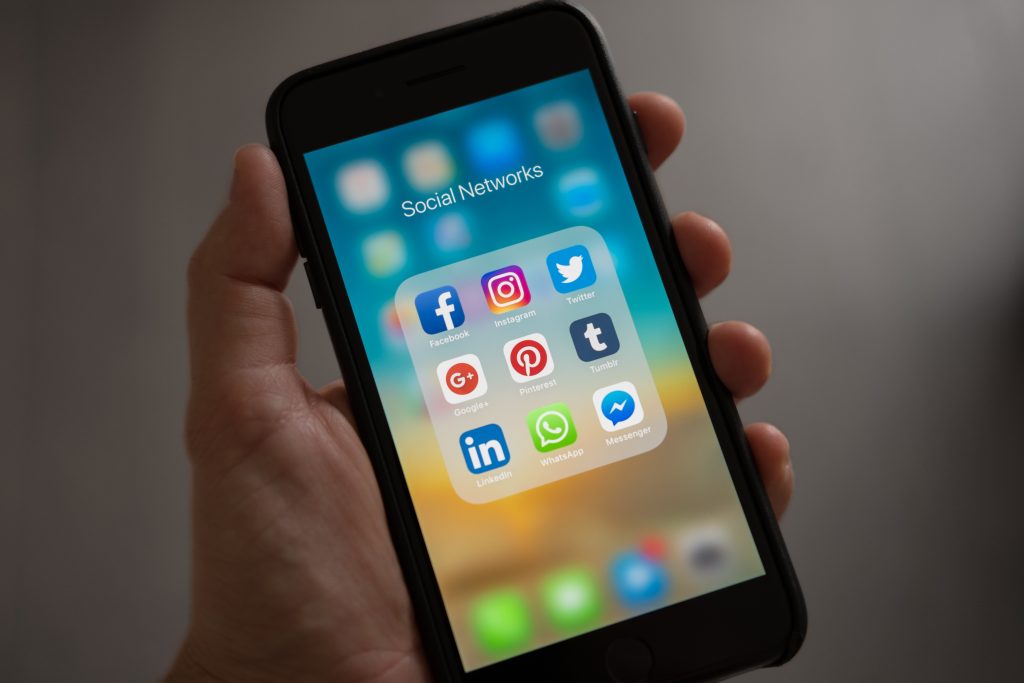 We aren't necessarily suggesting you start following your donors on Instagram or like their posts on Facebook. As a nonprofit you need to be careful who you follow after all. That said, social media is a place many people feel comfortable oversharing personal details about their lives. From pictures to posts, you can get a good feel of what your donors value, their interests, and their home lives.
If you don't feel comfortable looking into your donors' private lives (and trust me, I know it sounds creepy), don't look up your donors' Facebook or Instagram accounts unless they reach out to you on those platforms first or fundraise on your behalf with a Facebook fundraiser. You can still look them up on LinkedIn as part of your donor research process. This social media site is geared toward business professionals. It's far less personal in nature and gives you valuable insight into your donors' current position and the company they work for.
Conclusion
With information on your donors' giving preferences, average gift size, etc. you can more easily segment your donors by preferred area of need and by giving amount. Donor research can help you steward your donors better. For more donor stewardship advice, check out our donor stewardship guide. By showing your donors you're genuinely interested in knowing them, you make them feel good about associating with you. A donor who feels appreciated is more likely to continue giving. Retain more donors by doing your donor research, talking to your donors when you can, and taking advantage of available research tools available to you. Give yourself a better understanding of your donor so that you can best relate to them and support their efforts to support you.