Peer-to-peer fundraising events should be a tool in most nonprofits' fundraising strategies. But if you're operating on a shoestring budget, hosting an effective fundraising event can seem out of reach. Before you choose to leave money on the table, challenge yourself to think of unique event ideas that won't break the bank. Need some inspiration? Here are some fundraising events you can host for under $500.
Low-cost athletic events
Host inexpensive athletic peer-to-peer events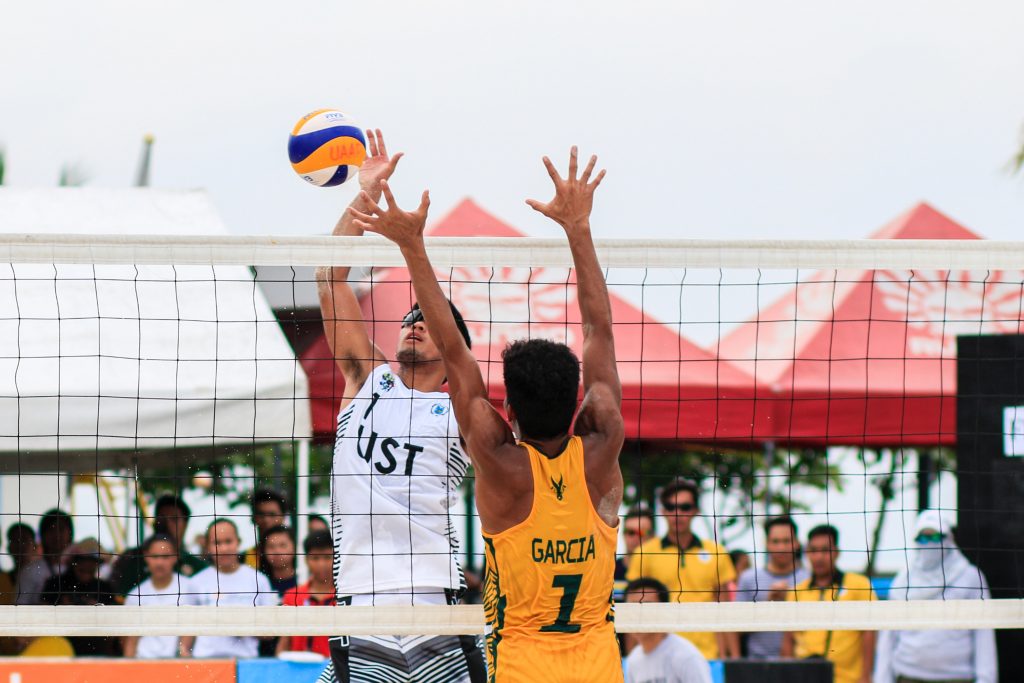 Your nonprofit organization can host a sports tournament for the cost of a gymnasium, field, or baseball diamond rental and the purchase of game-playing supplies. Schools and colleges with athletic programs can save on the cost of a gymnasium or baseball diamond by hosting the event on their property.
Then, decide on the sport and recruit teams to participate in a tournament. Participants will raise funds and complete head-to-head against one another during your event. Your nonprofit can either have the items for the games donated by volunteers or purchase what you need as cheaply as possible. For this type of peer-to-peer event, consider your audience. What kind of athletic event would attract your supporters to take part? We've listed our suggestions below.
Dodgeball tournament

Equipment needed: dodge balls (you can find an 8 pack of balls for around $25)

Kickball tournament

Equipment needed: 1 kick ball (most cost under $15)

Volleyball tournament

Equipment needed: Volleyball(s) and net(s) (These are often available for around $30)

Cornhole tournament

Equipment needed: Cornhole bean bags and boards (On Amazon for less than $100)
Host a virtual 5K or marathon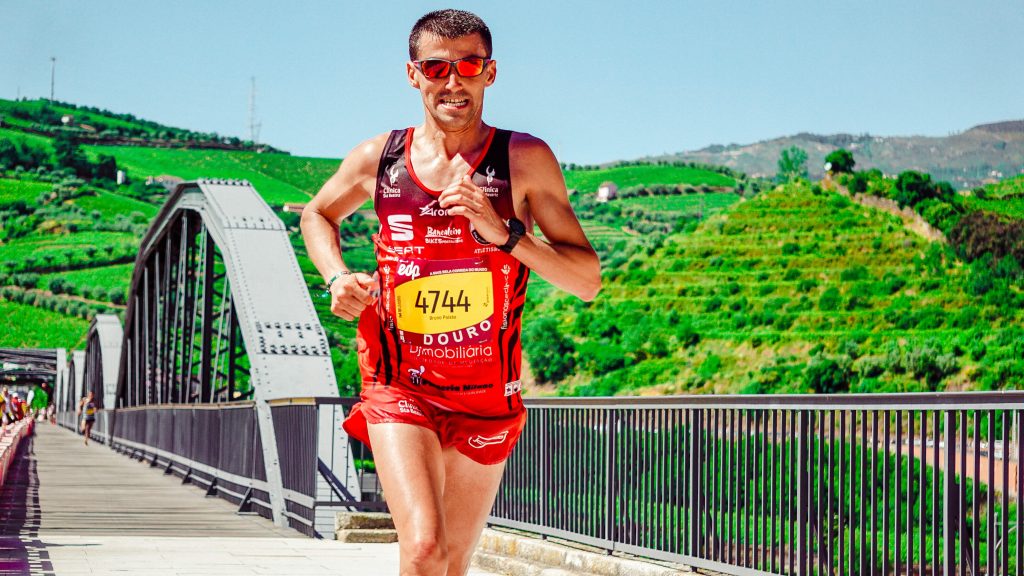 An alternative to hosting a physical athletic event is to have your individual fundraisers compete against one another in a virtual 5K or marathon. Participants can take part wherever they are so long as they're able to share their progress with a fitness tracker. Your organization can raise significant funds without paying for race day supplies like water, snacks, runner bibs, etc. More importantly, participants can participate using whichever fitness activity they prefer. Some may want to run the 5K, but others may like to bike, swim, or walk it.
Equipment needed: Participants will need to download a free fitness tracking app so they can share their progress. This type of virtual event costs nothing to host and costs participants nothing but their registration fee to take part.
Pro Tip: Make sure participants use a fitness tracking app that allows them to export their performance. For instance, the Strava app lets its users embed their fitness activity onto websites or social media. They can also embed the code for their fitness activity tracker into their Qgiv fundraising pages.
Our client, GVNG, partnered with Change the Norm to host the Move 4 Mental Health Virtual 5K Fundraiser. They saw great results without having to host a physical event. They set a $15,000 fundraising goal and raised 106% of that goal by the end of the event.
Performance-based peer-to-peer events
Boost your peer-to-peer fundraiser's performance with performance-based events. If you have a fine arts or music-based nonprofit, your supporters may prefer to take part in performance-based events. These peer-to-peer event ideas are sure to get the creative juices flowing in your fundraising participants.
Host musical events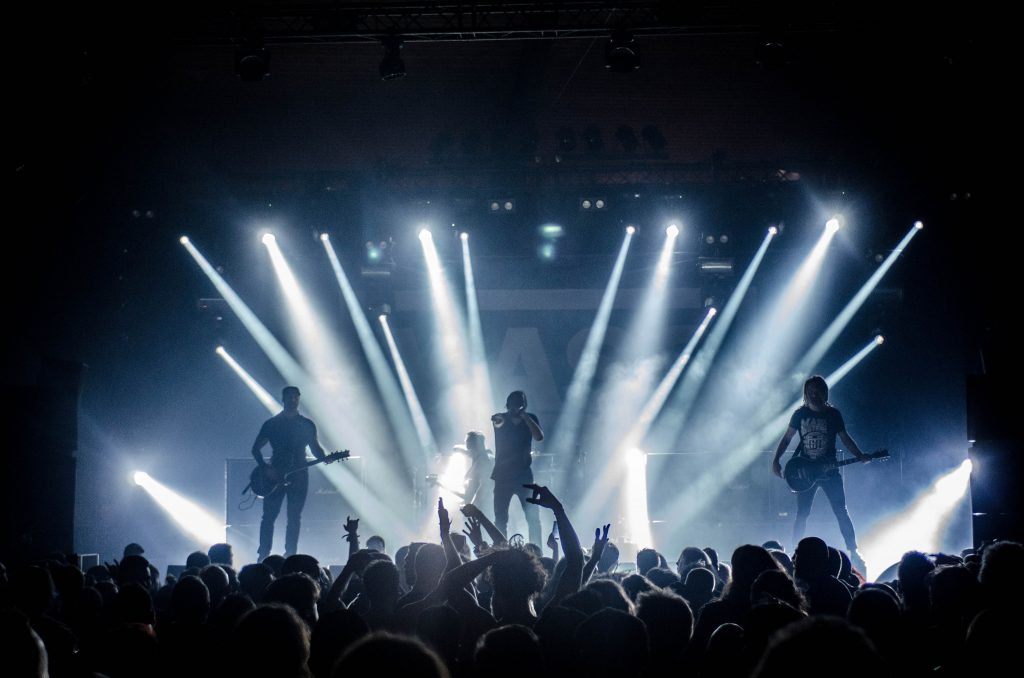 If your organization is music-based or your organization is in a musical city, music events can provide guests entertainment, while also showcasing the creativity of your supporters.
Host a battle of the bands fundraiser
This type of event may be on the higher end of the cost scale. You need to rent a venue and sound equipment that can handle musical performances. This, plus a sound technician to operate that equipment can easily cost close to $500. Cut down on other expenses by allowing local vendors to sell food and drink during the event – you may even be able to arrange for vendors to donate part of their sales to your event.
Then, open registration up to local musicians who will compete to win battle of the bands. Each band fundraises as their entry fee. The band that gets the most "tips" during the event is the winner. The nonprofit keeps each band's tips. Bands with a decent following can recruit their fans to attend your event and vote. Their guests can purchase tickets at the door or register to attend online ahead of the event.
Get creative with a song writing contest
The song writing contest is a simpler, cheaper option in comparison to the battle of the bands model. You still need a venue with good acoustics, but the sound equipment used can be less intense. Limit instrumentation to just the sounds each team can make using their bodies while their mentor musician plays either an acoustic instrument, or an electric instrument with their own amplifier. A microphone is also key for this event.
Music-based nonprofits likely have talented musicians in their employ (or at least on speed dial). If you're non-musical, reach out to local musicians looking to grow their following. Recruit a musician for each team that registers. They'll act as a mentor to fundraising teams looking to win the song writing contest. Choose a song theme or keep it open. Your musical mentors will then work with each fundraising team to write (and perform) their original song. The team that receives the most votes wins the contest. This is another instance where the team should recruit friends and family to attend and vote on their behalf.
Showcase your supporters' talents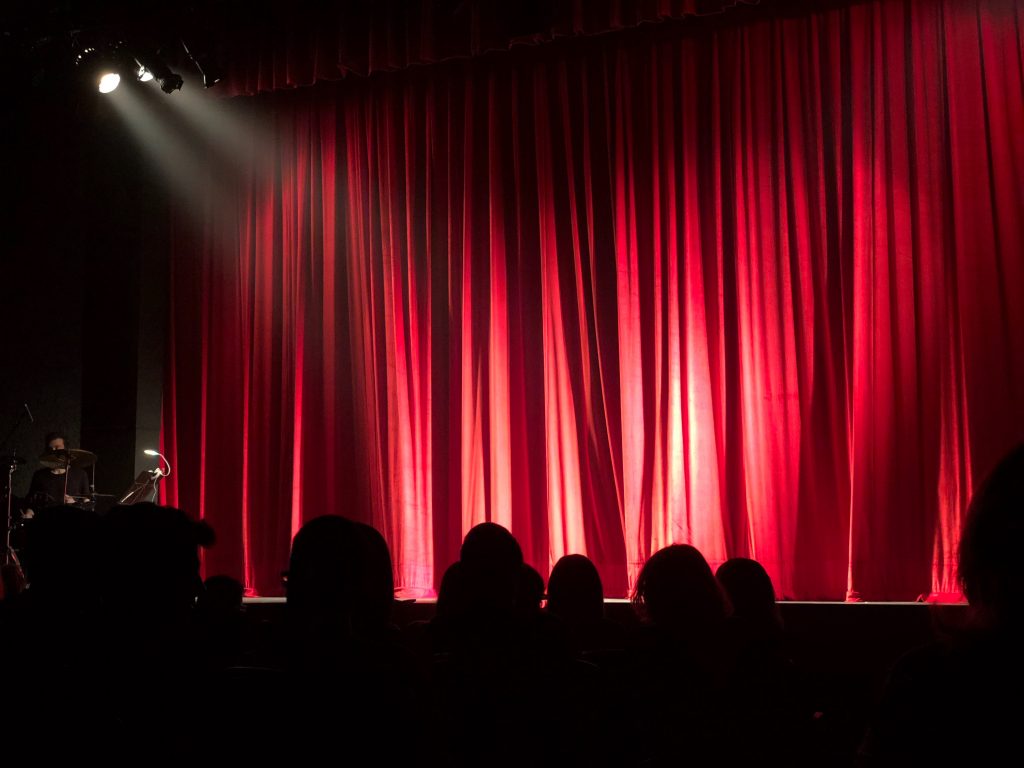 While not strictly a musical event, a talent show can include musical performances and other feats performed by individual or team fundraisers for your event. You'll need to rent a venue and have a working microphone and PA system for the announcer. Renting these can eat up most of your $500 budget, so let performers know they must provide their own props and equipment for their performance. Recruiting local food vendors to sell food and drinks means your nonprofit doesn't need to spend money on refreshments for guests and participants.
Like the battle of the bands, the winner is determined by who earns the most tips during their performance. More popular acts earn more money. To be fair and ensure the talent portion isn't just a popularity contest, elect a panel of judges to decide on the top performer while the audience decides the people's choice winner through the "tipping" system. This encourages performers to recruit family and friends to buy tickets to the show so they have a better chance to be "tipped" during their performance.
A truth or dare event with a twist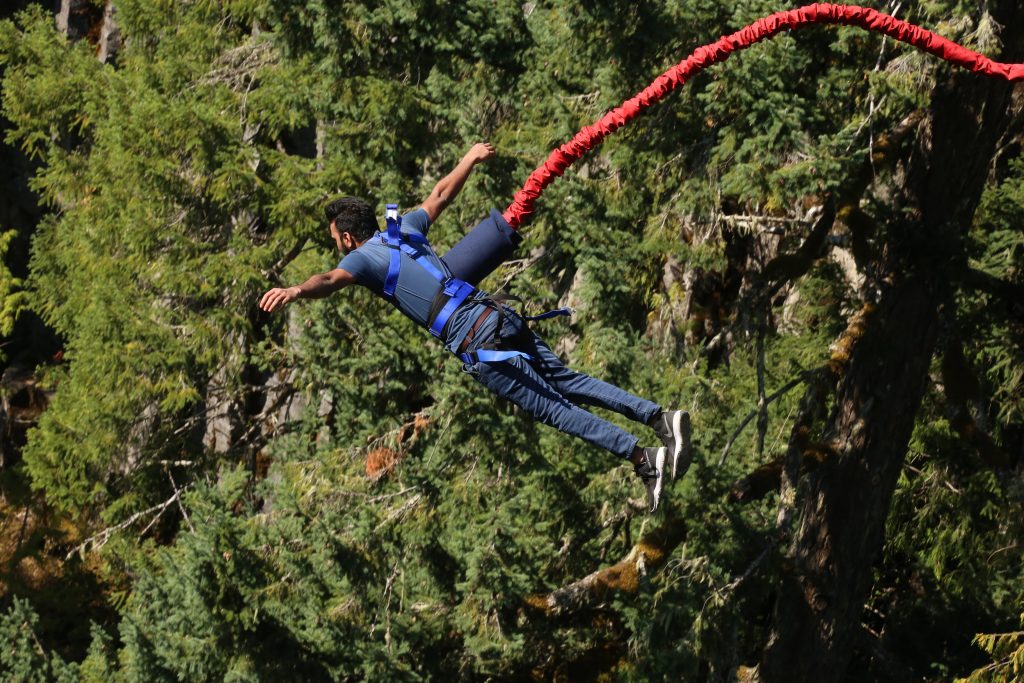 Another way to show the hidden talents of your fundraising participants is to dare them to do it. This inexpensive event idea pits fundraising teams against each other in an epic game of "donate or dare." This event should only cost a venue and microphone rental plus any challenge-related items you can't find for free around the house or office.
Teams compete against each other to see which is willing to go furthest to win. Challenges get progressively harder throughout the event and can range from solving math problems, answering basic trivia questions, completing physical challenges, and public speaking (the horror!). Failing to complete a dare in the allotted time counts as one of the team's three strikes. The contest continues until only one team remains.
To skip a challenge without penalty, the team can donate rather than dare. The required donation amount to pay their way out of trouble depends on the difficulty level of the challenge. However, competing teams can double dare the team to do the challenge by doubling the donation amount paid. If the team still refuses to do the challenge or fails to successfully complete it, they're given a strike. To make things interesting, and to encourage teams to fundraise before the event, additional strikes can be earned by reaching certain fundraising milestones. This puts the top fundraising team in a great position to win the contest.
Conclusion
These peer-to-peer events can generate buzz and earn your nonprofit a big return on its investment without spending a lot of money. Obviously, venue rental costs can add up, so if your nonprofit has the space, consider hosting events on-site. Public parks are generally cheaper to rent a space in than banquet halls. Consider this option when the type of event is appropriate for it. With the right amount of creativity and planning, $500 is enough to create an experience your guests will love. The better the experience, the more likely it is your nonprofit will reach its fundraising goals.
Want more information on Qgiv's peer-to-peer tools so you can maximize your next event's success? Request a demo to see our peer-to-peer platform in action.