Exciting things are happening at Qgiv! Soon, you'll see some awesome new features in your Qgiv account. Your revamped landing page and organization dashboard will give you more control than ever over your forms, reporting, and features. Here's a sneak peek!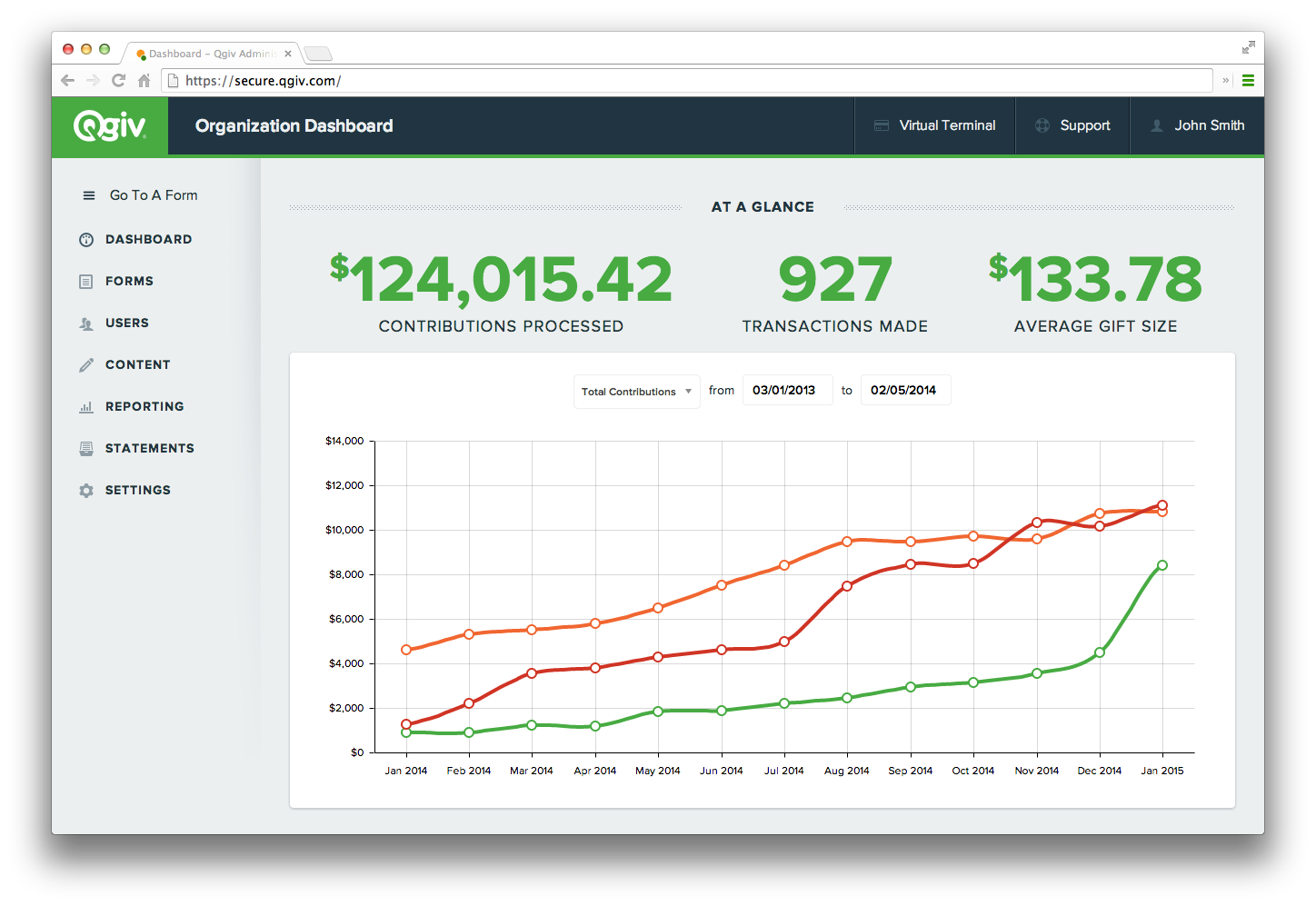 These new features will easily manage aspects of your account from one centralized place. And don't worry — you'll still be able to do all the cool stuff you've always done with your forms!
Our team is really excited to share these new tools with you. Keep an eye open for further updates!