Happy Valentine's Day! All of us here at Qgiv hope you know how much we appreciate every single one of you. Your never-ending support does not go unnoticed, and we feel pretty lucky.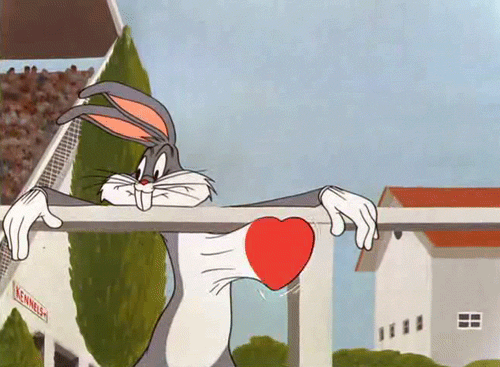 Share the Donor Love!
Donor appreciation is so important. Your donors are the foundation of your organization's success, and they're the biggest reason you're able to make a difference. Donors need to know you love them and value their contributions. Implementing fantastic donor retention best practices for this will your donor retention rates soar instead of plummet.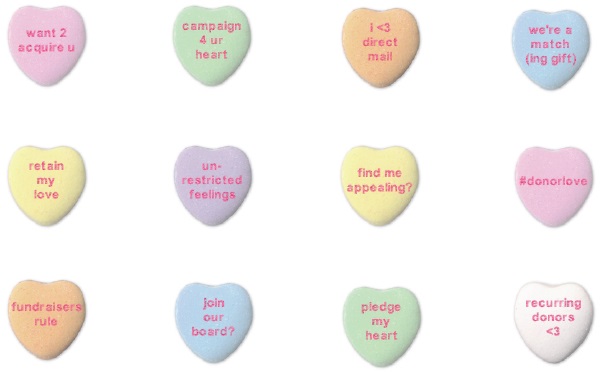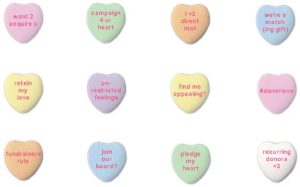 Get Inspired by Qgiv Staff's Stories
A few people on the Qgiv team got together and came up with some of their favorite examples of really great donor retention methods. These experiences really resonated with them (and tugged on their heart strings)! Stories like these turned them into long time donors, which is exactly what you want from your supporters.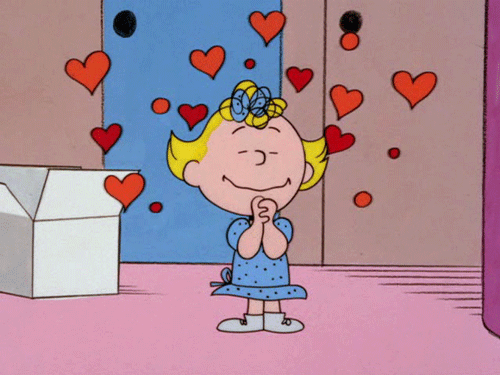 A simple phone call made a big impression
"The CEO of Best Friends Animal Society left me a voicemail thanking me for my contribution. That was a pretty big deal — they're gigantic."
-Sarah Sebastian, Product Content Manager 
Friendship and familiarity stand out
"I went to a charity auction for March of Dimes. The auctioneer worked with that organization for years, and everyone at the organization knew who their major donors were. The whole time the auction was going, the auctioneer was teasing major donors — and the rest of the audience! — and encouraging them to compete with each other for auction items. It really struck me how friendly they were with their major donors and how they'd built obviously long-standing relationships with them."
-Abby Jarvis, Director of Content
A little recognition goes a long way
"I spent some time working to fix up a school in Guatemala. We worked on projects like fixing their roof, building better walls — just improving school facilities. The organization we worked with thanked our team and recognized us in their newsletter. Their newsletter went all over the Southeast United States, from Texas to the Carolinas. It really made us feel appreciated."
–Afton Lorenz, Client Experience Specialist 
Thoughtful recognition improves fundraising
"I worked in the Community Events department of a large nonprofit.  I helped build and design a stewardship plan where individuals who held fundraisers in benefit of our organization were recognized in a tiered system — where they could earn everything from a certificate of appreciation to organization swag to speakers and representatives to be present at their events.  We wanted to give back to those event hosts in a way that helped them achieve their goals of giving back to us — and drew inspiration from other organizations like Charity Water, who are great examples of showing #donorlove — but taking it a step further to thank those who HOSTED events in benefit of us as well!"
-Ashley Thibedeau, Client Experience Specialist
Personalization makes a difference
"Every time I donate items or gifts to the girls at Pace Center for Girls in Lakeland, I get a thank you card signed by the girls! After volunteering for the Friends of PACE group, which is a group of volunteers that help out with monthly celebrations, holiday celebrations, and their fundraising events, I get a thank-you note in the mail signed by the girls. I also get a follow-up email letting me know the impact the events made or how well the girls are doing each month, plus information about the projects they are working on."
-Brittany Bedford, Customer Success Manager 
Get donors' attention with stories and photos
"Nonprofits made the biggest impression on me in the past through on-site tours and pictures of them serving other people.  It stirred up my emotions and made me feel like I can make difference.  As a result of that, I have given to a few organizations that have been able to do that." 
-Aaron Liford, Account Executive 
How do You Show Your Donor Love?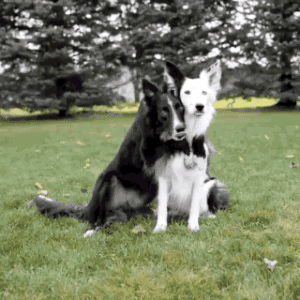 Valentine's Day isn't the only time of the year to showcase donor appreciation. Make sure your donors feel your gratitude all year!
How do YOU make an impression on the people who support your cause?