The high rate of nonprofit staff turnover is a hot topic in the industry. Findings from Nonprofit HR's 2021 Nonprofit Talent Retention Practices survey showed that 42% of responding nonprofit leaders expected their employee turnover to increase in the coming year. Other studies, articles, and informal conversations show that the issue of staff turnover in the sector is clearly on the minds of nonprofit professionals.
The effects of employee turnover at nonprofits can be big. Not only must you replace staff members who leave (assuming you have budget to do so), but you also lose knowledge about your organization as staff walks out the door.
The impact of software training on nonprofit staff turnover
How do you keep things running smoothly when you have nonprofit staff leaving? How do you get new employees up and running quickly? What can you do to continue to address the work that needs to be done to achieve your organization's mission?
One effective approach is to emphasize software training. Just think: You put technology in place to help you run your nonprofit, but for it to be effective, your staff must know how to use it correctly. Providing the right amount of technology training can have a huge (and positive) impact on employee productivity and satisfaction, which can, in turn, improve staff turnover.
Here are two things to consider:
As you bring in new employees (whether they're in a new position, or they're backfilling a vacated position), they're more likely to be more productive (and sooner) if they can get up to speed quickly and confidently on your organization's software.

Your entire staff is likely to have higher job satisfaction (and therefore stay with your organization longer) if they not only feel comfortable using your organization's technology, but also if they know where to go when they have questions about how to use it or they want to learn how to use it more effectively.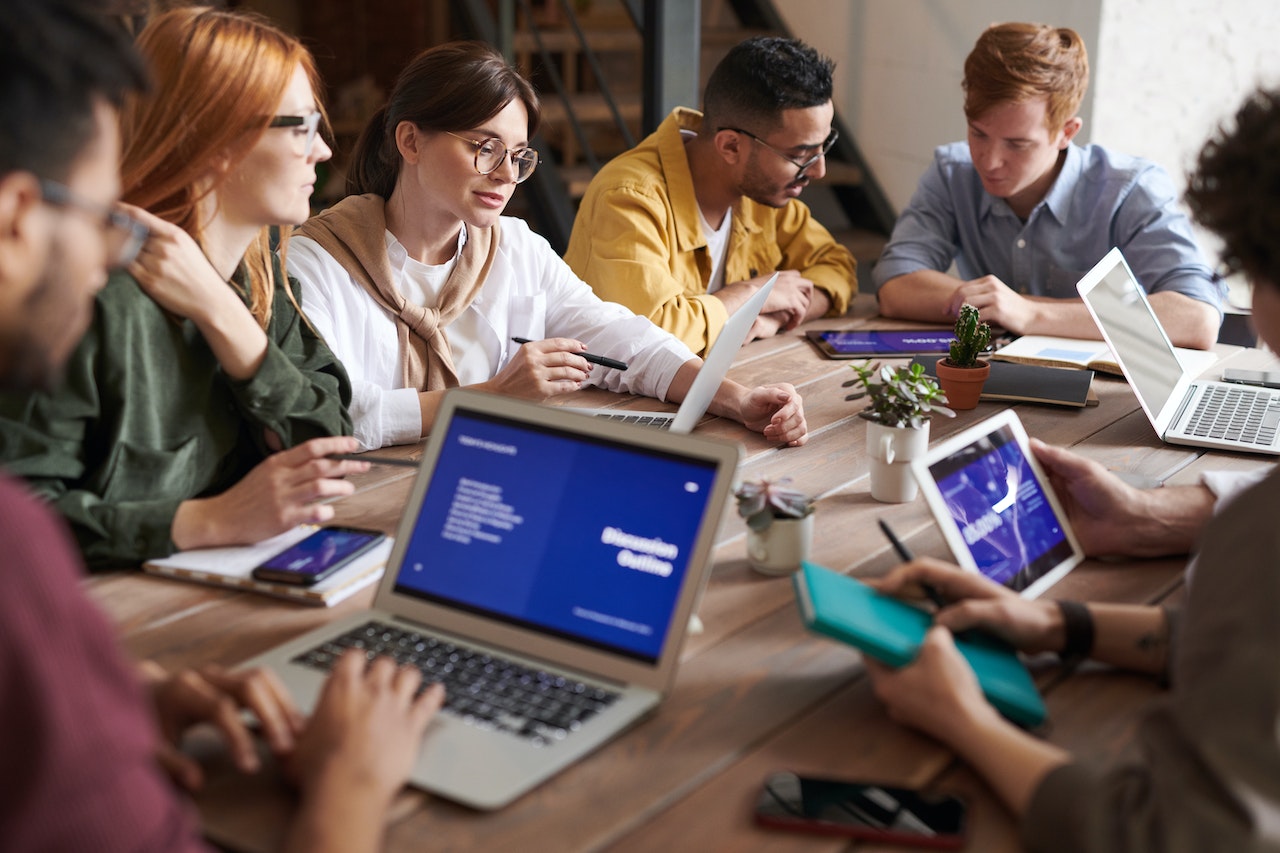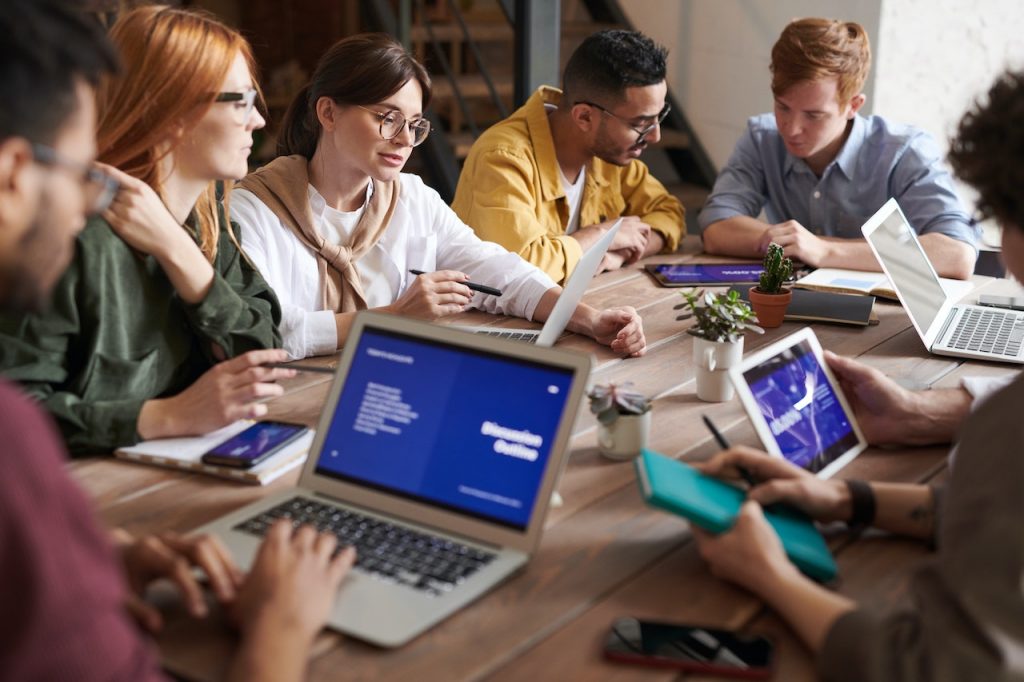 Three tips for improving software training for your staff
Making technology training a higher priority at your nonprofit might sound challenging. After all, when you have staff leaving, how can you possibly take on another project?
But making software training a central part of how your organization operates is easier than you might think. You just need some basic approaches to take advantage of the resources available to you.
Here are three simple tips:
1. Turn to your software platform vendors.
Many technology vendors provide training resources that can help your staff learn how to use their products. Ask your software vendors if they provide options such as:
On-demand training – See if your vendors offer on-demand training options. These types of trainings are often free to customers and provide a fast and convenient way for your staff to learn how to use your organization's software to get their work done. Because the lessons are on demand, your staff can also take refresher courses or uplevel their skills as needed. Make sure you know how to access your on-demand training options and urge your staff to take advantage of what's available.

Live training – Some software vendors offer regular live webinar trainings focused on specific product functionality. Ask your software vendors if they provide these types of trainings, how much they cost, and where you can find a schedule of upcoming courses.

Help menus – Many software products offer "help" functionality. This allows your staff to find the answers they need by searching for common questions-and-answers directly in the software. If this option is available in your organization's software, make sure your staff knows about it, and encourage everyone to use it.
Customer support – Many software vendors include basic customer support with their products. Some vendors, like Qgiv, even provide unlimited phone, email, and chat support free for every client.

Some vendors offer additional paid customer support options. Depending on your staff's needs, it can be well worth the investment to upgrade your customer support level to make sure your team has the support they need.

User communities – Ask if your software vendors have user communities (they might be online only or might meet in person). If they do, consider getting more involved with them. User communities can be extremely valuable. They offer a place for your staff to ask questions, learn from other users, and share knowledge with others.

Conferences – Many larger software vendors hold user conferences. Some also offer affordable and convenient online attendance options. These types of events are often ideal places to get more training, learn tips and best practices for making the most of your technology, and become a more engaged member of the user community.

Other resources – Some software vendors offer articles and guides that include best practices and tips specifically for their software. Check with your software vendor to see if they offer these types of resources that can help you gain insights about how to use your software more effectively.
2. Talk to your client success manager.
Most major nonprofit software vendors will pair you up with a client success manager. If you aren't sure what training options are available for your organization, check with this person. Your client success manager should be able to point you to resources that meet your staff's needs.
3. Sign up for custom training and support.
You might find that your organization needs more (or different) training and support than software vendors provide. For example, your software might be highly configured or customized for your organization's specific processes.

In this case, look into working with one of your software vendor's service partners. Most vendors' service partners can provide add-on help for your staff, such as:
Custom training to help your staff understand how the product works within your organization's unique implementation of the software

User support for when your staff has questions, such as how to complete a certain task, how to make changes in the software, or how to integrate the software with another new software system that you might be adding

Staff support when you need help getting day-to-day work done (this can be especially helpful during times of high staff turnover)
Bonus tip
One of the best ways to learn about your organization's software is to experiment with it. Encourage your staff to play around in the software when they have time so they can better understand all of the software's capabilities. Make sure to emphasize that staff should experiment only with copies of important campaigns, documents, records, etc., to ensure no one accidentally loses important information.
Take the next step with your nonprofit's software training
Leveling up your organization's software training can have a positive impact on staff productivity and employee satisfaction, which in turn can go a long way toward reducing staff turnover. Be sure to review your training program, and make sure you have the right options in place for your nonprofit.
About the Author
Mark Becker founded Cathexis Partners in 2008, providing technical and consultative services to nonprofits of all sizes and types. He previously served as director of IT consulting at a fundraising event production company focused on nonprofits. For more than 20 years, Mark has supported hundreds of nonprofit online fundraising efforts.