Late at night on Sunday August 29th, Hurricane Ida made landfall as a Category 4 hurricane near Port Fourchon, Louisiana. All of New Orleans is without power and an estimated one million people across Louisiana and Missouri are without power. The good news is that no matter how far you are from the areas hit by Hurricane Ida, you can still help those impacted by the storm.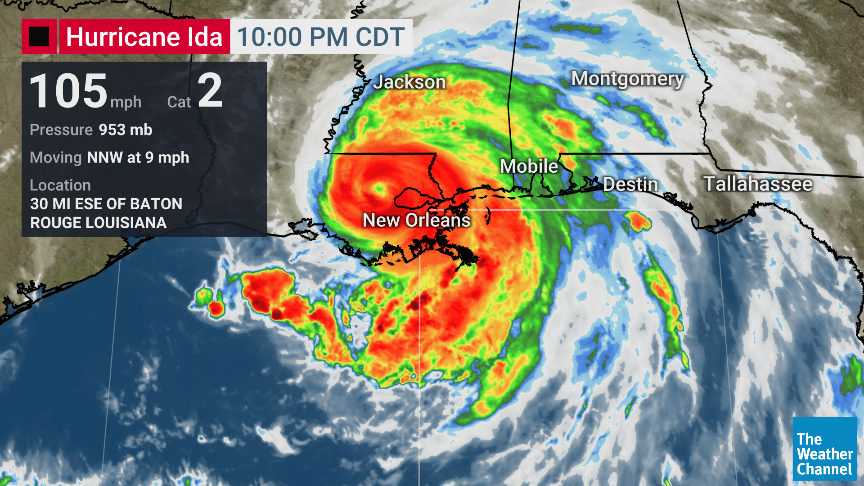 If you want to contribute to Ida relief organizations efforts, here are some options for you:
Support the First Responders
Some major nonprofits are already on the ground offering their help, and many others are preparing to offer relief. UNICEF USA is collecting donations to aid their partners on the ground in Louisiana. You can learn more about their work and make a gift here. The Red Cross is already in Louisiana providing shelter, food, and emergency supplies to those displaced by the hurricane. To donate to those recovering from Hurricane Ida through the Red Cross online, follow this link.
Find the Helpers
Supporting nonprofits in their hurricane relief efforts helps tremendously with the relief effort. However, donors should take the time to make sure their support goes to legitimate relief organizations. Verify that the nonprofit you're giving to is legitimate and trustworthy by searching for them on sites like Charity Navigator, GuideStar, or TEOS (tax-exempt organization search).
No matter how devastating a storm is, there are always people waiting to help. If you want to support a smaller nonprofit, here are some great options.
Keep an Eye on This Page for Updates
As more and more nonprofits mobilize to send relief, supplies, and aid to those affected, we'll update this list.