When it comes to planning an effective nonprofit event, communication is key. It is important to think about all the different ways you can communicate with your donor base – email drip campaigns, social event calendars, social media posting (Instagram, LinkedIn), and your own registration website. A successful event requires a well-thought-out communication plan that effectively engages and excites your guests before the day of the event. Good pre-event communication can not only increase the number of donors registering for your event, but also sets the expectations for the evening ahead of time. In this blog post, we will discuss how to create a successful event communication plan with a focus on pre-event communication.
Email consistently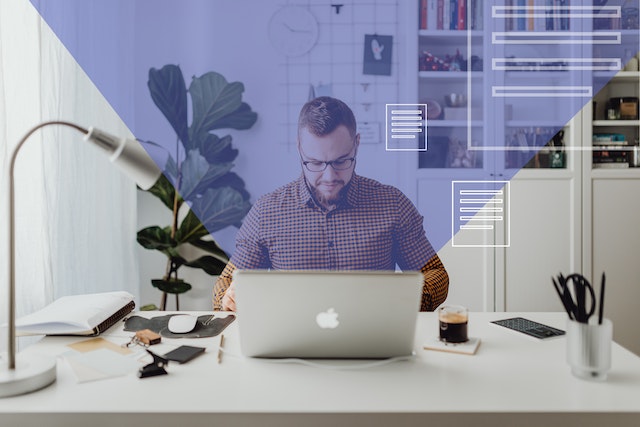 A key component of any effective pre-event communications strategy is regular email contact with your potential guests. It's important to keep in touch with them frequently so they don't forget about your event or become overwhelmed by too much information at once. The first email you send should be a "save the date" style. You want to ensure people know the day/time/location of the event so they can plan accordingly.  
The next email should invite people to begin registering for the event. Depending on the registration software you use, you can set up scheduled messaging. This ensures people get every notification that is important to the event. These notifications might include a 24-hour reminder of the event, when the silent auction opens AND closes, and a thank you for attending message.
Ensure that your emails are well written and engaging, while also providing useful information about the event such as registration details, donation options, and run of show. You should also include reminders about deadlines and any discounts available if they register early. The more you promote the event and bring awareness, the more likely people are to register and attend.
Promote sponsors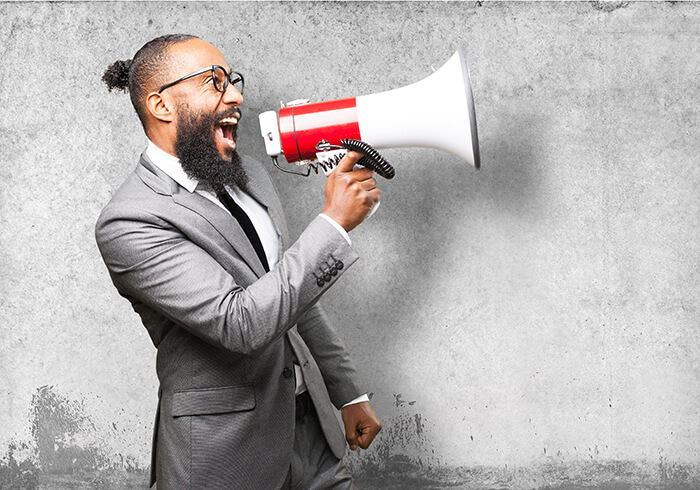 Your sponsors can play an important role in helping you reach more potential donors for your event. It is important to initially communicate how their involvement will benefit your event and their business. You need to make sure the mission of the company aligns with the mission of the event.  Explain the various sponsorships available, and WHY they should get involved. Clearly communicating the goals of the event to potential sponsors, helps make it an easier "yes." It is important to ask well in advance, at a minimum 45 days prior to the event. If you are requesting raffle items, explain the fundraising goal amount, what you are looking for, and how you will promote it. By promoting sponsors via email and social media, you can bring awareness to their brand while giving potential guests an added incentive to attend your event. You can also add their logo to your event website/registration page as additional promotion.  You can tease raffle items or auction items that sponsors have donated—this encourages people to attend because they know there will be exciting prizes up for grabs! By knowing what items are available in advance (raffle and auction), people can make advance purchases for raffle tickets and help increase the auction bids.  
Use social media to communicate to donors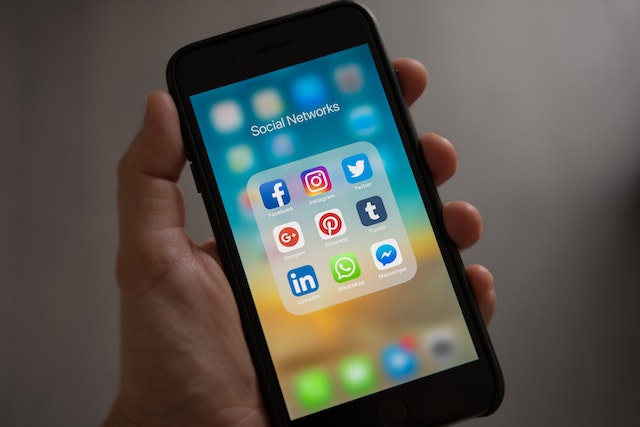 If you haven't already, be sure to create an Instagram account for your nonprofit. This allows your donors to "follow" you and see constant updates about your upcoming events. You can use it to promote all your event sponsors, with custom "Thank You" graphic, a short description, and tagging the business' social media account. The goal is that the business "shares" your post and gives you a wider range of donor opportunities. You can also use it to promote the activities at your event – raffle items, auction items, and get donors to find your event via social media. From here, you can have your donors "tag" you while at the event, post their photos with a certain hashtag, and gain additional exposure.  
Set expectations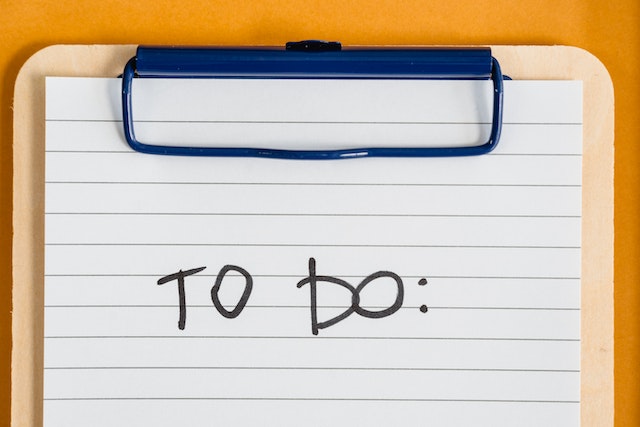 When creating your event website, be sure to include all relevant information such as meal options (if it's a plated dinner), raffle ticket pricing, auction items (both silent and live) or any other expected activities during the night so people know what to expect ahead of time. Allowing people to purchase advanced raffle tickets online or offer discounts for early registrants helps encourage people to register earlier and increases the likelihood that they will actually show up on the day of the event. Finally, be sure to include a "run of show" on the website so new attendees have an idea of what kind of activities are planned throughout the evening and how long each activity is expected to last.  
Conclusion
Creating an effective nonprofit event communication plan is essential for ensuring a successful fundraising event. While it can take some time to prepare all of your writings and communication plans, it will be worth it in the long run. Regularly communicating with potential donors via email and social media helps keep them engaged while teasing them with what they can expect from attending your fundraiser keeps them excited and eager to donate—which results in increased donations at your events! Additionally, setting expectations ahead of time allows attendees to feel prepared and informed when they arrive at your fundraiser, which creates a more enjoyable experience for everyone involved!
If you are ready to take the next step, click here to schedule your free demo with Qgiv!
About the Author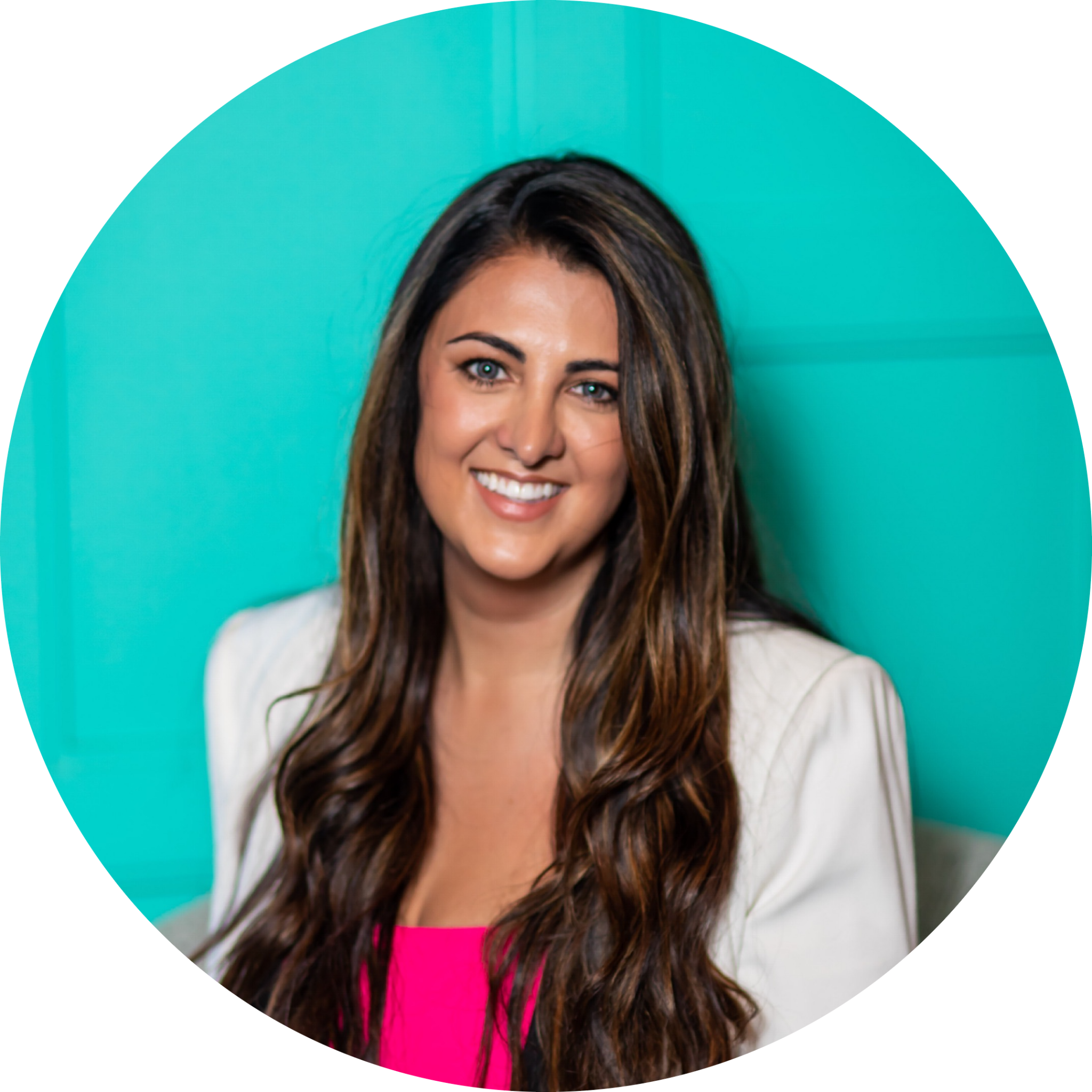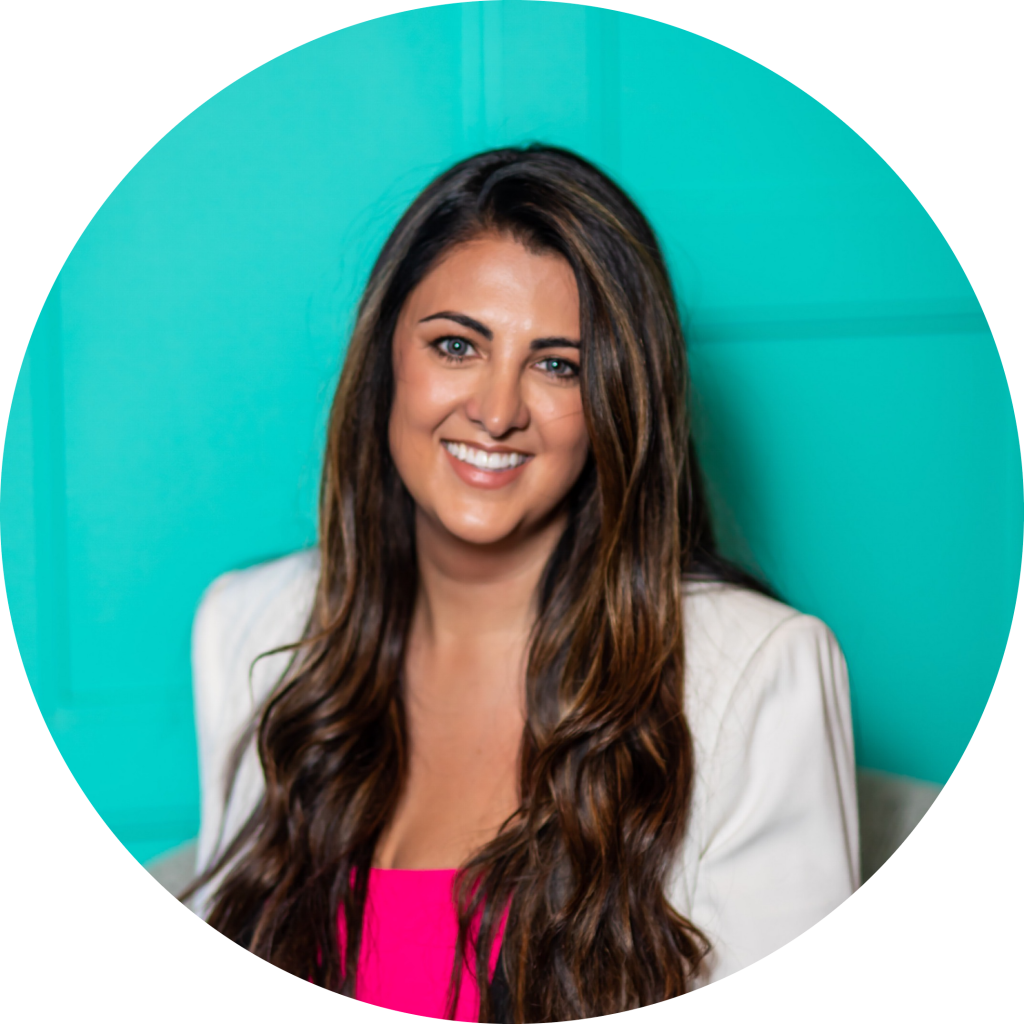 Leila Adnani began her fundraising career in politics in Washington, D.C. in 2012 at the age of 24. Her firm grew quickly, garnering features in The Washington Post, CBS, US News & World Report, PBS & NPR. In 2018, she relocated her firm to Scottsdale, Arizona with a new intention: changing the world by optimizing nonprofit fundraising. She spent two years as an executive director of a prominent MLB nonprofit, has worked with hundreds of organizations, and runs The Philanthropy United Podcast which shares nonprofit impact stories from organizations around the world. She works with clientele nationwide and loves making a positive impact on the world through helping organizations raise more money more effectively via technology, great events, and digital strategy.

Philanthropy United
We are an agency designed to help nonprofits thrive through digital strategy + amazing events. We specialize in helping nonprofits grow their donor base, expand digital reach, & raise more money by utilizing our tried & tested methods. Our mission: to promote positivity by helping nonprofits raise more money while creating unique donor experiences. A sister company to PS Creative, founded in 2012 – Philanthropy United was born officially in 2020 when we decided our nonprofit clientele needed their own home that was designed specifically for them. We proudly produce the Philanthropy United podcast, a top ranked podcast that highlights the excellent work done worldwide by nonprofits and nonprofit professionals.