Qgiv's very first conference sold out and successfully brought fundraisers from across the country together! Qgiv Conference was held on February 26 through 28, 2023, at the Hyatt Regency Grand Cypress in Orlando.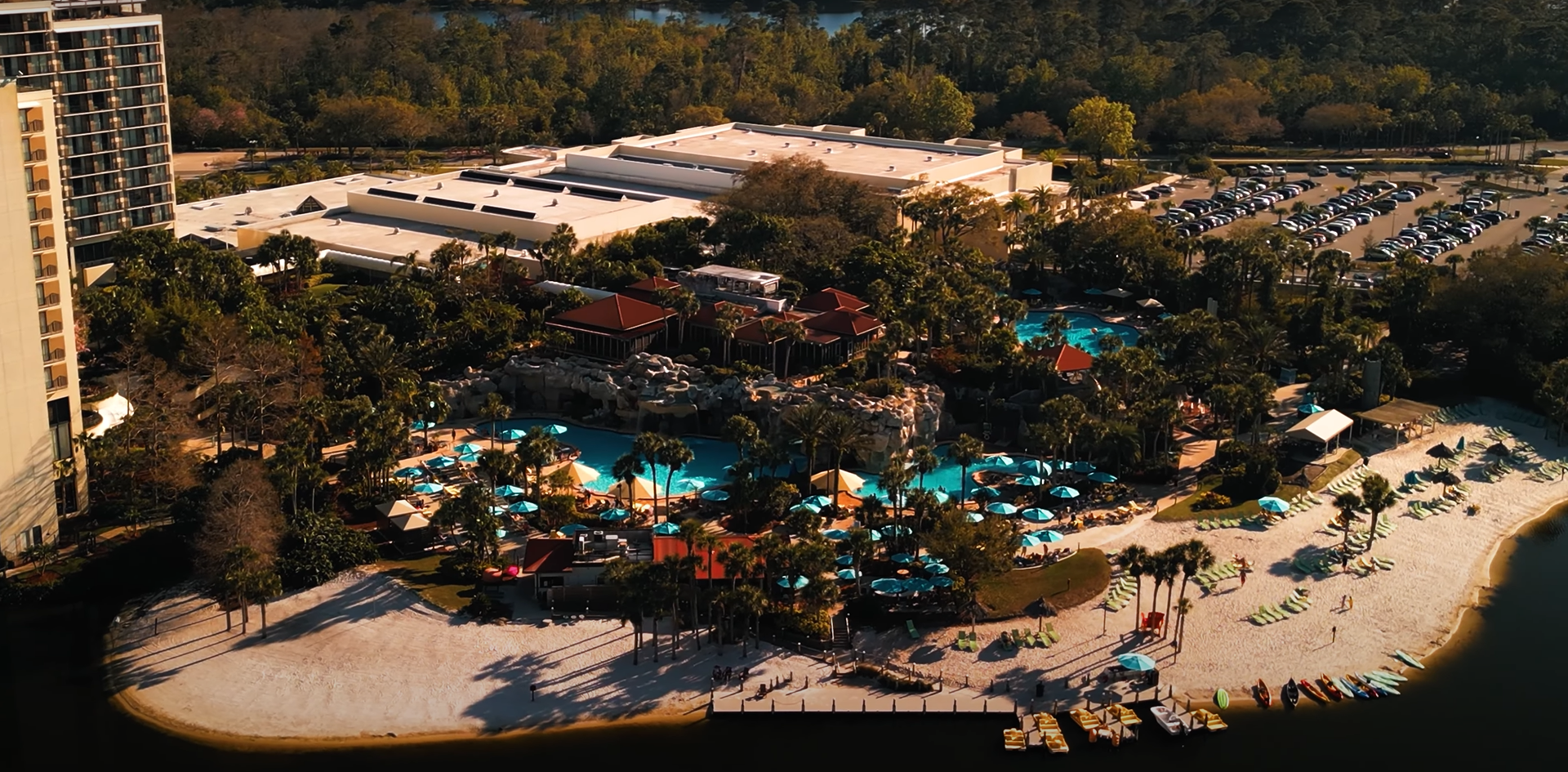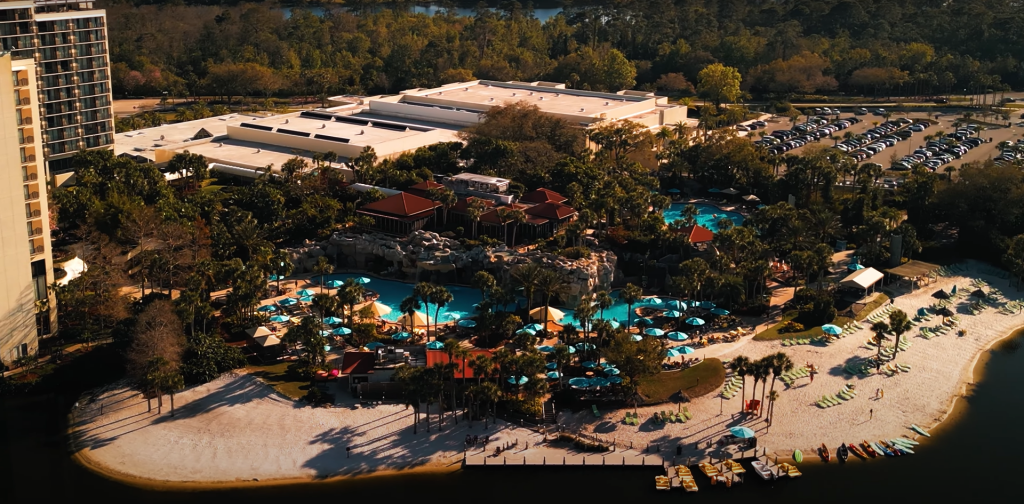 Attendees were able to join a diverse schedule of CFRE-accredited workshops, all led by expert speakers. Nonprofit founder and consultant, Rachel Muir, led the conference's opening keynote, providing thought-provoking commentary on the future of fundraising.
The conference closed with an unveiling of Qgiv roadmap priorities for the year, including:
Enhanced analytics, benchmarking, goal setting, and fundraising intelligence
Expanded payment solutions
Continued emphasis on features that optimize the donor experience
Organizational management tools and reporting enhancements designed to save staff time
"After years of planning and significant growth as a company, we're proud to host our first user conference," said Todd Baylis, CEO of Qgiv, Inc.
"Over the past few years, the nonprofit sector has been challenged by an ever-changing fundraising landscape, rocked by the pandemic, the Great Resignation, and now rising costs. Providing an affordable event where nonprofit professionals can hear from industry leaders, share their victories and challenges, and discover the latest trends in nonprofit technology was our top priority."
Qgiv Conference is one of Qgiv's many initiatives designed to provide nonprofit professionals with exceptional fundraising tools and learning opportunities. To be the first to learn about Qgiv Conference's 2024 dates, email events@qgiv.com and ask to subscribe to conference updates. To learn more about Qgiv Conference 2023, read the full press release by clicking the link below.