We're excited to share that the AFP Florida Caucus has selected Qgiv as their preferred event management vendor for Planet Philanthropy! Planet Philanthropy is one of Florida's largest conferences dedicated to the education and training of fundraising professionals. This year's conference will take place June 12-14 at the Rosen Centre in Orlando, Florida.
Qgiv's Event Management tools will be used to offer individualized registration experiences based on attendee type—streamlining registration and creating a superior user experience.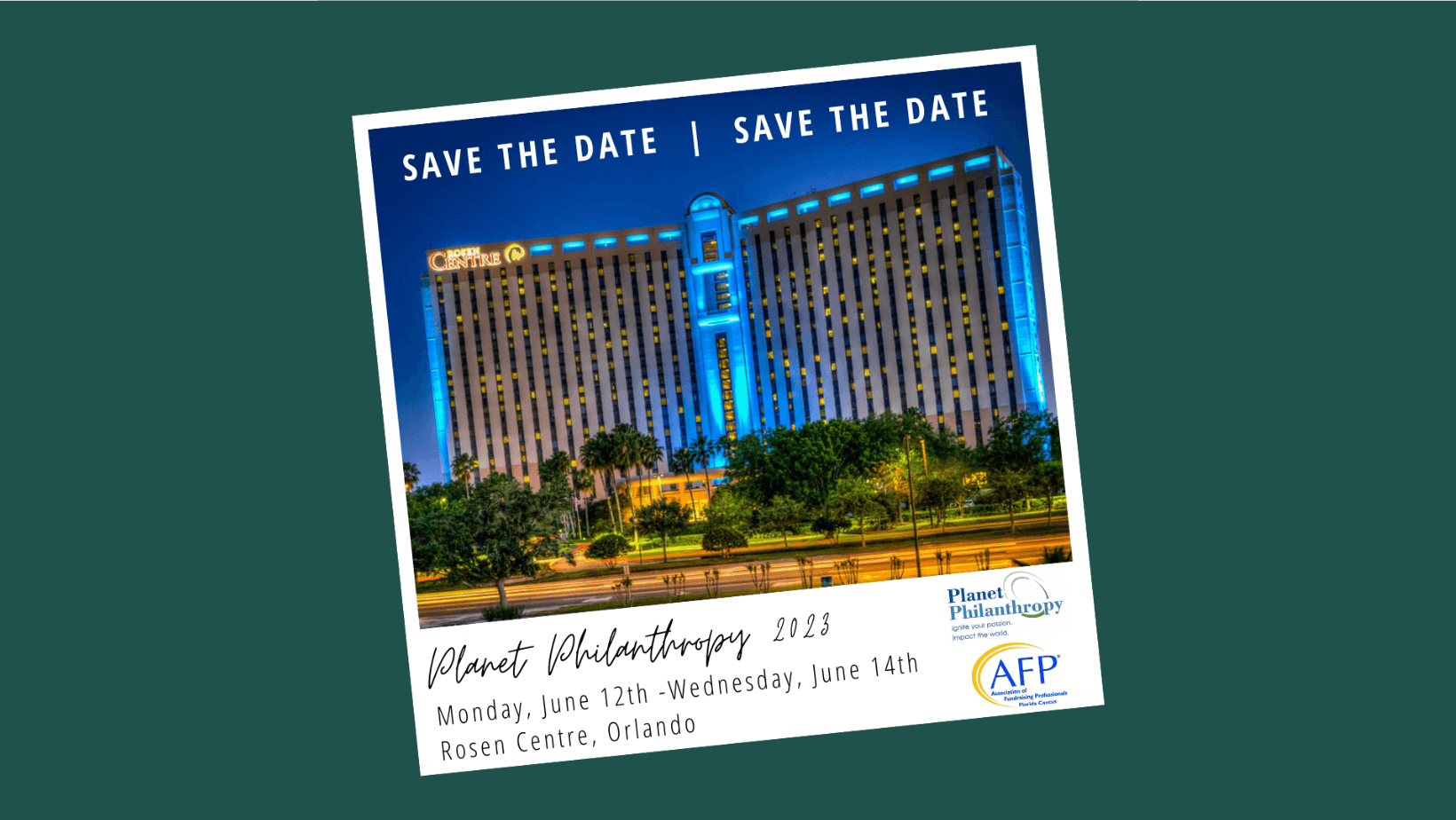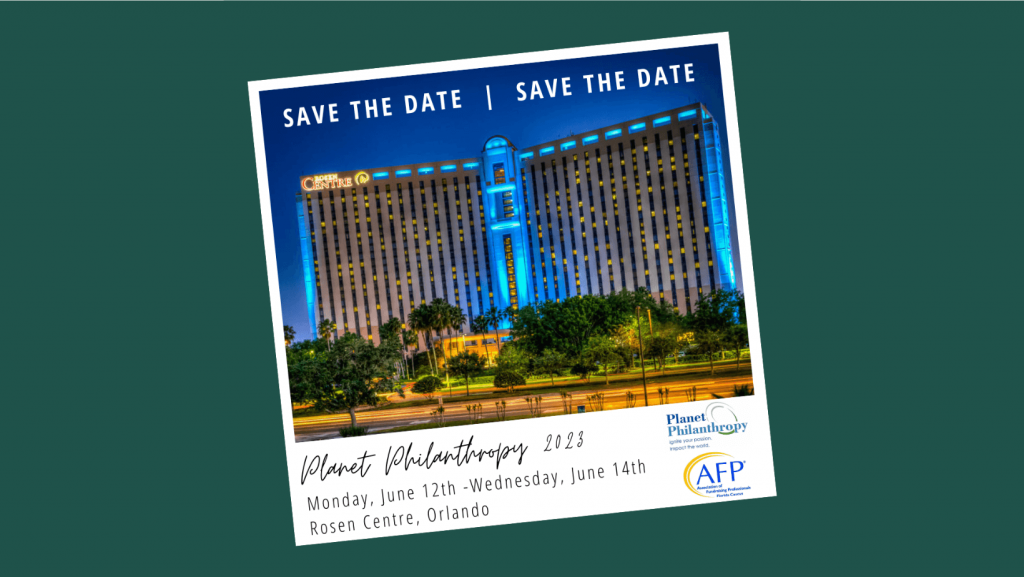 Planet Philanthropy will bring together over 300 nonprofit leaders from various organizations ranging from social services, education, health, religion, the arts, and more!
"This partnership has formed from a shared desire to bolster the fundraising community," said Merrill Stewart, CFRE, President of the AFP Florida Caucus.
"Qgiv's technology has significantly enhanced our registration process and has helped our caucus create an event that can easily accommodate all of our unique attendee types and AFP member discounts. We're excited to partner with a technology company that shares our mission and simplifies event management!"
The AFP Florida Caucus has used Qgiv's event tools and donation forms for over five years. Qgiv was selected as a preferred vendor for Planet Philanthropy based on their positive history working directly with the Caucus, superior technology, outstanding customer service, and intuitive tools.
To learn more about Qgiv's preferred vendor status for Planet Philanthropy, check out our full press release below.