You can bid farewell to the stress and headache of traditional auctions—our new auction and event management platform is officially available!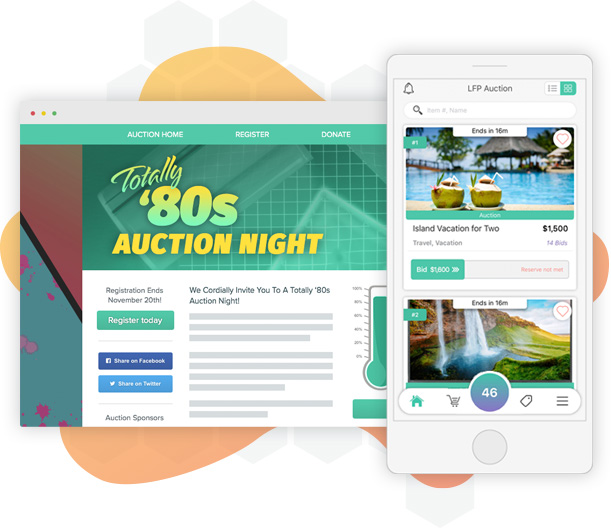 Your auction guests can check in to your event and place bids using our user-friendly donation app, Givi, or through web-based bidding on their phone or computer. You can enjoy a simpler event management experience using integrated tools like multi-guest ticketing, custom fields, and an invitation system so guests can send tickets to their friends and family.
Ready to learn more? Head to our website to find out how you can raise more and stress less at your next auction!