We're incredibly excited to announce that Qgiv's redesigned donation forms have won a 2021 BIG Innovation Award!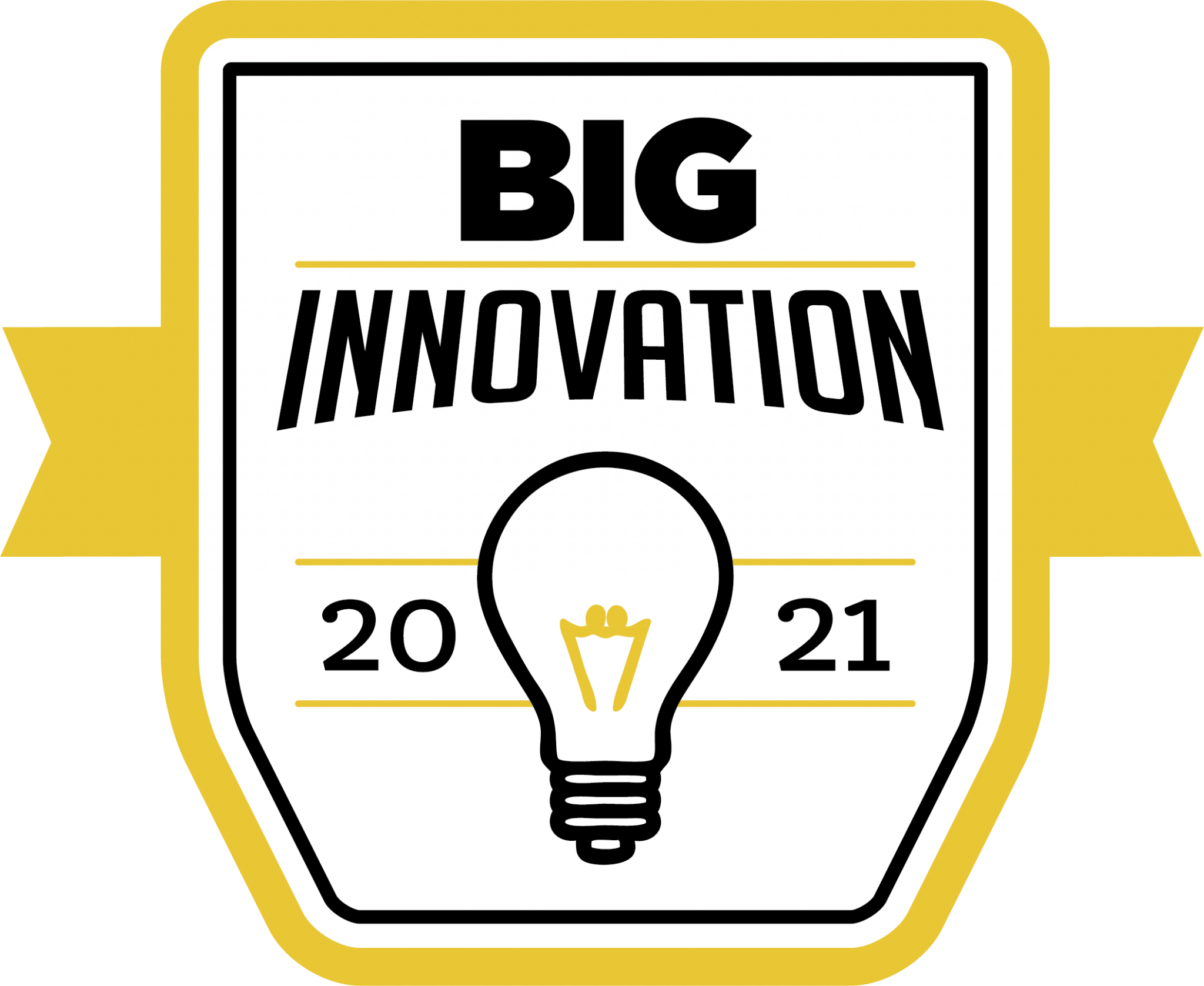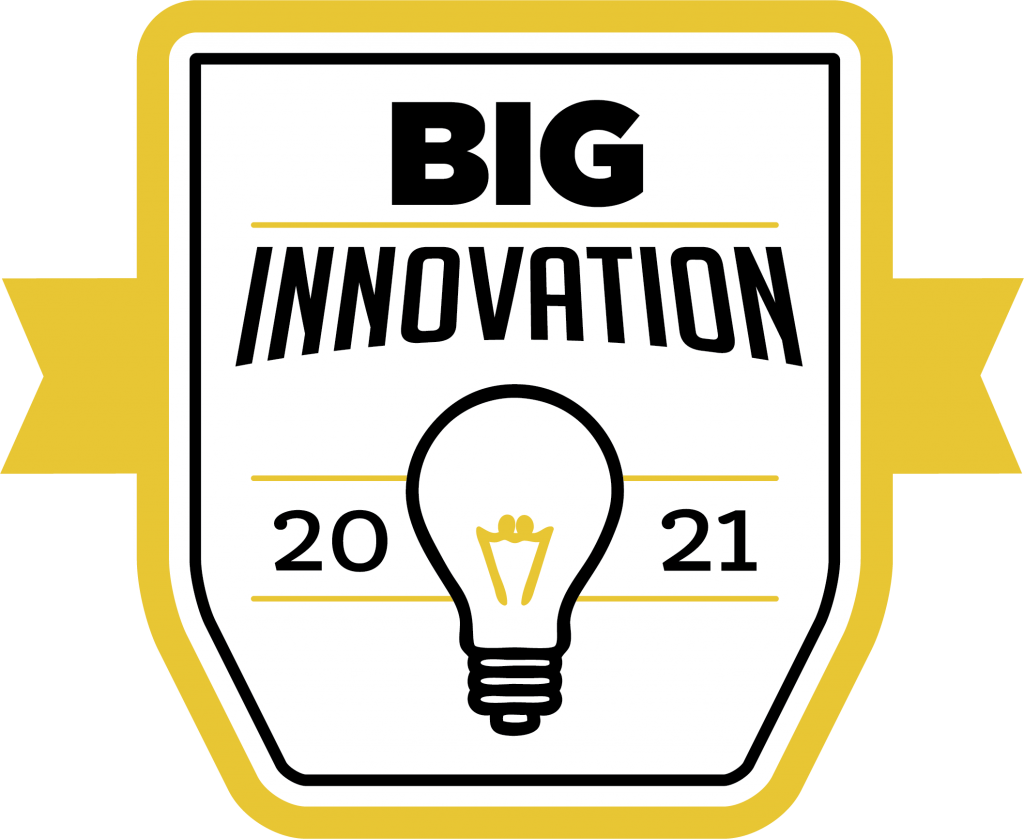 Organizations from across the globe submitted their recent innovations for consideration in the 2021 BIG Innovation Awards. A select group of business leaders and executives who volunteer their time and expertise judged the nominations.
Qgiv's new online donation forms join a collection of other award-winning, innovative products from companies such as The American Red Cross, Lyft, TIAA, and others.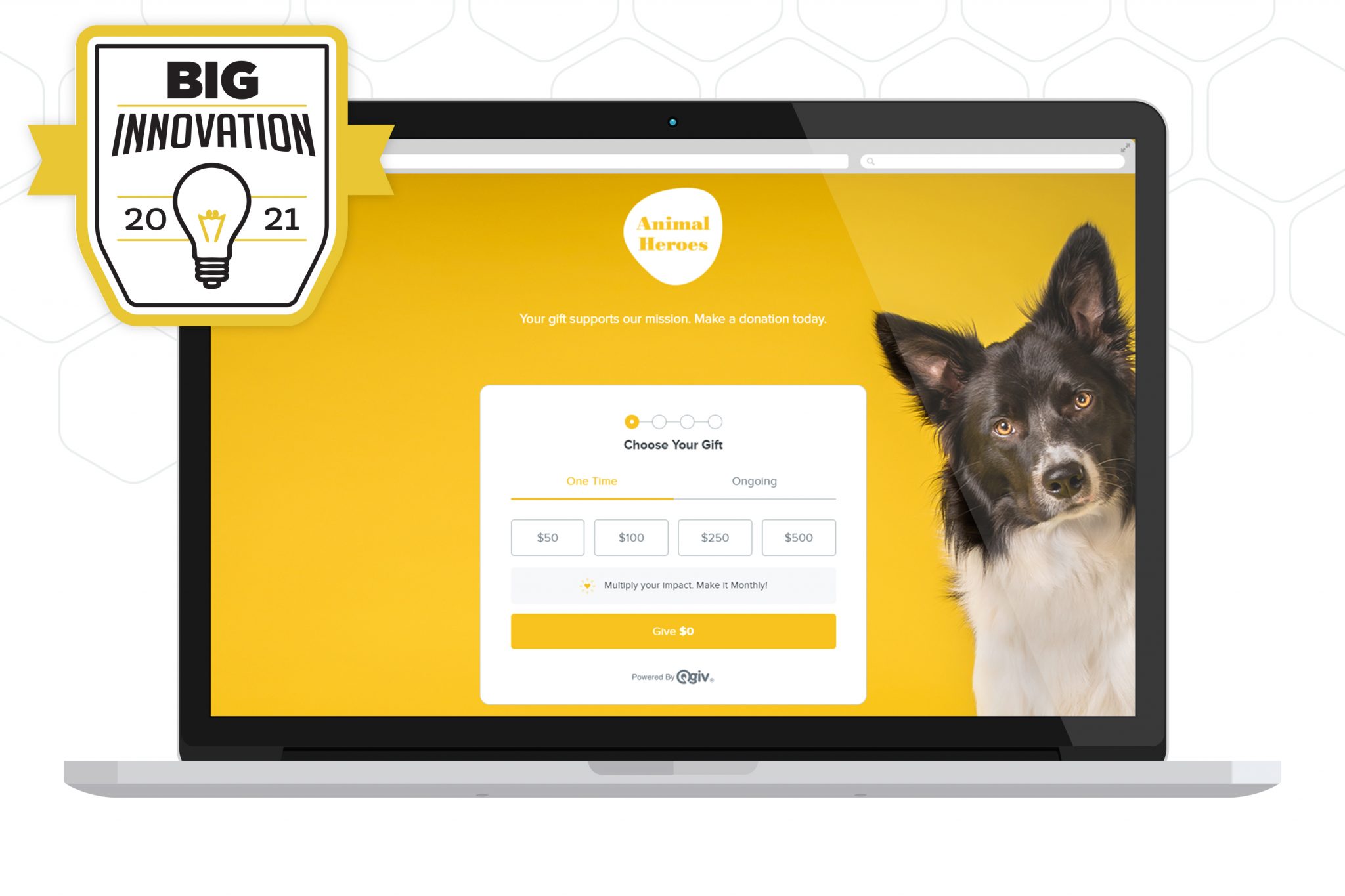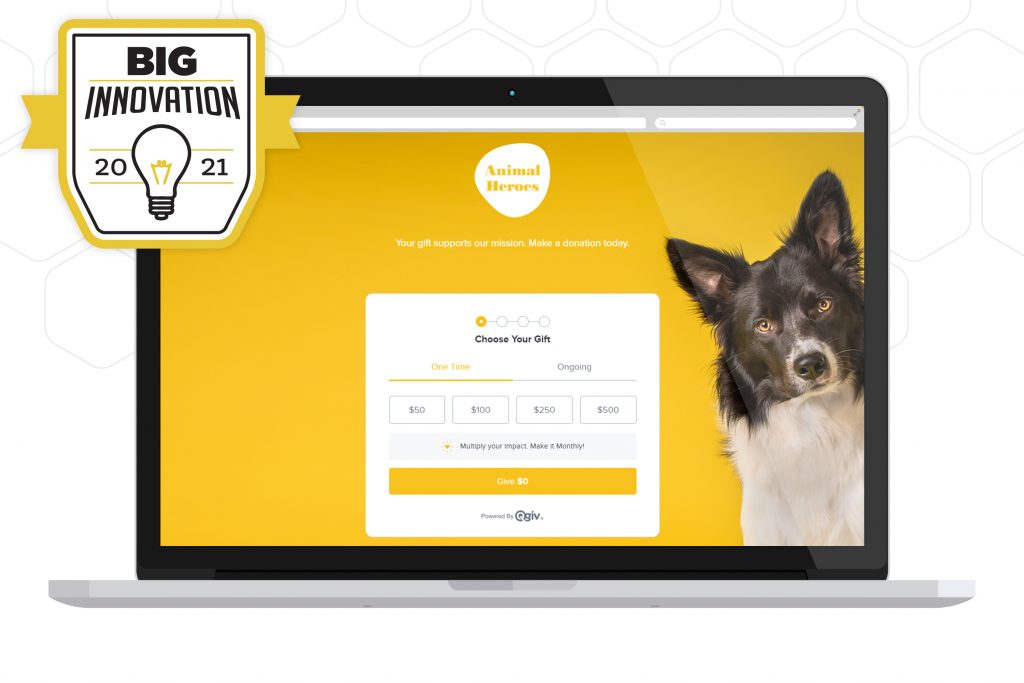 "In August, 91% of nonprofits reported being negatively impacted by COVID-19. A nonprofit's ability to fundraise online is more crucial now than ever, yet over 87% of donors who hit an online donation page won't make a gift. This demonstrates the need for a better approach to collecting online donations," said Todd Baylis, CEO and Co-Founder of Qgiv.
"Every feature of Qgiv's new online donation forms was created to make giving easy and accessible for nonprofit supporters, which is a must-have during a time when physical barriers to giving have been imposed."
To help nonprofits build more diverse funding that doesn't rely on in-person contact, Qgiv's new donation forms feature:
Customizable recurring upgrade prompts
Giving plan options
A modern, mobile-first design
Multistep layout options to increase conversions
Impact images for individual donation amounts
And more!
"More than ever, the global society relies on innovation to help progress humanity and make our lives more productive, healthy, and comfortable," said Maria Jimenez, Chief Operating Officer of the Business Intelligence Group.
"We are thrilled to be honoring Qgiv as they are one of the organizations leading this charge and helping humanity progress."
To read the full press release or request a personalized demo of new forms, click the links below.