The U.S. is becoming more racially diverse. Since 2010, 96% of all U.S. counties registered an increase in their percentage of residents who are people of color. Yet the people who lead nonprofits including board members in the U.S. remain disproportionately white. In fact, less than 15% of board members are Black and Brown.
As stewards of the public good, boards must act to alter and eliminate beliefs, practices, and policies that perpetuate structural and institutional racism and exclusion. This means being intentional about changing racial composition of its members and adapting cultures that alienate and exclude others from feeling welcomed.
In this session, boards will learn how to work to ground organizational values and recruitment practices so that they are inclusive. They will redefine their roles by accepting accountability for setting the tone with deliberate and strategic action to have an increased presence of people of color on boards.
Session participants will learn to:
Understand why board diversity matters
Accept how board demographics are changing
Empower leaders of color in nonprofits to move towards race equity on boards
Identify the characteristics of an inclusive-ready board
Apply a diversity and inclusiveness lens
Build A pipeline for diverse members
Locate sources to recruit diverse members
Properly onboard and include others in board culture
Conduct board meetings that foster inclusivity
Recognize the impact of diversity on fundraising
Embrace the value of collective networks in board inclusive culture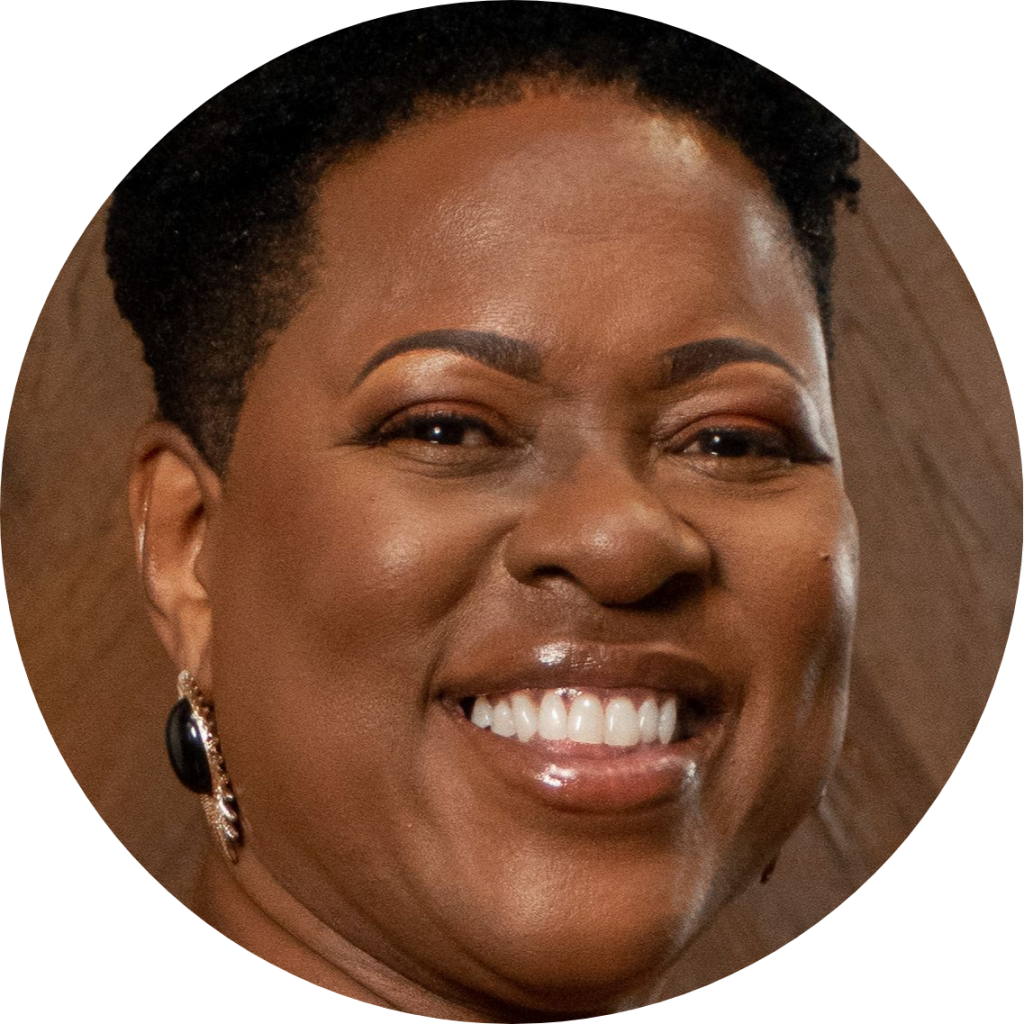 Meet the Speaker
Christal M. Cherry is President and Executive Consultant at The Board Pro, specializing in 90-minute fundraising, governance, and equity training for boards of directors. Visit her website at www.theboardpro.com to learn more about Christal and Touch Plans and Board Clinics.