Multi-channel marketing is the practice of communicating and marketing across many channels. By leveraging multiple communication channels—email, mobile, direct mail, websites, social media, paid and earned media, SEO, and more, you expand your reach to engage new donors and supporters.
Donors interact with a lot of different sources of media every day—nonprofit marketers need to uncover which channels their donors prefer to use and meet them where they are!
In this webinar, our panel of Qgiv partners and marketing experts discuss how you can launch a multi-channel marketing campaign that supports your fundraising goals.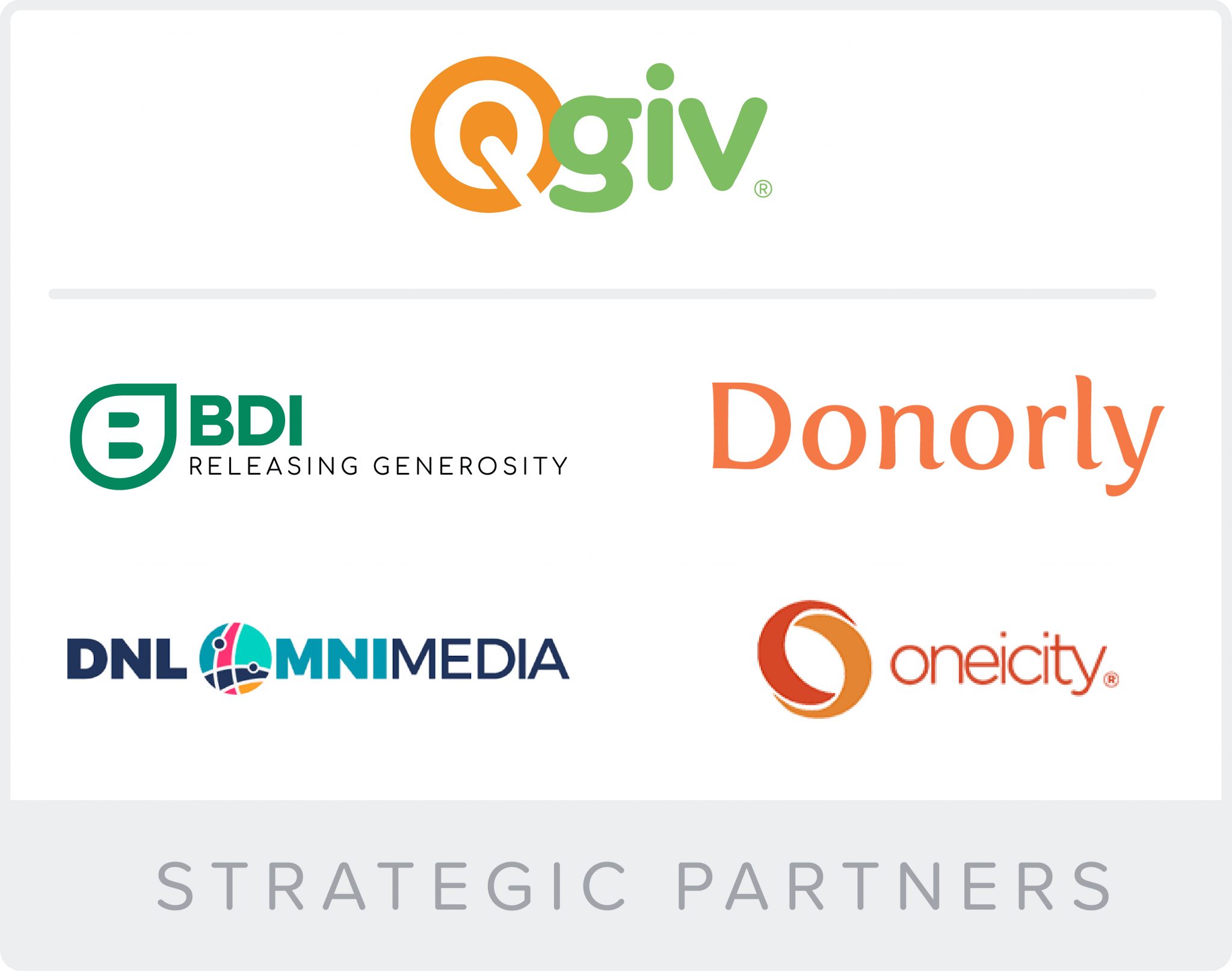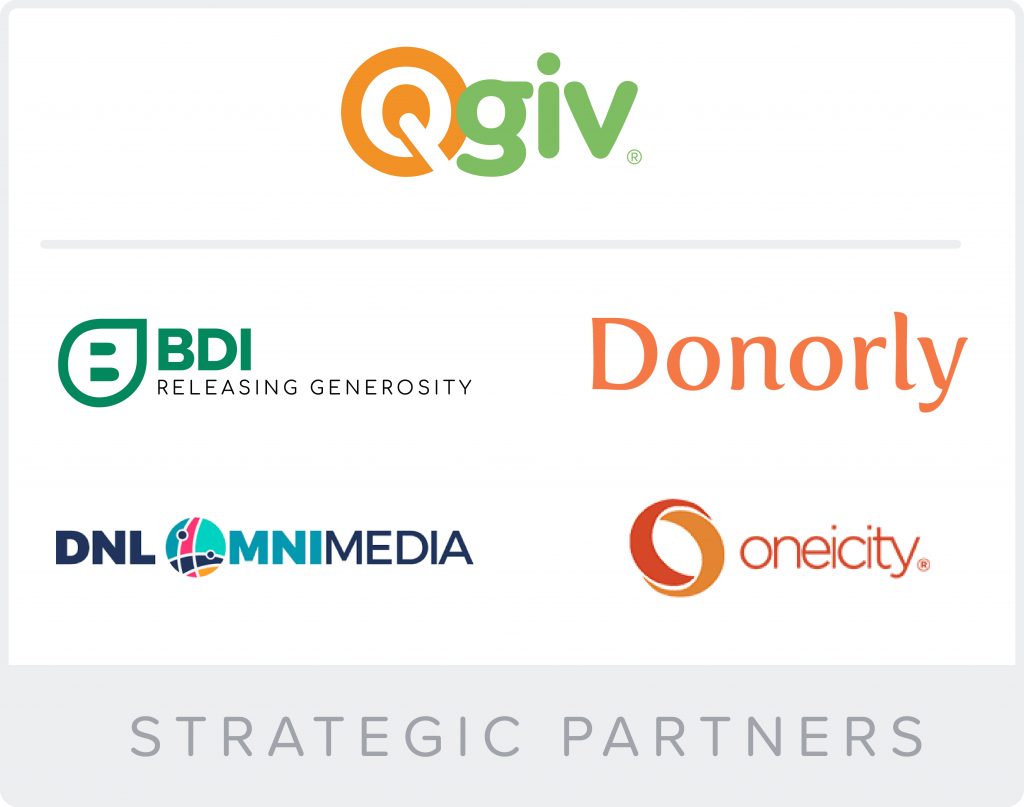 Key Takeaways:
How to accelerate your results in display and paid search with layered campaigns
3 tips to building your organic SEO
How to ask for (and get) donations through social media
10 posts you absolutely should publish (plus 3 you should never publish)
Direct mail segments and exclusions, along with contemporary reply devices
Email best practices, tracking performance, and honing messages through A/B testing
Texting ideas and 'touch-points', segmenting outbound text messages, easy opt-outs, and managing your text contact lists
What a typical website redesign process looks like
Ways to document the scope of the web tools you already use and what you can start doing now to speed up the website redesign process
And much more!
Click here to download the slides
Meet the Speakers:
Scott G. Patton, Senior Consultant, Donorly
Scott has worked as an administrative and fundraising professional in the nonprofit sector in-house and as a consultant for ten years. He enjoys serving a field that addresses challenges in the human experience. Favorite previous employers, clients, and boards include Seattle Opera, Curious Theatre, Arch Mission, and Music in the Mountains. Helping to build and maintain RIP Medical Debt's fundraising infrastructure has been one of the most rewarding opportunities in his career.
Ryan Thomas, President, Oneicity
Ryan spent almost a decade in healthcare technology, working to leverage and improve how people use technology to get things done smoothly and effectively. His ability to put himself in the shoes of the person "on the other end" and understand their wants, concerns, and motivations has translated to helping non-profit organizations connect with donors, build relationships, and raise more funds. Ryan develops and executes fundraising campaigns through direct mail, email, social media, digital ads, and holiday campaigns.
Stephanie Tippitt, Vice President of Digital Strategy, BDI
With more than 20 years' experience in digital media and cross-channel marketing, Stephanie has spent her career helping clients realize the potential of digital. She guides clients through digital development, such as website optimization, email marketing, data-driven analytics, and tracking, paid digital media and new media trends. Prior to joining BDI, Stephanie led her own digital design firm, and had marketing roles with Fortune 500 companies in the Insurance, Education, and Service industries.
Hilary Engelbrecht, Director of Fundraising Services, DNL Omnimedia
Hilary joined the DNL team with over ten years of digital fundraising experience on both the nonprofit and agency side. As our Director of Fundraising Services, she enjoys bringing fundraising strategy & technology together to give life to new and innovative campaigns.