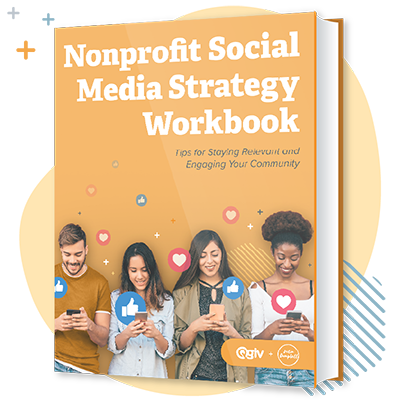 Make the most of your nonprofit's social media presence!
 94% of nonprofits worldwide agree that social media is an effective tool to increase awareness of their work. There's no denying that social media is an important tool for nonprofit fundraisers and marketers! Despite the pressure to constantly be "on," and aware of the latest trends, there is good news: Creating a manageable social media strategy is easier than you think!
Created in partnership with Julia Campbell, the Nonprofit Social Media Strategy Workbook is full of helpful tips to maximize your social media performance. When you download your free copy, you'll learn the four pillars of social media management:
Research and Listening
Content Creation and Curation
Community Management
Measurement and Analysis
Begin building strategic and effective social media campaigns today!