March is Women's History Month, a time to honor women's accomplishments throughout history and recognize history-makers that have contributed to advancing and protecting women's rights in our society. From scientists to politicians, activists to storytellers, women have always played a major role in shaping society into what it is today. Learn how you can take the time to celebrate Women's History Month with our list of ideas and nonprofits you can support!
About Women's History Month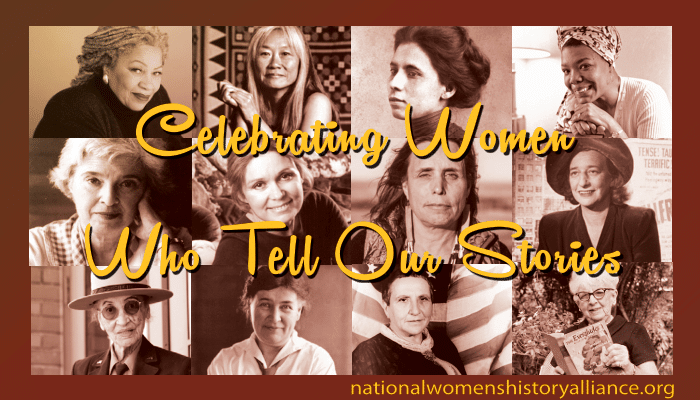 The origins of Women's History Month date back to 1978 when the Education Task Force of the Sonoma County (California) Commission on the Status of Women created a "Women's History Week" celebration. The commission selected the week of March 8th for their celebration to correspond with International Women's Day.
By 1981, the celebration had spread far and wide, enough that President Jimmy Carter officially made the week of March 8th, 1980 National Women's History Week. The annual week-long celebration continued until a collection of women's groups and historians led by the National Women's History Project (now the National Women's History Alliance) successfully lobbied Congress to pass Pub. L. 100-9 which designated the month of March 1987 as "Women's History Month."
Since 1995, presidents have issued annual proclamations declaring March as Women's History Month and celebrating the contributions women have made to the United States. Each proclamation also recognizes the specific achievements women have made over the course of American history in a variety of fields.
Every year, the National Women's History Alliance selects a yearly theme to focus on for the month. This year, the theme has been designated as "Celebrating Women Who Tell Our Stories." The theme was chosen in "recognition of women, past and present, who have been active in all forms of media and storytelling including print, radio, TV, stage, screen, blogs, podcasts, and more. The timely theme honors women in every community who have devoted their lives and talents to producing art, pursuing truth, and reflecting the human condition decade after decade."
How to celebrate Women's History Month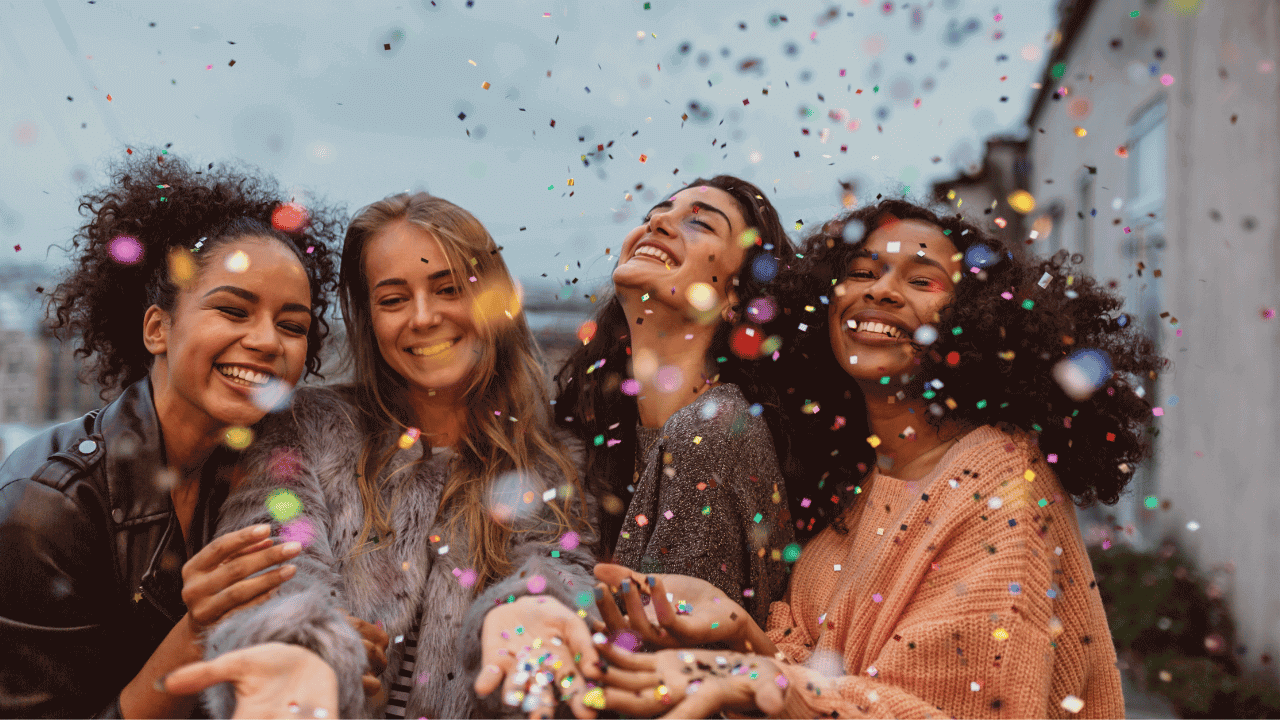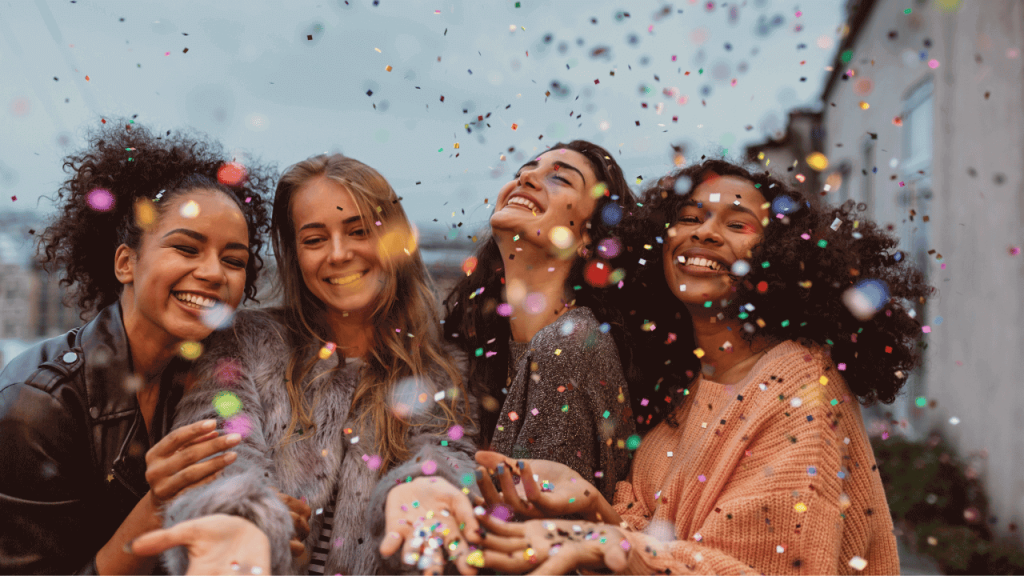 Learn about the history of women's rights
One of the best ways to celebrate Women's History Month is to educate yourself about the history of women's rights. Reading books, watching documentaries, and listening to podcasts are all great ways to dive into women's history and learn more about why Women's History Month is so important. Educating yourself about women's history is also a great way to better understand the issues that women face today. Keeping with the theme of Women's History Month, you can also find resources to learn more about notable women storytellers in film, print, and the media landscape. Do some research and see if there are any organizations or schools near you that are hosting workshops, lectures, film screenings, or other educational opportunities you can attend!
Support women-owned businesses
Women-owned businesses are a vital part of the economy, employing 10.1 million workers and generating $1.8 trillion in receipts in 2019. With such a major impact, it's important to help keep female entrepreneurs and women-owned businesses thriving. During Women's History Month, shop at and support women-owned businesses! If you had a positive experience at a business, let people know by leaving a review on the business's profile or share about it on social media to spread the word.
Support women's nonprofits
No matter what causes you're passionate about, there are plenty of women's nonprofits you can contribute to for Women's History Month. From nonprofits that ensure equal access to education to organizations that are dedicated to expanding health services, you're sure to find a nonprofit you can donate to or volunteer with to show your support for women in your community and around the world.
Nonprofits to donate to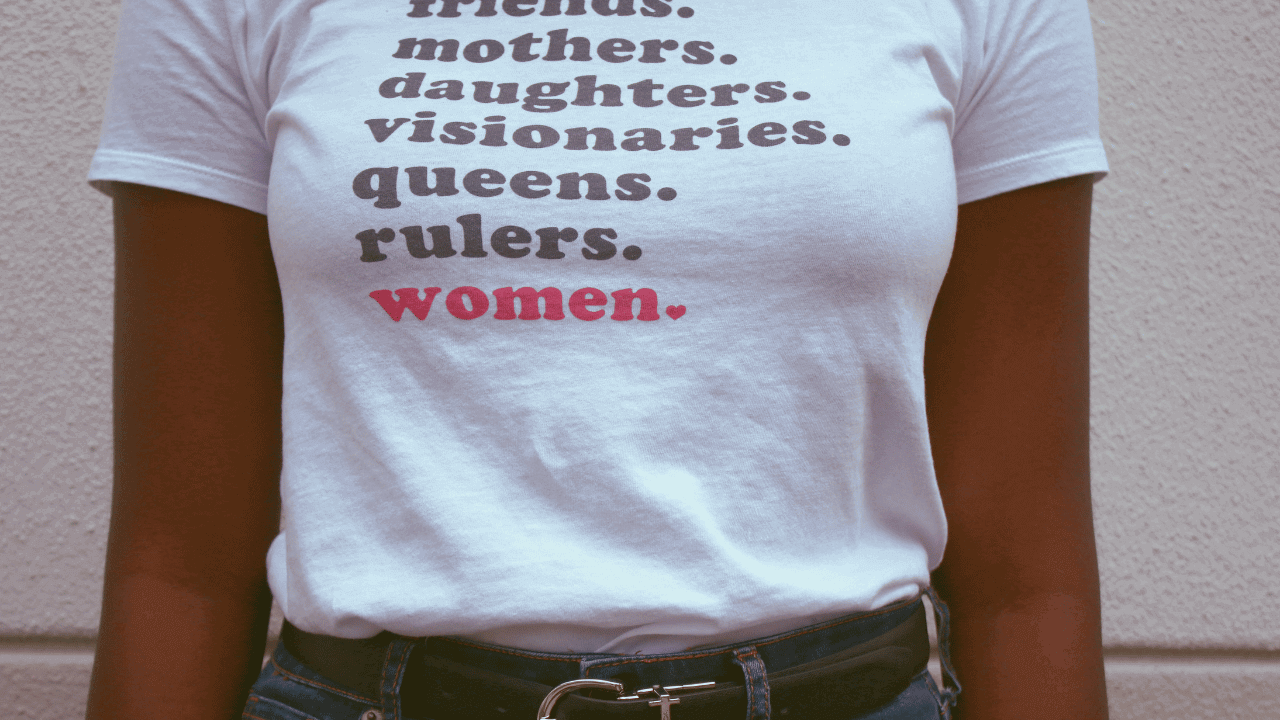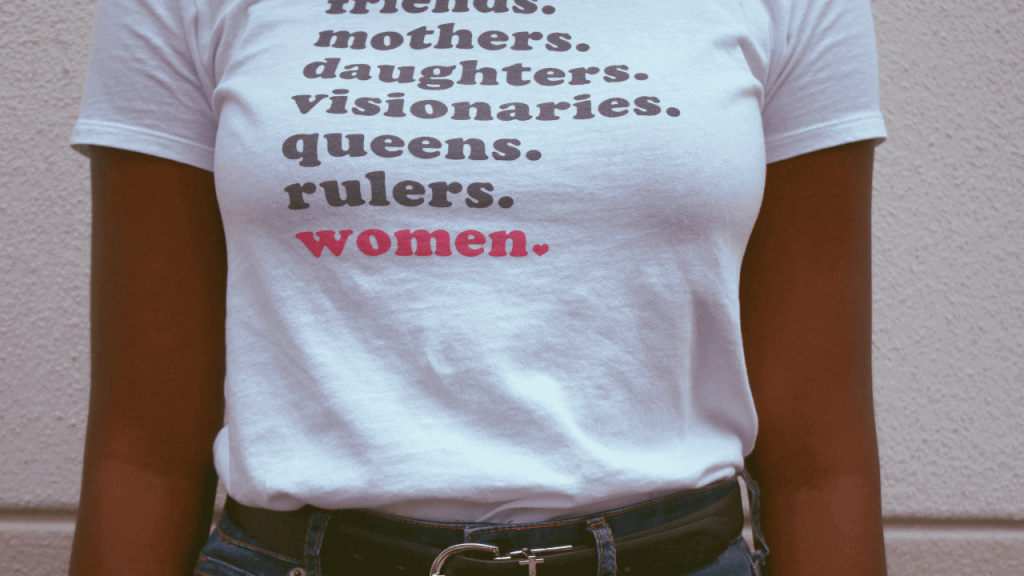 The Women Helping Women Fund is based in Spokane, Washington and dedicated to empowering women and children in the community. They harness the power of collective giving to fund grants for local programs who work to support women like the YWCA, Girl Scouts, and various domestic violence coalitions. In addition to grants, the fund has a focus on research and data collection to combat poverty and childhood adversity and to ensure that they are focused on areas with the greatest need. Donate to the fund here.
The Women Business Collaborative is a coalition of various women's business organizations working towards the achievement of equal position, pay, and power for all women in business. They have a focus on seven objectives:
More women in leadership positions
Gender pay parity
Increased capital for women entrepreneurs
More women as controllers of capital allocation
Equal representation of women in traditionally underrepresented fields
Leveraging learning and development resources to drive promotions
They work to accomplish these objectives by bringing together organizations and individuals to share research and best practices and collect data about the status of women in the business world. They track businesses' progress and results to hold organizations accountable to their diversity, equity, and inclusion initiatives and share successes along the way. Donate to support the Women Business Collaborative here.
The Women First International Fund strives to provide long-term support through grants to small and emerging organizations working to address gender equity issues in their own communities. With their unique grantmaking model, the Women First International Fund works closely with their grantees for six years to empower organizations to tackle years-long challenges with ample support. Their grantees come from all over the world and the fund partners with organizations thematically with a current focus on economic empowerment. Donate to support the Women First International Fund and their grantees here.
Final thoughts
During Women's History Month, it's important to recognize the history and contributions of women in the world and to find ways you can empower and celebrate the women around you, both in your life and the greater community.