Year-end fundraising is crucial for many nonprofit organizations, with an estimated 1/3 of annual giving occurring in December alone. But as end-of-year giving ramps up, so can donor fatigue. This time of year, donors have lots of demands on their resources, which can make them more discerning about where and how much to give their support. In this blog, we'll look at ways to address donor fatigue and keep your donors engaged year-round.
What is Donor Fatigue?
Simply put, donor fatigue is a condition where people get tired of giving. This can happen for a variety of reasons, but a big reason can be explained by a similar term: compassion fatigue. Your donors support your mission because they feel empathy for the cause. But it's hard to sustain intense empathy over a long period of time. The more emotional energy it costs to care about something, the more difficult it is to continue caring, and many donors just "check out."
Especially during year-end giving, donors can also become overwhelmed by the sheer volume of fundraising appeals they receive. The choice of which organizations to support can cause potential donors to defer making any decision at all. And while end-of-year fundraising is important for many nonprofits, keep in mind, donor fatigue and burnout can happen any time of year. By following a few best practices, you can head off donor fatigue before it starts, whenever it might hit.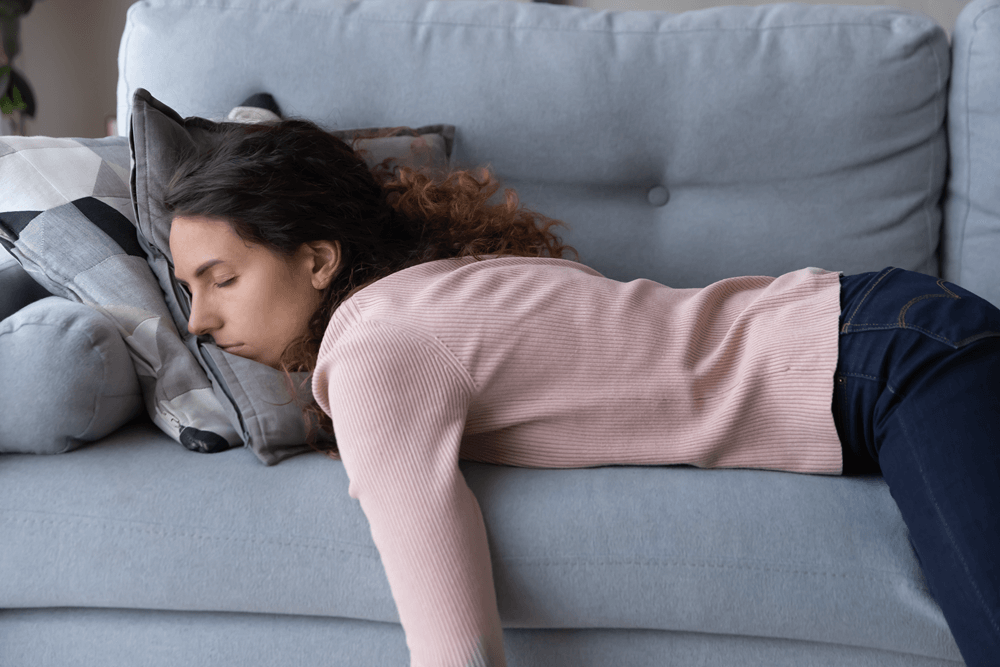 How to Prevent Donor Fatigue
1. Remind donors why they should care
Donor fatigue often hits when donors feel disconnected from your mission, so it's important to remind them why they decided to give their support in the first place. Make sure to include tangible impacts in your appeals and reminders. Donors like to know that their dollars will support something specific, rather than a nebulous "fund."
Also, try to appeal to positive emotions. Compassion fatigue hits harder when the emotions sustaining compassion are negative. Avoid doom and gloom and focus on the positive outcomes of the work you're doing. Remind donors that they're the reason those positive outcomes are possible.
2. Focus your appeals on storytelling
Statistics can be valuable, but potential donors are more likely to connect with a story than a stat. As you craft your appeals, focus on a story that's personal. Highlighting a single story is also more effective than trying to bring in a lot of narrative threads. Choosing one focus provides the opportunity to emphasize connection between the subject of your story and your donors.
Also, relying on the same narratives for too long can make your appeals feel stale and can contribute to donors checking out. So try to weave in new stories frequently.
3. Share progress frequently
In addition to sharing tangible impacts in your appeals, make sure to keep donors up to date by sharing progress frequently. Show them, in tangible terms, how their support is making a difference in your community and for your constituents. Sharing progress also gives you a chance to focus on the positive outcomes of donors' support, further preventing donor fatigue.
4. Emphasize gratitude and follow up!
Donors get tired of only hearing from you when you're making an appeal. Make sure that you're periodically thanking your donors without making another ask! Emphasizing your gratitude for their support helps you focus on retention, not just solicitation, which is an important part of the donor pipeline. That way, when it is time to make another appeal, donors will feel more inclined to give their support again.
5. Take care of yourself as well
Donor retention and stewardship is crucial, but don't forget to take care of yourself as well. Burnout affects fundraisers as well as donors, and you'll be more effective in the long term if you address your own fatigue with some self-care. And luckily, the same kinds of things that inspire donors can inspire you as well! Remember the tangible outcomes of your work, celebrate goals and milestones, and focus on gratitude.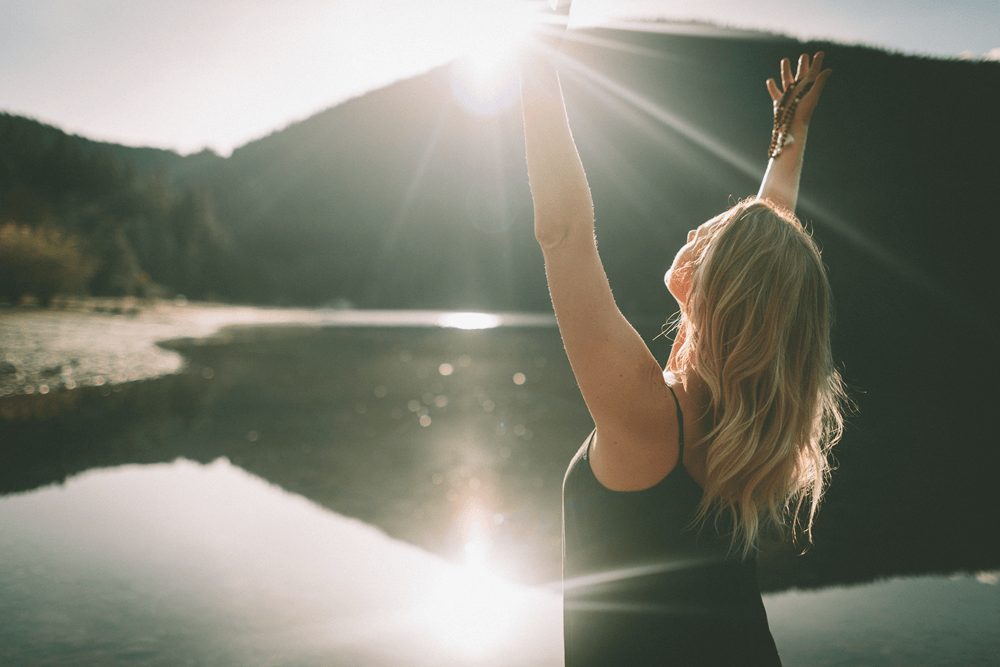 Final thoughts
Fundraising is incredibly rewarding, but it can get hard for donors as well as fundraisers. When the end-of-year fundraising rush hits, it's important to remember that your donors may be feeling overwhelmed by all the causes that need their support. Help prevent donor fatigue by reminding donors why they should give, focusing on positive emotions and outcomes. Focus your appeals on a single story that your donors can connect with, and in your follow up communications, emphasize tangible progress and gratitude for donor support. Finally, don't forget to take care of yourself. You're susceptible to burnout too, so don't neglect your own needs while caring for others.
---
One way you can help yourself is by streamlining your online fundraising with Qgiv!
Looking for fundraising templates to make your job even easier? Check out our Resource Center!