Who they are
Community Youth Program (CYP), a nonprofit after-school program founded in 1998 to serve children in Roanoke City.
City Year, a nonprofit organization founded in 1988 with the purpose to unite and empower a diverse group of idealistic young people through community service.
What they did
Both organizations transitioned to virtual auction formats because of the COVID-19 pandemic. Because this transition meant there'd be no in-person bidding, each organization would need its participants to use the Givi app for bidding and making purchases.
Community Youth Program provided detailed written instructions on their event home page so any attendees needing instructions for participation could find them easily.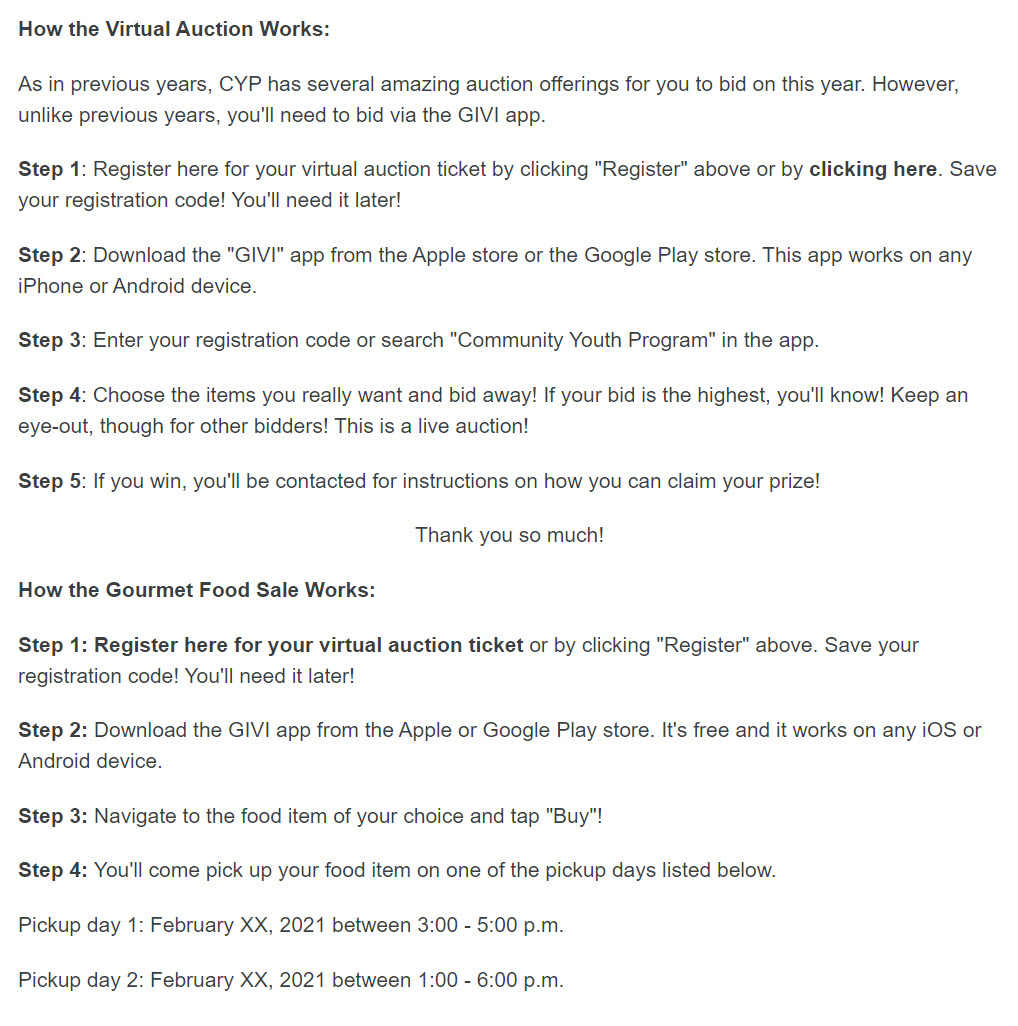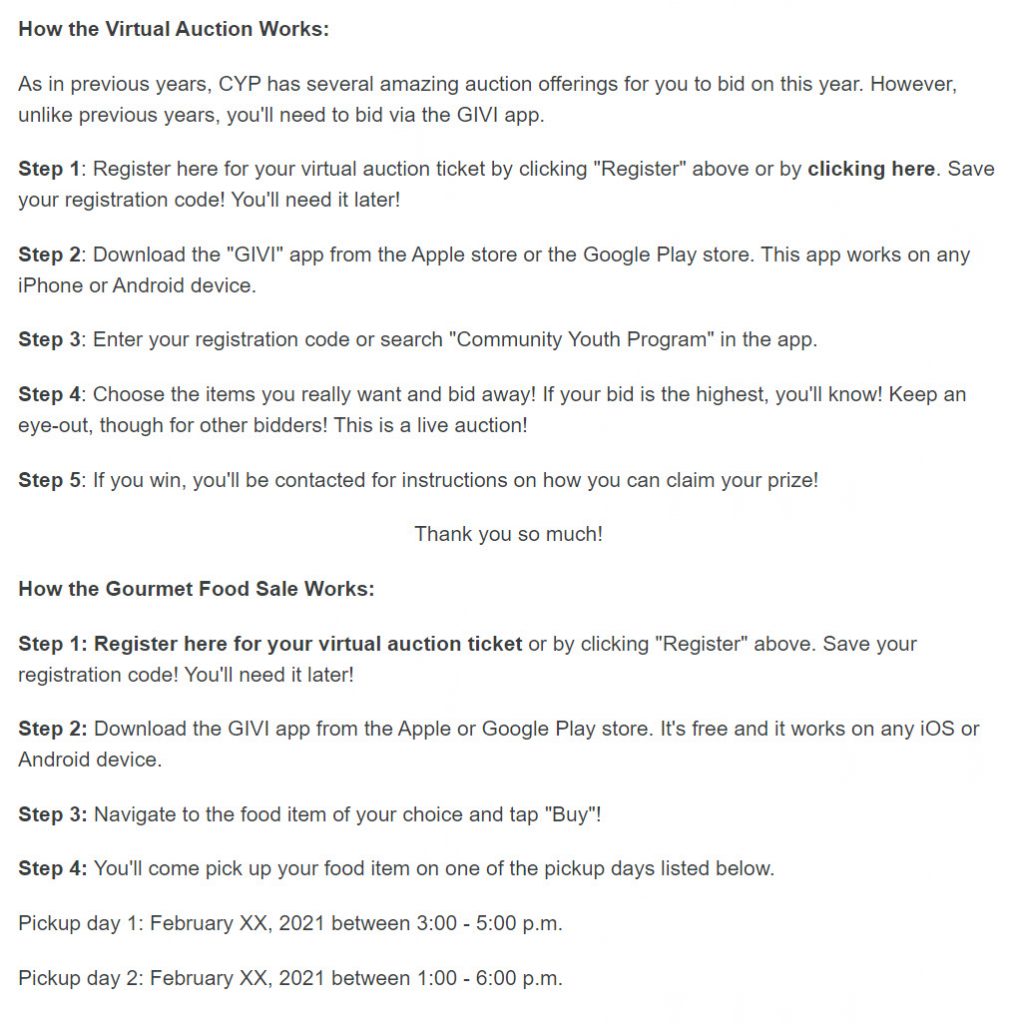 Knowing that many of the attendees would be using the Givi app for the first time, staff at City Year created a short video on TikTok and embedded it onto their home page.
It walked attendees through downloading and logging in to Givi, and even previewed what scrolling through the auction looked like. This short video was helpful for showing guests the process. They could even pause the video and follow along to get themselves logged in!
What you can do
CYP and City Year knew the importance of providing direction to their attendees so they could make the most of their event experience. If you're hosting an event using new technology or in a format your attendees aren't used to, put them at ease by sharing detailed instructions on your event form.
You can provide this instruction in multiple formats for best results. Combine CYP's written instructions with City Year's instructional video to accommodate different learning styles. It may also be helpful to designate a volunteer or staff member as the technology trainer for your event. Make them available to answer questions from attendees who need a little extra help figuring things out. Community Youth Program shared a phone number for ordering and bidding assistance for their event in the bottom right corner of their event header!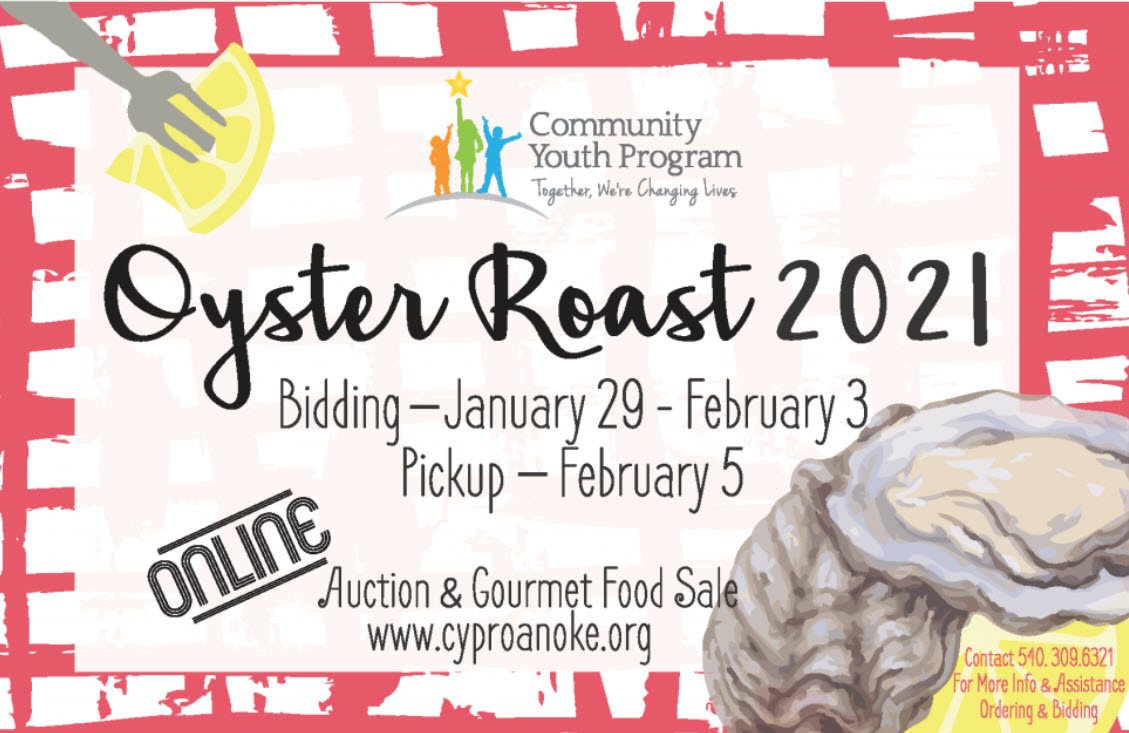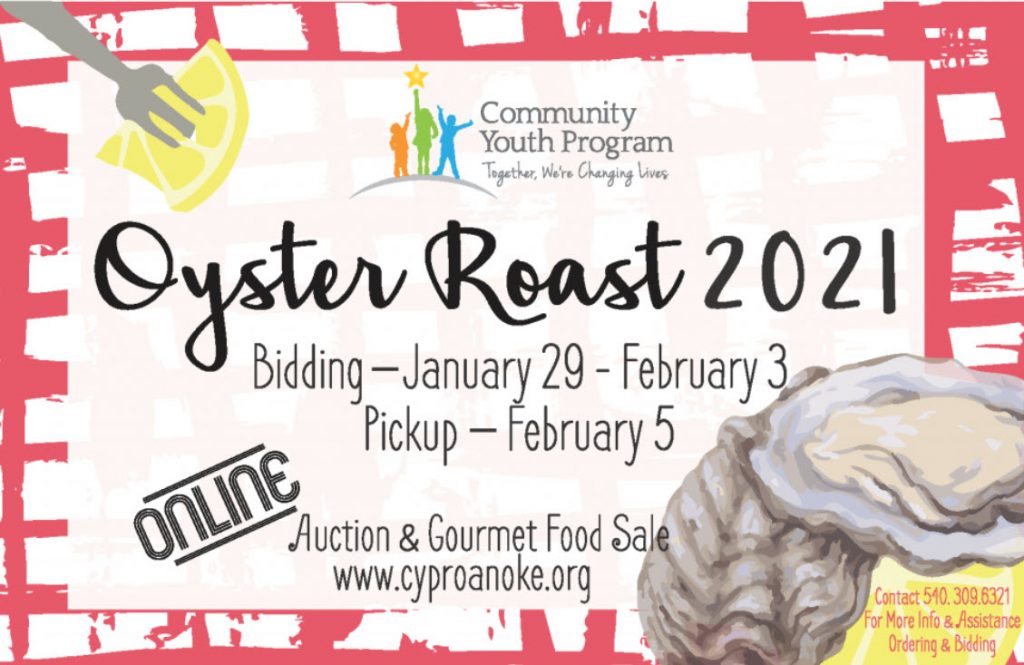 Offering clear instructions can alleviate the stress of participating in a new way so your guests can focus on the FUN aspects of your FUN-draiser instead!