Who they are
Kitsap Humane Society is a nonprofit organization that works to find homes for homeless pets. They also help to control the pet population in their service area of Silverdale, Washington by spaying and neutering thousands of animals each year.
They've been improving the lives of shelter animals since their founding in 1908.
What they did
Kitsap Humane Society recognized that Valentine's Day is an excellent time to fundraise because people take this time to express their love for one another. Many donors also make it a priority to show their love for nonprofits during this particular holiday. Animal nonprofits tend to see a lot of success from holiday-themed fundraisers. Who doesn't want to see pets in costumes or on Valentine's Day cards?
Kitsap Humane Society recognized this and launched their My Furry Valentine campaign in partnership with Kitsap Propane. For the campaign, they created five Valentine's Day eCards donors could send to their significant others, friends, and family in exchange for a donation to their organization.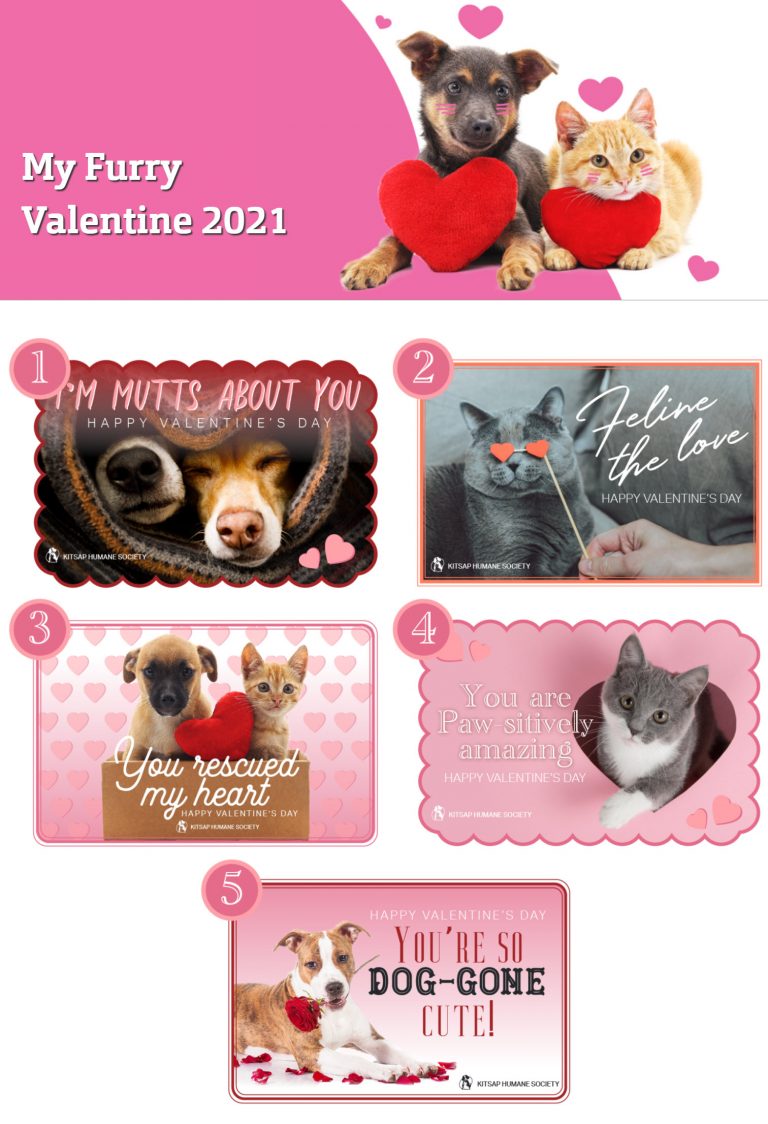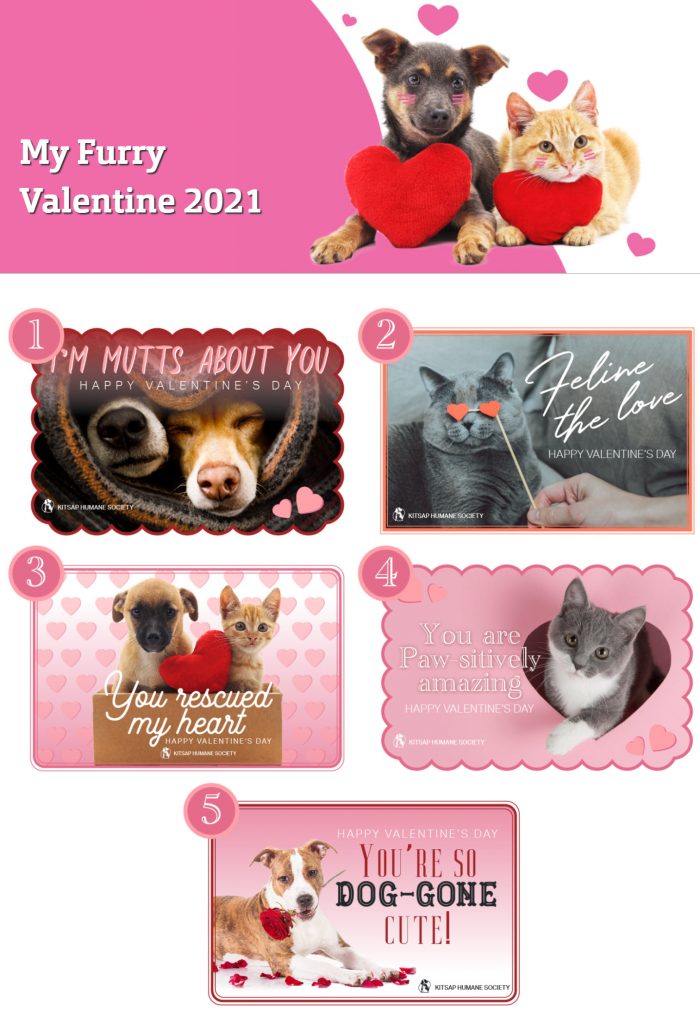 Not only could donors give a unique Valentine's card, they were able to make a difference in the lives of homeless companion animals in Kitsap Humane Society's care.
The unique fundraiser attracted more than 220 individual donations and raised more than $8,000 between February 1st and February 15th.
What you can do
Valentine's Day might be over, but there are tons of holidays your nonprofit can create a fundraising campaign for.
There are even holidays that are perfect for specific types of nonprofits! For instance, environmental organizations can host a tree planting fundraiser for Arbor Day or a volunteer service day to clean up trash on Earth Day. Both holidays revolve around caring for the planet, and who does that better than environmental nonprofits?
That said, you can also make use of more mainstream holidays to create holiday-themed fundraisers throughout the year. Easter, Independence Day, Halloween, Thanksgiving, and other holidays can provide a great theme to build fundraisers around.
Want more bright ideas to grow your fundraising? Check out our other Bright Ideas blog posts.