What they did
Big Brothers Big Sisters of Southern Minnesota pivoted their Evening for Kids' Sake event to a virtual auction event. The nonprofit knew that without being able to see the auction items up for bid, they'd potentially lose bids and fall short of their fundraising goal. To increase visibility of their auction items, they posted videos to Facebook highlighting several biddable silent auction baskets.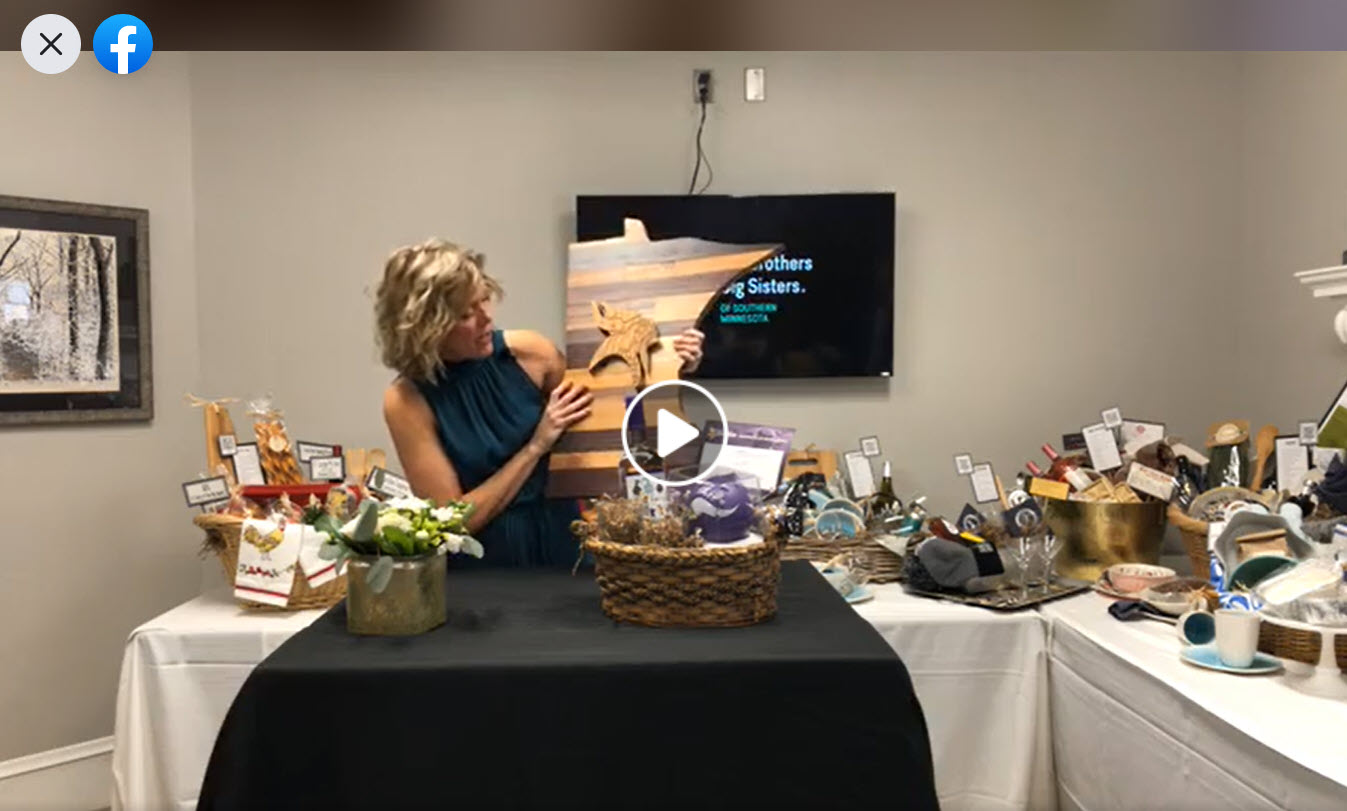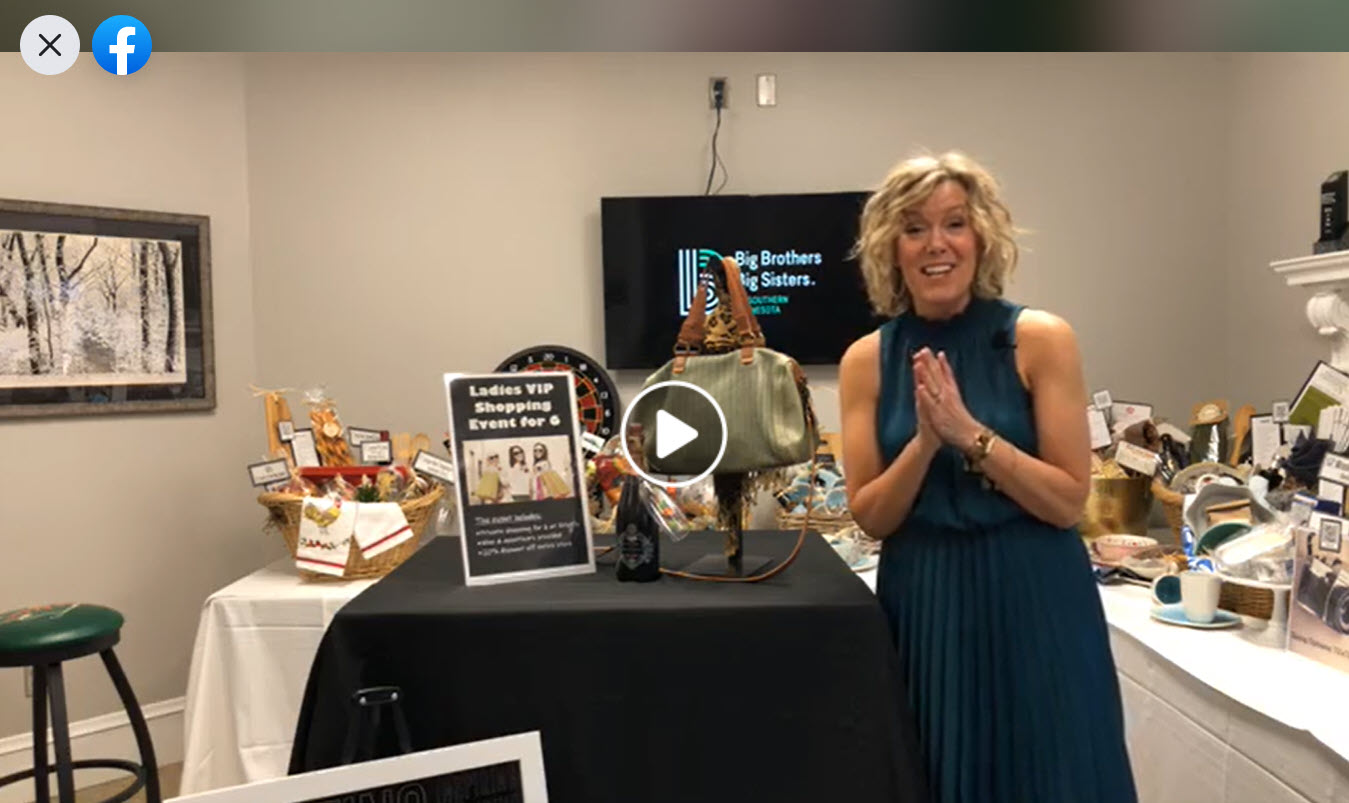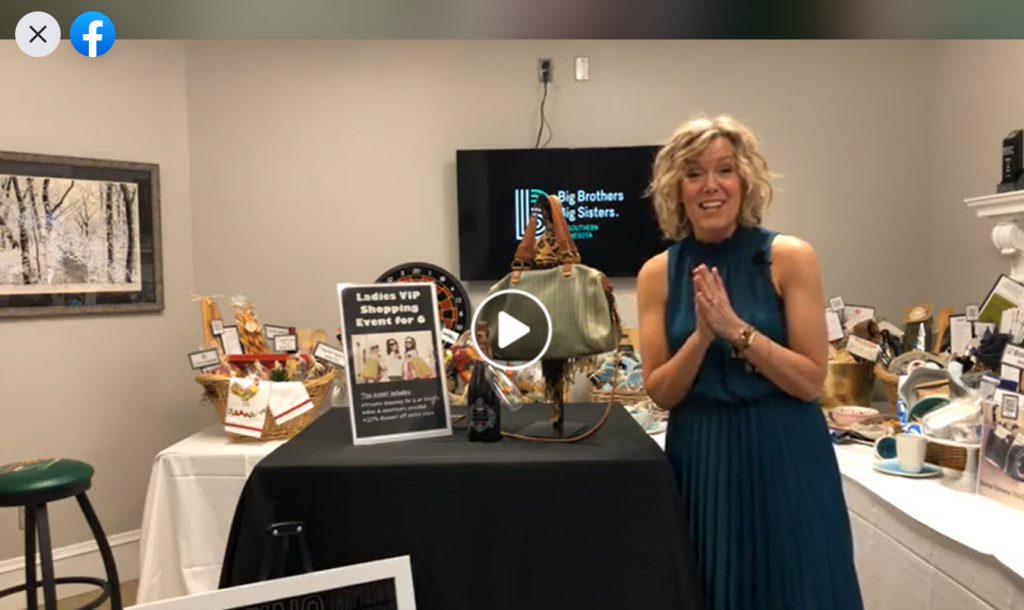 The result of this strategy was a record-breaking silent auction total! With some ingenuity and planning to turn this major fundraising event into a virtual auction, they were able to exceed their silent auction fundraising goal. In the videos, the organization's Executive Director, Michelle Redman, also mentioned a Fund-A-Need cause they were raising funds for. Viewers of the video responded by donating more than twenty thousand dollars in support of this program. Overall, the event exceeded Big Brothers Big Sisters of Southern Minnesota's expectations. Combining app-based bidding through Qgiv Auctions with Facebook Live videos gave their auction the visibility it needed not only to ensure their virtual event performed as well as their in-person event, but to set new fundraising records for Evening for Kids' Sake.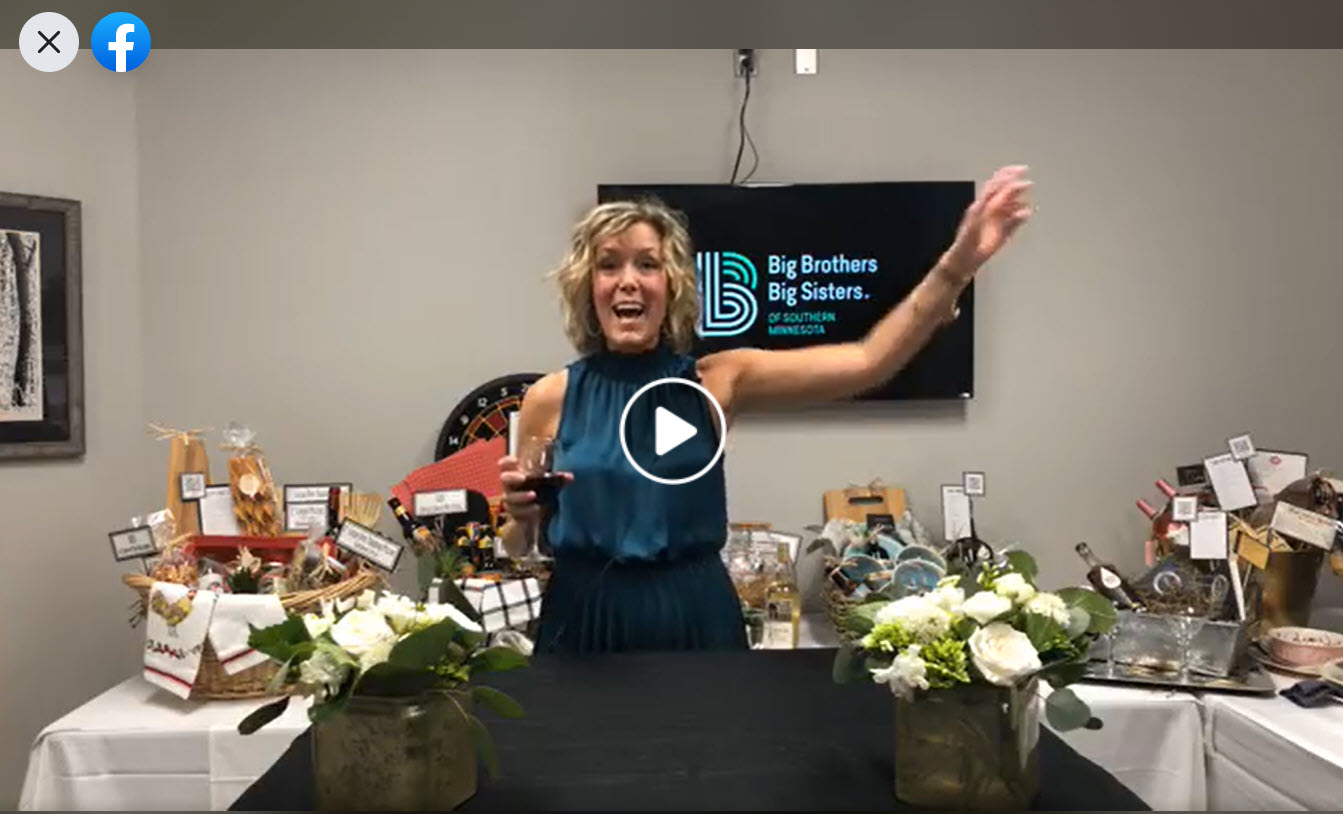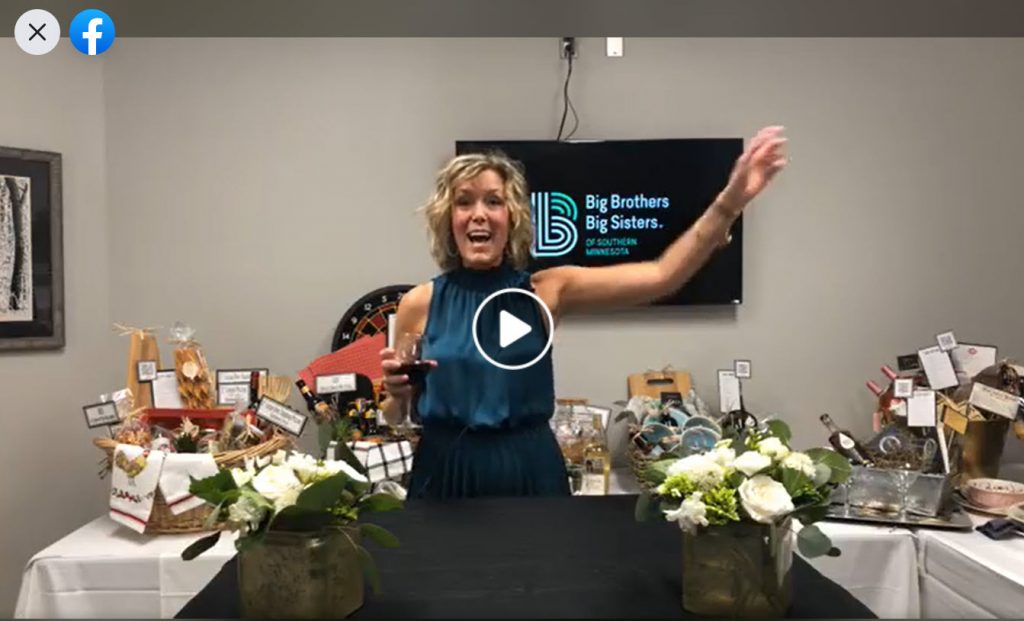 What you can do
Were you planning an auction before being ordered to shelter in place? If you've considered pivoting to a virtual event, be sure to take videos highlighting your event and the auction items up for bid. As evidenced by Big Brothers Big Sisters of Southern Minnesota, you don't need a fancy camera setup to be successful.
The organization used a cell phone camera to capture video. The speakers in each video did appear to use a microphone to amplify the volume of their voices in a large space. You could easily avoid the need of a microphone by standing closer to the speaker when shooting the video and speaking with a strong, clear voice.
For the best results, be sure to hold the camera sideways rather than up and down for the best video quality. Holding a camera vertically adds bars on the sides of the video you're capturing and decreases the viewable area of the picture. That's why it's best to shoot video horizontally when using a cell phone. Share your videos on your organization's Facebook page and your Facebook event page if you have one. Encourage your auction participants to check your Facebook page regularly for auction updates, auction item highlights, etc. It's also a good idea to shoot a video showing participants how to log in to the auction, how to bid, and how to check out when bidding ends.
Want more advice on running a successful virtual auction? Check out this blog post sharing four tips to turn a silent auction into a virtual party.