---
Lori Collins – SVP, Giving Sciences, One & All. Lori Collins leads One & All's Giving Sciences group, which applies data science to charitable giving. Through extensive donor and market research, along with insights from supporters' actual behaviors, she identifies ways fundraisers can leverage trends into enhanced programs and performance. An expert in her field, Lori has several decades of experience working with some of the largest commercial and nonprofits in the world, but prefers to use analytics for the greater good by helping social good organizations make a bigger impact in the work that they do.
The economy is complex, and uncertainty is high. What can the past tell us of the future of giving, and what are the programs to stay focused on for maximizing performance?
The R word looms large
The economy continues its tennis volley between troubling and good news. Falling gas prices are a welcome relief and contribute to inflation dropping from forty-year highs in June, at 9.1%1. The July increase may be lower, but at 8.5%, it is still troublingly high. Economists say we are not in a recession – recessions don't add more than half a million jobs in a month like in July2, after all – but the threat looms large. 
The rear-view perspective of a recession (officially designated by the National Bureau of Economic Research) means that we might not know whether we're in one until after-the-fact. And taking a wait-and-see approach to optimizing your marketing program is a sure-fire way to lag behind industry leaders.
Donors respond to need
Communicating need is paramount to responsive generosity, with the most efficient channels being the news and press. Support for food banks flowed in 2020 following the start of the pandemic due to so many workers losing their jobs and needing assistance for basic needs. In a similar way, the war in Ukraine has funneled support dollars to international relief organizations since Russia's invasion at the end of February. Through the news, or by seeing the need in the community firsthand, the need is clear and support flows from those able to give.
While not at the same scale as broadcast media, communicating the needs of your organization, as well as how donors can help today, is important. Responding to need is a fundamental aspect of charitable giving, and the first step in generating support.
Charitable giving in a recession is no different. Historical support shows that charitable response is swift in response to natural disasters, financial crises such as the Great Recession of 2008 – 2009 and the pandemic, as seen below:
Revenue Trend: Human Services Benchmark
Follow the Leaders
Benchmarks are comprised of an average performance; because we know that both leaders and laggards comprise those benchmarks, we like to evaluate what the leaders have in common. There are six main growth levers identified below that can be used in isolation or combination. Ideally, all program aspects are tuned and working in unison. Practically, it's rare to have a perfectly optimized program; sometimes systematically focusing on an important area—such as monthly supporters—can provide a large revenue boost to your program. Not sure where to start? The Return on Investment (ROI) is typically higher for the levers on the right, in a progressive fashion. This can help fund the investment needed for some of the important but longer break-even strategies.
For instance, face-to-face as a monthly sustaining donor acquisition tactic (most common in the animal welfare sector) has a break-even on investment of 18-24 months. While the cost is steep, like many donor acquisition tactics, the subsequent ROI and long-term value (LTV) of face-to-face is high and contributes more stability to long-term revenues.
Tracking new giving trends
One & All's Purpose Insights annual tracking study of communications and charitable behaviors has shown that during the pandemic, the proportion of charitable donors spreading their giving to a wider number of social good organizations increased. Developing micro-giving partnerships and tactics now for use during a future recession can help ensure your brand has diversified income streams at high and low levels. Our research assessed a handful of micro-giving opportunities, to rank the current use and appeal.
Rounding up at a physical store is most popular, followed by online methods. In general, the lower the level of effort, the higher the adoption or interest in the tactic.
Micro Donations
Final Thoughts
Though uncertainty around the economy remains high, staying focused on the future—and the programs that will help get you there—is key to maximizing charitable giving in a recession. Partnering with an agency or consultancy for the data, insights, and strategies that can accelerate your organization's growth is key. Here are some resources to help:
References
Consumer Price Index unchanged over the month, up 8.5 percent over the year, in July 2022.
Employment Situation Summary. (2022, August 5). bls.gov.
About One & All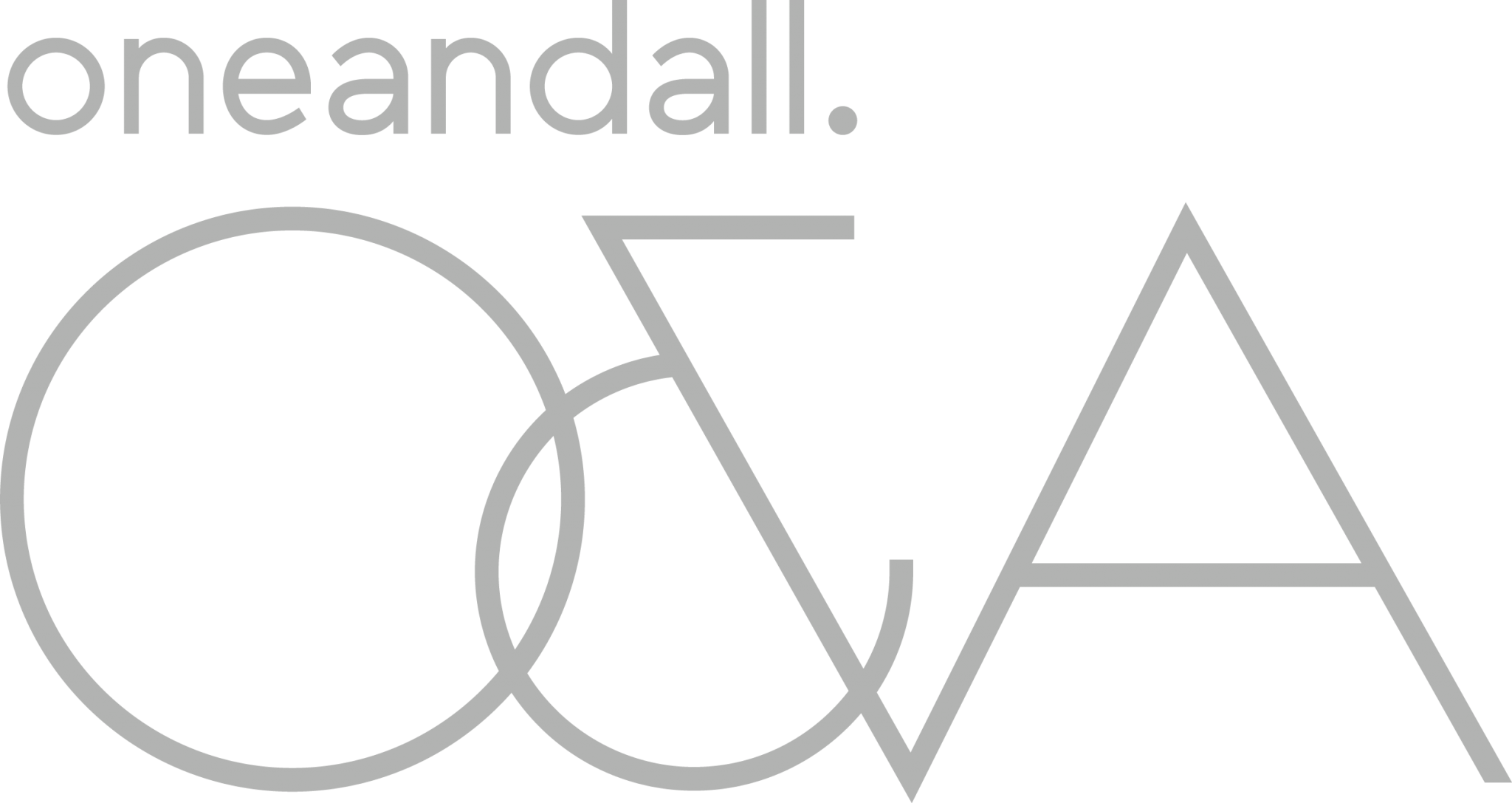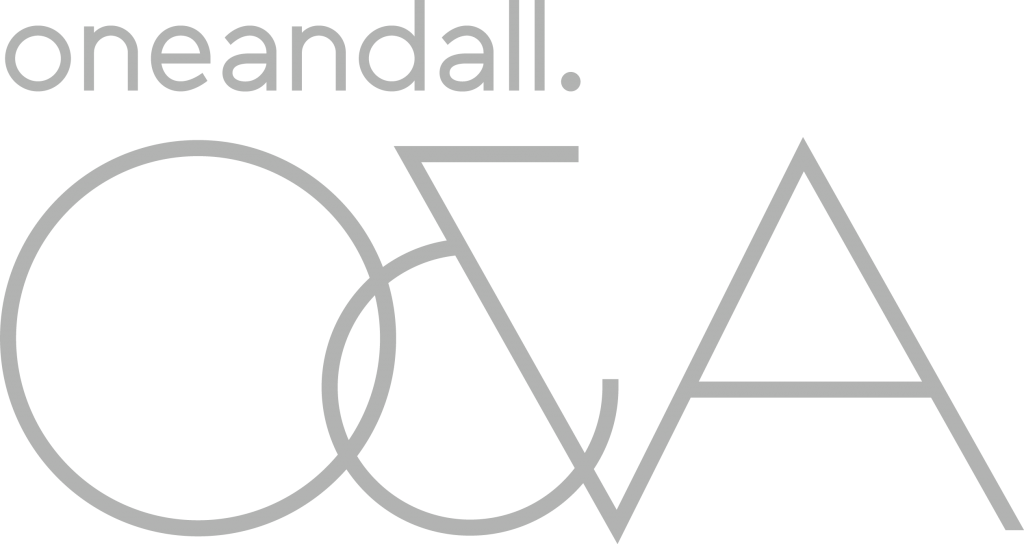 We know the value of relationships, and are proud to connect nonprofits to our partner network to increase their effectiveness and success. We proudly partner with One & All, a full-service, performance marketing agency focused on helping nonprofits succeed through Science, Strategy, Creative and Connection.