Grambling State University is a public, historically Black university in Grambling, Louisiana. It's the home of the Eddie G. Robinson Museum and is listed on the Louisiana African American Heritage Trail. Grambling State University is a member-school of the University of Louisiana System and Thurgood Marshall College Fund.
GSU is proud to be known as one of the top producers of Black graduates and the top producer of Black Computer Information Science graduates in Louisiana.
Background
Grambling State University was opened in 1901 by a group of Black farmers who wanted to organize and operate a school for Black people in their region of the state. The school saw many shifts in curriculum focus and name changes over the years, most notably from a focus on teacher education to a broader-focused, multipurpose college in the 1940s.
In 1974, the addition of graduate programs in early childhood and elementary education gave the school new status and its current name. The University grew significantly in the 1970s and beyond, adding multiple academic programs and new facilities were to the 384-acre campus, including a business and computer science building, school of nursing, student services building, stadium, stadium support facility, and an intramural sports center.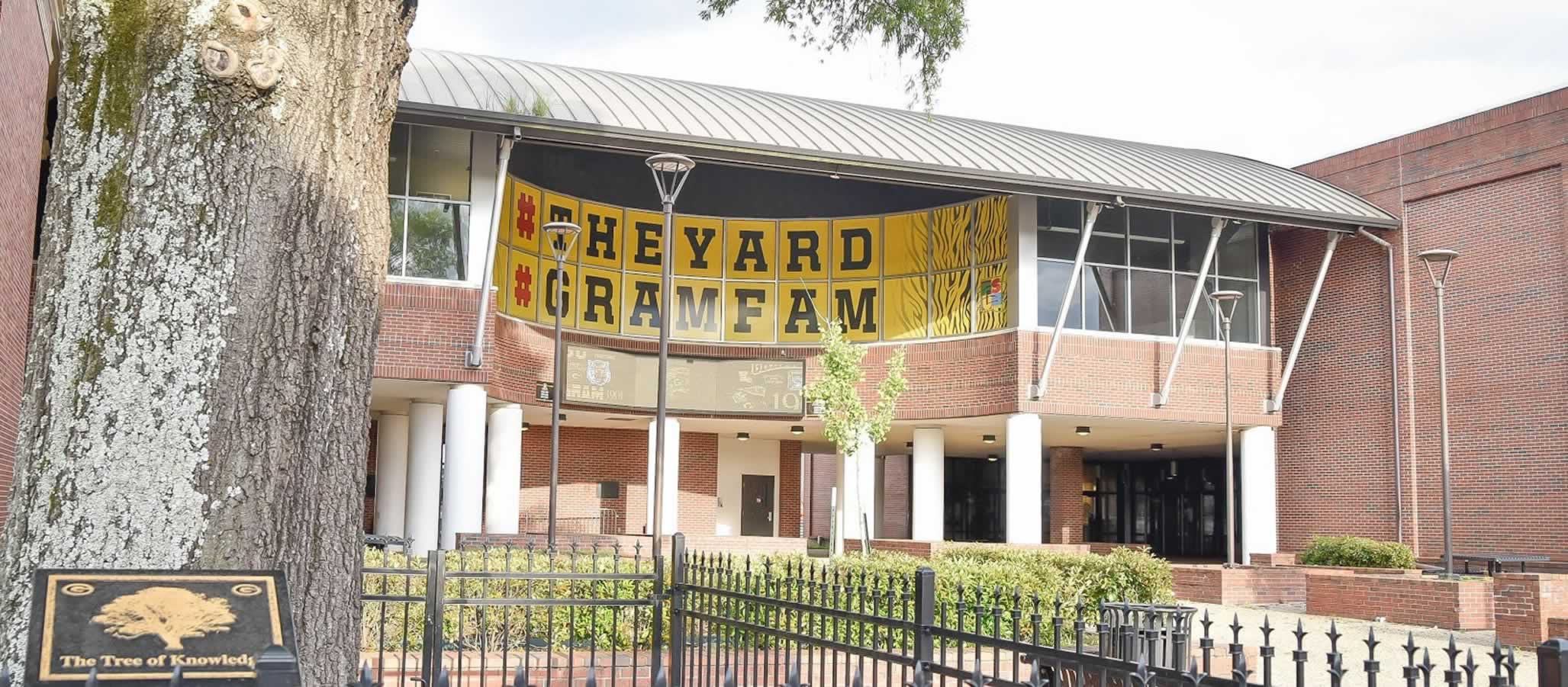 Mission
Through its undergraduate major courses of study, GSU embraces its founding principle of educational opportunity and seeks to reflect the diversity present in the world. Grambling also advances the study and preservation of African American history, art, and culture. 
Grambling State expects graduates and staff to reflect through study and work that the University is indeed a place where all persons are valued—where everybody is somebody.
Programs and Impact
Grambling State University is known for being one of the top producers of Black graduates and the top producer of Black Computer Information Science graduates in Louisiana. They offer over 40 undergraduate and graduate degree and certificate programs through four colleges, including two professional schools and a graduate school.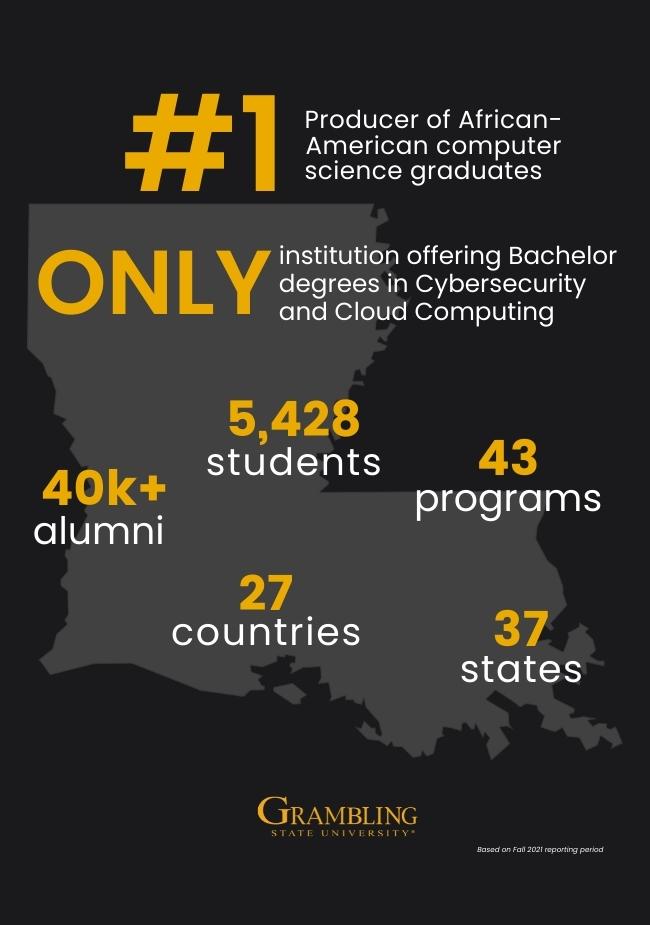 The University is also home to the internationally-renowned Tiger Marching Band and legendary football coach Eddie Robinson, Sr., who was inducted into the College Football Hall of Fame in 1997 and is memorialized in a campus museum.
One doesn't have to look far to see the incredible impact GSU has on its students. A quick visit to their social media pages provides a long list of celebratory posts recognizing and congratulating Grambling State University students and graduates for their accomplishments.
You can learn more about Grambling State University, find out how to apply, or offer support by visiting their website.