Fundraisers, 'tis the season to show gratitude to those who support you. Send your volunteers a card, thank your staff, but most importantly, find ways to show your donors you appreciate them. There are many tried and true methods for expressing your gratitude. You could send donors a handwritten thank-you note or call them to say thank you. But if you want to find an unforgettable way to thank your donors, check out these creative ways to thank your donors.
Personalized thank-you videos
This creative way of thanking donors is sure to leave a lasting impression. You likely know that donors don't give to organizations, they give to people. Videos make it easy to show donors who they're helping and how. Not only that, but video thank-you messages can be personalized for your donors. Plus, they're a great way to introduce donors to your staff and facilities without setting up an in-person meeting.
How this idea works
You don't have to be Steven Spielberg to send donors a video thank-you. All you need is a smartphone or webcam, a script, and your donor's email address. Plan out what you want to say and how you plan to say it ahead of time. Set up times to record any locations you want included in the video. Be mindful of the length of the video as it could cause a delay in email loading or prevent the email from sending in the first place.
You can edit your video with software like Camtasia, iMovie, or Windows Movie Maker. However, if you're not tech savvy, you can still make great thank you videos! Consider services like BombBomb, which make recording and sending video messages easy. You just record the video in BombBomb using your webcam. When you're satisfied with the recording, BombBomb embeds the video into an email automatically and sends it to your donor.
Make them a mix tape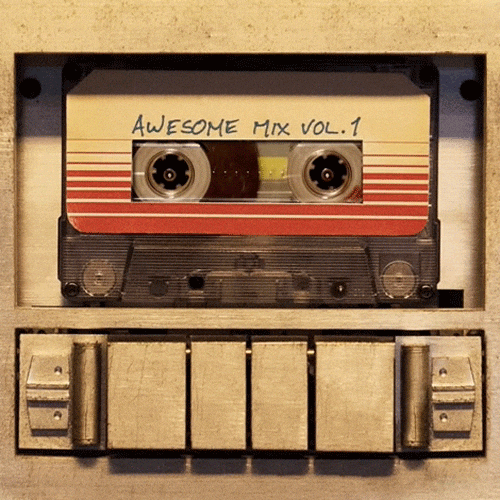 This idea can be a fun way to give your donors a no-cost gift as your way of saying thanks. Music offers an entertaining way to express feelings, such as the feeling of gratitude. Put together a family-friendly playlist of music for your donors. Make sure some (or all) of the songs in your playlist contain messages of gratitude and thanks (Golden Girls theme song, anyone?).
How this idea works
This is one of the simplest ideas to put into practice. First, create a playlist using a music service like Spotify that lets you share links to your playlists. The songs are up to you, but should be songs you feel best convey your gratitude. To get your playlist started, here's Billboard's top 15 songs of gratitude.
Once you've got your playlist together, type up a personalized, heartfelt thank-you email. Then, paste the link into the email and let donors know you've made a gratitude playlist just for them.
Buy them a cup of coffee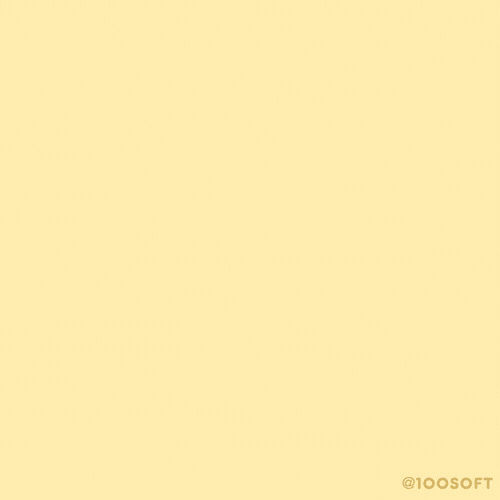 This next idea is a golden oldie. Why? Because it works! Consumable gifts have been used to express gratitude for ages. They make great gifts because donors are rewarded for doing good. If it's cost effective for your organization, buying your donors a cup of coffee can make a lasting impression on them. Major gifts officers have used this method to meet with donors and steward them for years. With electronic gift cards becoming the norm, this method isn't just limited to arranging face-to-face interactions. Instead, you can reach out to a donor, express your thanks, and reward them for giving even if they're states away!
How this idea works
If you want to pay for your donors' next trip to the coffee shop, give them a call so that you can thank them personally and let them know you'd like to buy them coffee as your way of saying thanks. Be sure to ask for their preferred email address and let them know to keep an eye on their inbox for their gift card.
Ask your donor which coffee chain they prefer and purchase an electronic gift card. Gift the gift card by sending it to their preferred email address. Make sure your donor gets the gift card by sending them an email letting them know it was sent. You don't need to send donors a $25.00+ gift card. Most chains sell cups of coffee for less than $5.00. Obviously sending a $5.00 gift card to everyone in your donor database would be costly, so you may want to limit recipients to donors giving over a certain dollar amount. Or send gift cards to your recurring and major gift donors.
Give an annual donor award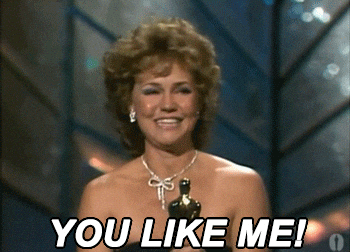 This next idea both expresses gratitude and helps retain donors from year to year. The idea is simple. Reward the donors who gave this year with a unique donor award. The award should include the year on it and your nonprofit should update the reward each year to make the award collectible. The award doesn't have to be an expensive, customized plaque or trophy. Consider small tokens of your appreciation like a custom lapel pin or patch with a donor certificate printed on cardstock.
When it's safe to host gatherings again, you can hold an awards ceremony and invite donors to receive their annual donor award in person. Until then, choose an award that can be sent through the mail to your active donors.
How this idea works
Determine the number of active donors you have at the end of the year. Place an order for custom pins or patches designed to express this is their annual donor award. There are many vendors like American Patch & Pin that can make custom orders in large numbers. When you receive these items, print an award certificate, and mail the awards to your active donors.
If holding an annual donor award ceremony, present awards to the donors in attendance while mailing out awards to donors who don't attend. This annual recognition with awards that change annually can boost donor retention by making the annual donor award a collectible that donors can show off to their friends.
Conclusion
Thanking your donors is crucial to retaining them. These creative ways of saying thank you offer meaningful alternatives to the handwritten note. While there's nothing wrong with these tried and true methods, these thank-yous go above and beyond to express gratitude. Want more tips on thanking donors? Check out this webinar with Rachel Muir on the Art of an Unforgettable Thanks.