Professional fundraisers know that younger people typically have less disposable income than older donors. This lack of income means you most likely aren't relying on young people to give to your organization. But an inability to give money doesn't mean they don't have anything to offer!
What young people often have in greater supply than adults is time. Their time as volunteers to your nonprofit is valuable. Volunteers can save you money on salaries and help lighten the load of regular staff. But how do you convince young people to spend their free time doing good in their communities? Use these tips to inspire volunteerism and philanthropic spirit in the youth living in your community.
Incentivize volunteerism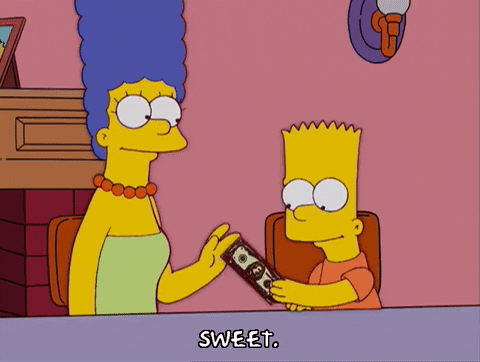 Young adults can be motivated to volunteer if it helps them accomplish personal goals. For instance, if your nonprofit is okay with filling out volunteer timesheets, young adult volunteers can report their time for scholarship consideration, memberships to honorary societies, or reap additional benefits tied to the amount of volunteer time they report. Social benefits are also important; most young people are most likely to volunteer if they can volunteer alongside their friends. Try framing your volunteer opportunities as a way for groups of friends to make a difference together.
Does your nonprofit run a store or have connections that you can use to offer rewards to your volunteers? Your young adult volunteers may benefit from resources you have to offer in exchange for the services they provide.
Providing physical rewards, discounts, or gifts in exchange for long term service is a great way to motivate young people to put in hours of volunteer work with your nonprofit. Helping them work toward scholarships, reach servant leadership goals, or providing goods and services in return for their work provides tangible benefits to your volunteers. Create a budget for your volunteer fund for this purpose so that your young volunteers know that their hard work has value.
2. Let them work hard to play hard at events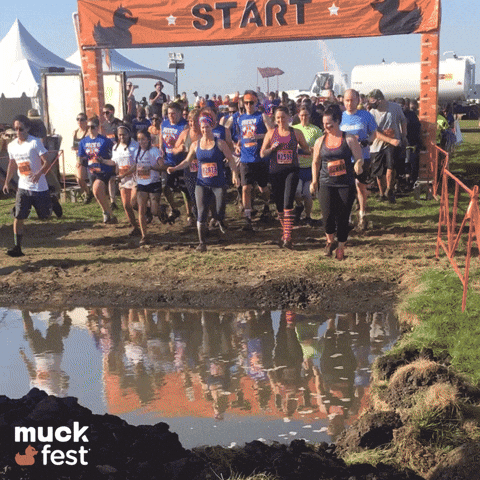 If your nonprofit hosts teenager-friendly fundraising events, a great way to increase participant numbers and get your volunteers fundraising for your cause is to ask them to work the event. In exchange for their time setting up or tearing down the event, offer them free admission and factor in breaks where they can enjoy the festivities.
Have enough event crew members? Let your volunteers create a peer-to-peer fundraiser and raise funds to cover the cost of their ticket instead! You make more money and your volunteers earn admission to the event. In this scenario, everyone wins.
Keep track of which fundraisers appeal to young adults. Music festivals, 5K races, and other active, fun events can draw in young people. Let your younger volunteers work for their admission and encourage them to invite their friends and family to buy a ticket to attend.
3. Teach them business skills and technology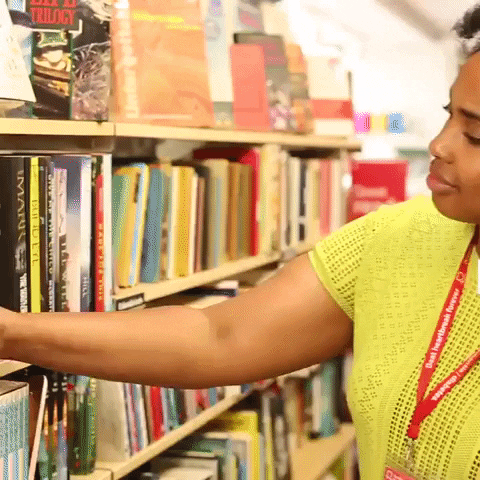 Volunteering with your organization should add value to your volunteers' lives. In the case of young adults, you can teach new skills and business technology that teens can use to pad their resumes. While fax machines are less common, you'd be surprised how many businesses still use them. Can your average teenager send a fax? Probably not. But in their first job, they may need that knowledge. The same goes with large photocopiers, high-grade DSLR cameras, and any industry-specific software or hardware your nonprofit uses. This offers your volunteers business experience as well as practical experience with tools they'll likely need when they start their careers.
If your nonprofit operates a storefront, teaching volunteers retail skills like taking inventory, operating cash registers, and providing good customer service is valuable. Retail jobs are often occupied by young adults and college students. These entry-level roles are many teens' first taste of a professional work environment. By teaching your young adult volunteers these skills, you make it easier for them to find retail jobs or even transition to paid positions with your nonprofit if necessary.
4. Appeal to their desire to help others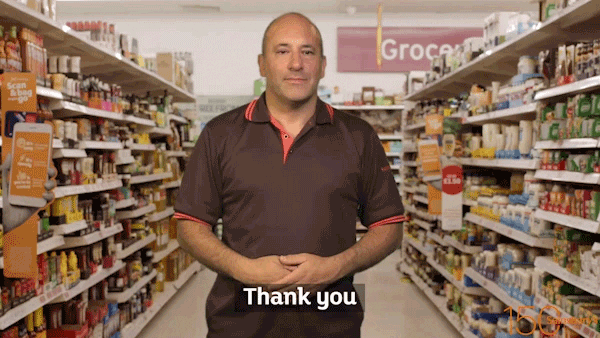 Ask young people for help at community events
One of the best ways to encourage young adults to volunteer with your organization is to ask. You shouldn't be surprised to know that many young people desire to help others. The desire to do good is present in people of all ages, but it's especially prevalent in Generation Z. In fact, many people refer to Gen Z as "philanthro-kids!" According to Forbes, "2015 data from the Bureau of Labor Statistics reports that teenagers, 16 to 19 years of age, have a high volunteer rate — 26.4% — compared to a volunteer rate of 18.4% of those ages 20-24." Many young people just lack an outlet to perform good deeds on a regular basis.
Recruit volunteers at community events. Ask if you can set up a tent at school sporting events, county fairs, at the local mall, or during festivals and celebrations. Let young people know about your volunteer opportunities and communicate the benefits of volunteering with your nonprofit. Make it easy for would-be volunteers to sign up and reach out to them right away to get the onboarding process started.
Partner with schools to recruit volunteers in class
If you're able to partner with the local school district to recruit volunteers, you could go so far as to make volunteering with your organization a school sanctioned after school activity.
Keep that desire to help alive in your younger volunteers by letting them know what their volunteerism accomplished. How many hours of work do volunteers save your organization from putting in? How many more people are helped because of the work your volunteers do? How much money did volunteers help raise at your fundraising events? This information is a valuable motivator for your young adult volunteers. Not only do they get to see the value of their hard work, this information can be very impressive on their resumes or college applications.
The most important thing you can do to retain volunteers is show them your appreciation. Check out this blog post for four creative ways to show your supporters love.
Conclusion
The youth in your community are just as motivated to do good as any other demographic you interact with. However, because young people often don't have the means to donate cash, let them provide value in another way. Young adults make great volunteers. Recruit and retain volunteers by providing an incentive for working with your organization. These incentives can be tangible items, free admission to your teen-friendly fundraising events, or the ability to learn valuable skills that will help them in the future. Keep the volunteer spirit alive by letting your volunteers know how their contributions have made a difference and you could find that you've recruited lifelong supporters.
Want more advice for managing your volunteers? Check out our webinar with Kaylee Williams, President of VolunteerLocal, for practical tips that will make you an MVP in volunteer management.