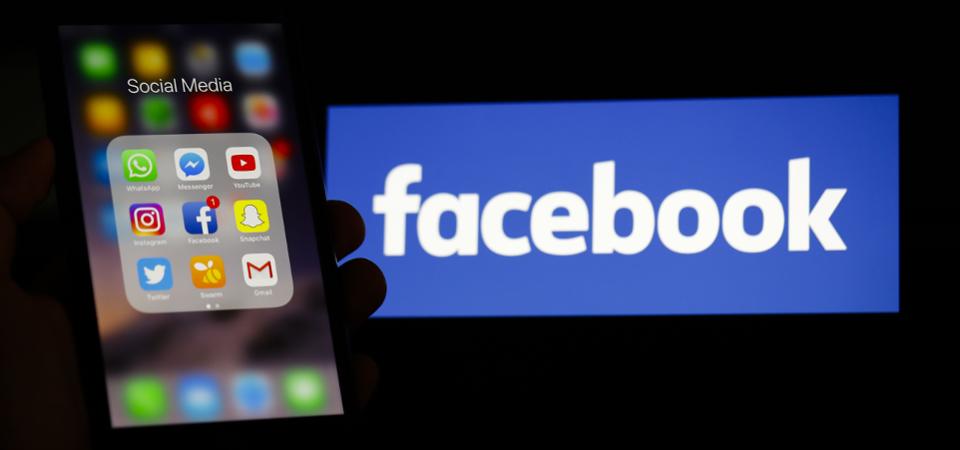 Forbes summarized the findings of the research study we completed with Campaign Monitor! They shared a number of takeaways from the study, including insights into how donors discover and prefer to communicate with nonprofits. Among the findings listed in the article are statistics like:
The largest segment of donors – 42% – say they prefer to hear from a nonprofit via email
39.5% of donors say they find new organizations to donate to via Facebook
While 48% of nonprofits responded that events were a great way to keep in touch with donors, only 4% of donors agreed
Read the full Forbes article here! You can also download and view the study here. If you're interested in learning more about how you can use the study's findings to improve your donor communications, you can view the webinar Qgiv and Campaign Monitor presented together! Watch the webinar recording here or, if you want a high-level summary, check out this article summarizing our top 5 takeaways.