It's that time of year and we're sure you've been busy. There's a lot to do between developing your Giving Tuesday strategy and preparing for your year-end appeal. But have you put enough thought and care into your Giving Tuesday thank you messages?
Remember, there's barely a month between Giving Tuesday and New Year's Eve! And you might be tempted to take a week to breathe, collect yourself, and get ready for the big end-of-year push.
But that would be a huge mistake! You're not in the clear just yet. You need an effective strategy to engage donors after Giving Tuesday if you want to make a lasting impression.
Of course, we're going to start by thanking those who donated on Giving Tuesday. But too many nonprofits send a generic thank you email and think they've done enough.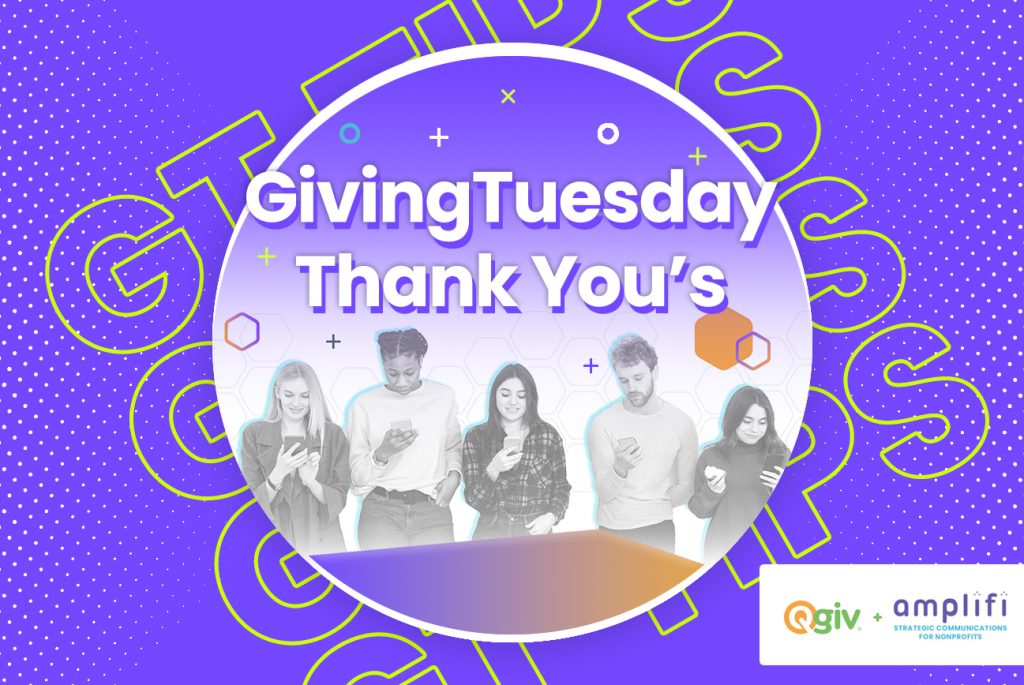 1. Speak to segmented audiences.
Your priority needs to be thanking the donors who helped make Giving Tuesday such a success for your nonprofit.
But every donor shouldn't receive the same message. Giving Tuesday brings in a lot of new supporters. And you will need to do more than say "thank you" after someone makes their first donation to your organization.
So, send first-time donors a digital version of your new donor welcome kit and thank them for joining your movement.
And try to learn as much about new donors as you can! Everything you learn now can only help you down the road. So, include a survey and ask questions like "how did you hear about our organization?" and "What inspired you to give on Giving Tuesday?"
But don't forget to make your Giving Tuesday thank you messages feel just as personal and relevant for your long-term donors who gave on November 29.
Remind them about the continued impact they have on your mission. And let them know you value their continued support by thanking them for the difference they continue to make.
Finally, create a third audience segment of established donors who did not participate on Giving Tuesday this year.
Reach out and let them know you missed their contribution and remind them it's not too late to make a difference! Ask them to keep their eyes out for your year-end appeal. Or add another donate button in the email.
2. Share your success.
Reporting how much you raised on Giving Tuesday can be tricky. Your donors certainly care about your success. But you need to tell them in a way that gets them excited about your work.
And a number alone can't do that!
So, focus on showing your supporters why the money you raised is so important to your mission. You should also highlight the donor's role in making it all possible.
For example, rather than, "We raised $5,000 this Giving Tuesday," you can say, "We raised $5,000, enough to buy 200 toys so children in poverty have a present to open this holiday season."
Too many nonprofits overlook other numbers that might interest donors more than a fundraising total.
For example, sharing details about how many people donated on Giving Tuesday can be especially powerful if you had many more donors this year than last!
Sharing details about how many donors gave, not what they donated, helps supporters feel like they are part of something bigger than themselves. It shows them every gift matters and that others think your cause is worth supporting too!
3. Connect the dots between campaigns.
Your year-end appeal is a great way to tie Giving Tuesday into your greater fundraising strategy. And this approach can be especially powerful if you segment your audiences before sending your Giving Tuesday thank you messages.
So, start by segmenting your donor base into two groups:
Giving Tuesday donors.
Non-Giving Tuesday donors.
Then, warm these segments up for your year-end appeal. Thank donors who participated and let them know how they can further their impact with another gift at the year's end.
And prep those who didn't contribute on Giving Tuesday to make a difference at the year-end. Show them what your organization is accomplishing because of the support you received. Then, let them know it's not too late to make a difference! Remind them that your year-end appeal is coming soon and explain how they can make an impact.
You can take a similar approach with your monthly giving program.
For example, you can create a segment of donors who gave less than $20 on Giving Tuesday. Reach out and ask this group if they would like to make that donation their first monthly gift when you follow up with your Giving Tuesday thank you messages.
And don't forget to outline the benefits of giving monthly to your donors. Explain how monthly donations sustain the impact of your programs and initiatives year-round. And let them know why other donors prefer to give small monthly donations, rather than one or two large contributions a year.
4. Spread the word on social media.
Your social media channels shouldn't go quiet after Giving Tuesday! You probably picked up a lot of new followers if you ran an effective Giving Tuesday social media campaign.
And your posts got these people so excited that they donated and wanted to keep up with your nonprofit's activities online. So, don't disappoint them!
Extending your gratitude and sharing your Giving Tuesday thank you messages on social media will be crucial.
Remember, you won't get much information about someone from a page like. And if they gave through Facebook or another third-party, you might not have collected any information about a new donor. And remember, a page like or follow isn't permission to engage donors with appeals and other communications, even if you can find their email address!
So, make sure you post frequently on your social channels after Giving Tuesday. Post content like infographics that explain how donations further your goals. And share pictures of those who benefit from your work.
You can also use social media to get more information about your new audience.
Consider posting lead generating content, like petitions or monthly impact e-newsletters, to secure email addresses and permission to engage your social media followers more directly.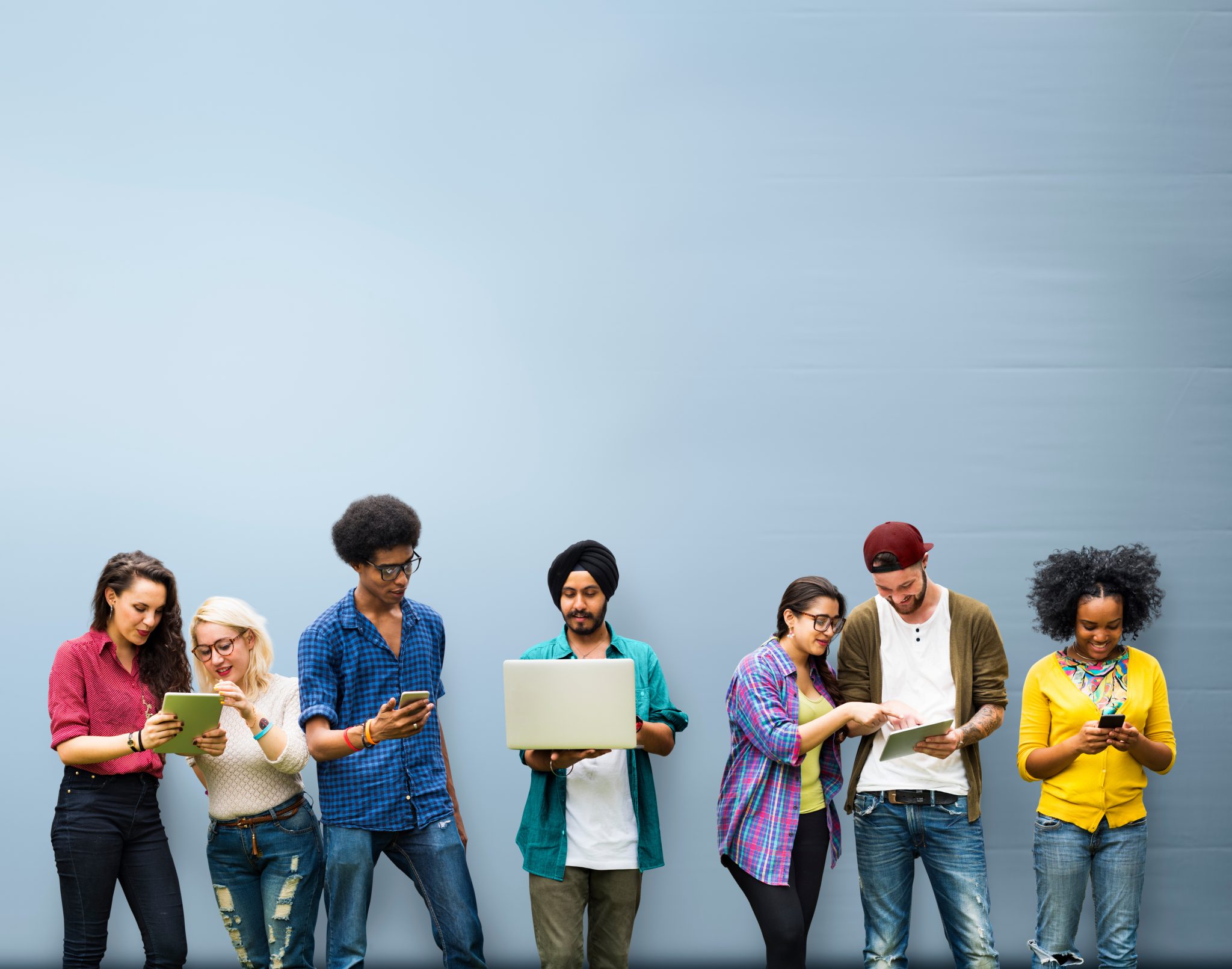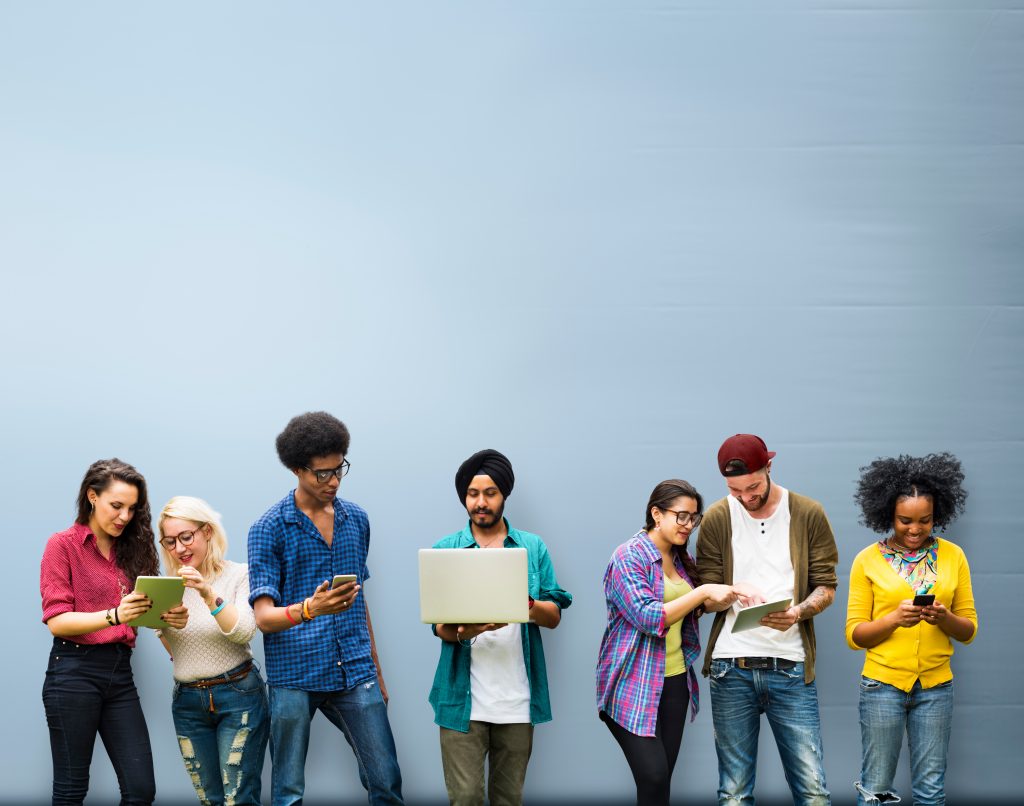 5. It's more than one day of giving.
There's going to be a lot of noise on Giving Tuesday. And it can be difficult to rise above it if you don't plan effectively. After all, your supporters probably got an email from every organization they've ever engaged with this Giving Tuesday.
But most of those organizations focus on raising the most they can in a single day. And nonprofits that see Giving Tuesday as a one-and-done event generally don't have a great plan to engage donors with their follow up!
Sure, they will reach out to say, "thank you." But there may not be much more to it. And they probably won't reach out to current donors who didn't donate on Giving Tuesday until they send their year-end appeal.
So, this can be your time to shine!
There will be a brief quiet period for donors between Giving Tuesday and the end-of-year push. You can take advantage of this quiet time to set your organization apart, while laying the foundation for building strong relationships with your newest supporters.
Check out the Giving Tuesday Toolkit for more valuable resources.
---
About the Author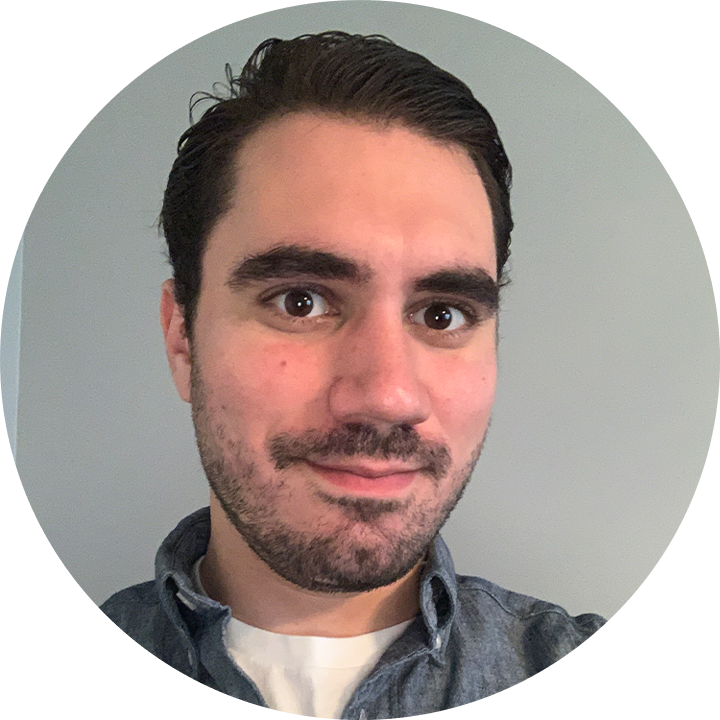 amplifi's Marketing Manager, Mike Montalto, loves alliteration and has been with the company for over four years. His role involves producing and distributing educational content that helps nonprofits think differently about their fundraising approach and rise above the noise with their communications strategy. When he's not writing about nonprofits, Mike enjoys playing bass and cheering on the New York Rangers.
---
About amplifi


We're on a mission to increase the value and effectiveness of fundraising and related communications for nonprofit organizations. We believe that the nonprofit industry is about more than charity. It's about rallying the world around causes greater than ourselves.
We equip nonprofits with the tools they need to rise above the noise and change the world.