When a door closes, a window opens… at least that's how it seemed to the BHcare Foundation team!
The COVID-19 pandemic appeared to close the door on their annual in-person event, A Chance to Shine. Rather than cancel the event, they worked to create a new two-week long, virtual fundraising event and rays of sunshine beamed through the newly created window they opened.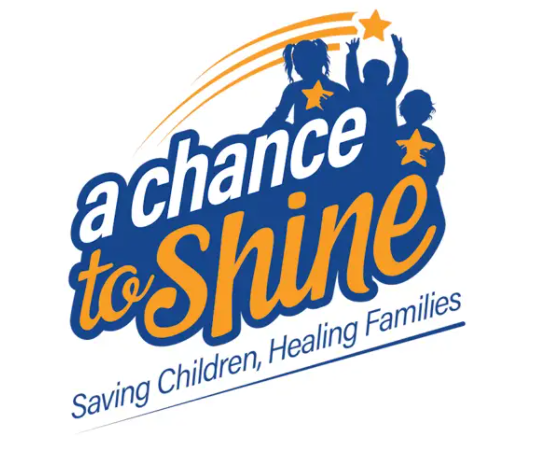 The Story
BHcare Foundation provides a comprehensive and integrated system of care for adults, children, and families who are struggling with mental health issues, substance use issues, or domestic violence.
Like other organizations, they heard the buzz about virtual events. They didn't have the need for virtual events in the past, but realized it was the only way to keep their fundraising goals going during a pandemic.
"A pandemic changes our process, but never changes our mission," reflects Danielle DeLong, Development Coordinator.
With the goal of setting up new processes and a new event, Danielle reached out to Qgiv to get some help.
We started by discussing what actions some of our clients were taking to transition their annual fundraising efforts to a virtual environment, and how they were engaging with their donor audiences while under social distancing orders.
Some inspiring and unique ideas followed four common themes:
1. Tangible Gifts
Storytelling through strong imagery has always been around as a fundraising best practice, but we are seeing nonprofits take this a step further by adding visuals to impact statements, such as setting up a peer-to-peer storefront to purchase products.
2. More Personal Connections
Fundraisers are taking the time to make more personal connections with their donors. Even though people can't connect in person at a live event, they still want to FEEL connected to your cause, the community, and each other. Some organizations are calling all their donors., Others are following up with handwritten notes, scheduling Zoom get-togethers, and one even conducted a t-shirt gift campaign to deliver some happiness safely to their donors' doorsteps.
3. Reinventing Volunteer Opportunities
Many organizations are reinventing their volunteer programs. Examples we've seen include a little girl volunteering to do online dance classes on YouTube to help others in her community stay active. One Girl Scouts "virtual" troop volunteered as tech troubleshooters, admins, and content experts to help others lead virtual activities.
4. Reimagined Live Events
Customers are reimagining their live events in very innovative and clever ways. From virtual dunk tanks where you buy water balloons to soak board members, to online Easter egg hunts and 5Ks.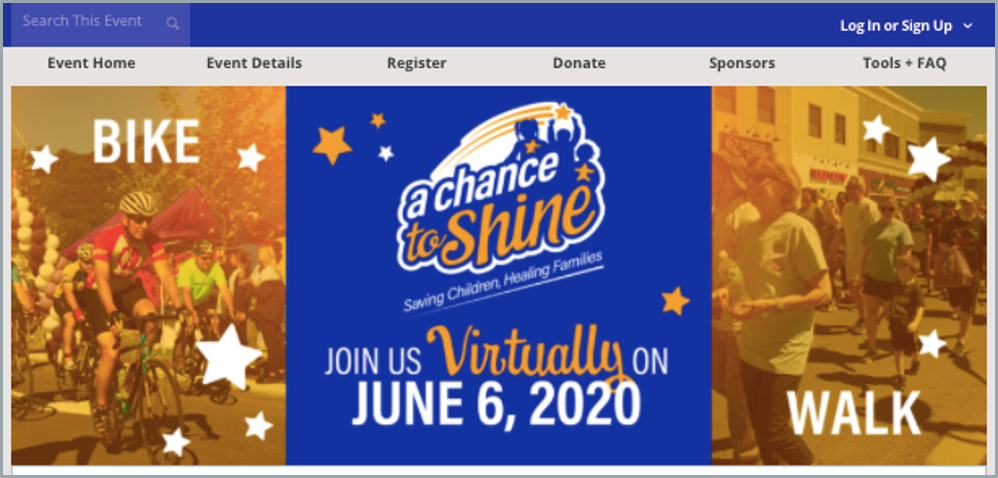 How Qgiv Helped
Our team worked with her to identify examples of successful donation forms and virtual events. We also offered her best practice advice.
With some inspiration and a starting point in place, Danielle and the BHcare Foundation team diligently identified every possible donor communication touchpoint geared to event communication. Then, they updated their messaging from in-person to virtual event-related. Additionally, they brainstormed creative and fun ways to transform their long-standing annual bike and walk event into a two-week long virtual event.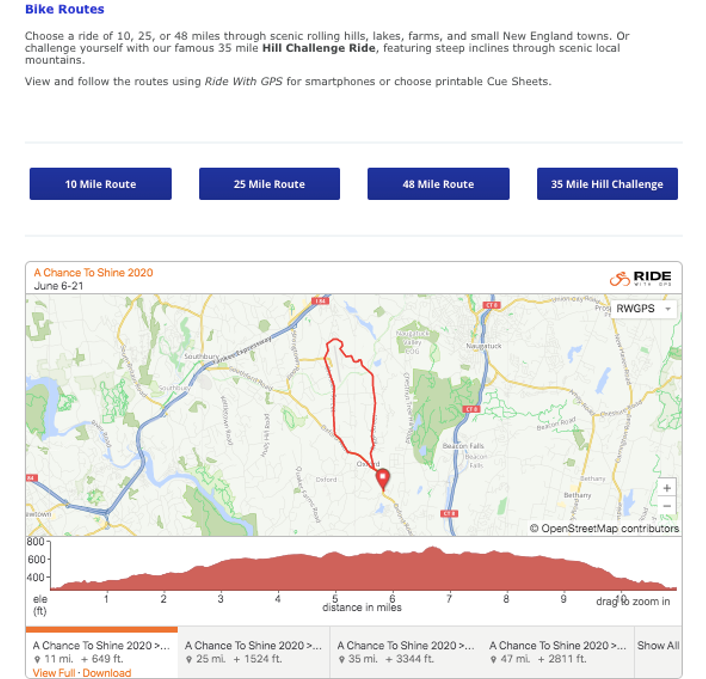 The Outcome
Knowing they needed to go in a direction they hadn't explored before, BHcare Foundation not only reviewed all the work ahead of them, but they also reviewed the tools they needed to have in place to succeed.
They identified all the areas needing to be reworked to communicate their new direction. These included their website, social media, donation forms, artwork, emails, advertising messaging, and sponsorship solicitations.
With all their supporters reminded of how vital their contributions were to their mission and the community, Danielle and her team looked for new and creative ways to reinforce their message.
They identified the need for more digital fundraising tools. So, they added the Qgiv Mobile Suite package to complement their Peer-to-Peer and Data package tools. With new features at their fingertips, they were able to utilize features like:
Text-to-donate
Outbound messaging
Reminder texts
Fundhub live
Thanks to their hard work and input from Qgiv and other resources, BHcare Foundation saw a 5% increase in event revenue. Their new virtual event format, raised $104,995.00. Their supporters were receptive and the event was a success. Therefore, they plan to keep virtual events in the mix going forward.
Moral of the Story
"My advice to those organizations considering switching to a virtual event… first, reach out to resources. Qgiv is a great one. Lean on them! If you have a team, delegate tasks. Get out of your comfort zone." – Danielle DeLong, Development Coordinator, BHcare Foundation
Read more about this success story or watch Danielle speak at a recent conference and see and hear for yourself! Set up a successful virtual event with tips in our virtual planner.