Showing donors appreciation is one of the best ways you can go about retaining your donors. Donor love is the act of showing that appreciation via thank-you emails, handwritten notes, kind gestures, donor appreciation events, and other methods. We put together a collection of ways to show donor love, including some donor love best practices.
How to create a donor appreciation letter or email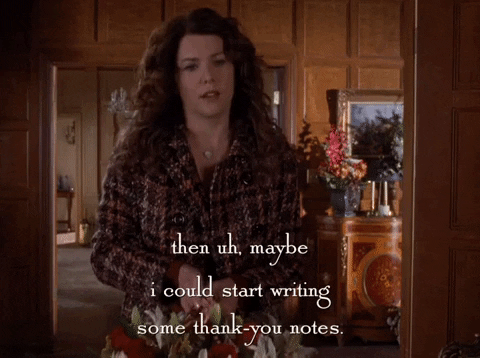 One of the simplest ways to show donor love is to send a message to donors via letter or email. But it's not enough to simply slap a thank-you together and get it out the door. You want to write a heartfelt thank-you message to your donor. It helps to personalize each message rather than address them as "Dear Donor" so instead, get a contact list together and tailor your message to each donor.
Personalizing an email can go beyond getting the donor's name in it. You can also personalize the emails based on donors' giving histories. Consider building separate lists for major donors, recurring donors, first-time donors, etc. Then, send an email that's tailored to each of these groups. You could even pull in their actual giving stats to show much you really know your donors.
Lastly, consider embedding a personalized thank-you video in your donor love emails. This strategy may need to be reserved for your most prized donors as it can be time consuming to create personalized video messages for each donor, but the results are worth it. You can learn more about how to embed video in your emails at BombBomb.com.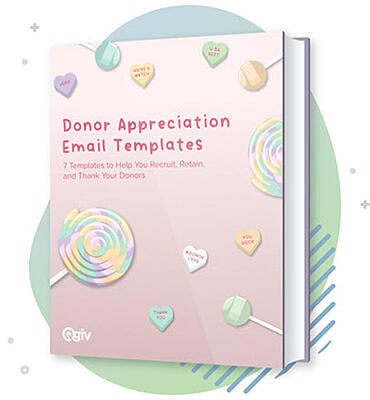 How to show donor love via kind gestures
Sometimes our actions speak even louder than words. That can be the case with kind gestures that express gratitude too. Show some donor love by committing to kind gestures toward your donors to show them how much you care.
You could start by reaching out to donors via phone to check in and ask how they're doing and express your gratitude for their support. This can mean a lot to donors, especially if they're going through a difficult time or need to know that their gift made a difference. One of our staff members here at Qgiv still raves about a thank-you phone call she received from a nonprofit… and that call happened five years ago! But she remembers how it made her feel (warm, fuzzy, and appreciated!), which encouraged her to continue supporting them.
Another great option is to invite donors to take a closer look at your nonprofit and how you operate. Invite donors to a virtual tour of your facility and make yourself available to answer their questions. This transparency and openness with donors is a great way to grow understanding and support.
A third way of showing some donor love is to send donors a donor appreciation gift. Who doesn't love receiving goodies in the mail? It's even better when they're sent as thanks for showing your support. Cookies, candy, or even local food favorites make great additions to your care package. You may also consider including branded items so your donors can show off their favorite nonprofit gear with pride.
Lastly, reward your top donors with awards or recognition. A reward or recognition from the nonprofit a donor supports can be a great motivator to continue giving. Why? Because their contributions are both making a difference and earning some feel-good recognition that a lot of donors will appreciate. That said, make sure it's okay to publicly recognize your donors before you do it. Some truly do wish to remain anonymous and aren't seeking the limelight. You should only recognize donors publicly if they want to be recognized for their philanthropy.
How to host a donor appreciation event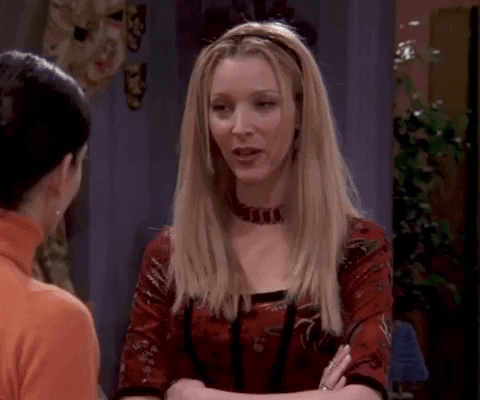 Sometimes a good party or performance is the best way to show donors they're appreciated. That's why it's important to host donor appreciation events. This is particularly good for performing arts nonprofits who put on performances. Why? Because they can set aside free tickets for top donors to performances and special events.
But what about nonprofits that don't host performances? They can host a hybrid or virtual gala exclusively for your existing donors as a way to thank them for their generosity.
During the appreciation event, you wouldn't want to make any direct asks as the purpose of the event is donor appreciation. But there is a good chance that donors will want to support you as thanks for the recognition, so a donor appreciation event can be a win-win situation. Your donors feel good and you earn some donations for your cause.
Need help putting together a virtual or hybrid donor appreciation event? Check out our virtual and hybrid event planners for a ton of tricks to make your event successful.
Donor appreciation best practices
Finally, consider these donor appreciation best practices:
Don't make another ask when you're supposed to be focused solely on donor appreciation. This undermines your entire donor love message and indicates that you only care about the next gift. This is off-putting for donors and can cause you to lose supporters!
Personalize the experiences you offer as much as possible. Make donors feel seen and recognized by your nonprofit.
Don't host in-person or hybrid events if it's unsafe to do so. Appreciating donors means showing them that you care about their well-being.
Conclusion
With these donor appreciation tips, you're ready to rock your donor love efforts this Valentine's Day.
For more Donor love advice, check out the following resources: