Livestreaming entertainment has taken over the fundraising world, largely due to the pandemic. Livestreaming has been used to broadcast everything from committee meetings to rock concerts! Many nonprofits have begun incorporating livestreams into their virtual events to entice participants to donate more to their cause. A unique angle some nonprofits have taken is partnering with gamers who appeal for donations from their viewers during video game fundraisers.
The concept of video game fundraisers is so popular that organizations like Extra Life were created for the sole purpose of helping a cause through gaming. Extra Life is a grassroots movement that raises funds for Children's Miracle Network Hospitals, but livestreaming gameplay can raise funds for all kinds of causes! Read on to learn how you can create a successful virtual peer-to-peer event using video games and livestreaming to raise crucial funds for your mission.
Recruit gamers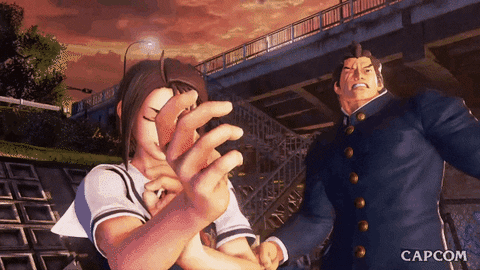 Like other successful peer-to-peer events, the most important task is recruiting participants to take part in your video game fundraisers. Chances are, there are already donors, staff, and volunteers who play video games. Start there.
Once you've tapped into your network of donors, staff, and volunteers, recruit participants from outside of your organization's social circle to take part. This involves finding local gaming groups and asking members to support you. Search for video game groups on Facebook, ask if local colleges have video game clubs or competitive teams, and ask to advertise your fundraising event at local video game stores.
When recruiting, gauge each gamer's familiarity with livestreaming gameplay, your nonprofit, and the art of fundraising. This helps identify which gamers will need more help during the virtual event.
Give gamers a goal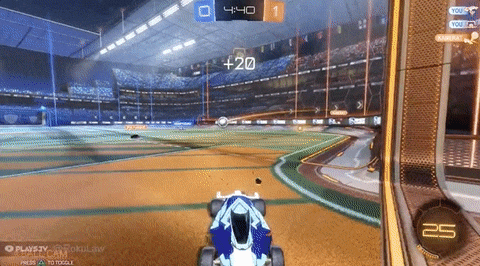 Incentivize participation by offering a prize to top fundraisers. Making a game out of fundraising for your peer-to-peer event creates great motivation for competitive gamers. Gamification can take many forms, like fundraising badges or competing to win a physical prize for fundraising. In this case, prizes related to video games (like gift cards to the local video game store) could attract more participants and motivate them to reach a fundraising goal. Tie prizes into fundraising goals to inspire gamers to reach them by making asks while livestreaming gameplay.
There are two goals to set that motivate your participants.
First, set an overall event goal. This is a public-facing goal you can display on your virtual event home page. Using a fundraising thermometer to show progress toward this goal provides motivation for fundraising participants and donors to reach the overall event goal.
Next, give each gamer a personal fundraising goal. This goal could mark the amount they need to earn a fundraising reward (like a gift card). Personal goals can also divide up the overall event goal evenly across all participants. Keep in mind that the personal goal should be attainable and realistic. Tying incentives to personal goals makes it more likely gamers will rise to the challenge. If your participants are up for a challenge, they can adjust their personal fundraising goals to a higher amount.
Provide fundraising resources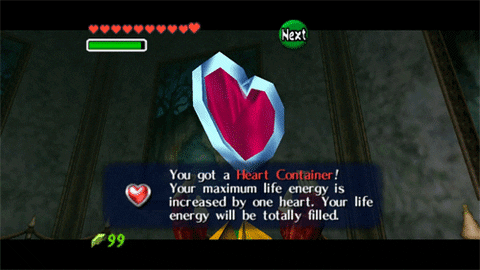 Like other peer-to-peer events, your participants are doing the heavy lifting. Just because you can convince gamers to take part in video game fundraisers doesn't mean they'll know how to fundraise successfully! Make their load lighter by providing resources that make it easier to ask for donations. Develop fundraising resources geared toward helping people who don't fundraise for a living. You'll see more donations and asking for donations will be less scary.
Break your fundraising strategy down into easy tasks, like on this fundraising tip sheet, that participants can follow to be successful. Your resources can also include templates for asking for support on social media, via text, and by email. Help participants come up with phrases they can use while livestreaming to request donations from those watching them play too.
It's also important to give gamers information about your nonprofit that they can share with their friends and family so their social circles know what they'll be supporting. Just like you do in your appeals, gamers need to be able to communicate how donations are used, so be sure to give them information about why you're raising funds and how donations help.
Bear in mind that not all gamers are going to be proficient at livestreaming their gameplay. Pick a single livestreaming platform your participants should use and send each participant directions for creating an account and streaming. For gaming, Twitch.tv is a livestreaming platform designed with gamers in mind. Gamers on consoles like PlayStation and Xbox can use Twitch as an app on their devices. Twitch also works on computers for pc gamers. It could be the perfect platform for your video game fundraisers! You can go the extra mile by offering support to gamers fundraising on your behalf.
Here are few ways to offer support:
Make your fundraising staff available to answer questions, offer advice, and be their sounding board.
Reach out to check in with participants on their progress.
Consider creating an event email address or use a designated office phone number as a hotline for fundraising inquiries from your event participants.
Get involved in the action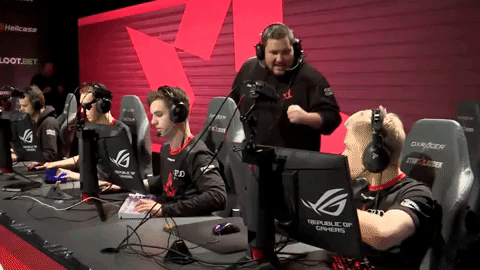 Promote your participants' livestreams by sharing links on your social media pages and on the event site. Encourage your staff to watch streams and answer questions in each livestream channel's chat room. By viewing each gamer's livestream, you can provide information on your nonprofit, post a link to the streamer's personal fundraising page, and provide words of encouragement to event participants while they play. This also lets gamers focus on the gaming side of your video game fundraisers!
Showing your participants that you're invested in their performance helps motivate them to be entertaining. It can be hard to juggle asks and gameplay, so having a member of staff sharing the donation page link can secure more donations in the event a gamer forgets to make asks regularly.
Conclusion
Livestreaming gameplay for donations is a fun way to win at fundraising. You're able to provide entertainment in a virtual environment by recruiting gamers to fundraise while doing what they love. To make virtual video game fundraisers a success, recruit gamers both internally and outside of your nonprofit. Incentivize reaching fundraising goals and provide support so gamers can successfully fundraise using livestreaming gameplay as the medium to make asks.
Ronald McDonald House Charities of the Bluegrass did an excellent job of fundraising using livestreamed gameplay during their Givers & Gamers event. Check out their case study for inspiration to make your gaming event a fundraising success!