With Memorial Day here, we wanted to share the work of one of many nonprofits honoring soldiers who have made the ultimate sacrifice.
The American Fallen Soldiers Project was the brainchild of artist Phil Taylor. A professional artist of 25 years, Phil wasn't satisfied with making art for art's sake. By his own account, his life seemed to lack a sense of fulfillment. That was until he learned of the death of a childhood friend, Capt. Blake H. Russell. Russell was killed in Iraq in July of 2006. To honor his friend and bring some peace to Capt. Russell's family, he created a portrait of their son. His friend's father told Taylor, "I feel like you've brought my son home to me." Those words changed Phil's life forever and The American Fallen Soldiers Project was born.
Since then, the staff of The American Fallen Soldiers Project have met with families of fallen soldiers and interviewed them to give Phil a sense of who they were in life so that he can create portraits that not only look like the fallen soldiers, but also capture who each of them were. The portraits are given to the immediate family, and smaller canvas prints are provided to more distant family members. Family can also request photos of the portrait at any time and in any amount. The American Fallen Soldiers Project brings peace to these families at absolutely no cost to them whatsoever.
Phil Taylor personally presents each framed portrait to the family in a ceremony that honors their loved one and the family itself. Below is a gallery of the artwork he's presented to families of the fallen. More are available on their website.
American Fallen Soldier Project Portraits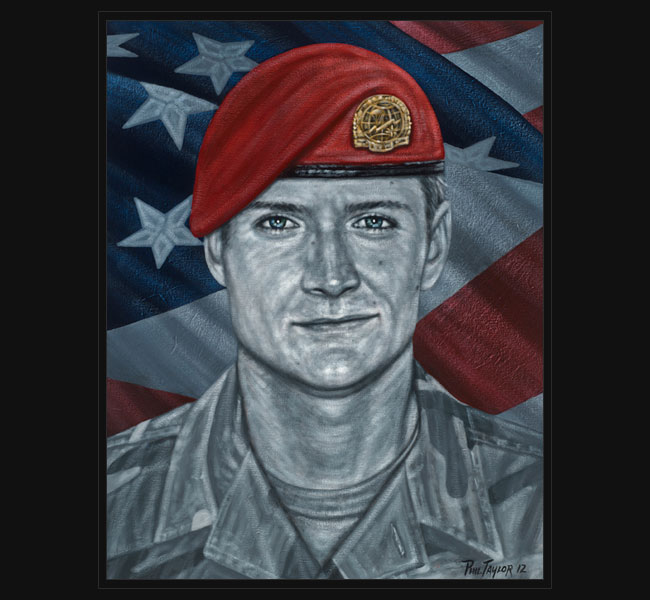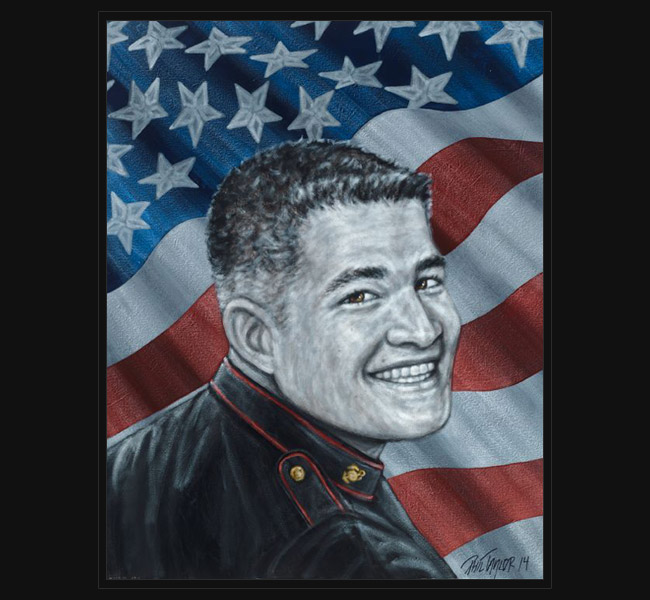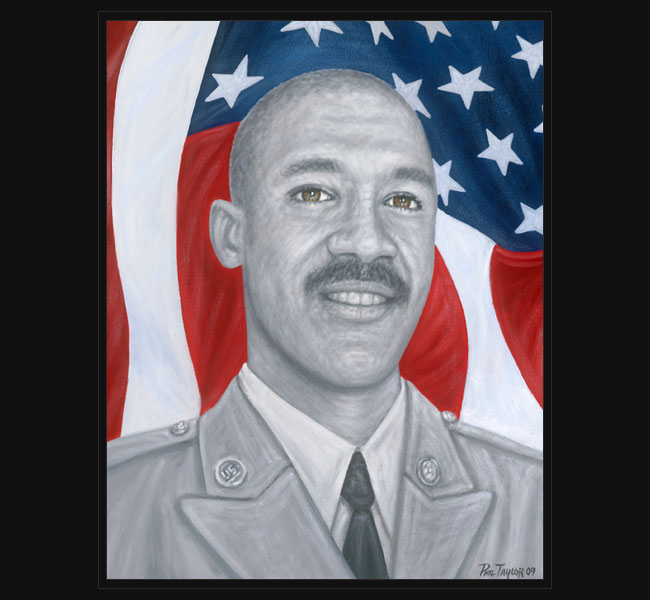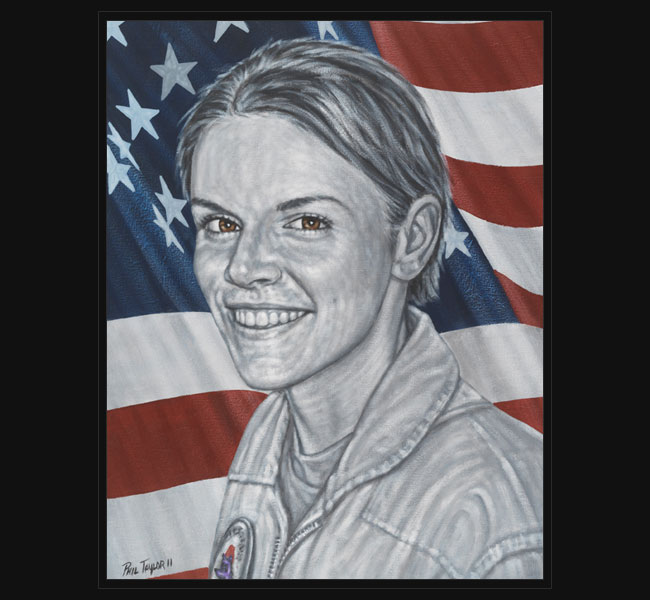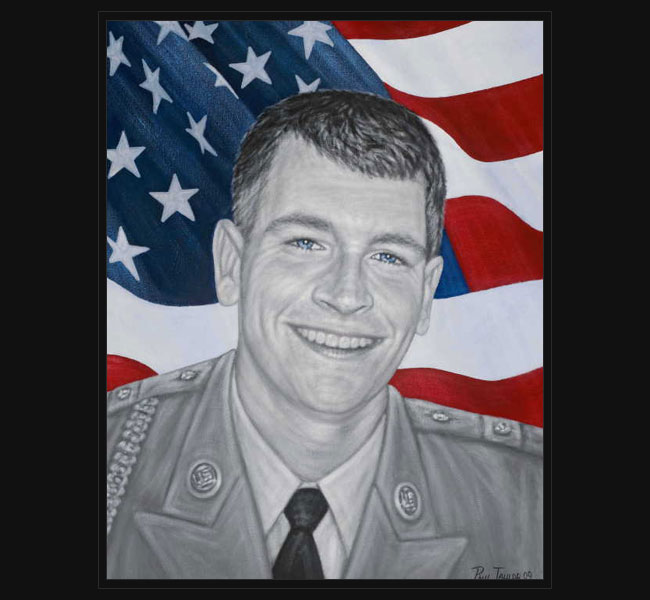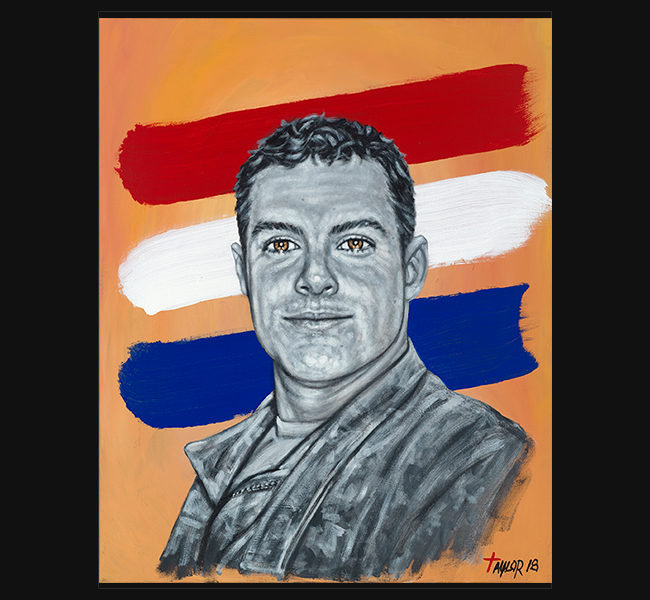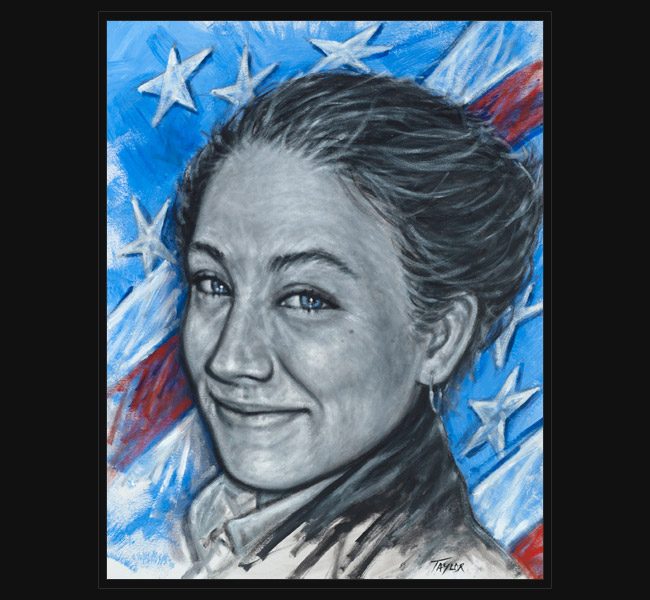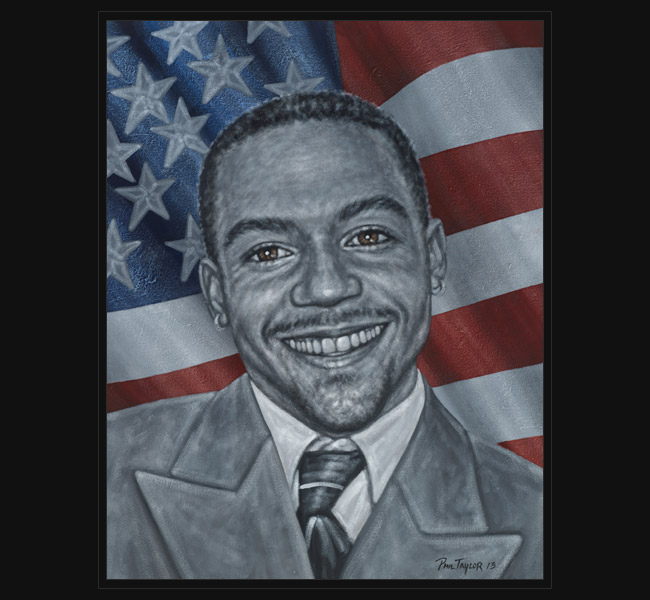 To date, Phil has completed more than 220 portraits of fallen soldiers and presented them to their families. He's also created an art gallery where visitors can see full-size replicas of the original portraits Phil made in honor of these heroes. The American Fallen Soldiers National Gallery resides in Addison, Texas. Most recently, the nonprofit created a ten-episode TV series, Brush of Honor, that follows Phil Taylor as he pays tribute to America's fallen service members. To see this amazing nonprofit organization in action, you can stream the show on Amazon Prime Video.
We are honored to work with The American Fallen Soldiers Project. Phil has an amazing talent that he uses to honor fallen service members. This Memorial Day, we hope you'll honor veterans and fallen service members in a way that is special for you, too.