Many of us had favorite stuffed animals growing up. What made them special? Was it the person who gave them to us? The size of the stuffed animal? The softness and stuffing level? Perhaps it was a stuffed version of your favorite animal. For kids with access to a local Build-A-Bear, their favorite stuffed animal is likely their favorite because it was literally made for them. Your donor experience should be like a trip to Build-A-Bear. Tailor their experience with your organization to their needs. Read on for tips to create a personalized donor journey for your donors.
Let donors choose their own bear
At Build-A-Bear there are walls of different options (including non-bears). If your nonprofit offers different ways for donors to give, let them determine which method(s) they prefer. Perhaps that means making donations exclusively online or only using cash or check. It could also entail donors giving to a specific fund. Pay attention to how your donors are giving and where they direct their funds. For future appeals, segment your donors into lists based on specific funds and offer the payment option your donor prefers. Donor segmentation is key to better appeal responses–especially email appeals! If your child's favorite superhero is Batman, why wouldn't you let them make a Batman-themed bear? Fundraising appeals are no different. For instance, an animal shelter would be doing itself no favors sending an appeal all about cats to a dog lover. Sure, there's a chance the donor will give anyway, but a dog-themed appeal shows your donor you're paying attention.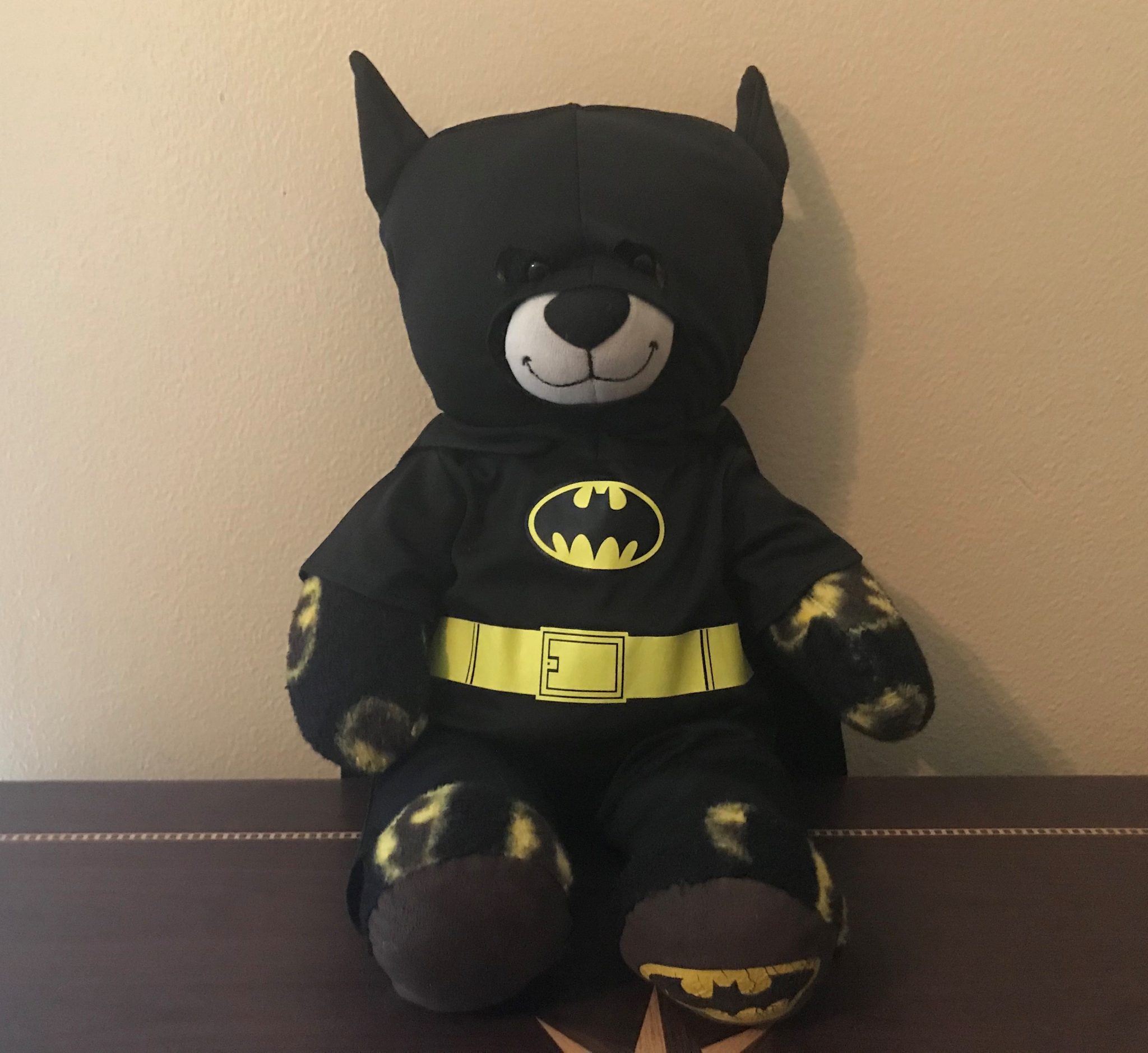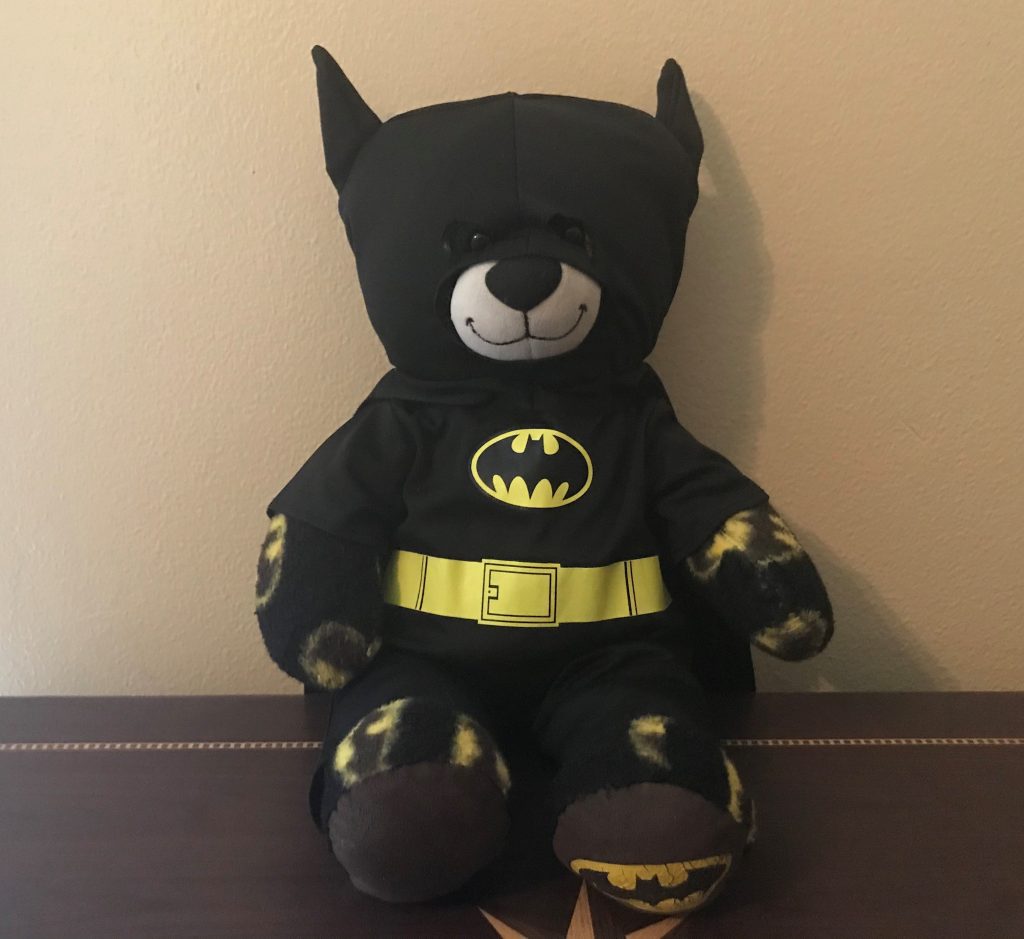 You can learn a lot by offering options and letting your donors choose for themselves. Then, take what you've learned and tailor future communications to your donors' interests.
Don't add too much fluff
Once kids figure out which bear design they want, they're then tasked with filling the bear with stuffing. This step in the process is crucial. Too much stuffing makes the bear too stiff, which is great for sitting it up on a shelf, but they aren't great for cuddling. Likewise, too little stuffing and the bear stays flat and floppy. Think of your donor communication frequency as the bear's stuffing. Too much communication can push donors away. Too little communication can make them feel unappreciated and they'll take their resources elsewhere. For a better donor experience, survey donors to find out how they want to be communicated with and what channels you should reach out to them with. Then, stick to their preferences! A surprise text to donors who only want to receive communications by mail is a great way to alienate a donor. If your donor list is too large to send every donor a survey, consider which generations your donors belong to. You may be surprised to learn that each generation has its own communication preferences.
Of course, there are exceptions to the frequency rule. Donors understand the occasional emergency appeal. Just be sure not to overwhelm donors with requests for funding by framing the requests as an emergency.
Accessories? Yes, please!
Build-A-Bear offers accessories, so kids have more ways to play with their bear. From clothes to personalized recordings that can be sewed inside your bear there are several optional additions that can make the experience even more memorable. However, there are always those who don't want to add on optional accessories. Asking your donors if they want to support your organization in other ways is a lot like offering kids accessories for their new bear. Some will take you up on it. Others won't.
Offer your donors volunteer opportunities and share other ways they can support you (events, AmazonSmile, etc.). Make note of those who take you up on the opportunities you offer. It's safe to assume they really care about your mission and want to make a difference. Keep offering them opportunities to show their support. On the other hand, you should also determine which donors don't become volunteers or donate their gently used items to your thrift store. Not offering additional support isn't a sign that your donor doesn't care about your mission, but it may mean they don't have time to volunteer or attend a special event. Instead, they choose to support you with cash donations. Respect that preference and focus on building your relationship with that donor. When you've built a good relationship with your donor, then you may be able to casually bring up these additional ways to support your organization again. Pay attention to your donor's response when you ask again.
No matter what, put your heart into it
Here's a bit of Build-A-Bear trivia you might find interesting. Every stuffed animal built at a Build-A-Bear has a tiny fabric heart added as the last step in the bear construction process. It shows that love was put into the bear's creation. At the end of the day, your number one job as a fundraiser is to put your heart into the work you do. In every interaction with your donors, think of the donor experience. It's important to be genuine, attentive, and caring. Ultimately, you want your donors to feel amazing about supporting you so that they're willing advocates for your organization.
Next time you write an appeal for your donors or plan a call with a major donor, think of that interaction like you're taking them to Build-A-Bear. Tailor the donor experience to their needs to boost donor satisfaction. Happy donors are the easiest to retain.
Want additional resources to improve your donor communication? Download our free Donor Communication and Stewardship Plan template!