Who they are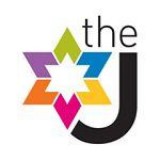 The Stroum Jewish Community Center of Greater Seattle was founded in 1949. They provide valuable services to their community like an early childhood school, after school care, a fitness center, indoor pool, and an auditorium for performances.
More than that, they've created a gathering place for the Jewish community of Greater Seattle.
What they did
The Stroum Jewish Community Center kicked off its annual fundraising campaign and quickly realized they needed a place to track their fundraising progress while still making it easy for donors to choose the programs they fund. They created a FundHub so donors could give to the funds they care about while tracking their annual fundraising progress all in one place.


The organization had three areas that they needed donors to fund:
Friendship
Tradition
Community
When a supporter clicks "Donate Now" from the main Fundraising Hub page, they're taken to a screen where they can choose to fund friendship, tradition, or community. Each button leads to a distinct donation form set up to show off the fund's programs. This way, donors can give to the funds that speak to them, but annual fundraising progress can be tracked in a single place.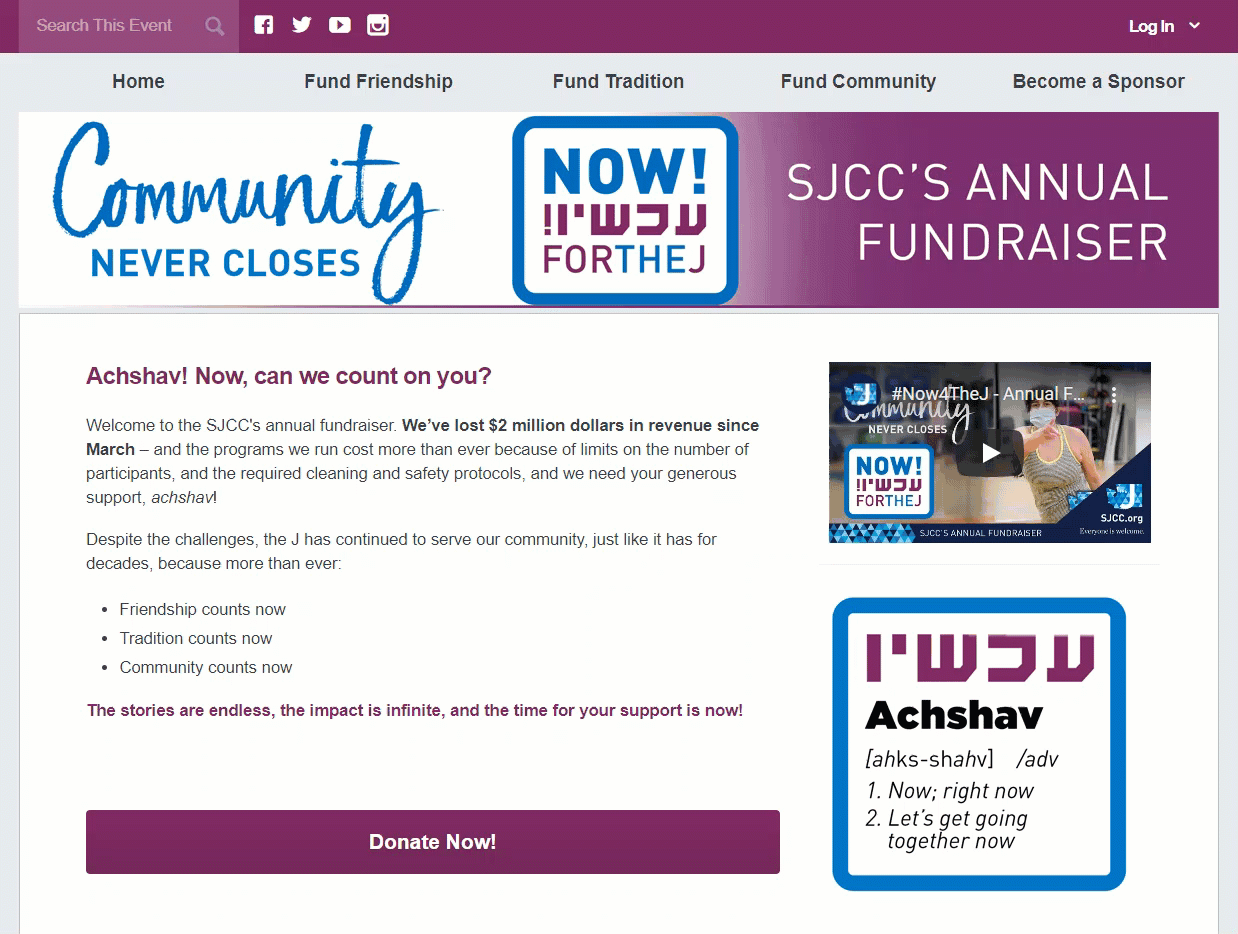 What you can do
If your nonprofit has multiple fundraising areas, set up a FundHub to make it easy for donors to choose which programs to give to. Not only do you present donors with all their options in one convenient location, you're able to track your annual fundraising campaign progress without having to analyze each donation form independently.
Your FundHub will display your progress toward your annual fundraising goal and can even be used to track your fundraising progress for each funding area all in one place.
The best part is, your FundHub is customizable, so you can make it look great before embedding it on your website. Just be sure to add navigation to each of your fundraising areas in your FundHub header so donors can access each of your unique donation forms from your FundHub page.
This is a simple way to keep funds organized and reporting fundraising progress easy.
What's next?
Want to learn more about Qgiv's FundHub and how it can be used when organizing a fundraiser? Request a demo!