Who they are: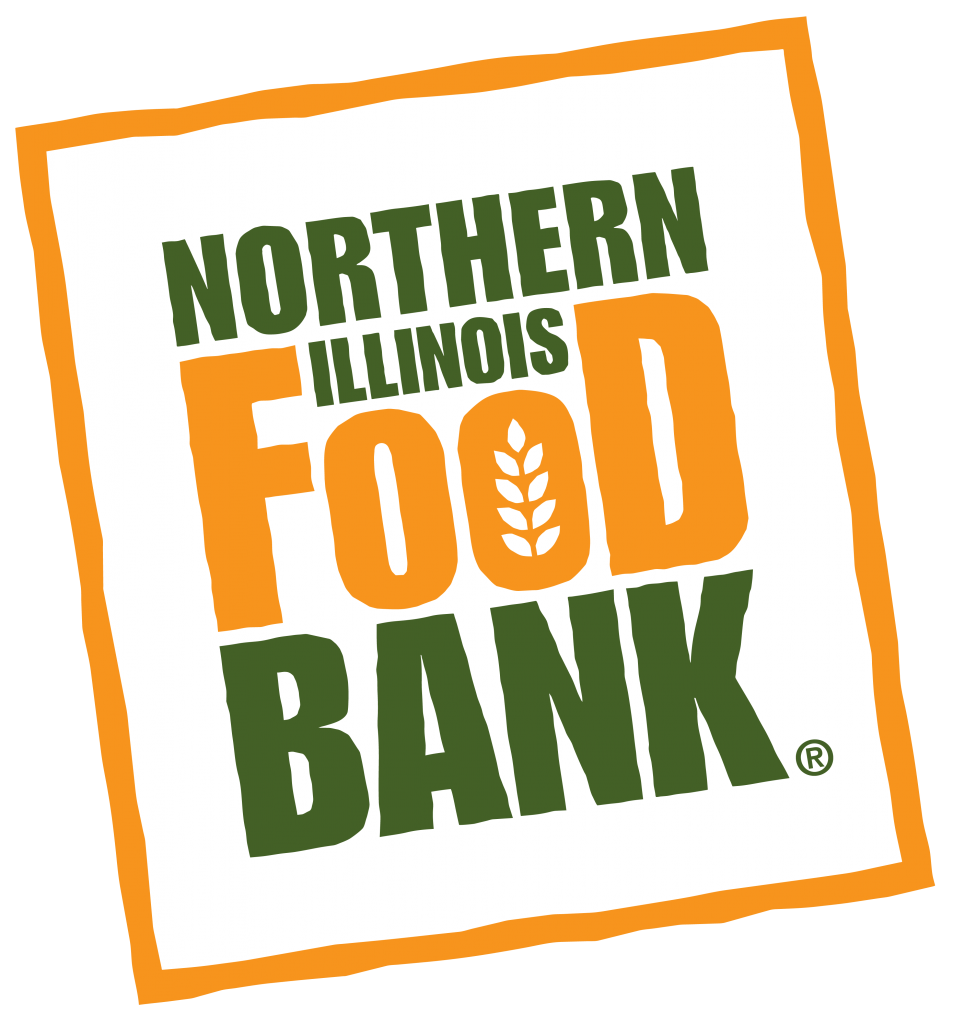 Northern Illinois Food Bank is a Feeding America Food Bank Member whose mission is to ensure everyone in Northern Illinois has the nutritious food they need. They serve 13 counties and provide about 250,000 meals per day by partnering with manufacturers, local and corporate grocers, farmers, foundations, corporations, and individuals. Additionally, they work with about 1,000 volunteers weekly to evaluate, repack, and distribute food to those in need through food pantries, soup kitchens, shelters, and more.
What they did:
Northern Illinois Food Bank organized a peer-to-peer event that encouraged participants not only to fundraise but also collect food. They packed their peer-to-peer site with mission information and resources for their fundraisers to demonstrate why food drives are important. By including downloadable information in the form of customizable posters, fundraising guides, and more, they empowered their supporters to make the ask for donations.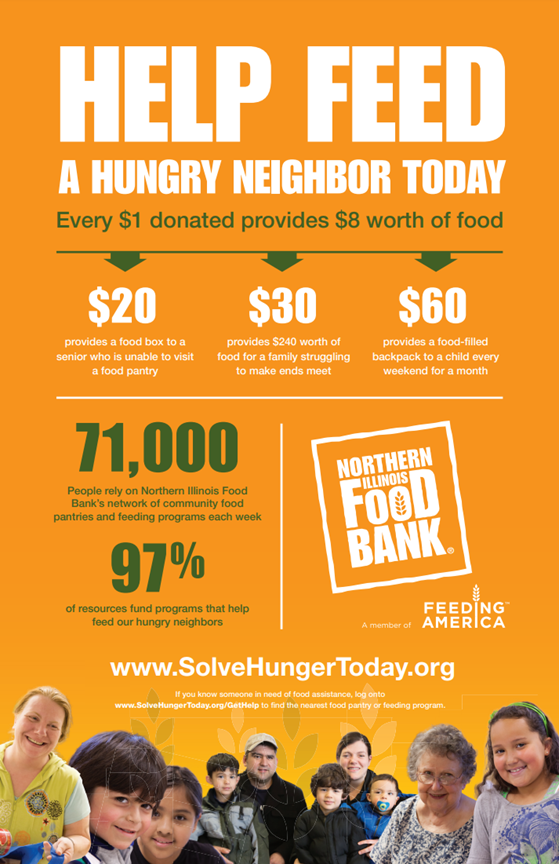 In fact, Northern Illinois Food Bank created an entire page on their peer-to-peer site dedicated to resources for their fundraisers. What we love about this campaign is that they took advantage of everything their peer-to-peer package has to offer, including information about how fundraisers can set up their own text-to-donate code to share with their friends and family.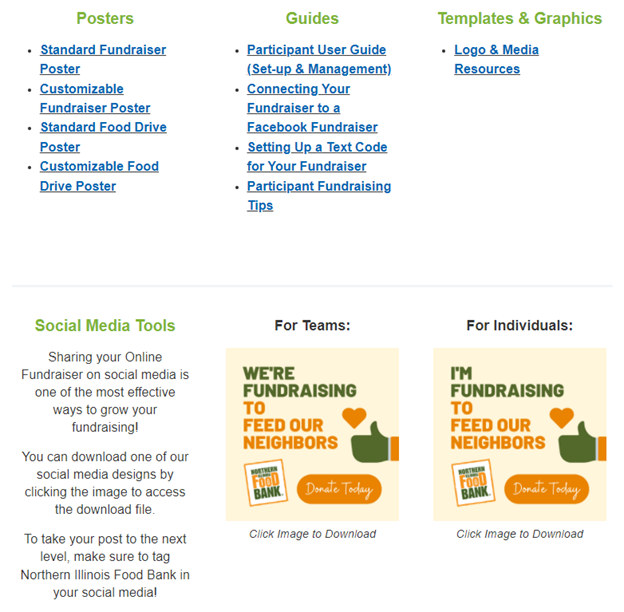 Also, Northern Illinois Food Bank created shareable graphics participants could use on social media to make it easy for their supporters to ask for donations online. They took it to the next level when it came to educating peer-to-peer fundraisers on how to be successful, and they made sure to include logistical information regarding the food collection component of their campaign.
What you can do:
Take the time to create resources for your participants on how to fundraise and how to share your mission with others. Peer-to-peer events in general are a great way to spread the word about your organization to people who may not hear about your mission if not for your participants' networks. That's why it's important to have downloadable impact statements and graphics so it's easy for supporters to share your mission.
If your organization is planning on hosting a food drive, check out these ideas on how to fill your donation boxes or create a virtual food drive.
Not a Qgiv client or curious about adding a peer-to-peer event to support your mission? Request a demo or give us a call at 888.855.9595.