Before we get into this blog article: this is going to reference some political goings-on that have made an impression in the nonprofit world and have affected the way donors spend their money. While Qgiv does not endorse any one political view, we're going to look at some very politically charged examples of rage donating in this article. If you're open to that, we're glad! There's a lot to learn here. If you'd prefer to stay away from politics entirely, we understand. It can be exhausting! Here's a different article written about different stories your medical organization can use in your fundraising campaigns.
Q: What do the American Civil Liberties Union, Planned Parenthood, and the Southern Poverty Law Center have in common?
A: They've all been recipients of what is being referred to as "rage donations."
What are rage donations?
They're donations made to organizations out of outrage about a situation. This kind of giving is on the rise. In fact, in 2017, GQ magazine published a piece called "The Rise of the 'Rage Donation'" that examined this interesting new phenomenon.
The article explores how several donors made impulsive gifts to nonprofits after they became angry or hopeless about different situations. Most of those situations were political.
Medical care is a highly emotional topic
Now, tuck the concept of "rage donations" into the corner of your mind for a moment. Think instead about all the emotions surrounding conversations about medical care and medical costs. Tune into any news network and watch how passionately people on both sides of the aisle discuss how healthcare should work in the States.
Think about the rising prevalence of GoFundMe campaigns to help people pay medical bills. I can think of three different campaigns I've seen in the past week that are set up to help people pay astronomical medical bills. I've seen scads of posts from friends of mine despairing over their families' medical costs—one family received a bill for almost $3,000 for three stitches on a toddler. Another friend skipped a surgery because she couldn't afford the co-pays. A friend set up a GoFundMe campaign to help pay for her mother's chemo treatments.
Combine the two. What you can see is a rising awareness of and frustration around medical costs and a societal willingness to support causes that make them angry or hopeless.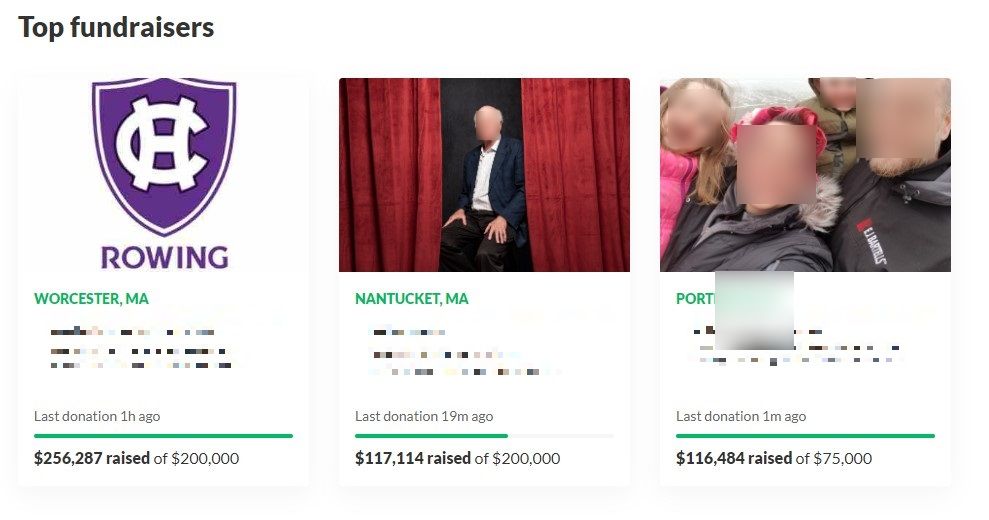 We can use these trends in our fundraising
This is fertile ground for medical fundraising. But that fertile ground is also volatile. In today's world, healthcare is almost inherently political. Any fundraising campaign we level to support our work in the medical field must be carefully constructed lest a well-meaning social media post devolve into a flame war. There's a time and place for political debate, but it is (ideally) not on a Facebook appeal. Here are some ways you can effectively address donors' frustration in your next fundraising campaign.
Decide how your organization fits into today's conversations
Are you providing medical care to patients? Do you support people who live with a particular illness? Are you involved in end-of-life care? Do you support medical research?
Your mission gives you a unique position in the conversations that surround the healthcare industry. Figure out how your mission addresses people's fears and frustrations, then use that as your campaign's basic appeal. Maybe your organization's research will someday lead to a cure that will help make treatment more affordable. Use that! Maybe your facility is largely donor-funded so you can provide healthcare to people who can't afford health insurance. That's a great reason to give!
Put a face to your story
One of the reasons GoFundMe is such a popular platform is because it allows for very individual campaigns. When you donate, you're not giving to an organization that, while it looks good on paper, is hard to connect with emotionally. Instead, you're giving to real-life people who post their stories, share updates, and post personal appeals to social channels.
Your hospital foundation or patient advocacy group (or whatever you may be) can reach donors using similar tactics. People prefer to donate to people, not to organizations. Instead of telling your organization's story and using it as a basis for an appeal, tell someone else's story.
Take the Ronald McDonald House Charities as an example. Their marketing focuses primarily on sharing stories from real families who benefit from their services. They take some big fears and frustrations—exhausting medical treatments compounded by separation from family, the expense of staying near a sick child, family dynamics disrupted by illness—and show donors how they can solve those problems.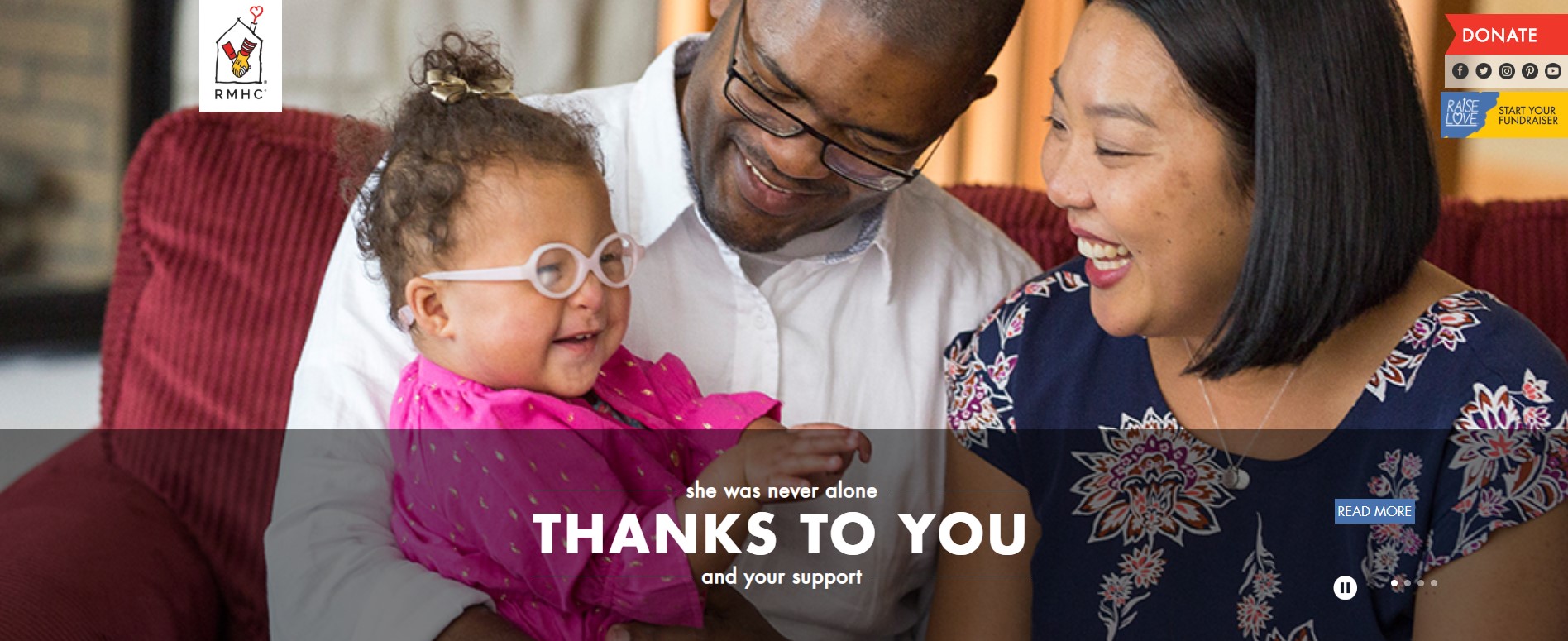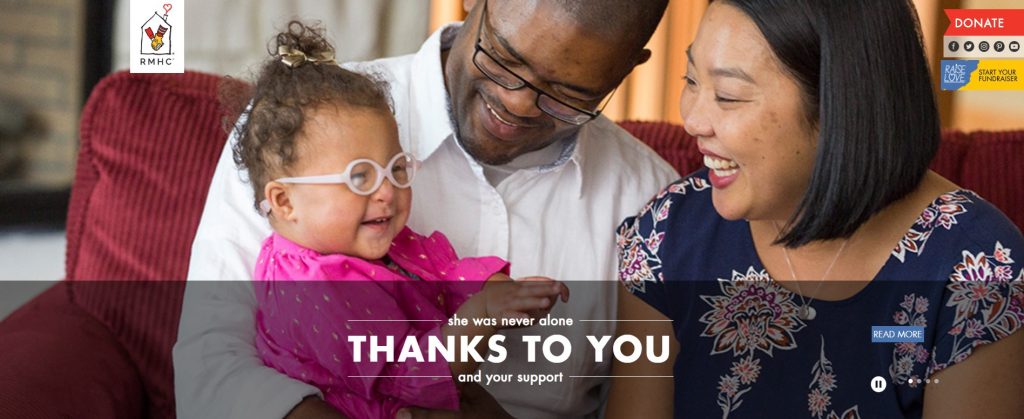 Show donors their role
One of the biggest motivators behind "rage donating" is a sense of hopelessness or anger about injustice. People can't solve deep, systemic issues on their own, but they can donate to individuals affected by those issues. They might not have the power to change the way hospitals accommodate young children's families during extended stays. But they can donate to support a family that needs help with travel and living expenses when their child undergoes treatment.
When you address your donors' fears and frustrations, focus on showing them how their donation will improve another person's situation. Remember, people give to other people; the more you can show your donors how their support will change real peoples' lives, the more likely they are to give.
Stay sensitive
When you share stories from real clients, be sure you have their buy-in around the story you tell. The way you frame your clients is important! Focus on telling empowering stories instead of exploitative ones. The dignity and empowerment of your clients is paramount!
Reinforce your donors' generosity throughout the donation process
Since the phenomenon of rage donating is tied to donors' fear, frustration, or outrage, you can improve their donor experiences by reiterating how their money will address the same problems that sparked those negative emotions. You can do this by including elements from the story you've told in the actual giving process.
Here are tips that will help you do that!
Add images of your story's subjects to your donation forms. Positive, uplifting images of the people whose story you told in your appeals will be most effective. If you were a Ronald McDonald House charity, for example, you'd want to use an image of a smiling family instead of a forlorn-looking child. Aside from being proven to be more effective in fundraising appeals, uplifting photos are less likely to be perceived as exploitative or manipulative.
Include similar images on your donation confirmation page. This reinforces the message that a donor's gift is actively making a difference in people's lives.
Use similar images in your receipts.
Share updates with donors in the days, weeks, and even months after their gift. A donor that knows their gift has been well used is a donor that is likely to give again in the future.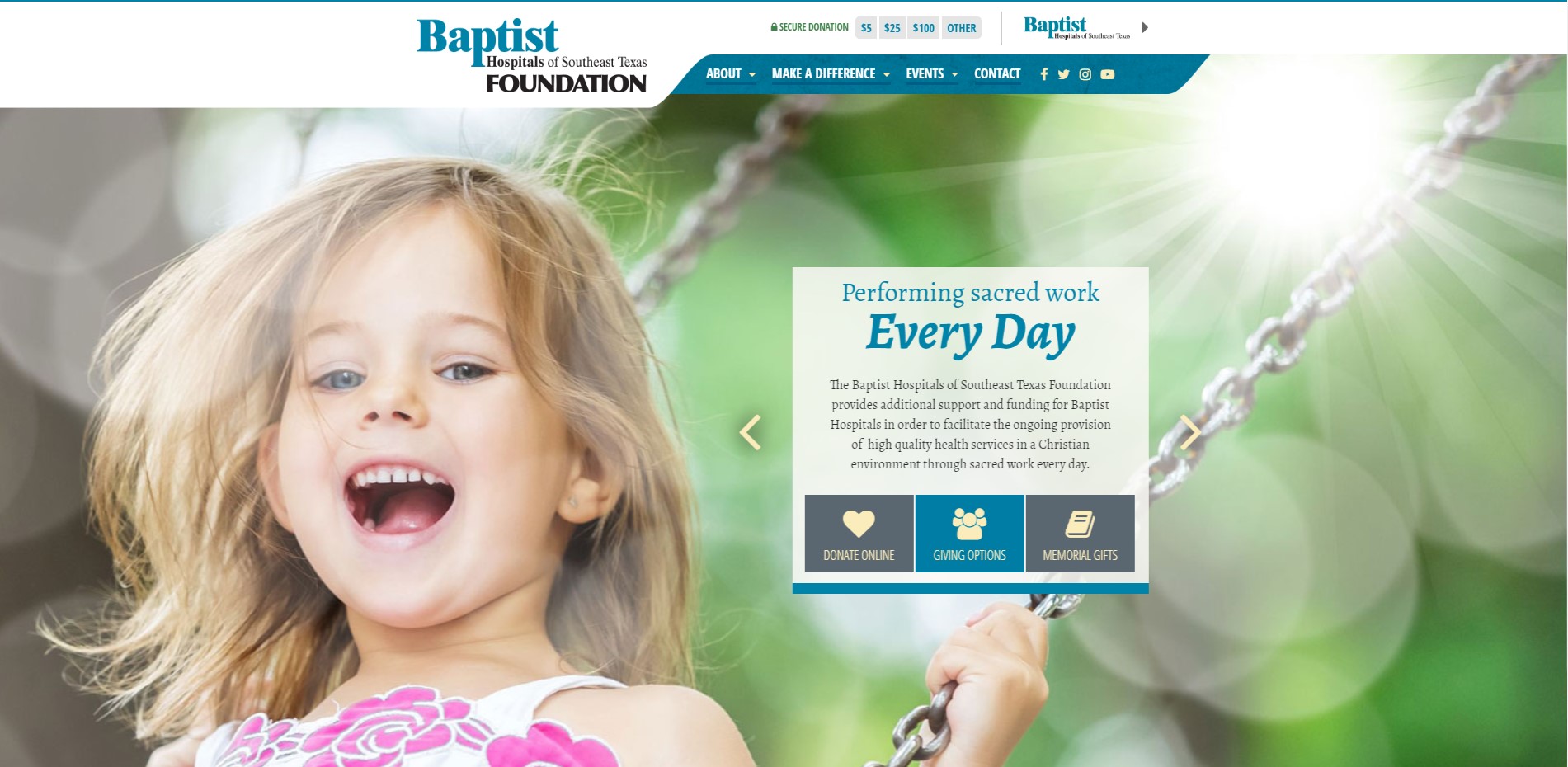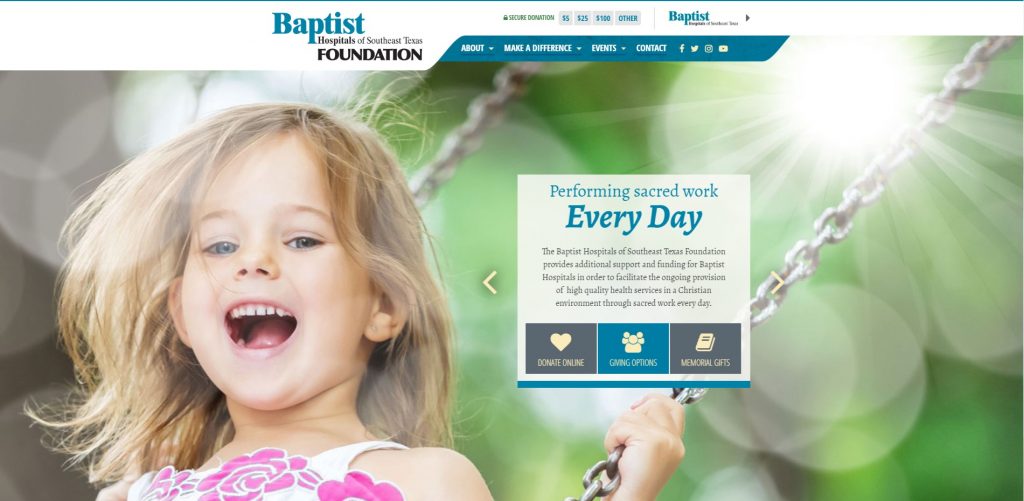 Want help?
If you're a medical organization that's looking for online fundraising tools that will help you make the most of this type of fundraising, we'd love to talk to you. Qgiv's platform includes all the tools you need to direct donors to your donation forms, build story-driven donation processes, and keep in touch with people who have supported you and your clients. You can learn more about our platform online or schedule a one-on-one demo with our team to see how our tools can work for your specific organization.