What is a fundraising event committee?
As you know, large events require lots of help. Most nonprofits supplement staff labor with volunteer support. Volunteers tend to fall into one of two categories: key volunteers, who envision and plan the event, and episodic volunteers, who do the day-of work or small tasks around the office. Episodic volunteers can sometimes be easier to find since you're not asking for a big time commitment. (Think about all the teens that need community service hours!) They may help with tasks such as distributing water bottles or helping at registration. Their support can help make or break your day-of event experience.
But key volunteers are essential to making sure your event is successful. They help your organization hit various event goals and lay the groundwork for successful future events. To maximize the potential of your key volunteers, it helps to organize them into a fundraising event committee with specific roles and expectations. In this article, we'll show you how to build, train, steward, and replace your committee when it's time.
What are the benefits of working with a fundraising event committee?
Creating a fundraising event committee formalizes the work your staff and key volunteers will do to plan and implement your event. The structure the committee provides also makes succession planning easier in the long run.
A well-formed committee should help supplement and diversify a slim staff team. For example, you may not be a graphic designer or marketing whiz, but you can find volunteers that have expertise in fields you don't. Delegating tasks to the committee also frees up time for you and your staff to focus on other aspects of your fundraising.
You can also use your event committee to generate buy-in from your community by leveraging your volunteers' networks. This can help you get sponsors, increase word-of-mouth marketing for your event, and drive more event attendees.
Finally, if you have a major annual event, establishing a committee should simplify the planning from year to year. Committee members will be able to grow their knowledge and pass it along future committee members. In fact, you can even task committee members with helping you find and train their replacements.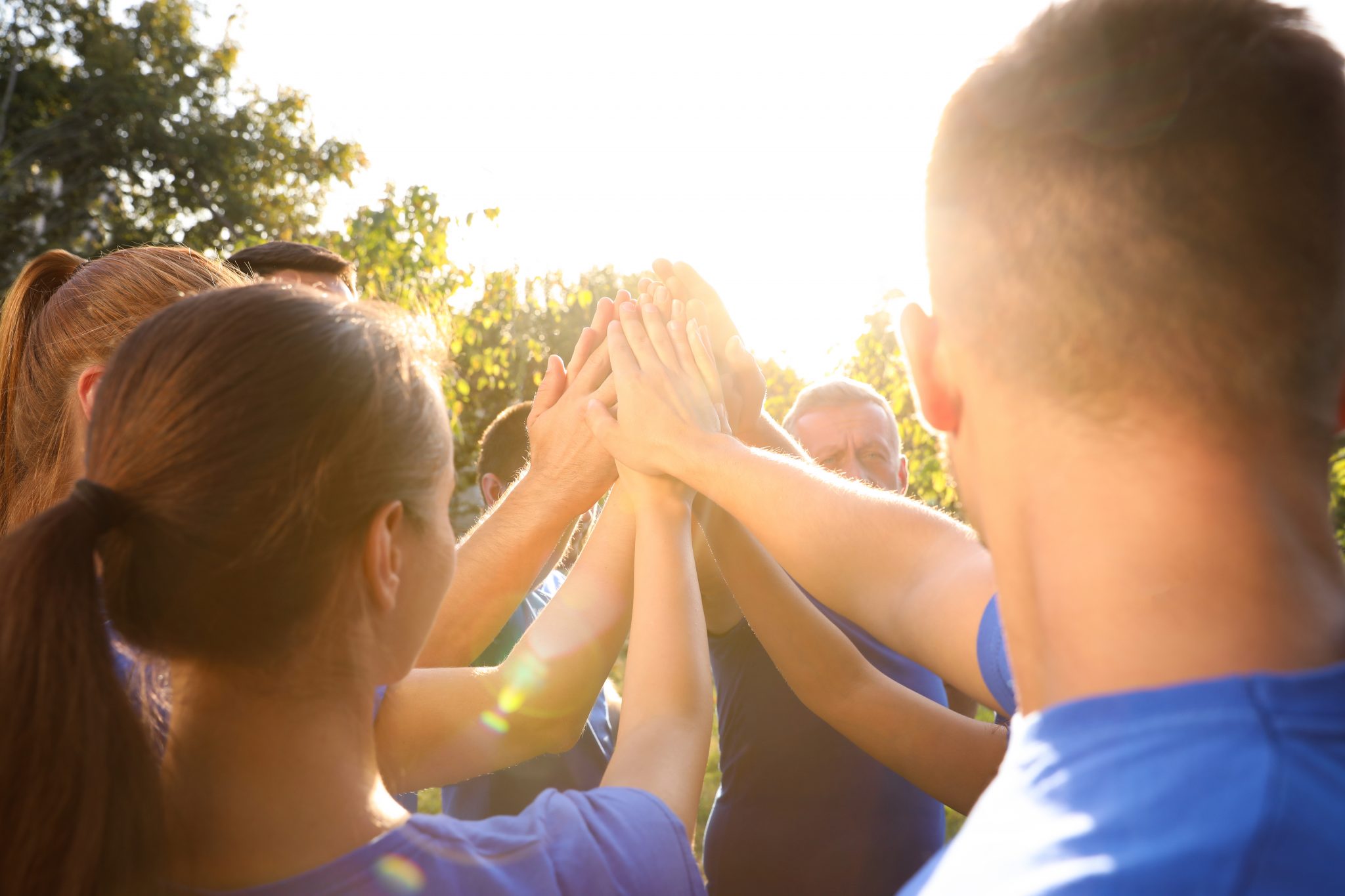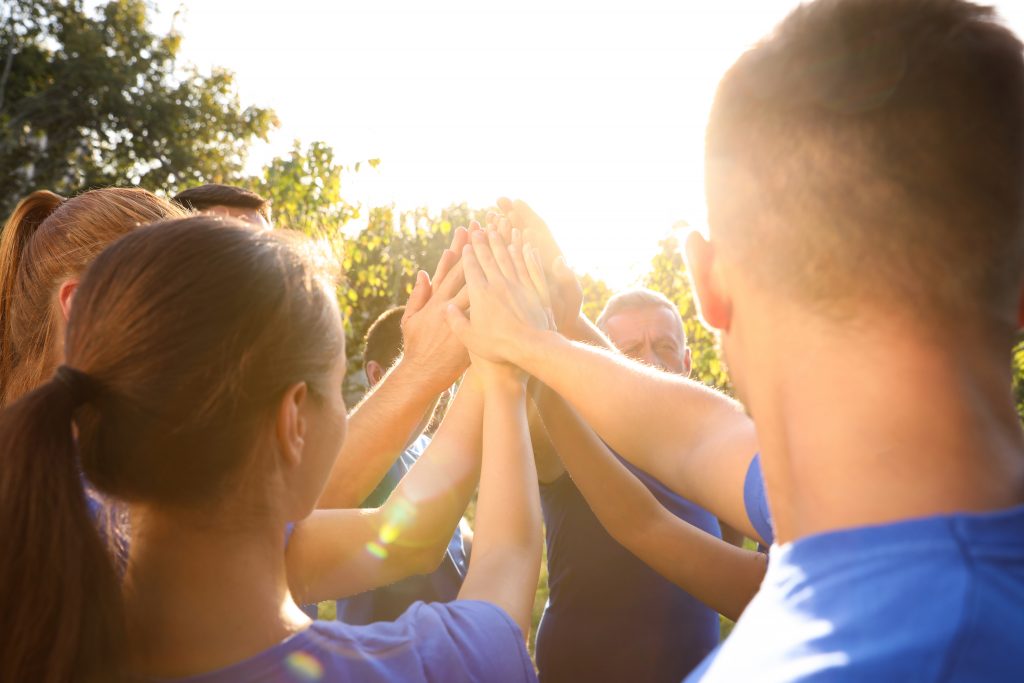 How to build your fundraising event committee
Determine the positions you need
Start by determining your event structure and the positions you need. Think through the various elements or skills your event requires, such as income generation, logistics, attendee recruitment, and event planning. Then use those aspects to figure out which positions you need on the committee.
To manage expectations, develop job descriptions for each position and include as many details as possible. Here's an example list of committee positions you might want if you're hosting an auction, also with a brief description of each:
Chair: Oversees entire event and is responsible for helping fill the committee
Co-Chair: Works closely with the event chair and will be the incoming chair (we'll talk more about this when we discuss stewardship and succession)
Sponsorship Chair: Responsible for making sponsorship asks and networking to help secure gifts
Auction Chair: Responsible for soliciting and managing auction items
Logistics Chair: Responsible for helping coordinate everything needed for the day of the event (tent, chairs, tables, etc.)
Day-Of Event Volunteer Chair: Responsible for helping recruit, organize, and manage day-of event volunteers
Food and Beverage Chair: Responsible for coordinating food and beverage for the event and working with community partners to get free or heavily discounted items
Entertainment Chair: Responsible for the entertainment the night of the event (band, emcee, DJ, dancers, etc.)
Marketing Chair: Responsible for event promotion and spreading the word to increase attendees
You might also consider breaking your main committee into multiple, sub-committees. For example, when hosting a large gala with an auction component, you may need various folks dedicated to sponsorship, event logistics, and auction management. Make sure you set goals for your overall event timeline and when you want to have volunteers in place. The sooner the better!
Recruit key volunteers
Once you know the structure of your committee, you need to fill it! Not sure where to look? Read on for a few suggestions.
Networking
Networking is part of success in nearly every industry and can be a great way to find committed volunteers. Make a point to attend networking events in your area. Your local chamber of commerce likely has a few planned! Also, look into young professional groups and after-hours networking events. Having a presence at these events can not only help you find volunteers with valuable skillsets but also provide exposure for your organization.
Similarly, consider joining a local civic organization, such as Kiwanis or Rotary. These organizations often have a philanthropic component, and members may be looking for opportunities to volunteer. Membership in a civic organization is also a chance to educate the community on your mission by building relationships with other members. Even if you don't join a civic organization, reach out to offer to do a presentation about your organization and needs since these groups are typically always on the hunt for program speakers!
Community Engagement
Speaking of the community, look to developing community partners by working with local hospitals, churches, schools, and businesses. If your organization's mission already supports the kind of work these institutions are doing, they may be the ideal place to recruit key volunteers.
Another way to find volunteers who are invested in your mission is to tap into participants or donors already in your base. They key here is identifying individuals who are already engaged with your organization in some way. After all, if they're already giving money, they may be more inclined to give their time as well.
If you have a board, ask them for help finding volunteers or perhaps, make an ask to see if anyone on the board is interested in also serving on an event committee. Additionally, look to past sponsors who may want to take their engagement to the next level. And consider reaching out to top-performing team captains or participants from peer-to-peer events.
Other Marketing Avenues
If speaking directly with community partners and engaged donors doesn't completely fill your committee, it may be time to broaden your recruitment efforts. Check out our blog on social media marketing strategies to tap into your online network.
Also consider partnering with local media. In addition to placing ads, see if you can secure local television or radio interviews to get the word out that you're looking for event committee volunteers. You can offer local media outlets in-kind sponsorships for helping you promote your mission and event. If you need help building out amenities that you can offer potential in-kind sponsors, check out this blog!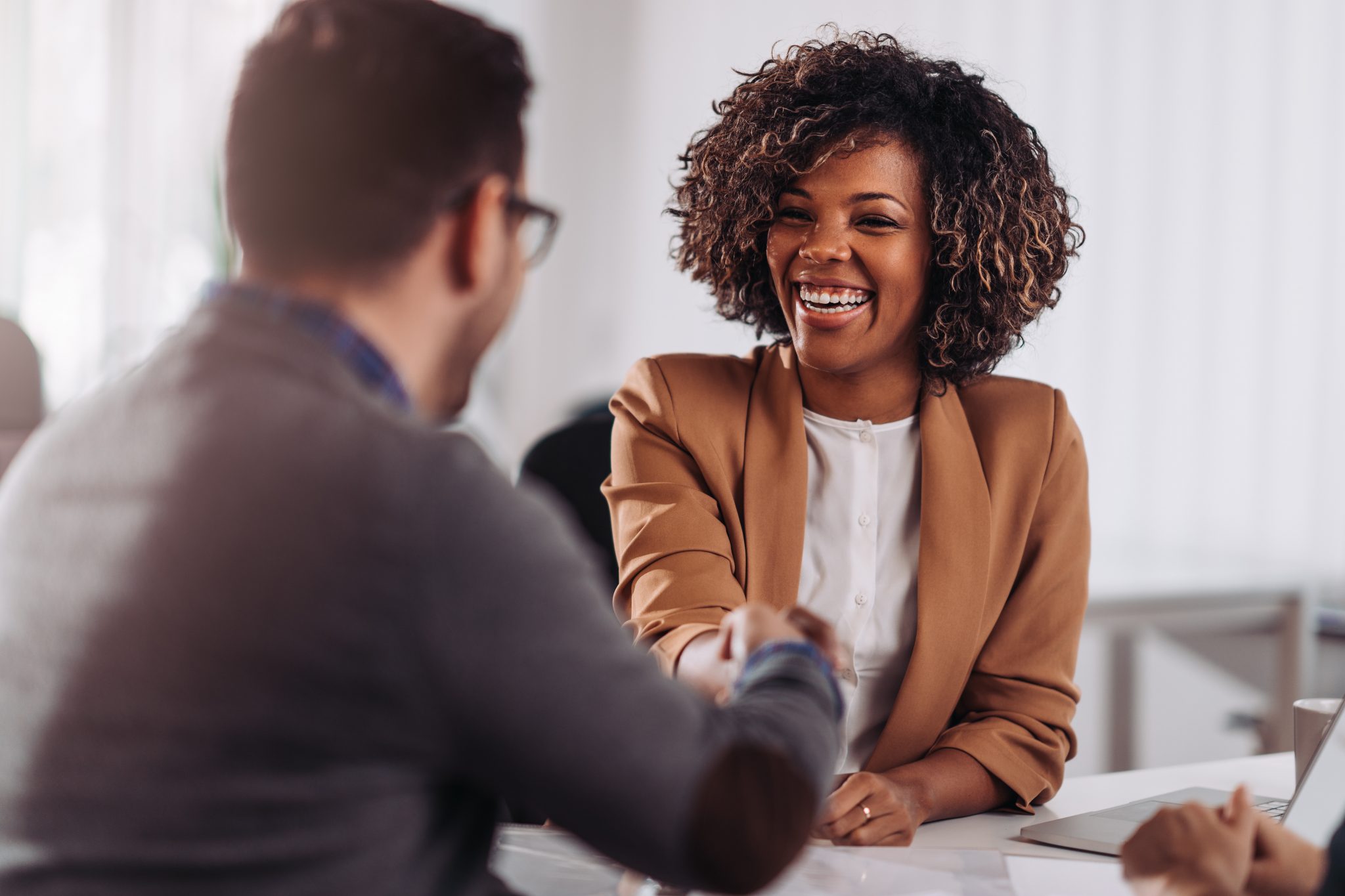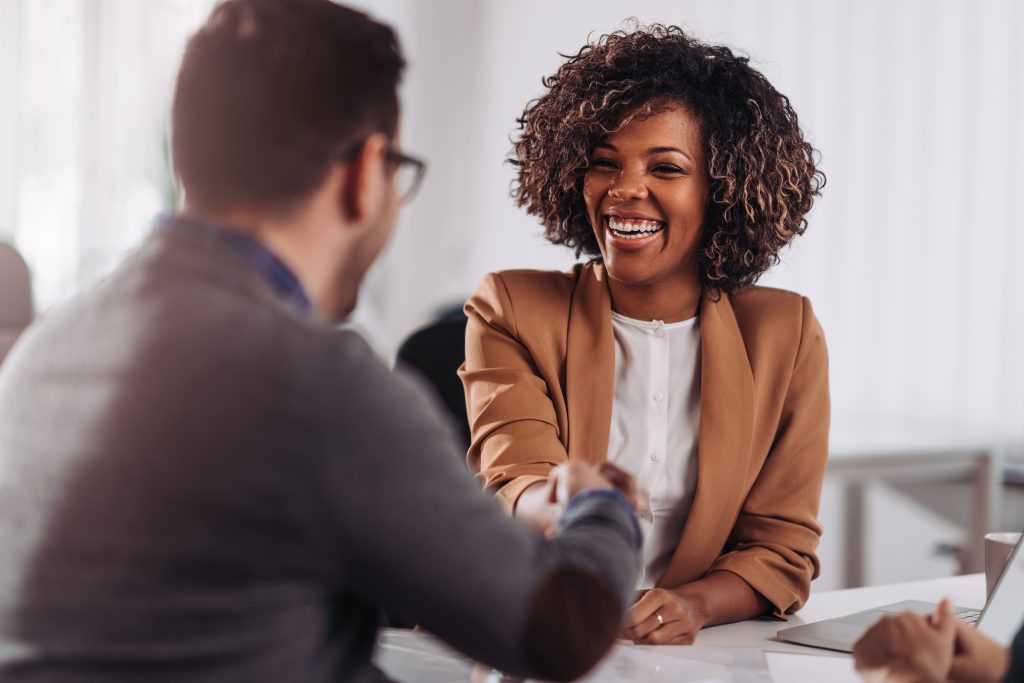 Train and coach your event committee volunteers
Nothing will bum out volunteers more than not feeling like they'll be successful in their role, so make sure you train and coach them. Ensure your volunteers understand your mission and what you hope to achieve, both with this specific event and on a larger scale. Keep them motivated by sharing mission moments during committee meetings or communication so they know how their impact is helping your organization.
Speaking of meetings, hold meetings as needed to support, engage, and keep your committee members on task! That includes both individual, full, and sub-committee meetings. Set your full committee meeting frequency at monthly to start and maybe hold meetings more frequently as you get closer to your event date. But keep the "as needed" part in mind. It's important to support your committee without overburdening them and taking up too much of their time.
Listen to your volunteers' needs and help them feel like they're in partnership with your staff. Ensure they understand what they've signed up for and make sure you know how they prefer to be recognized. Consider holding a partnership discovery meeting to get to know new committee members once they've agreed to serve.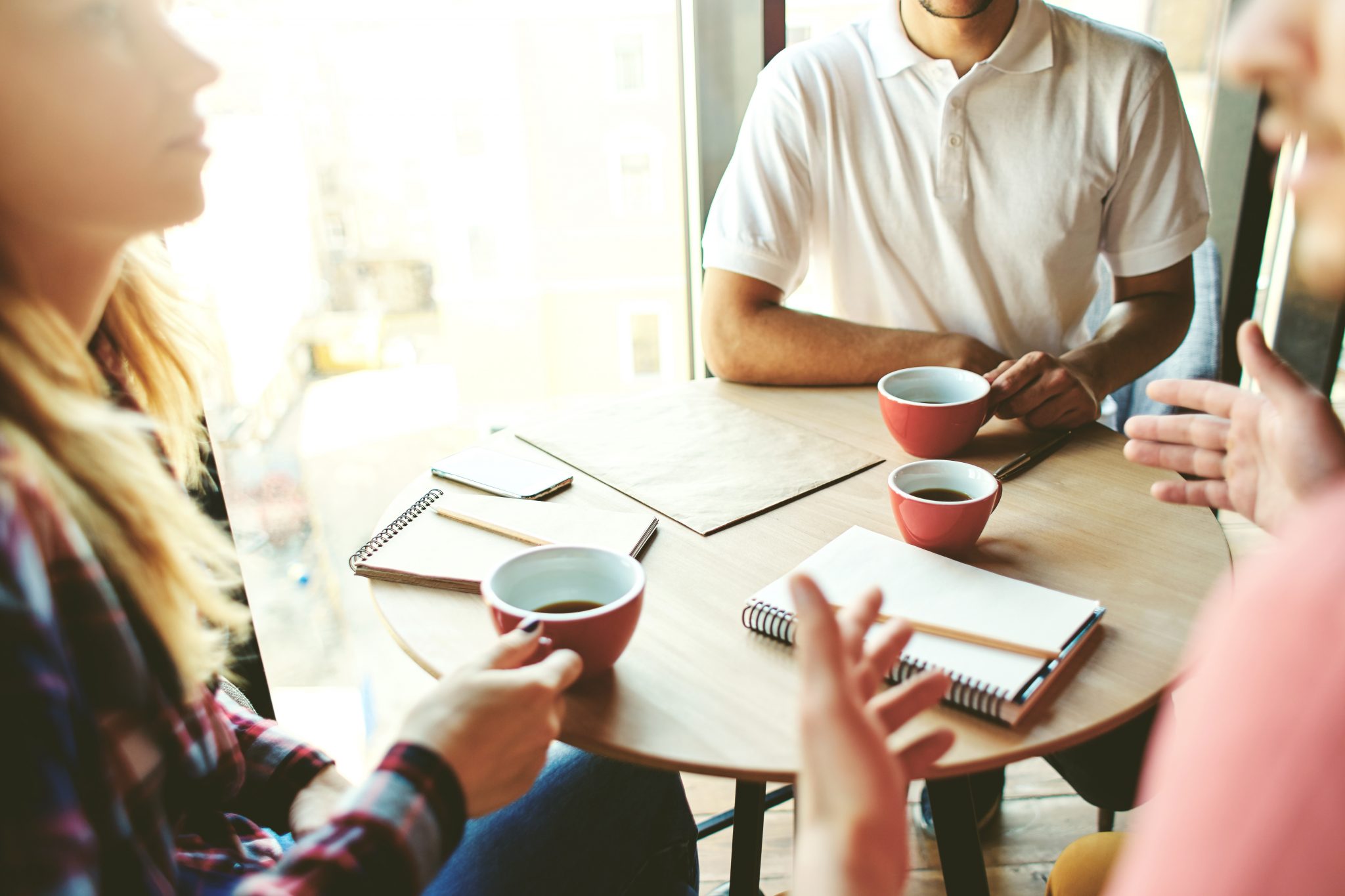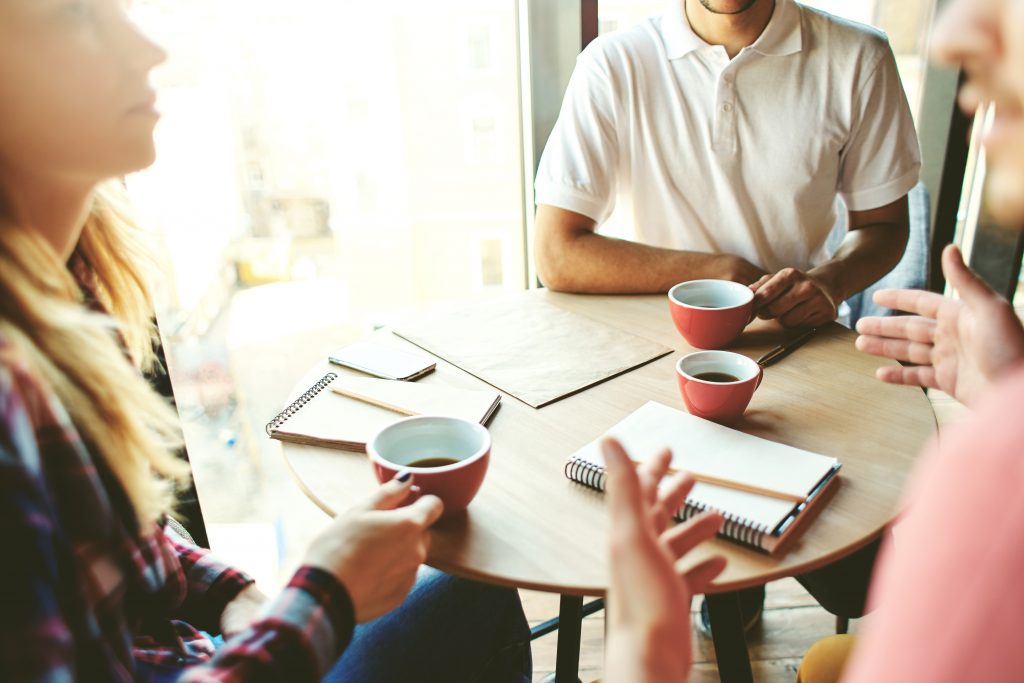 Retain and steward your fundraising event committee
Once your committee is in place and trained, you need to keep them! Committee retention and stewardship helps ensure you don't have to re-recruit and re-train committee members before it's time. We know life happens and sometimes factors outside your control influence a committee member's ability to stay on board. This is why it's important you're making a point to influence what you can control.
Make a point to create special moments for members by recognizing them consistently. That means applauding their achievements before, during, and after the event. Call attention to planning milestones and wins throughout the process. During the event itself, consider saying thanks in the event program, on a banner, or even by bringing them onstage to bathe in the spotlight.
Another way to create special moments is by helping your volunteers connect and have fun with each other. Most of their time together will be in service of the event and your organization, so give them opportunities for relaxed social events. Even something simple like meeting up for a drink at a local brewery can help them feel connected to you and each other.
Also, make sure to consistently update committee members on the work your organization is doing and the work you plan to do with the funds raised from the event they're helping plan. Everyone likes to know they're making a difference, and telling them how their efforts are benefiting the organization as a whole will remind them why they volunteered in the first place.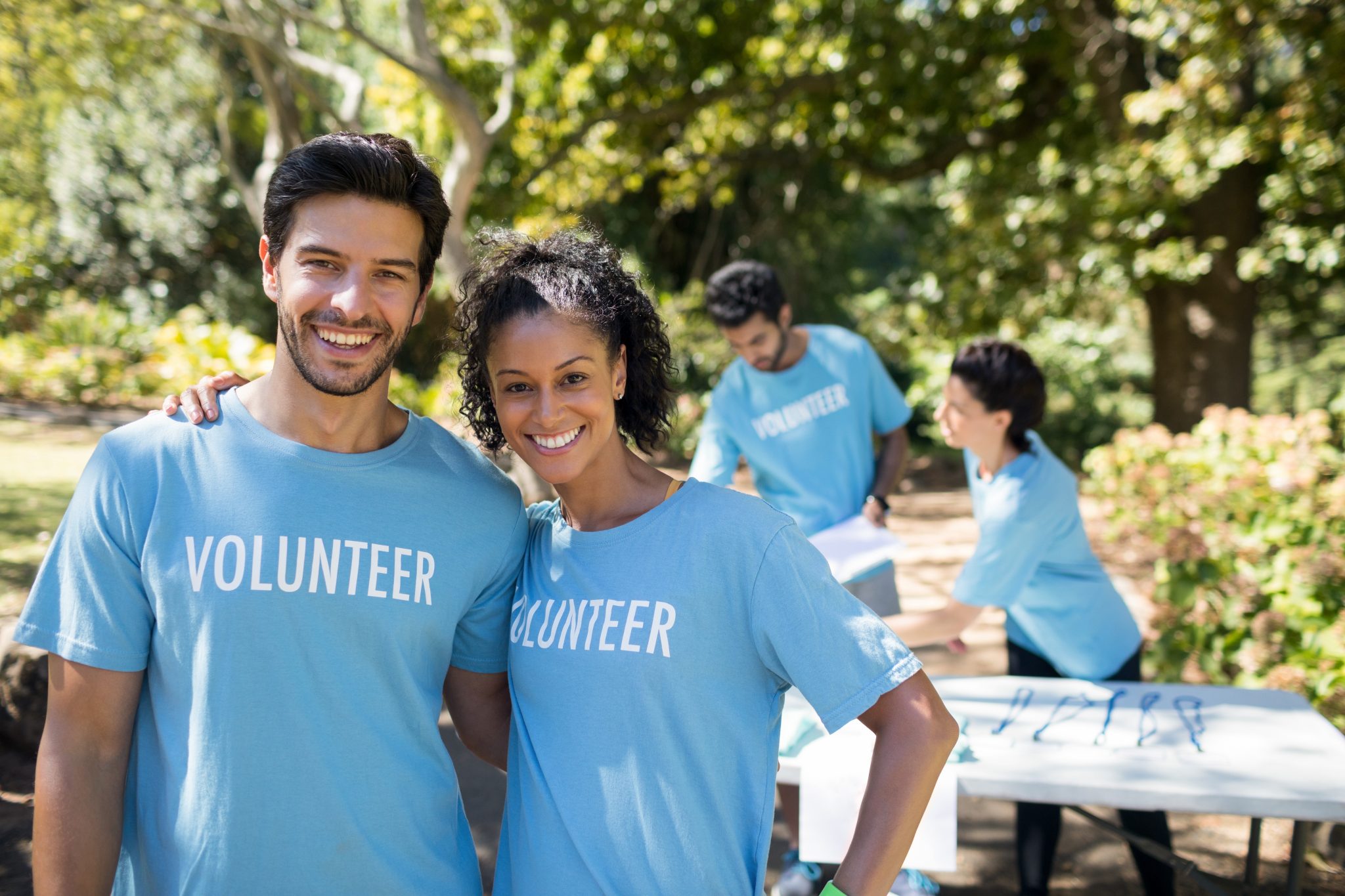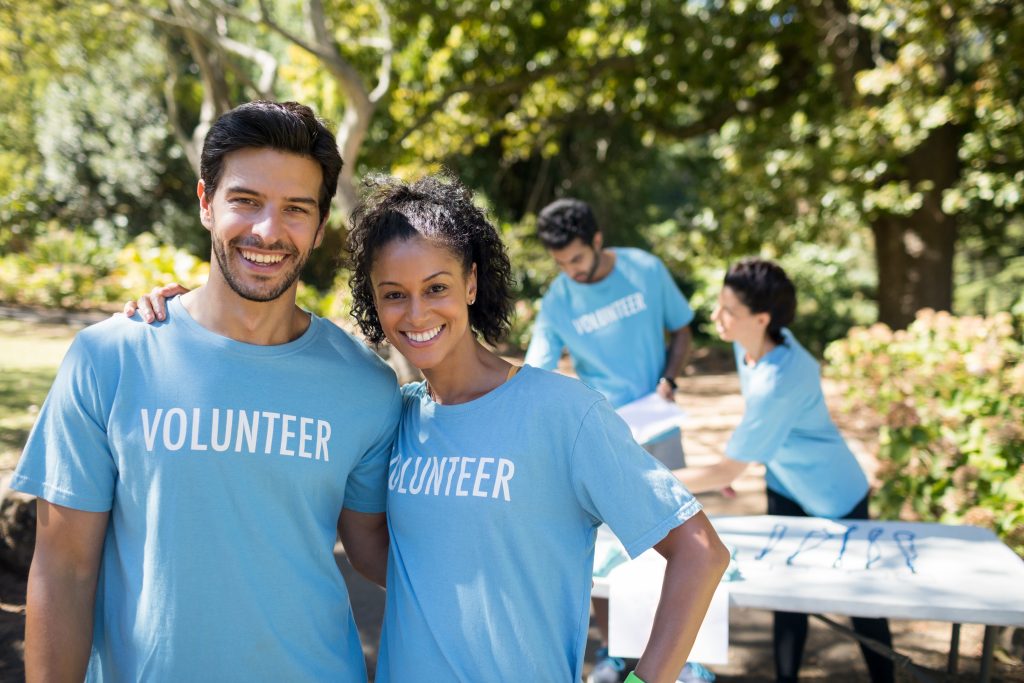 Plan for the future
Even the best committees won't last forever. In fact, they shouldn't! Bringing in fresh perspectives is key to keeping your events from getting stale. Make sure you have a succession plan to rotate committee members in and out and keep the new ideas flowing.
You can set yourself up for success by having your event chair in place a year before your event. An easy way to ensure your next chair is in place is to have a rotating co-chair (or "chair-elect") to chair model. That way, you'll never have a gap in leadership!
Also, consider asking committee members to serve two event cycles. If each member is committed for two years, you don't have to replace them every year, saving you time with recruitment and training. Setting two years as the limit for service also means no one gets burnt out, and you can keep your event fresh and exciting. Of course, there can definitely be exceptions to this. Maintain strong relationships with all your committee members to keep a pulse on their future engagement.
Finally, periodically evaluate your event committee to determine if you need to add positions or committee members. If you spot a gap or if things aren't working as intended, it's better to adjust sooner rather than later.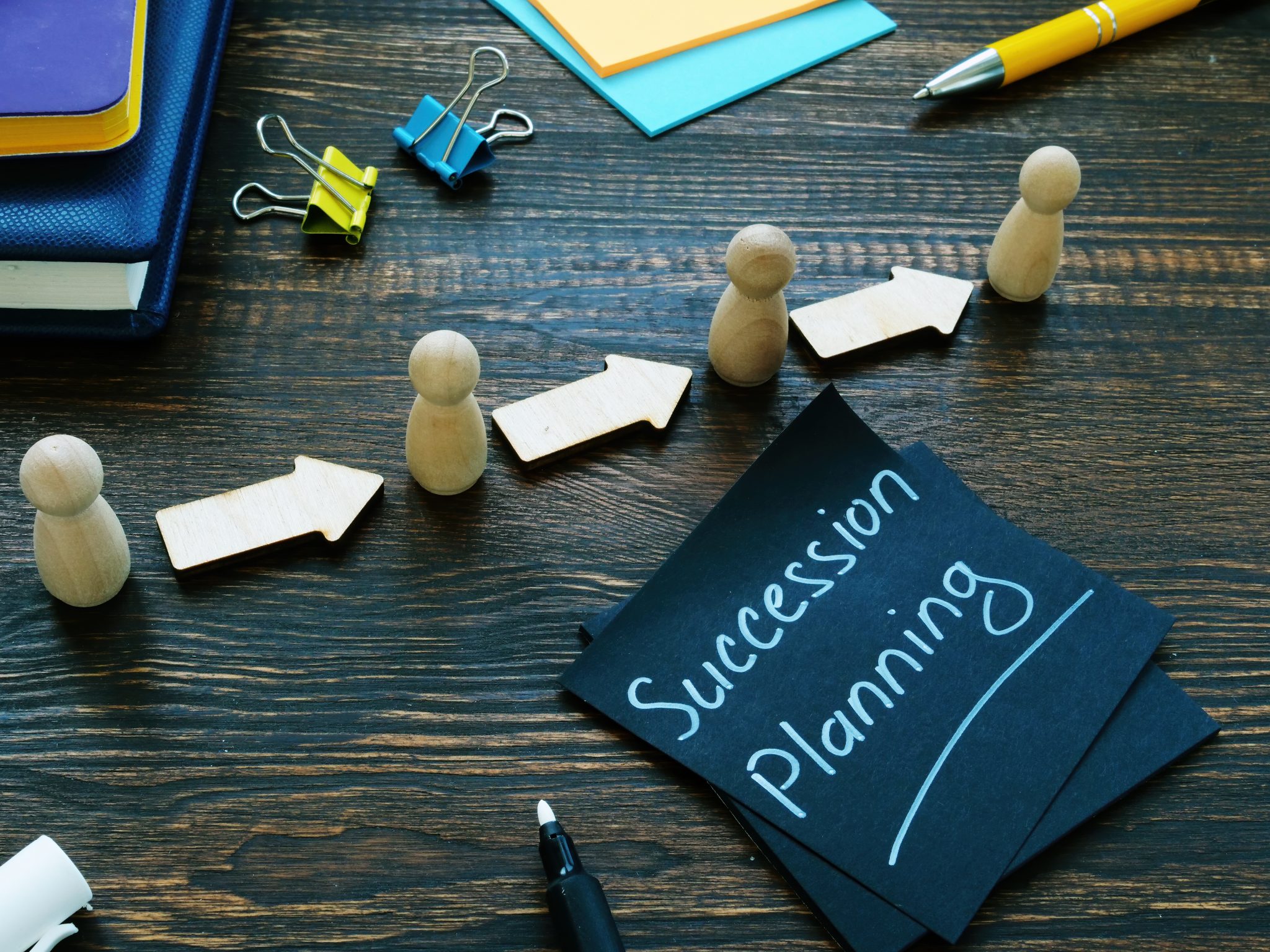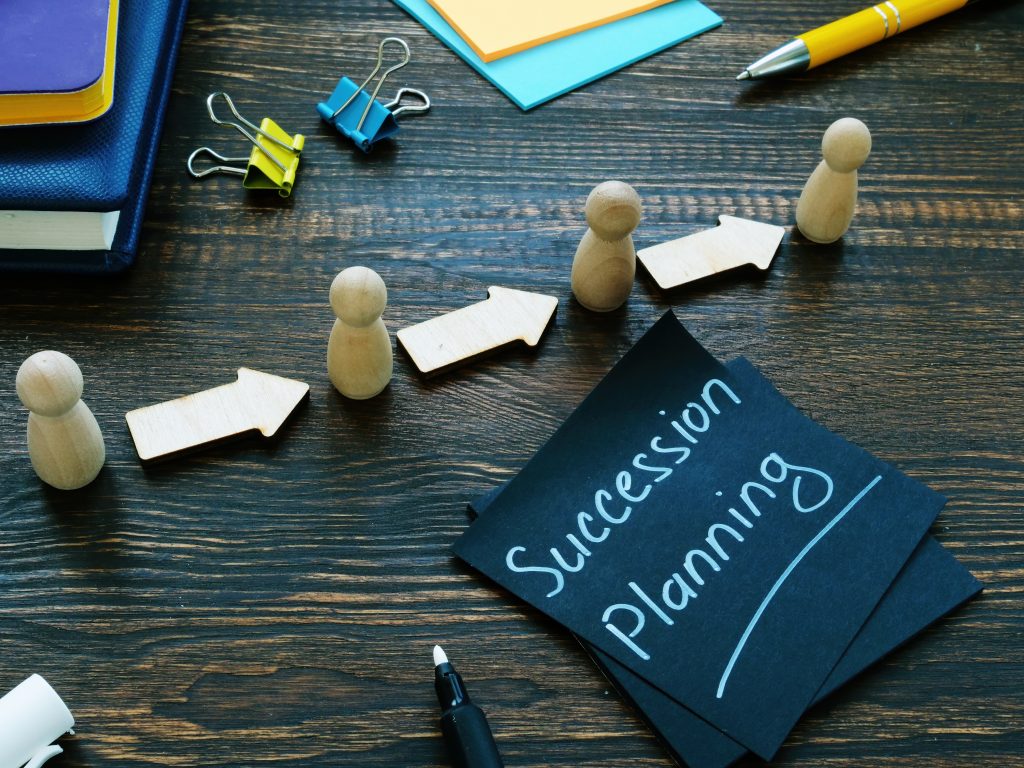 Final Thoughts
A fundraising event committee should make your life easier by delegating your event planning and implementation to a group of dedicated volunteers. Start by determining your event style to figure out what committee positions you'll need. Make sure your goals and timeline are clear for everyone involved. And spend ample time coaching, training, and stewarding your committee members to set yourself up for long-term success. With a great committee at your side, your next event is sure to be a hit!
---
In order to have a successful event, it's important you have a fundraising platform that can support your goals. Qgiv offers a full suite of fundraising tools, including event registrations, peer-to-peer, and auctions.
Check out the link below to set up a demo and see how Qgiv can work for you!