As a medical nonprofit, the health of your community is paramount. You care for those you serve regardless of their ability to pay for services. This can be a serious blow to your organization's finances.
Luckily, healthcare fundraising can ensure the financial health of your medical nonprofit as you ensure the health of your community! Read on for fundraising ideas geared toward medical nonprofits for inspiration to help you raise more.
Need 10 CCs of inspiration to grow fundraising at your medical nonprofit? We've got you covered! Read on about health-focused fundraising ideas you can use to give your organization a healthier (get it?) bottom line.
Health-focused fundraising events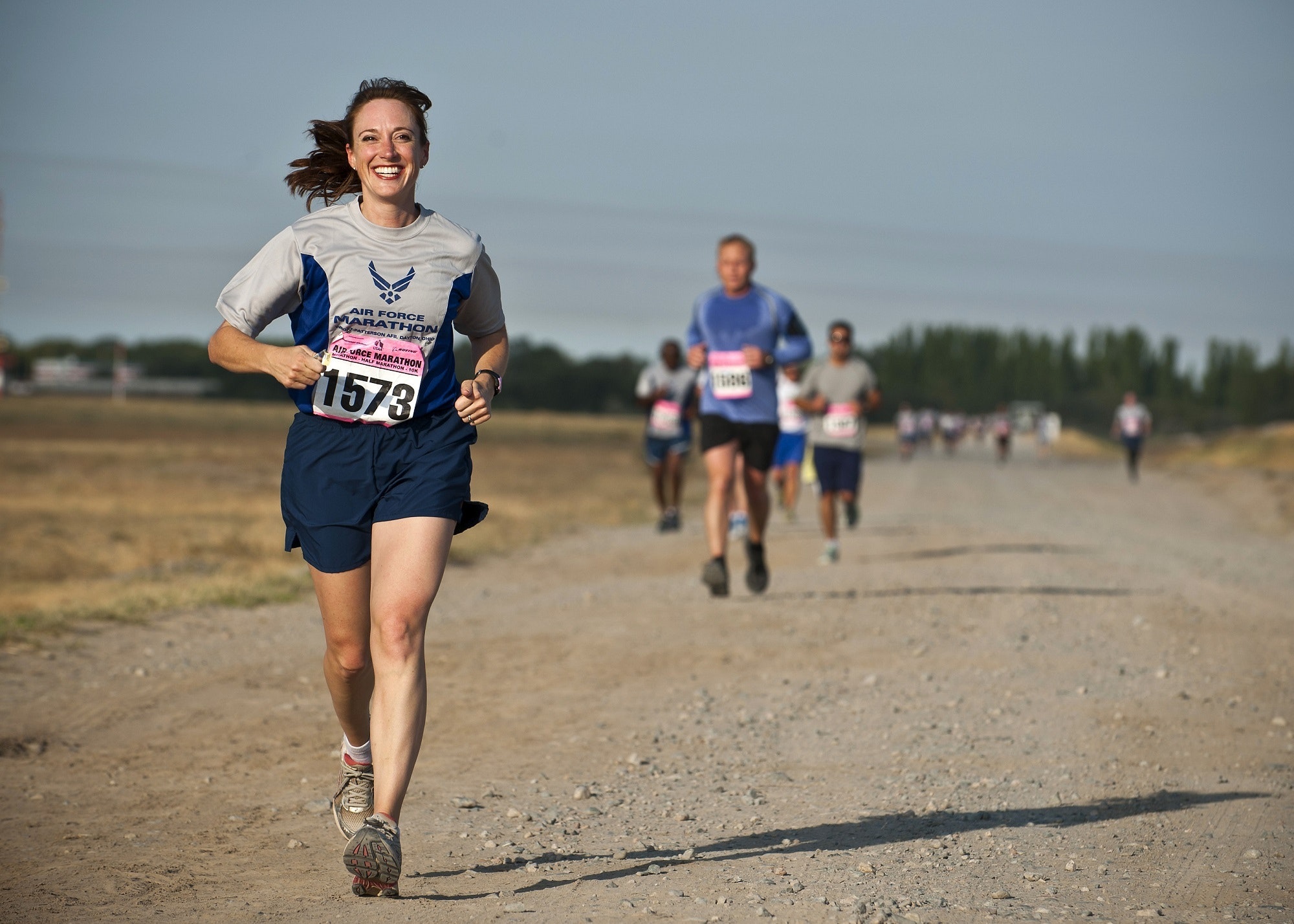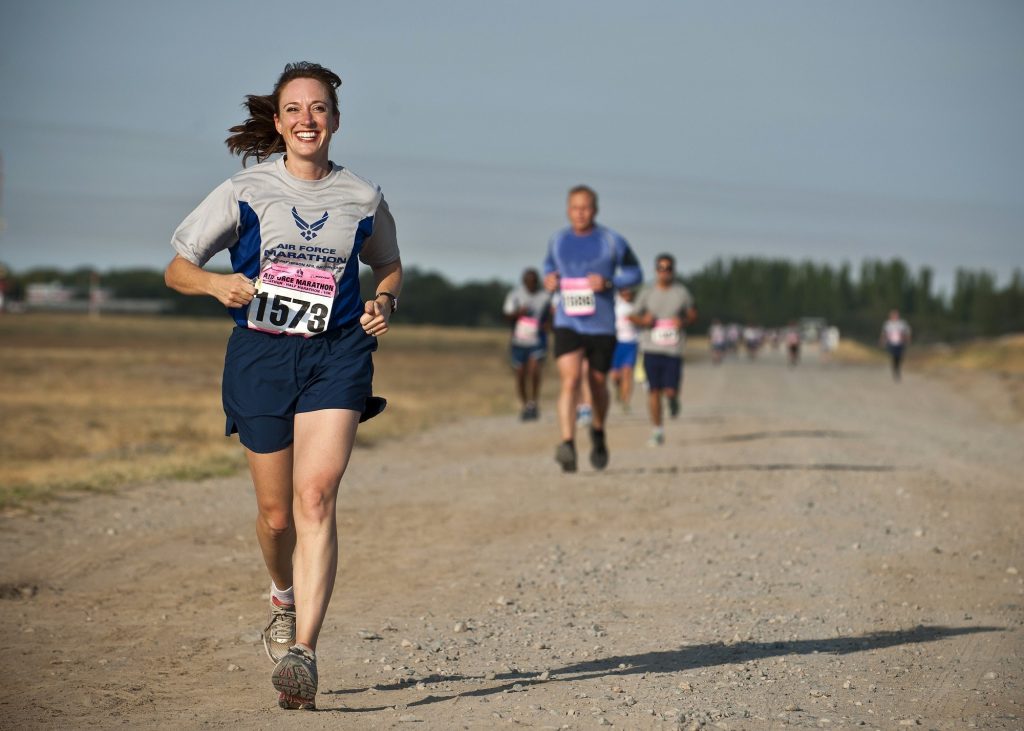 With medical fundraising, it's important to consider your audience. The folks who support you are likely health conscious. A fundraising event that gets them up and moving can be just what the doctor ordered.
5K/10K Races
A race adds a little friendly competition to your fundraising event. It's also an opportunity for supporters to get in a great cardiovascular workout. This type of fundraiser has been around for a long time, so there are tons of great resources for hosting successful 5K events.
One way to add a unique twist to your 5K event is by encouraging virtual participation using a fitness tracker. Why is this a great idea? Your supporters can go the distance their own way and at their own pace. This leads to more participation from those reluctant to run a full 5K and can attract participants from outside of your service area.
Participants can run, walk, bike, swim, skip, or even crabwalk if they so choose and upload their time, results, and even a map of their route so their participation can be verified.
You make money from these events by charging registration fees. That said, you can also encourage your participants to treat your 5K as a peer-to-peer event. Set them up with a personal fundraising page and have them find people to sponsor their participation. This is a great way to earn more donations and can lead to finding new donors for your organization organically.
Golf tournaments
Another fun outdoor activity you can host is a golf tournament. Golf tournaments are great for getting people outdoors and active. Plus, using a golf cart helps people with mobility issues or less stamina take part in the fun.
This healthy fundraising event is also perfect for maintaining social distancing. You can limit the number of golfers allowed to ride in a single golf cart, encourage participants to maintain a distance of six feet, and serve meals to go.
You can make each hole even more fun during a golf tournament and add pay-to-play challenges to earn donations. Pairing raffles, wine pulls, and silent auctions with a golf tournament can make this healthcare fundraising event type profitable for medical organizations too.
Want more advice for hosting peer-to-peer events at your medical nonprofit? We've got you covered.
Gala fundraisers
A gala fundraising event can be perfect for medical fundraising. These events are great for attracting a captive audience of supporters. This event type is for your supporters who can't, or don't want to, participate in a physical activity.
Galas can be just as much fun as a 5K, though. It doesn't have to be a stuffy dinner. Encourage guests to decorate their tables and even attend the event in costume. You can offer entertainment in the form of a band, talent show, or a performance that appeals to your audience.
Because your attendees are there to support you and have a good time, arrange for your emcee to make an ask during the event. In addition, you can ask some of your beneficiaries to attend and share their stories with your supporters and encourage them to give.
Galas are also great for incorporating sub-events like auctions and raffles.
Is a gala right for your organization? If so, this profitable type of fundraising event can be a great place to start your healthcare fundraising.
Other tools for effective healthcare fundraising
These fundraising tools can boost your annual fundraising performance and help you grow more revenue.
Text fundraising
If you're looking for a unique healthcare fundraising idea that isn't related to hosting events, then consider text fundraising.
Chances are, your donors have a smart phone. There's an even better chance they use their phone to get online and make purchases. That means they should also be able to donate from their mobile phones. Text fundraising encourages your supporters to give on their phones by responding to text appeals.
Here's how you can use text fundraising at your medical nonprofit:
Build a contact list of supporters who've opted in to texts and send appeals to their phones
Launch a text campaign to raise funds for emergency needs or annual fundraising with unique keywords
Encourage supporters to text your text fundraising keyword whenever they want to give. This way, they can give via text without you spamming their phones with messages.
What text fundraising tool is right for me?
With Qgiv's text-to-donate tool, donors can set their own donation amount and frequency when giving via text. Or, if you use the text-to-give option, donors can text your keyword to give a pre-determined amount by adding the donation amount to their phone bills. They can even make recurring gifts this way! No matter which tool you use, your donors will have an easy time giving from their phones, and you have the potential to raise significantly more.
Social media fundraising campaigns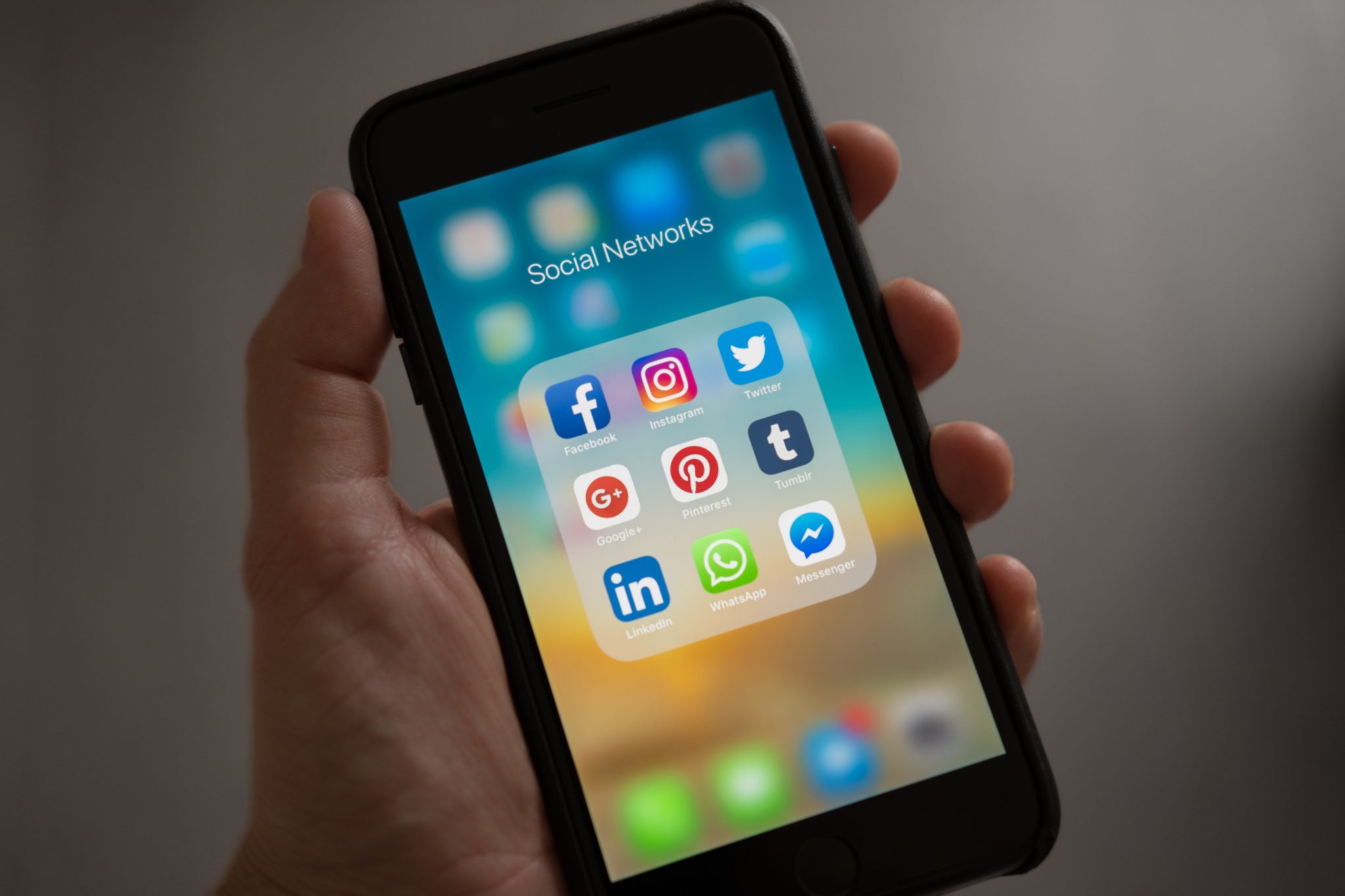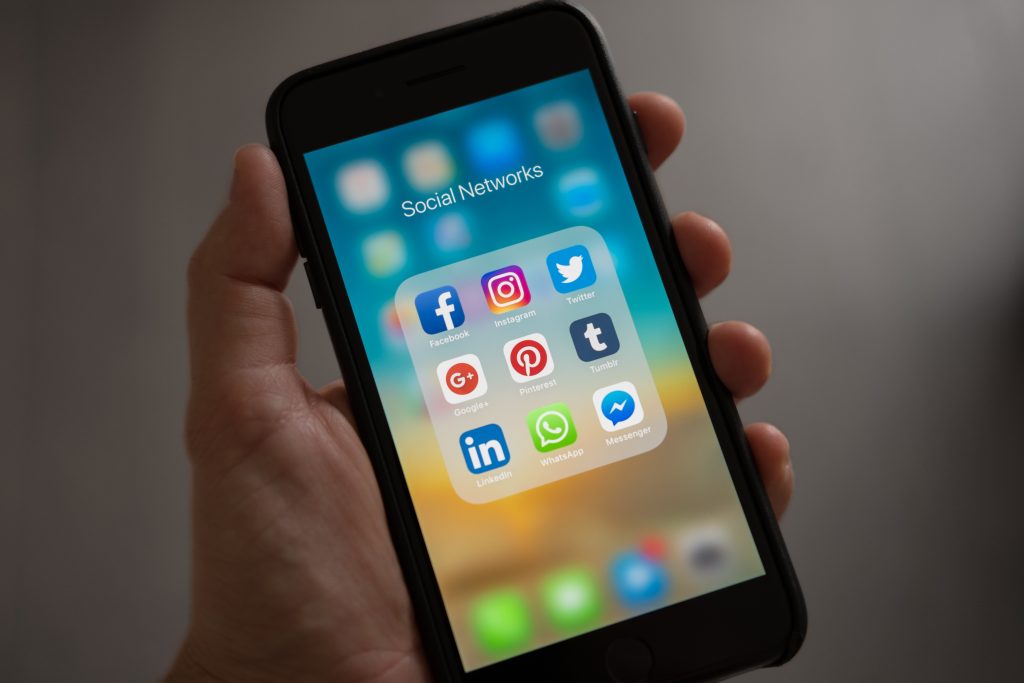 According to our Navigating the Unknown Report, donors reported that social media channels acted as their biggest motivator for giving in 2020. That means you should be using your nonprofit's pages for more than making announcements. Your supporters are looking at your pages for reasons to give. Launching a social campaign gives them a great reason to get engaged and giving.
Not only are your supporters on social media, your posts can be made accessible to the people your supporters know, too! Reach out and ask supporters to like and share your content, especially your social appeals. Getting more eyes on your social media campaign will earn you more donations and, when it comes from a friend or family member, people unfamiliar with your organization are more likely to give to your cause. Why? Sharing your post provides social proof that a friend or family member values your organization and gives to it. Thus, others may be inspired to support you, too.
Ready to use your social media accounts to drive donations? Then check out these tips for best results.
Recurring and matching gifts campaigns
Sometimes the best fundraising ideas don't require a dramatic change to your operations. In fact, giving donors options to give more can sometimes be all you need. Two great options to get donors giving more are recurring gifts and matching gifts.
Recurring giving
Recurring giving can help provide your nonprofit with stable revenue. If your nonprofit doesn't currently have recurring donors, then you're missing out on a reliable source of revenue that comes in on a regular basis. Adding a recurring giving option to your online donation forms and even incorporating a recurring gift nudge or modal (or both!) can convince donors to give regularly, rather than making sporadic one-time gifts.
Sometimes your donors need to know recurring giving is an option. So using a recurring nudge or modal, like the options pictured below, is a low-pressure way to get donors giving monthy!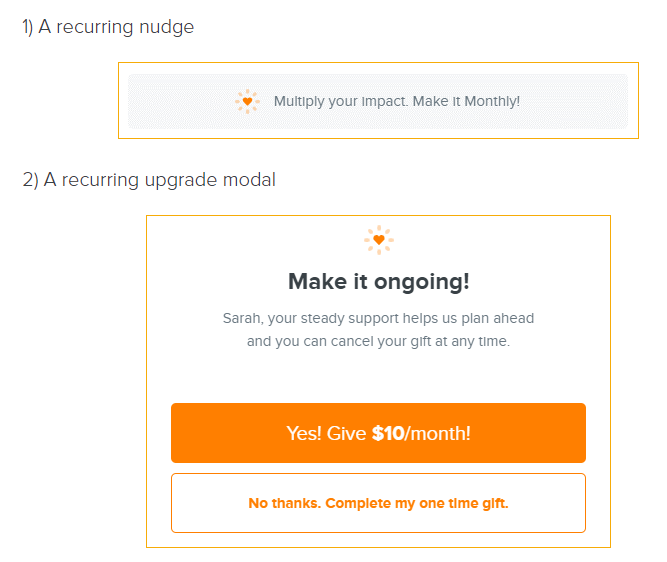 To boost your number of recurring donors, you can launch a recurring campaign. Then, pair it with recurring tools to increase conversions.
Matching gifts
Like recurring gifts, adding a matching gift tool to your donation form can earn your organization more donations.


If you use Double the Donation, HEPdata, or CyberGrants, enable a matching gift integration on your online donation form. Then, when donors give to your organization they'll see the option to search for their employer and determine if their gift can be matched.
Many donors are unaware that their employers will match their donations. Adding a search bar on your donation form can get them searching. When they find that their employer can match their gift, donors will be more likely to apply for a match so that donation goes even farther.
Once you've included a matching gift search bar on your donation form, encourage donors to give, and seek a match, with a matching gift campaign.
These two simple ideas can boost your fundraising revenue without dramatically changing how you fundraise online.
Conclusion
Fundraising is a great way to keep medical nonprofits financially healthy while they help those with an inability to pay. We hope these healthcare fundraising ideas inspire you to grow your organization's fundraising so that you can make your community happier and healthier for many years to come.
Is your medical nonprofit new to fundraising? Need more advice around telling impactful stories in appeals without violating patients' right to privacy? Then check out this blog post for 4 storytelling tips for medical nonprofits.
Or if you're looking for fundraising tools to implement some of these ideas, request a demo to see how Qgiv can help!