The holidays are upon us! Like everything else this year, I find myself approaching them in an untraditional way and taking the time to learn more about this season.

Over the years, I've celebrated Christmas alongside those that celebrate Hanukkah and Kwanzaa, but never slowed down to get to know them. As I broadened my horizons this year, I found that these holidays share quite a few things.
All three holidays:
Share a symbolic theme of light to brighten our lives and chase away darkness (which is much needed in 2020…)
Incorporate songs and music as essential elements of their celebration
Celebrate family, community, and express a spirit of giving
The spirit of giving is alive and well in 2020
On #GivingTuesdayNow, an emergency day of giving, we saw droves of donor engagement, and while many people faced their own personal challenges, they still gave by the millions. And then on #GivingTuesday, donors gave by the billions, with Qgiv customers raising 108% more than they did in 2019!
A little gift for you
Inspired by these achievements and following the giving spirit, here's a fun spin on an old holiday tune. We packed it with fundraising resources you can carry throughout the year-end giving season and into next year.
We hope it brightens your day this holiday season!
12 Days of Fundraising (Gifts for you)
On the first day of Year-End Giving…
The mailman gave to me,
A donation from a recent plea!
(Surprise! Drive more end-of-year surprises with these great email and social templates!)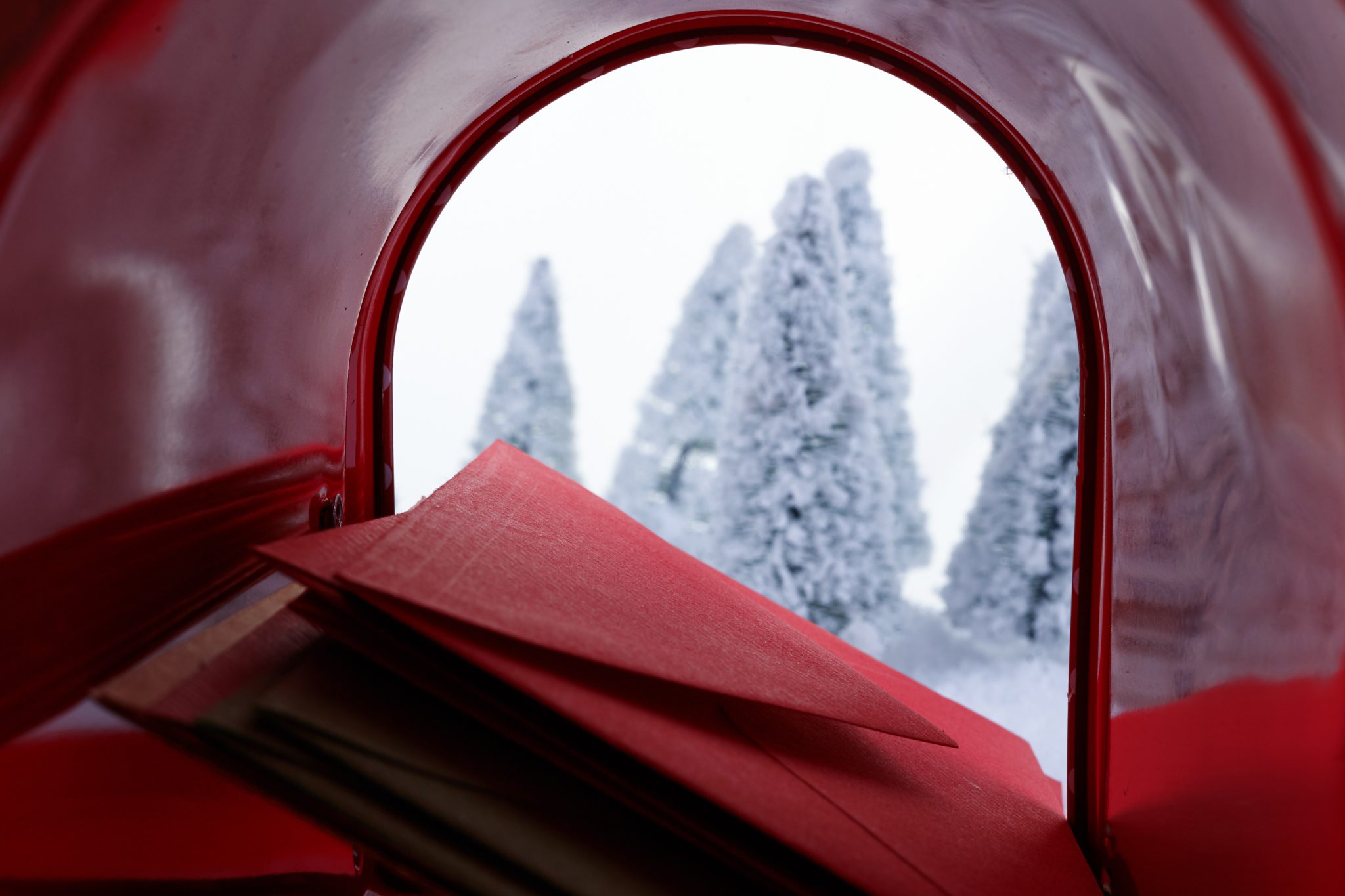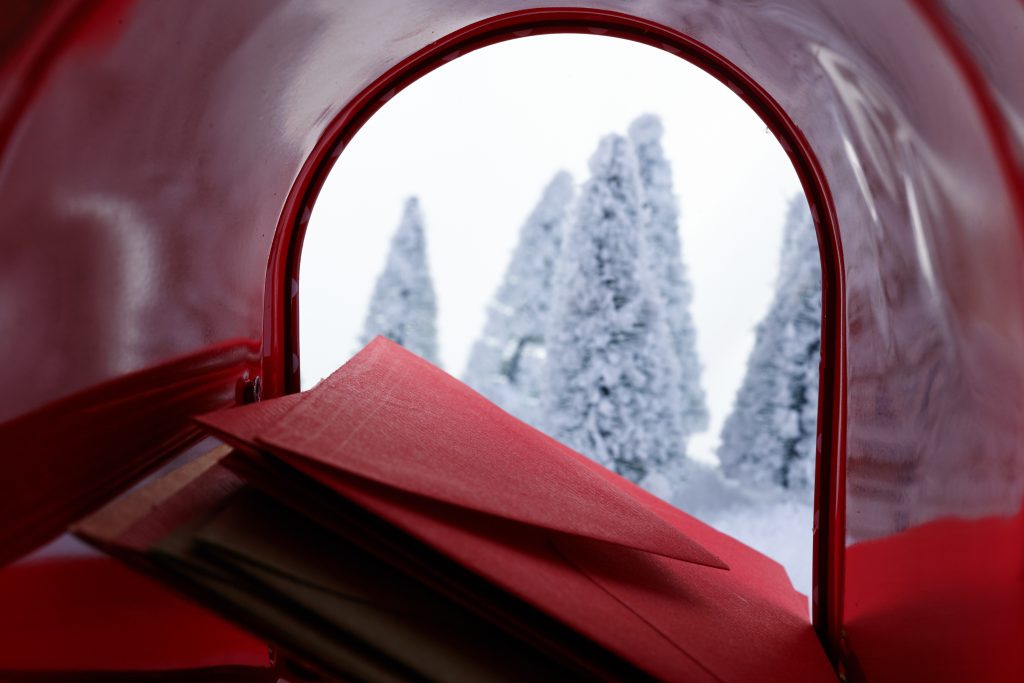 On the second day of Year-End Giving…
Marketing brought to me,
Two email leads!
(The campaign just started this morning! It will be great to run reports from the Qgiv dashboard tomorrow to track campaign progress. Set and achieve your goals by exporting and segmenting your data and integrating with one of our email partners.)
On the third day of Year-End Giving …
My colleague rolled over to me,
Three Schwinn bikes!
(These will make some kids very happy! Needs-based appeals do work! Learn how to craft in-kind appeal letters for donated items. Fyi, with our new donation forms you can show images of items you would like donated…like bicycles!)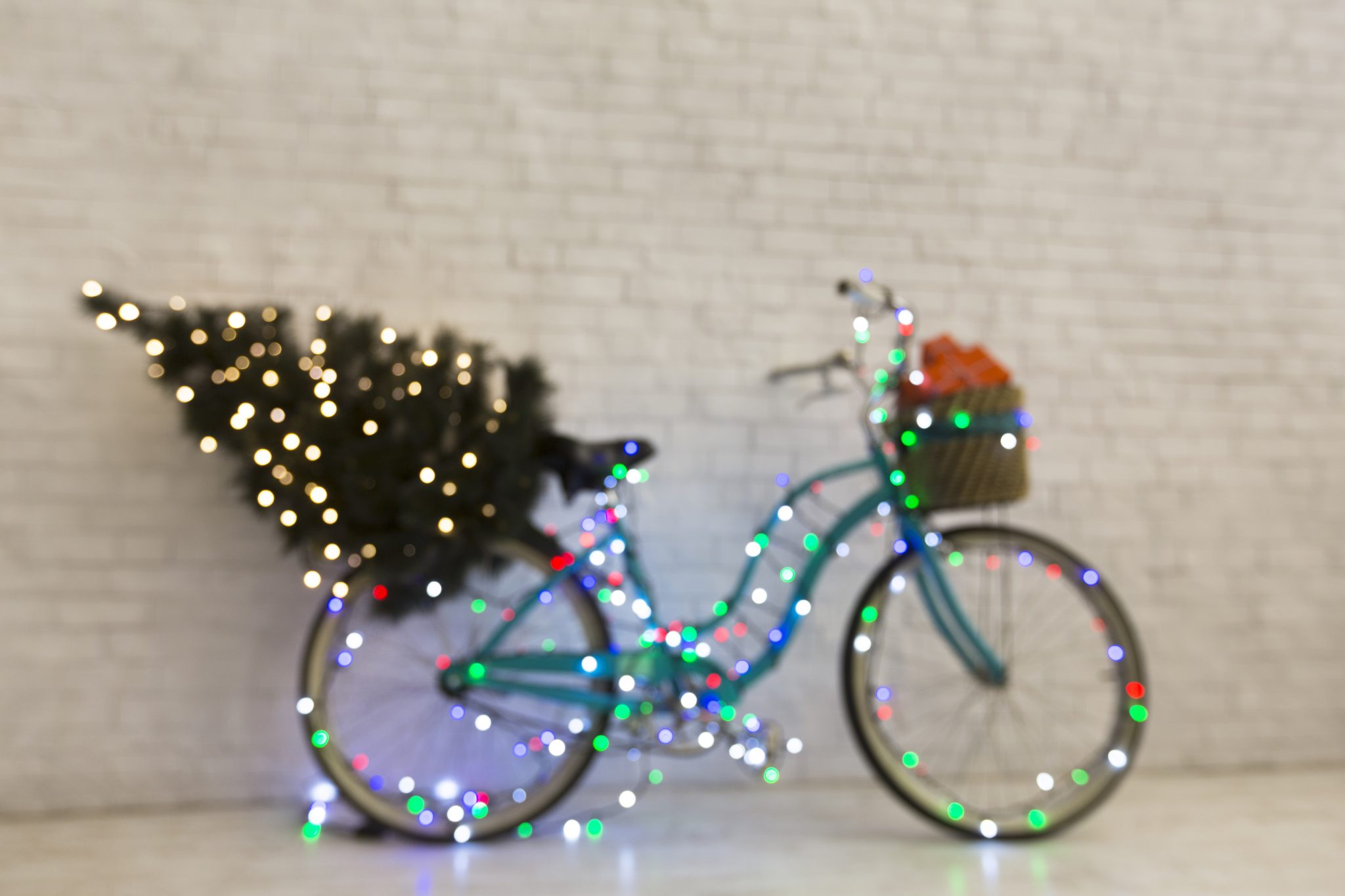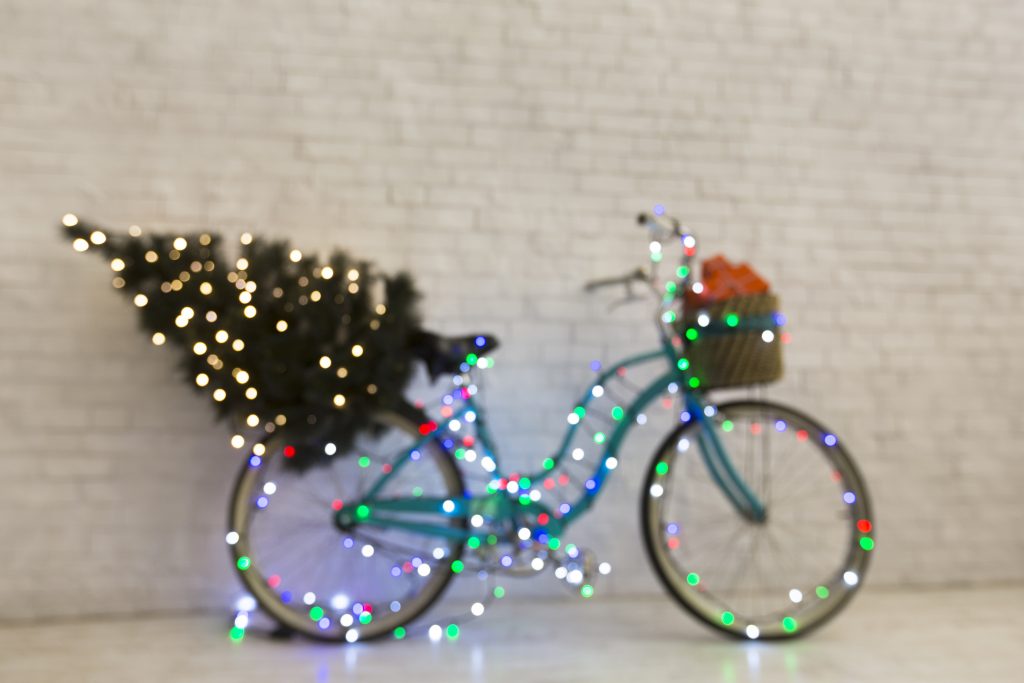 On the fourth day of Year-End Giving …
The admin onboarded for me
Four volunteers!
(Your new volunteers are certainly eager beavers on the holiday "nice" list and in your CRM. Get some great event ideas you can host with fewer than 10 volunteers!)
On the fifth day of Year-End Giving …
The Development Director called to me,
Five new pledges!
(It is great to know you can set up the Qgiv system to automatically send thank you emails or texts. One less thing to do! Enjoy these great text message templates!)
On the sixth day of Year-End Giving …
The Events Coordinator sent to me,
Six sheets of RSVPs!
(Nice to know that your virtual events are gaining in popularity! Check out these registration best practices!)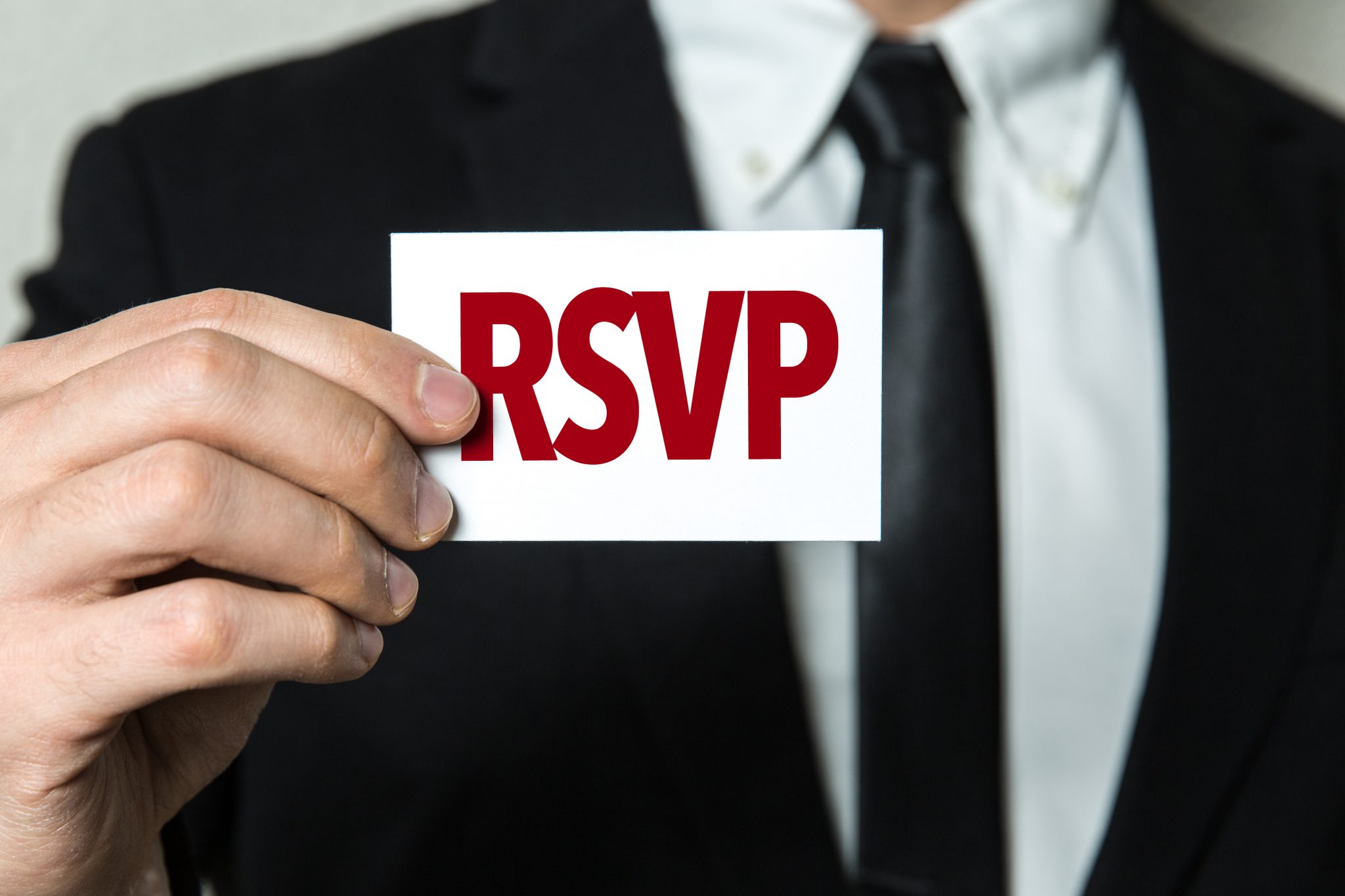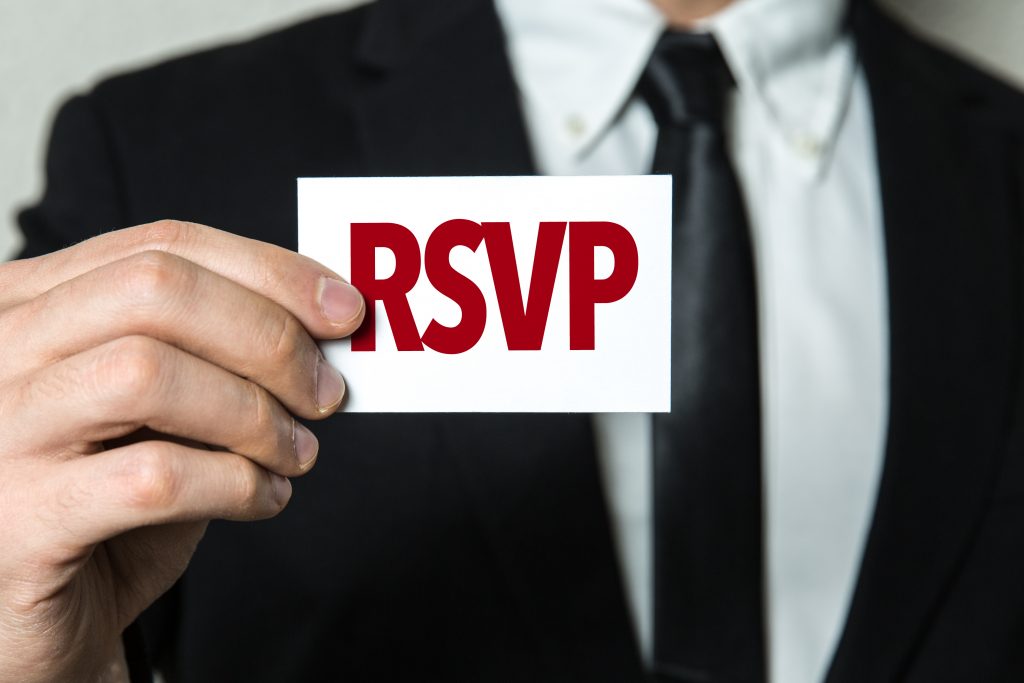 On the seventh day of Year-End Giving …
Finance provided me,
Seven reports with recurring donor info!
(What a relief! That integration between your CRM and Qgiv works so well! Learn more about "How to Make Data less Scary!")
On the eighth day of Year-End Giving …
The hiring manager arranged for me,
Eight days of interviewing.
(You can count on Qgiv to help you train your new hires on your digital fundraising platform and have them ready to help with your upcoming event! Schedule some time with our world-class Customer Experience team!)
On the ninth day of Year-End Giving …
My Grant Writer crafted for me,
Nine proposals (all very entrancing).
(What a relief to get those done! It's all coming together, just in time for year-end and the holidays. Learn more with our Grant Writing Toolkit!)
On the tenth day of Year-End Giving …
My Program Manager shared with me,
Ten trucks full of food, beeping.
(Perfect timing! Just in time to get meals ready for the feed the homeless fundraiser and food pantry donation. Read a great success story on how The Sharing Center set up a virtual campaign!)
On the eleventh day of Year-End Giving …
My Executive Director informed me,
Eleven puppies were adopted! Tears I am a-wiping.
(It takes a village, folks. It's incredible when nonprofits and all the organizations they work with come together and make a difference! Did you know that Qgiv exists to help people fulfill their passion to make a difference?)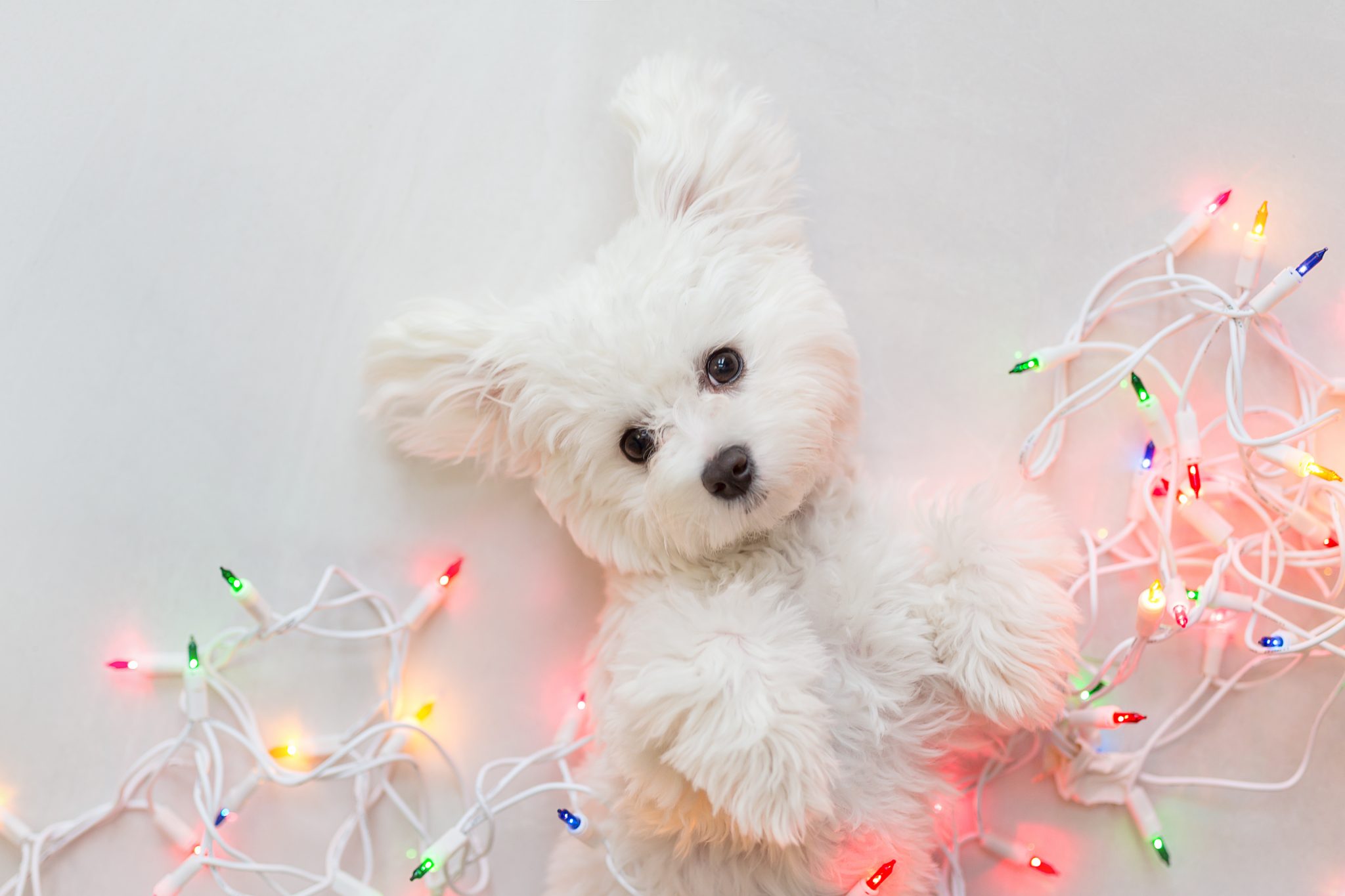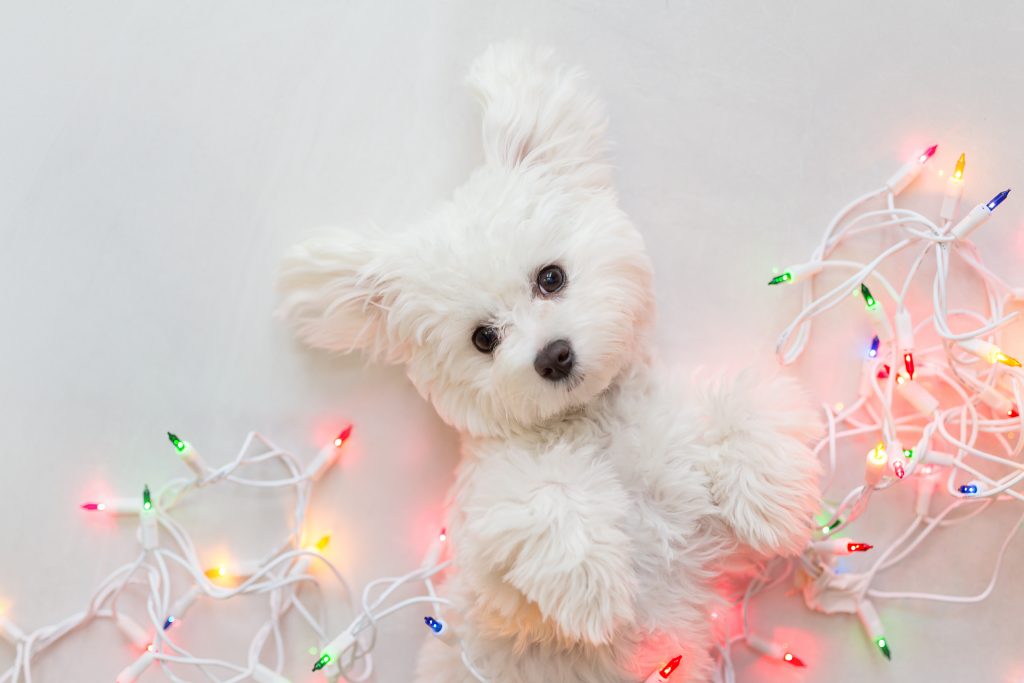 On the twelfth day of Year-End Giving …
My fundraising software brought to me,
Twelve months of support and more solutions forthcoming.
(Whether for the holidays or every day, Qgiv happily brings you innovative mobile, text, and online giving options for your custom campaign initiatives— all with endless integration options and unlimited customer support! As we look forward to the new year, we reflect on achievements in 2020.)