Giving day campaigns are an increasingly popular online fundraising option for nonprofits everywhere. While the most well-known giving day is Giving Tuesday, more and more organizations are looking to partake in other giving days to engage their community of donors and meet their fundraising goals.
What is a giving day?
Giving days are virtual 24-hour fundraising campaigns that nonprofits can use to raise money and awareness for their missions. The key to giving days' success is their time-sensitive nature where donors only have 24 hours to donate to your campaign and help you reach your fundraising goals. Some giving day campaigns are peer-to-peer campaigns while others may be simple online fundraising campaigns.
What are some major giving days?
If you're not looking to host your own giving day, there are plenty of major giving days you can take part in. The most well-known giving day is Giving Tuesday, which takes place on the Tuesday following Thanksgiving. Giving Tuesday is a global initiative where nonprofits leverage the power of the internet to raise money and spread awareness of their mission to people around the world. On a smaller scale, many states or cities host their own giving days to galvanize their local communities. For example, Colorado Gives Day and Kentucky Gives Day are both statewide giving days that are dedicated to supporting local nonprofits in the state.
Why host your own giving day?
If you're not looking to compete for attention with other nonprofits during a major giving day, a great way to support your own nonprofit is by hosting your own giving day. Hosting your own giving day means you'll have one day that is dedicated solely to your own mission. You can increase your organization's visibility without needing to grab potential donors' attention amongst a crowd of other organizations trying to do the same. While it can take time and effort, hosting your own giving day can be well worth it.
For examples of successful, self-planned giving days, simply look to higher education institutions. Many universities find giving days to be a useful way to raise money for their programs and various funds. From the University of Florida to Columbia University, state schools to community colleges, nearly every higher education institution hosts a giving day to motivate their alumni, students, parents, faculty, staff, and the wider community to support their universities.
Planning a Giving Day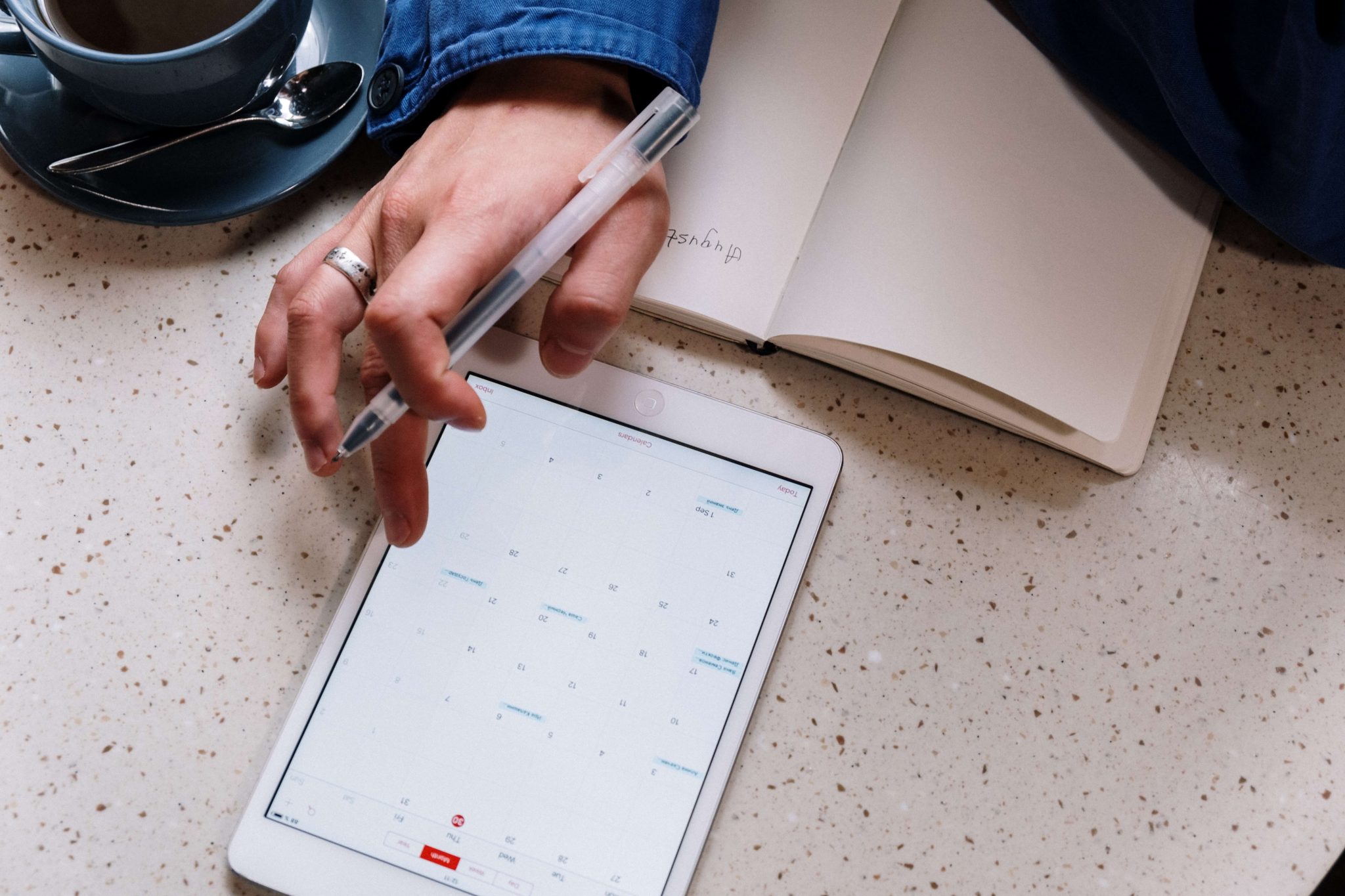 Pick a date
The first step in planning your giving day campaign is to pick a day for your 24-hour fundraiser. Try choosing a date that means something special to your organization. Whether it's the anniversary of your founding or special awareness days, pick a specific day with significance. Having trouble finding a special day for your organization? Research to see if there are other local charities that host their own giving days and reach out to join forces for a community giving day.
Plan your giving day
Once you've chosen your date, it's time to start planning your campaign. Consider what format your campaign will use. Will you be hosting a peer-to-peer campaign where your supporters raise money from their networks on your behalf? Will your campaign be solely virtual, or will you also have an in-person component like a gala or event?
It's also essential to consider what platform you'll use to host your giving day event. If you're hosting a peer-to-peer giving day campaign, make sure to choose a platform where your fundraisers can make their own webpages and collect donations there. For a standard online fundraising campaign, you'll need to create a giving day-specific donation form where donors can give. Qgiv is an example of a great fundraising platform you can use throughout your fundraising campaign for creating online donation forms, hosting peer-to-peer campaigns, sending out fundraising text messages, and so much more. Once you've created a solid plan for your giving day, it's time to start marketing your day and reaching out to your donors.
Create a multi-channel marketing strategy
Marketing your giving day will help you get your donors' attention and kickstart your giving day campaign. When you're reaching out, it's best to use a multi-channel approach to get maximum engagement from your donors. Email, social media, direct mail, text messages, phone calls, and in-person conversations are all great ways of getting in touch with your donors.
In the weeks leading up to your giving day, ensure your supporters know when your campaign is taking place and how they can participate, whether it's simply donating to your organization or getting more involved with a peer-to-peer campaign. Create a hashtag you can use during your event and make sure your supporters all know what it is.
Focus on communications
Communication is key for a successful giving day campaign. Throughout your giving day, keep your donors updated on your fundraising progress via immediate communication channels like social media, email, and text messaging. Let your donors know how much you've raised so far and how much you need to reach your goal. You can also request that your donors spread the word about your campaign for you by sharing information with their networks on social media and through word-of-mouth.
On social media, make sure to always use your giving day-specific hashtag for anything related to your giving day so your supporters can easily find any information they're looking for. It's better to over communicate than under communicate during your giving day, so stay connected to your donors!
Follow up afterward
After your donors are finished making their gifts and your giving day winds down, the communication doesn't stop there. After every donation, make sure to send your donors a thank you email and explain how they've made an impact. At the conclusion of your event, thank everyone for their participation and support. Once you've calculated the total amount your organization raised, share that with your supporters and be transparent about how the money will be used to make a difference. These kinds of communications will help your donors trust your organization and increase your donor retention rates.
Final thoughts
Hosting your own giving day is a great way to raise money for your organization in a short amount of time and engage with your donors on a new level. Not only will you raise money, but you may also be able to spread the word about your organization's mission with fresh faces you've been able to reach over the course of your giving day. So, for your next fundraising campaign, consider hosting a giving day for your organization.