Are you familiar with the saying "The more the merrier?"
Our friends at Humane Society of the Pikes Peak Region (HSPPR) thoroughly agree that more was absolutely merrier when it came to their 2020 fundraising appeals.
Founded in 1949, Humane Society of the Pikes Peak Region is the largest animal welfare group for homeless and abused animals in Southern Colorado. As an open admission shelter, no animal is ever turned away. Passionate and dedicated staff care for animals in distress, provide medical care for abused and injured animals, reunite lost pets with their owners, find loving homes for homeless animals, investigate animal cruelty, and enforce animal ordinances.
When they moved to Qgiv in 2018, HSPPR had hopes of simplifying their online fundraising, making the donation process easier for their donors, and making the setup and follow-up process easier for staff. In the glow of several fundraising successes after their move to Qgiv, the pandemic threw a wrench in their plans.
What to do?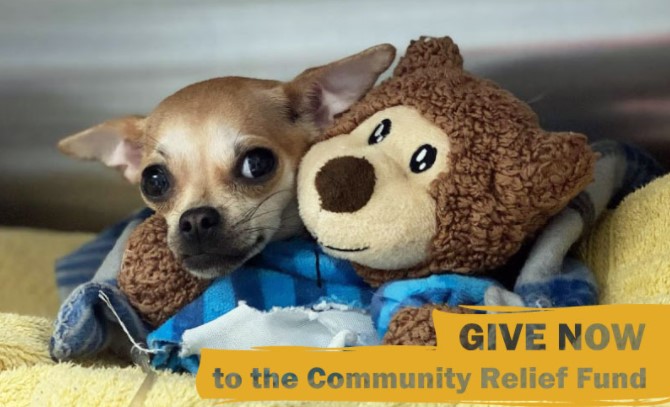 The Problem
Like other nonprofit organizations, HSPPR were well into the implementation of their annual plan and needed to pivot quickly when the pandemic's effect on everyday life and everyday fundraising became apparent.
Before the pandemic, the HSPPR team had been utilizing Qgiv's form cloning to build out a few appeals per month. When they regrouped after the onset of the pandemic, they realized they needed to modify their plan and revamp their communications.
By the end of the first quarter, HSPPR realized they needed to increase their communication frequency and engage their supporters, who were also in new territory. But would they be able to keep up with creating new forms for each piece of communication?
The Solution
Qgiv's form cloning feature and the ability to create unlimited forms at no extra charge proved very handy!
"When everything happened, we got sent home to work and were obviously concerned about a potential decrease in funds. We decided to do emergency email appeals. We raised over $36,000 in a few hours!
I normally sent out appeals every month using a different form for each appeal. With Qgiv, I just duplicated a form and changed all the things I wanted to change. It is easy to customize and design the forms.
Throughout March and April, we began sending an email every day to keep donors updated and engaged with us. These included weekly videos from the CEO, animal stories, pet tips, and fundraising emails. We had previously only been sending a few emails per month." Amanda Wilson, Annual Giving Manager.
With the increased communications, HSPPR also needed to make sure their forms told their story and showed how each donation would go to serve the needs of animals.
The HSPPR team utilized the Qgiv website for additional ideas as they brainstormed strategies and messaging.
"There's a lot of information on the website. I love that I can type in a topic and get so much information to help. The support is fabulous!"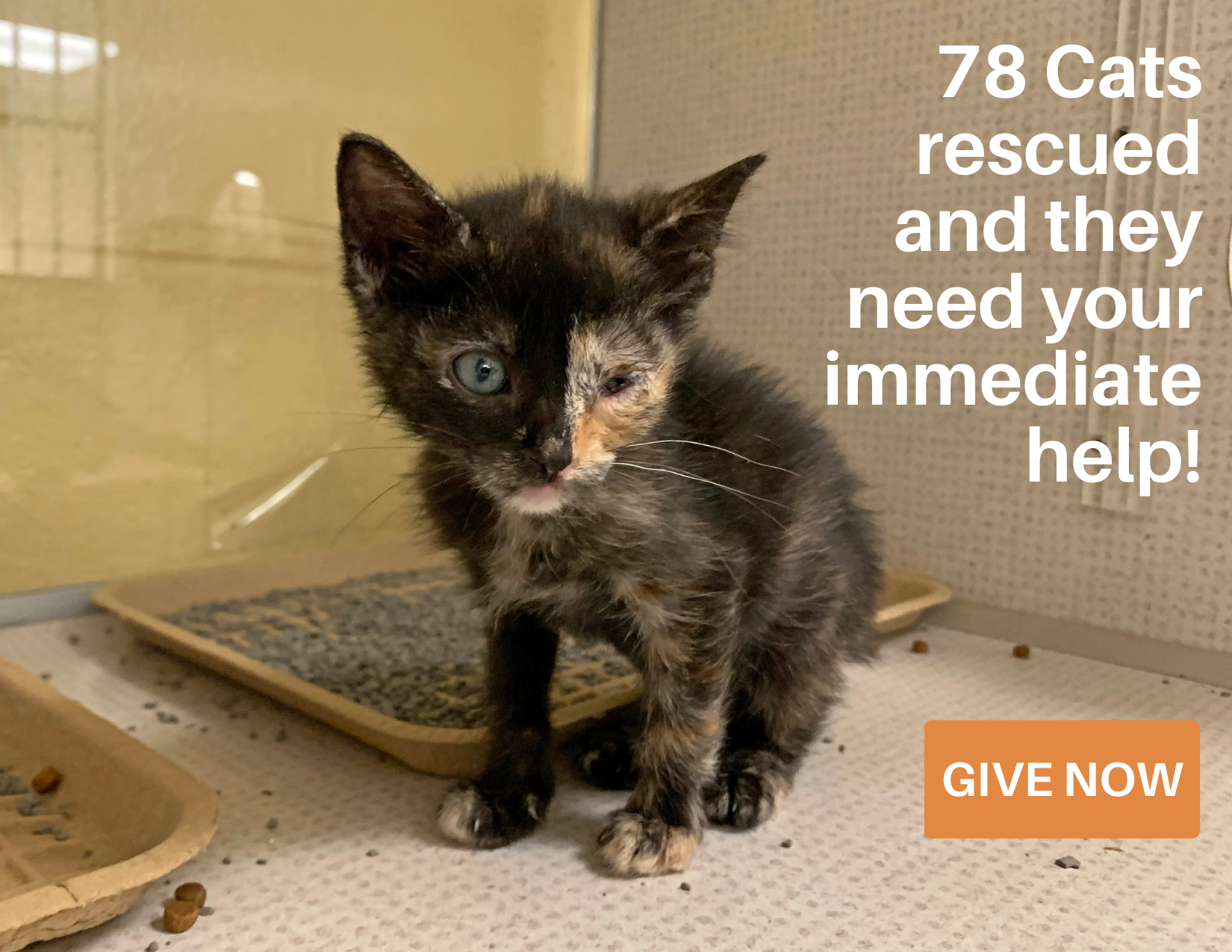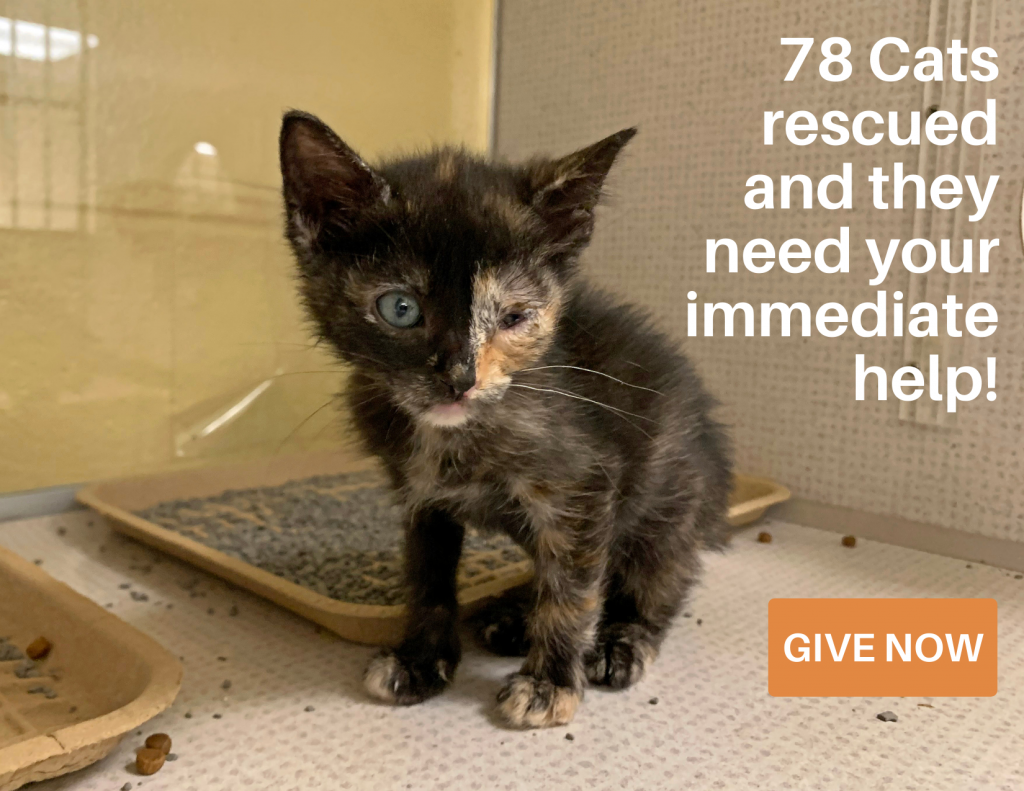 The revamped plan included appeals for:
Spring Match
Virtual Pawtoberfest Event
Community Relief Fund
Giving Tuesday Now
Medical Supplies
Emergency Medical & Major Cruelty Cases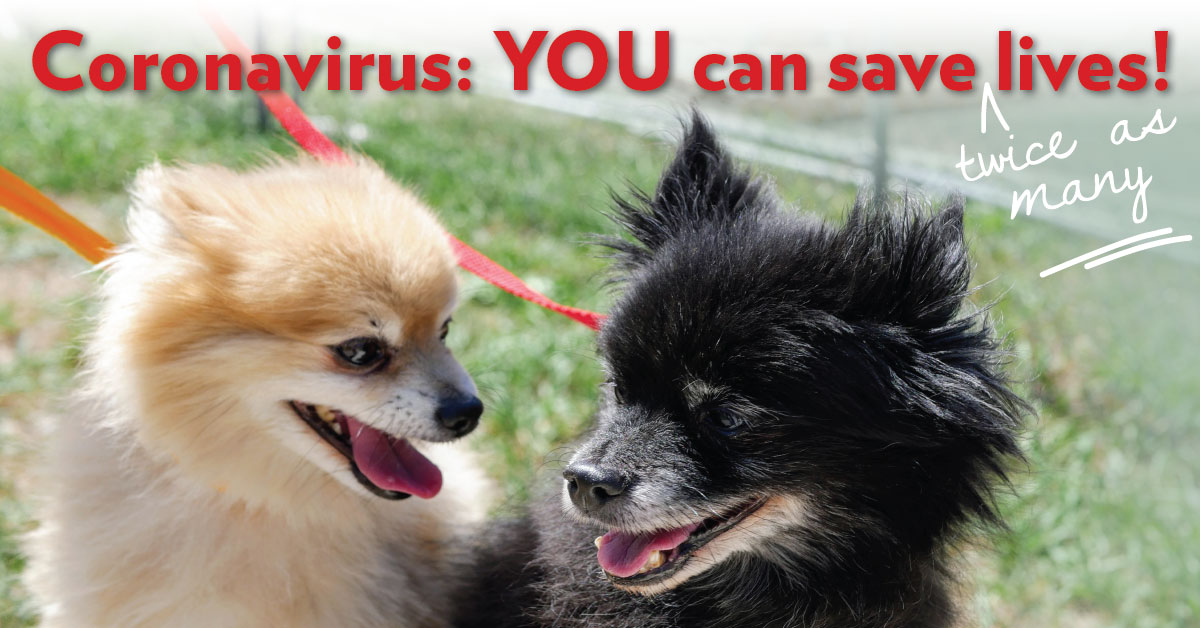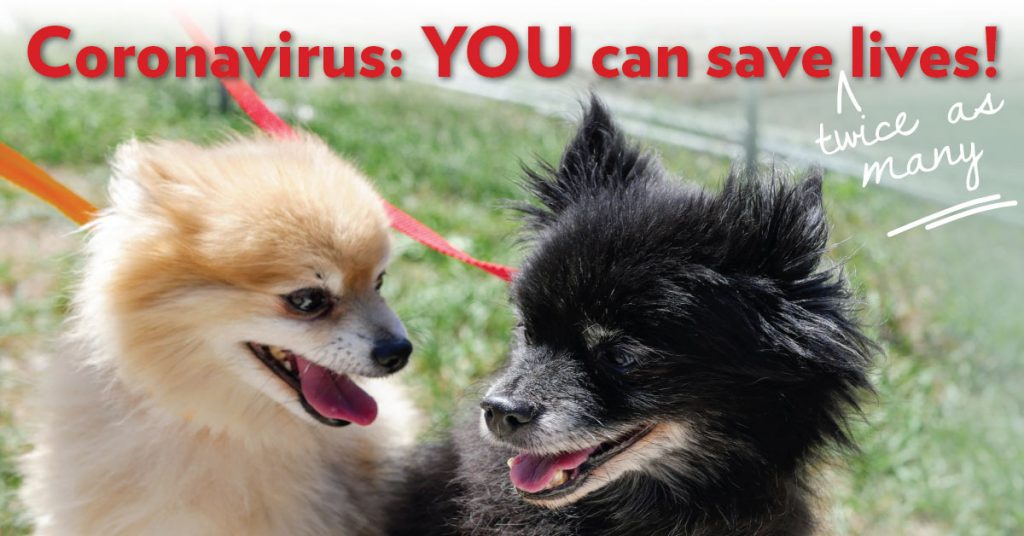 The Outcome
2020 proved to be HSPPR's biggest year for online fundraising, mostly due to their COVID emergency appeals that went out at the onset of the pandemic. They raised over $637,000 online and increased individual gifts by over 64%, adding $20,000 to their Community Relief Fund.
Spring Match raised over $90,000 total, a new milestone for them.
Virtual Pawtoberfest raised over $89,000 and surpassed their initial goal.
The Community Relief Fund appeal raised over $20,000, far exceeding their expectations.
Giving Tuesday Now raised over $18,000, which is close to what they raised in December 2019 on Giving Tuesday.
Medical Supplies raised over $12,000 and it was their last COVID emergency appeal.
HSPPR took in a major cruelty case of over 78 cats, and the appeal raised over $32,000.
HSPPR supporters and volunteers really came through. Their generosity helped restock medical supplies and give vulnerable pets the life-saving medical care they deserve.
The Qgiv family was happy to help HSPPR with their change of plans and even happier to see their incredible success (we won't say "happy ending" because this is just the beginning!).
"The support Qgiv offers is great. There are a lot of companies out there that are hard to get ahold of or don't know what they're talking about! Qgiv is the complete opposite. Anytime I've ever had a question and contacted support, I've immediately received help."
Moral of the Story
"Qgiv has really helped us grow our fundraising program and increased dollars raised. I don't think it would have been as successful without this partnership."
Read more about HSPRR's fundraising success story and see some other inspirational ideas from nonprofits like you!