Fundraising events can be a stressful challenge for some organizations. Throughout all the planning for the event, there's one important question that can cause a lot of worry: will there be enough people attending the event? Increasing event attendance is all about promoting your event with the right tools, in the right way, to the right people. Before you get overwhelmed, read these 7 effective tips to increase fundraising event attendance. These tips are designed to help you plan an event that encourages attendance and future interaction between donors and your organization.
Here are the 7 effective tips to increase fundraising event attendance that we'll cover:
1. Make registration easy
One of the most effective tips you can use to increase your fundraising event attendance is to make registration easy. People crave convenience in all aspects of life. The easier it is to register; the more likely people are to participate. You want your registration process to be short and simple, as well as to show your donors all the information they may need to know about your event.

To make registration easy for your supporters, it is important to choose the right event ticketing software. Not all software is equal, and finding the right software for your event can make a big difference. Software should include options for branded event pages, FAQ sections, and make finding information about your event easy. The right software will not only make your registration process painless, but it will also instill confidence about your event for those signing up.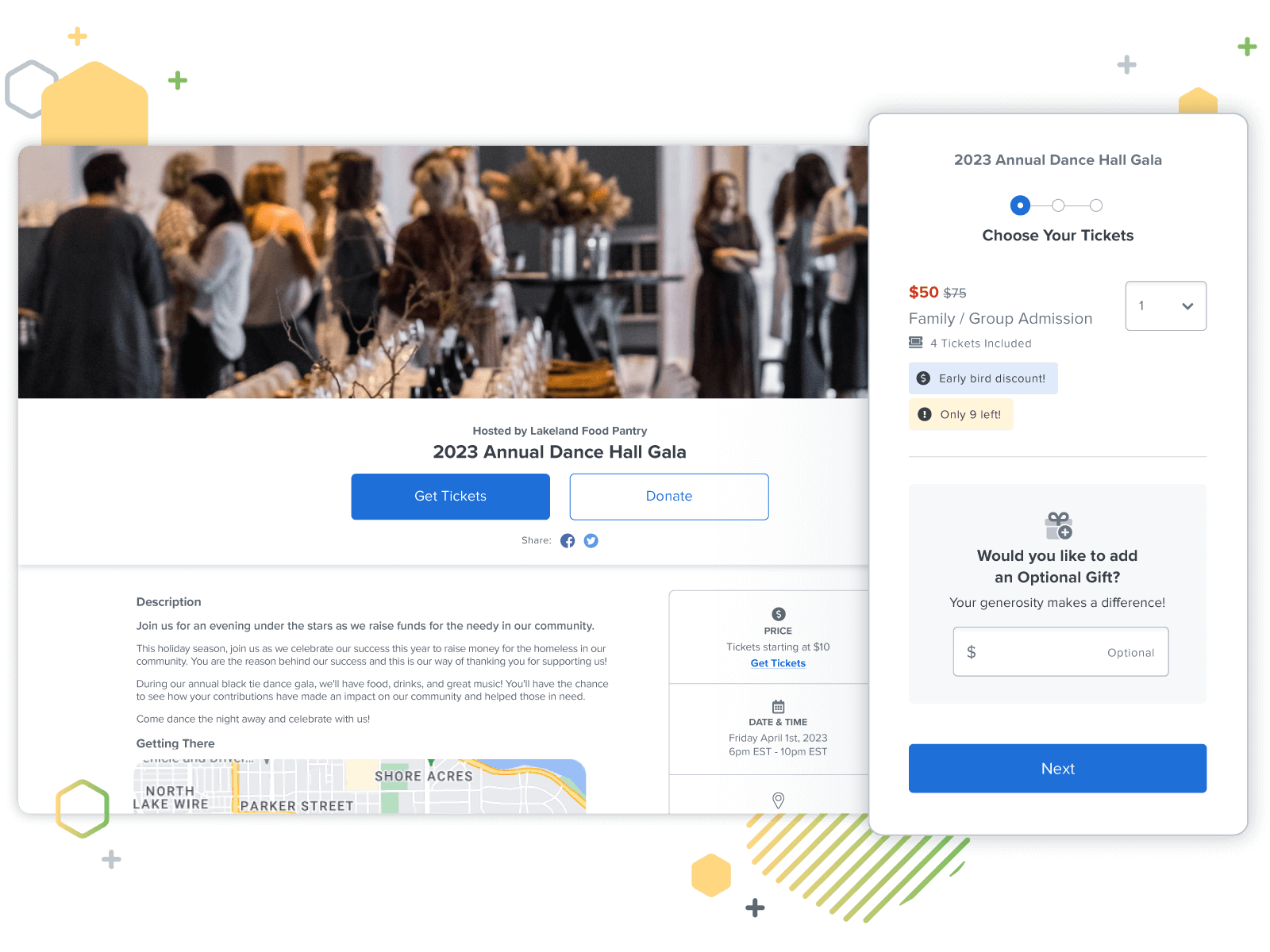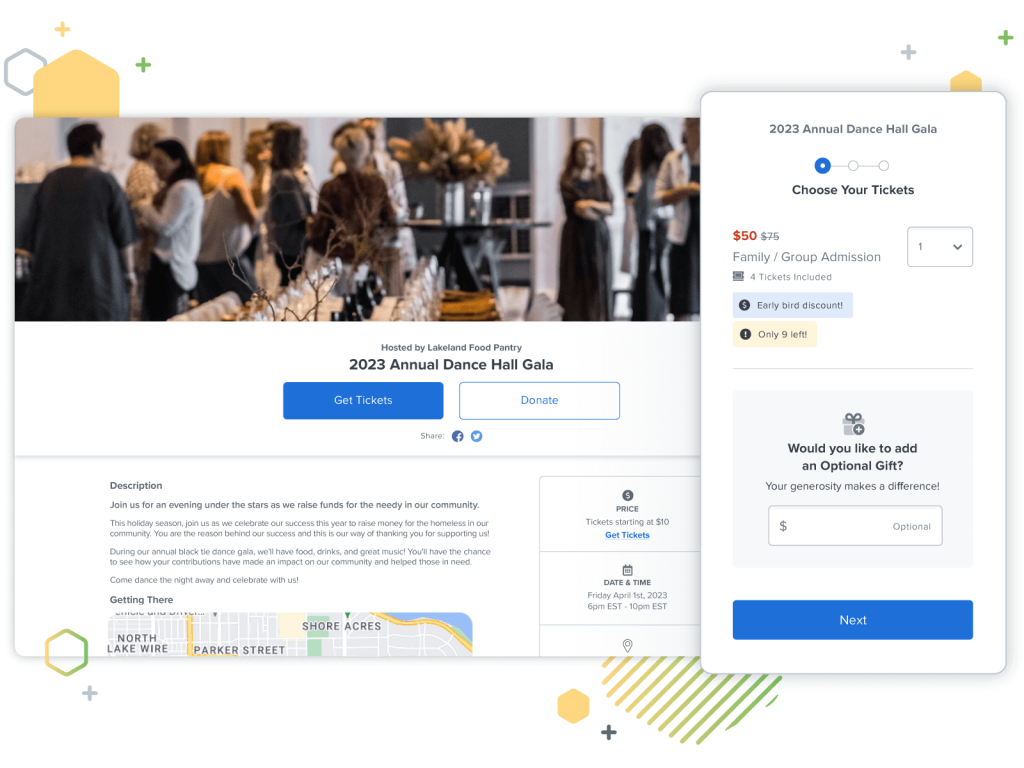 While making your registration easy, you should also give participants options. Consider adding multiple ticketing tiers to fit everyone's budget. More affordable options increase the potential amount of people that can attend. Use donor data to figure out what your donors can afford and what ticket tiers may be appropriate. For some events, selling ticket packages for people interested in attending with a group of people is a good idea. Depending on the type of event, you can sell a ticket package as a table to reserve for the group to sit together. Adding a few options can empower participants without overwhelming them.
2. Secure sponsorships
The second of the 7 effective tips to increase fundraising event attendance is to secure sponsorships. Sponsorships can have a huge effect on increasing event attendance for fundraisers. The more people who know about your event equals more people who can join in. There are a few different types of sponsorships you could consider, so you'll want to choose the right one for your organization.

One type of sponsorship that could increase fundraising event attendance is a media sponsorship. Media sponsorships can help expand the number of people your organization can connect with. See if you can get spots on local radio shows, news affiliates, to advertise your event. Through advertisements on TV or radio, these sponsorships can offer your event a lot of exposure with future donors. Offer different sponsorship levels with perks to incentivize the sponsorship. Different levels can include their logo in your event program or even a booth at your event.

Local businesses can also be helpful in advertising your event. Lots of local businesses have windows and cork boards where flyers for the event can be displayed. Members of your organization may have connections to small businesses in your community that can be utilized to start a conversation about sponsorship. Think about creating an event committee that can build onto existing connections for sponsorships. These sponsorships can also lead to reduced overhead costs for the event if the business is willing to offer their professional services for the occasion.
3. Offer incentives to attend
Another way to increase fundraising event attendance is to offer donors incentives to attend. Everyone enjoys experiencing little benefits that may come with their contributions. Incentives can make your event more tempting and might drive awareness about the event.

One way to incentivize attendance is to offer discounted tickets before a specific deadline. Early Bird discounts are a great way to ramp up excitement while encouraging attendees to purchase their tickets quickly. This excitement can lead to donors advertising the event while talking to friends and family. The earlier tickets are bought also gives you a better picture of how successful the event may be.

Another great incentive for donors is to plan activities and special guests for your event. Live entertainment, such as booking a band for attendees to enjoy live music or scheduling a distinctive speaker, can amp up donors about attending. If you're hosting an auction highlight items with photos or videos. If your event is virtual, think of goodies you could send to supporters to encourage attendance. Free merchandise, such as t-shirts or hats, is always a plus, no matter the event. Everyone loves a goodie bag!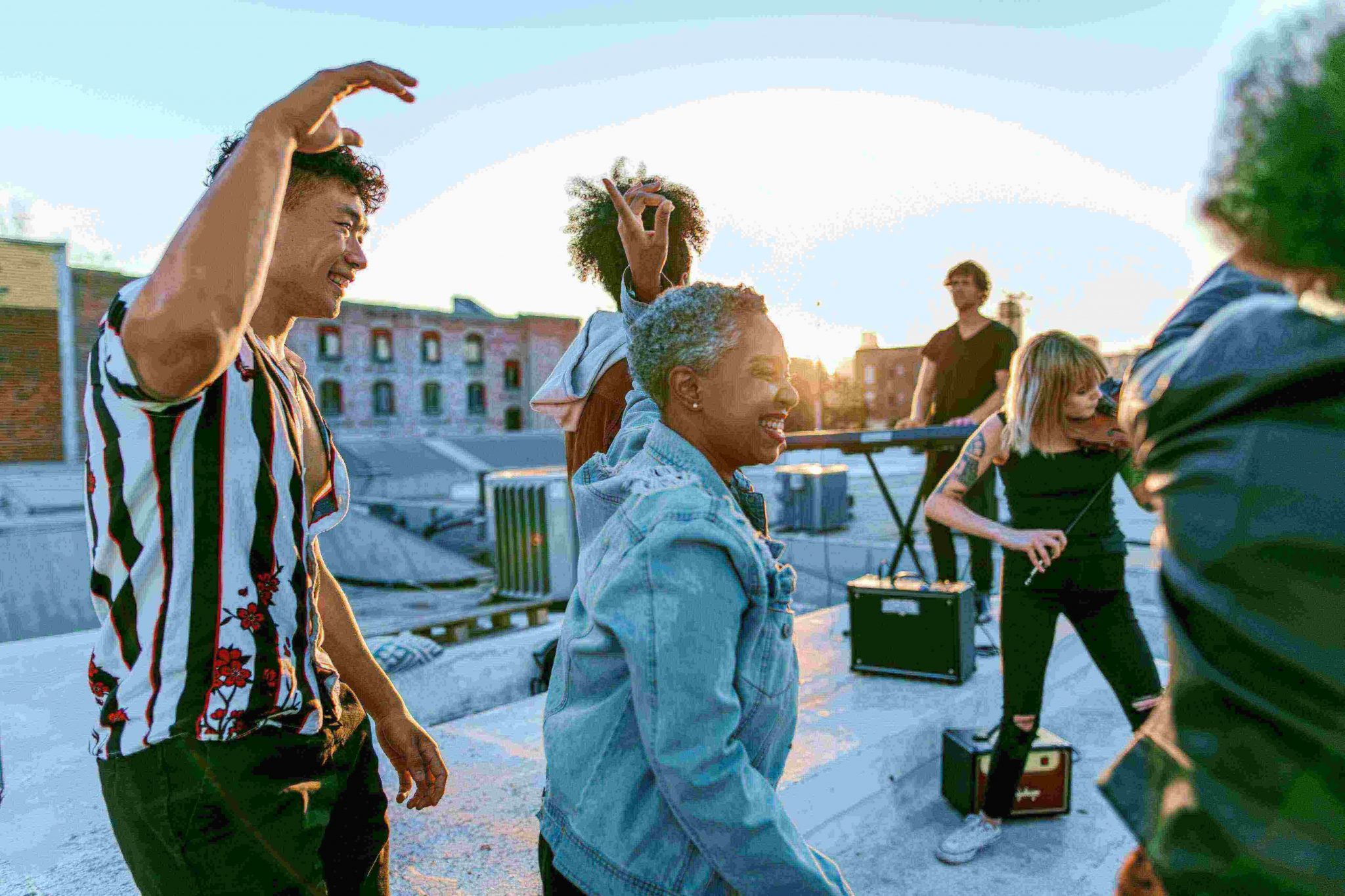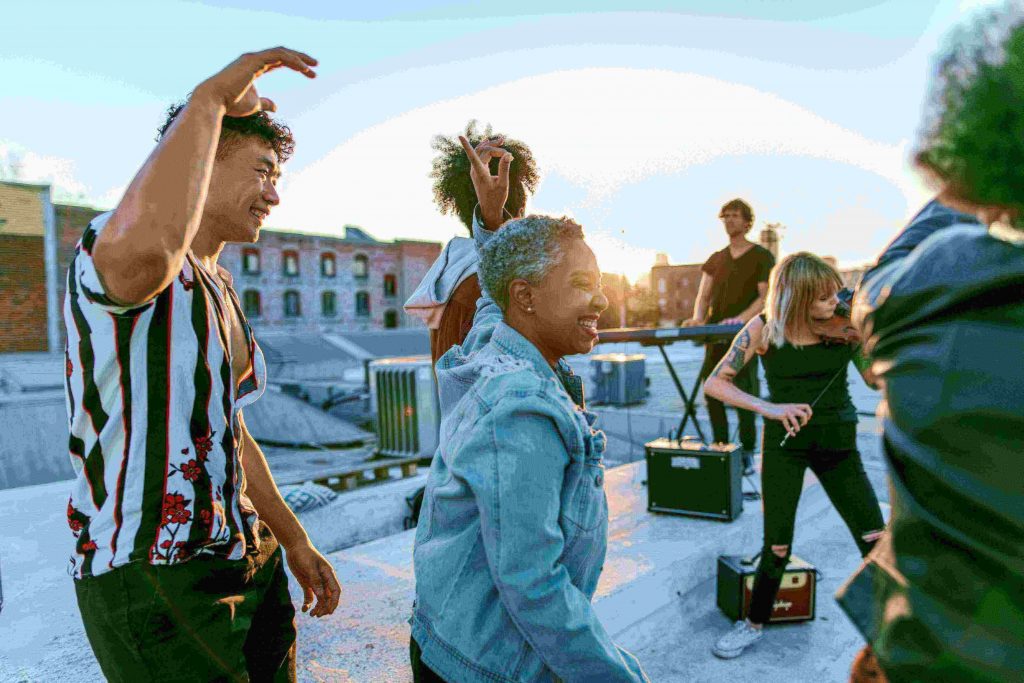 4. Use a targeted marketing strategy
Marketing strategy can radically affect your event attendance. If you are not connecting with your target audience, the amount of attendees you expect for an event won't match up with your actual attendance. Without a targeted marketing strategy, a lot of your donors may not even realize there is an upcoming event. Creating an event communications plan should be one of the major aspects of planning your event.

To get event invitations to the right donors, you should look into your donor data. Ask yourself where you receive the most engagement from the supporters you are looking to attend your event. Use donor segmentation to see which donors have attended events before and which donors have the capacity to give. It's also important to market to multiple communication channels. Not all donors will see emails or social media posts, so having multiple means of contact can be essential to increasing attendance.

You should also consider teasing your event in your messaging with your supporters. Show them what they will be able to enjoy at the event, and they won't want to miss out. Highlight guest speakers, bands, or other surprises before the event. For example, when holding an auction event, share information about big-ticket items to get everyone excited about bidding.
5. Focus on donor stewardship
Your donors are the backbone of your organization, and it is important to acknowledge their importance. Making sure your supporters are cared for can greatly impact how well an event does for an organization. The connections you make with your donors can be imperative to your success.

Keep in touch with your attendees outside of the events you host. The more meaningful contact you have with supporters, the more your organization will be top of mind. To keep in contact with attendees, send out a newsletter for your organization and interact with donors on social media. Newsletters can be used to send updates on projects and captivating stories so donors can see how they are directly impacting your organization.

All donors are important, but guest quality is just as important as guest quantity. Every supporter helps your cause, but some have a bigger giving capacity than others and some will be more passionate about your mission. These high-value donors will often give more and are important to event attendance.
6. Center your mission
It's essential to center your events around your mission. People want to know what they are supporting, and it can be confusing to attendees if your event doesn't coincide with what you do as an organization. Donors are interested in what you do and how they can help you do it.

Keep the focus on fundraising. You want people to attend the event with the intent to donate. While entertainment and fun activities can draw people in, the purpose of increasing your fundraising event attendance is to raise more money. While you want supporters to be excited about attending, you have to keep them focused on why they are there.

When marketing your event, use compelling stories. Get donors excited about fundraising before the event even starts by sharing the impact they have in a tangible way. Talk about the stories from people who have benefitted from your nonprofit's work. Share pictures and videos or invite people who have been positively impacted by your organization to speak at the event. Your fundraising event is an opportunity to connect with donors on a personal level.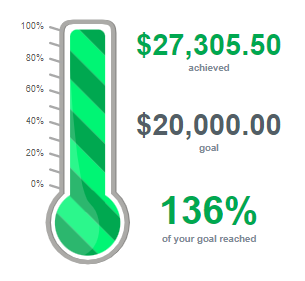 7. Follow up after events
The last of the 7 effective tips to increase fundraising event attendance is to follow up after events. Events are not just a one-off moment to connect with your donors. Events give you the opportunity to form long-standing communications with the attendees. Following up with people after events is a great way to encourage them to come to future events you host and make them feel important to your organization.

The best follow-up you could send after an event is a thank you to your donors. Thanking your donors helps them feel appreciated and keeps your organization top of mind. Use hand-written thank you cards, special mentions in your newsletters or annual reports to honor big donations. You can also post an event recap on social media, which can motivate donors who may not have attended this event to attend your future events.

Creating a post-event communications strategy can help you plan your thank you notes, as well as offer a chance to receive feedback from your donors and give them updates on what their donations helped achieve. Show how much money you raised and how that money impacts your organization's work. Keeping supporters engaged with your organization even after the event ends can often lead to an increase in donations, as well as a future increase in fundraising event attendance.
Final thoughts
Event planning can be difficult. There's a lot of time and work that goes into making an event your donors will attend and enjoy. These 7 effective tips to increase fundraising event attendance can help you create a successful event that will also encourage further engagement with the attendees. These tips can be used together or separately to find a plan that works best for your organization and fundraising needs.