Fundraisers like you have a lot of work to do to make the world a better place, so any time you can save on administrative tasks is incredibly valuable. Fundraising automation saves your nonprofit valuable time and resources by streamlining time-consuming tasks, so you can devote more to time advancing your mission and raising more money.
Learn more about the perks of fundraising automation and how to automate some of your processes at your nonprofit:
What is fundraising automation?
Fundraising automation is the process of automating fundraising tasks so that these tasks are completed with minimal human intervention. Fundraising automation encompasses a plethora of ways to make the fundraising process easier for your organization—data collection, emails, receipts, and more! By automating these tasks, you save your nonprofit time that would normally take a person hours to complete, allowing your personnel to engage in more meaningful work at your organization.
Why is fundraising automation important?
Fundraising automation liberates valuable time and money your nonprofit would've otherwise spent on menial tasks. The ability to cut the number of man-hours it takes to complete a task can save a lot of resources. Even if you can't completely automate a process, decreasing the amount of manual labor that goes into a process frees up more resources for your team to do what they do best—raise funds for your organization.
Besides freeing up time for your nonprofit, fundraising automation can also decrease the amount of time between donor interactions. The more your nonprofit has meaningful interactions with your donors, the more likely they are to give again. Fundraising automation makes sending out communications faster and easier for your organization, increasing the number of connections you can make. By automating thank-you emails and other interactions to get to your donors quicker, you can increase your donor retention rate, ultimately boosting your fundraising efforts.
Benefits of fundraising automation
There are many perks when it comes to fundraising automation for your organization. Nonprofits often struggle with having enough time and resources to devote to donor stewardship and other important tasks. The lack of time and resources can often lead to your teams being stretched too thin and getting burnt out. The wellness of your team can affect your fundraising efforts, so taking some stress off your team's shoulders by automating tasks can be a huge help!
Another perk is increased revenue. When you're able to automate parts of your fundraising campaigns, like an email drip or text series campaign, you can ask donors for support automatically. With built-in tools for personalization, you can automate your donation appeals without giving up the personal aspect that inspires donors to give in the first place! It can also make the giving experience easier for your donors by automating their recurring donations while still receiving personalized acknowledgments afterward. By enhancing the donation experience with fundraising automation, you'll be able to raise more!
Examples of fundraising automation
Now that you know what fundraising automation is and why it's important, let's take a look at some examples of fundraising automation you can incorporate into your fundraising to help you save time and raise more money.
Software integrations
Software integrations are a great first step in automating your fundraising. With the right integrations, you can send your donor data to your CRM, email service provider, accounting software, and more without the need for any manual data entry. You can even export custom reports focusing on specific data to your integrations. Or you can use your CRM to automate an email campaign! This can save your organization countless hours on manual data entry, which can then go back into supporting your mission in other ways.
Matching gift integrations
A type of integration that can help you raise more money is a matching gift integration. With a matching gift integration, your donors can search for their employer to determine if they match donations made to nonprofits. If they do, this integration can automatically supply your donor with the paperwork they need to complete to make the matching gift happen. Your organization benefits by receiving double the value in donations, and your donor gets to feel twice the warm fuzzies because they made double the difference. The best part? It's all completed without the need for your fundraisers to do any extra work!
Pulling direct mail/email lists
Another way you can engage in fundraising automation is with your mailing lists. Whether you're planning to send direct mail or email, instead of searching for individual donors to mail to, you can pull a list of your donors who meet the criteria you're looking for. Normally, this list would come from your CRM, which should offer the ability to filter search results and export the list of donors that meet your criteria. Then, simply upload the list to your email service provider—or envelope printer for direct mail appeals—and you're all set!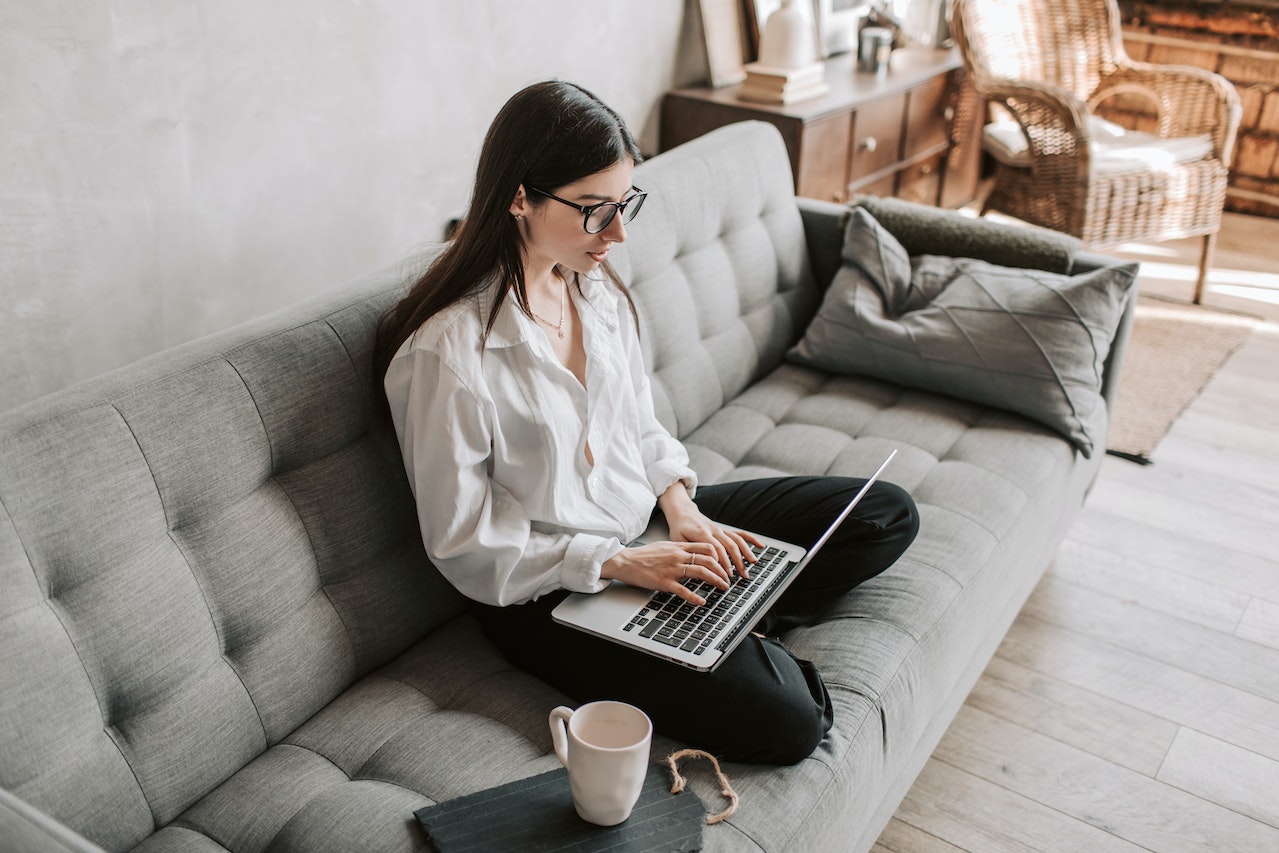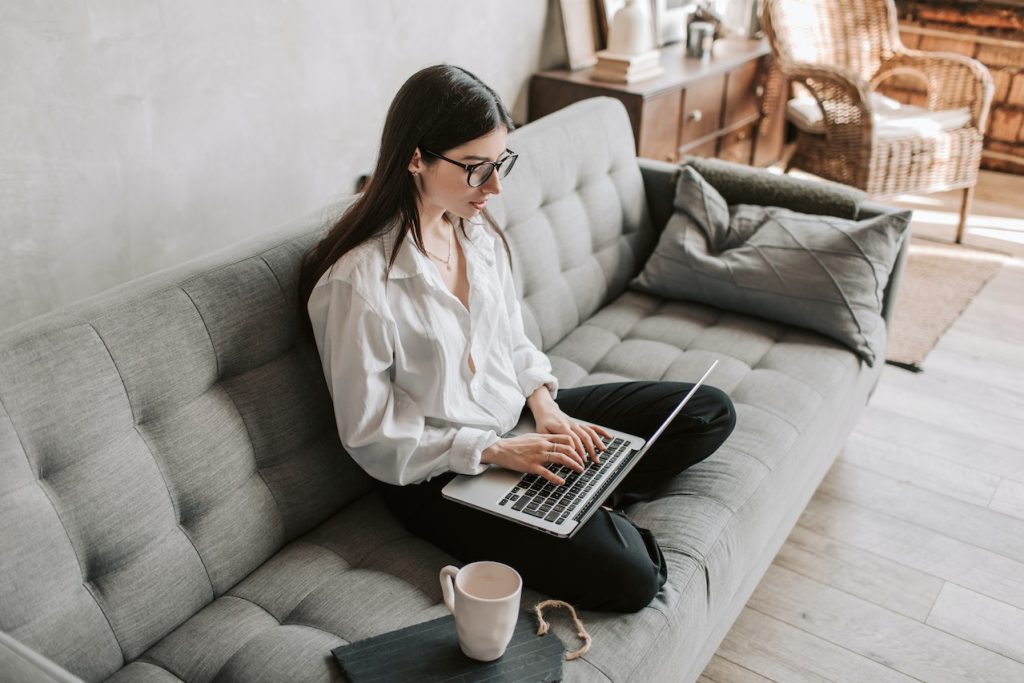 Recurring donations
Fundraising automation is also great for recurring donations. Just offering the option for your donors to give on a repeat basis helps you automate fundraising. You raise funds without further human intervention! This is a great way to raise crucial funds without having to regularly seek new donors, which can cost your organization more money. Instead, encourage more of your donors to set up recurring gifts to automate their giving so you can receive more throughout the course of a donor's lifetime without having to worry about sending appeals to them.
This frees you up to find unique ways to raise more funds and focus on further engaging your donors. When it comes time to ask your recurring donors to upgrade their support, pull a list of your recurring gift supporters and send an appeal via email or direct mail asking for the upgrade. The process is simple and supports your recurring efforts without requiring a great deal of manpower to complete.
Donation receipts
With a good fundraising platform, you should have the ability to automate the process of sending donation receipts to donors who give online. Normally, sending a receipt or acknowledgment within 48 hours is considered best practice. With fundraising automation, you can impress your donors with an almost instantaneous receipt. Automate this process simply by using an online fundraising platform that supports automated receipts. Then, when your donors provide an email address during the donation process, the receipt is automatically emailed to them after the transaction is completed. This means no more waiting for donation receipts!
Customizing these automated donation receipt messages can help you create a more personalized thank-you experience for your donors. This way, they feel good immediately after giving. With Qgiv, you can customize the donation receipt to include images, unique messages, and personalization.
AI
As technology advances, artificial intelligence is becoming a more popular tool to automate writing and other communication efforts. ChatGPT is a great tool for saving your organization more time by automating part of the creative process. All you have to do is input a prompt to the AI, double check the writing, and fill in any additional information. Besides ChatGPT, Qgiv works to meet our fundraisers' expectations by providing more machine learning and fundraising AI, including an AI-powered Fundraising Content Assistant to help your nonprofit create peer-to-peer email campaigns faster.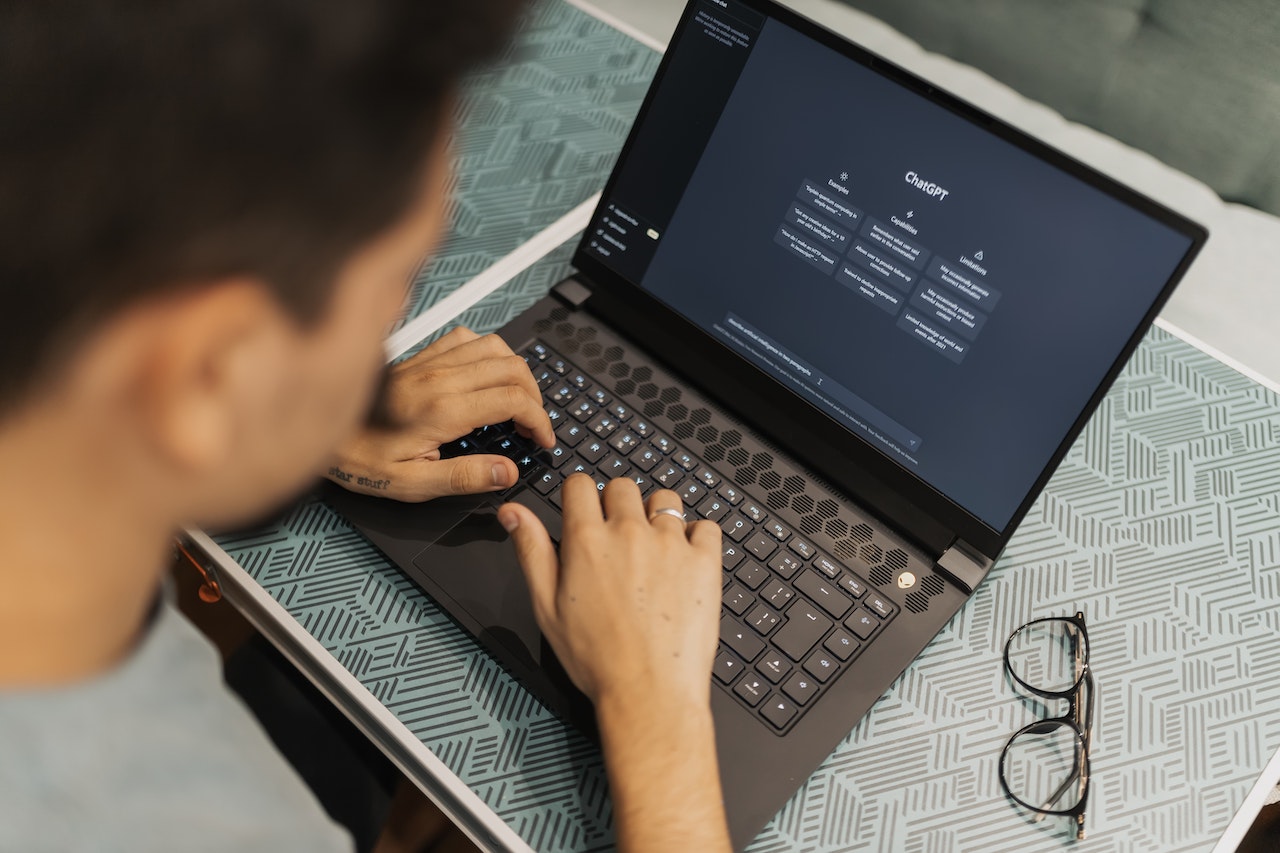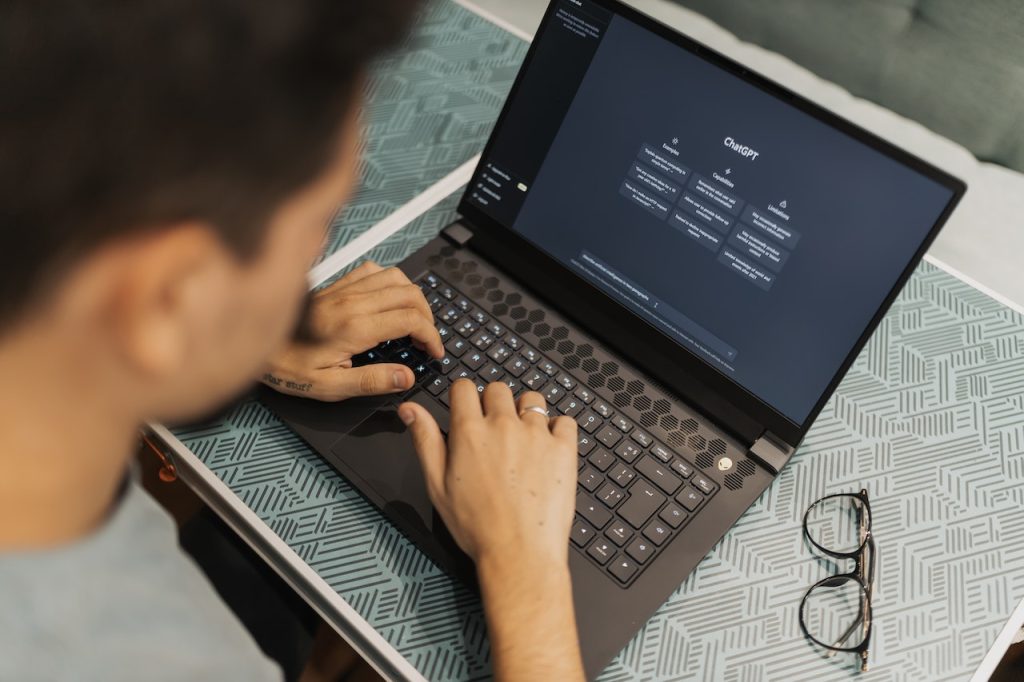 Text fundraising
Text fundraising is a great fundraising tool that allows your donors to donate wherever they are, and you can use fundraising automation to make it even easier! Schedule your text campaign to send messages to your supporters automatically. With the right fundraising software, your staff can automate text reminders for your donors who've sent their text to pledge their donation but put their phones down before they completed it. This saves your team time while reminding your donors of their planned gifts. They can also further prompt them to make their gift recurring!
Syncing with auctions and events
When you host an auction or event, you don't want to have to manually input your donor data from a separate software. With a comprehensive fundraising software like Qgiv, your nonprofit can run any type of fundraiser from one platform, keeping all your donor data synced up and making it easy to export to other software integrations. Manage your events, set up auction items, sell merchandise, and collect donations, all in one place!
Final thoughts
Fundraising automation can save your organization time and resources when raising funds. By saving time in some areas of fundraising, you open up the ability for your team to engage in more meaningful work at your nonprofit. From engaging with your donors to taking more time to plan effective campaigns, you'll be able to raise more to further your mission with fundraising automation processes in place.