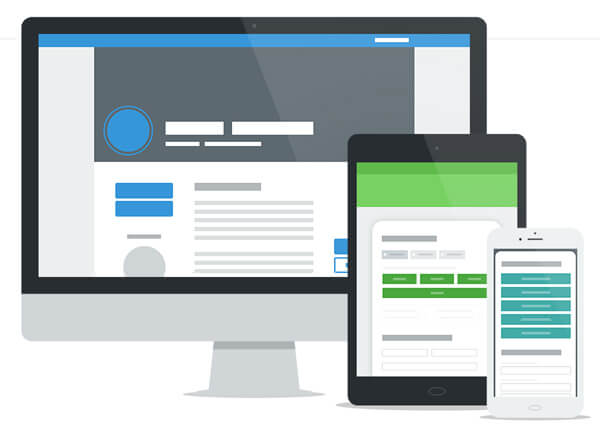 How can nonprofits accept donations online?
In this internet-driven age, it's crucial that nonprofits offer donors the option to submit their donations online. The safest and most effective way to do this is through donation software. It collects their payment information and processes the transaction, then deposits the money in your organization's bank account.
What are the essential types of donation software?
Donation software comes in a variety of forms and are used based on the needs and desires of the nonprofits and their supporters. However, there are three common types of donation software that nearly all nonprofits depend upon for their online fundraising.
Online Donation Pages |
Essential Donation Software for Nonprofits
Online donation pages are the most ubiquitous of Internet-based giving tools. These pages are built into your nonprofit's website and allow donors to make their donation to your organization from the comfort of their home.
Key Features of Online Donation Pages
Intuitive Layout and Design
Donation pages that are easy to navigate will be more effective than complicated ones.
Recurring Gift Options
Your donors will love the ability to "set and forget" their donations: doing good has never been so easy!
Suggested Gift Amounts
Take the guesswork out of donating by offering your donors easy-to-choose gift amounts.
Processing Cost Coverage
No one likes that credit card companies get a cut of their donation. Offer donors the option to pay a little more so their whole donation goes to their favorite causes.
Social Tools
Encourage donors to share your donation form with their friends and family by making it easy to share your page on social media.
PCI Compliance
Don't skimp on security. Let your donors know that their information is safe with your nonprofit.
Making the Most of Your Online Donation Pages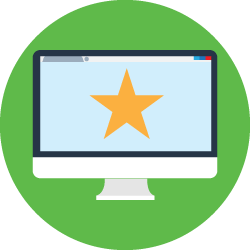 Make it easy to find and use.
When a donor decides to give to your nonprofit, it's your job to help them fulfill that desire. Make sure your donation page is easy to access and complete.
Add visual interest.
Use high-quality photos that are related to your mission in order to spark interest in your nonprofit and create an emotional connection with potential donors.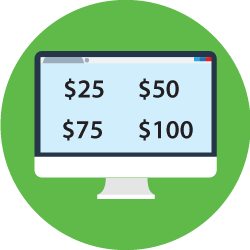 Provide suggested donations.
On your donation form, don't make the donors do any more work than absolutely necessary. Provide different tiers of giving that they can choose from, along with a custom gift option.
Demonstrate your gratitude.
As soon as someone completes your donation page, direct them to a 'thank you' message in addition to sending them a thank-you email and confirmation receipt.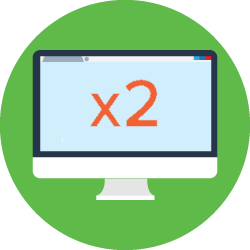 Promote matching gifts.
Once a donor decides to contribute, make sure they know there's an opportunity for their donation to be matched by their company. Incorporate a matching gift database right on your donation page.
Why Nonprofits Love Qgiv's Online Donation Software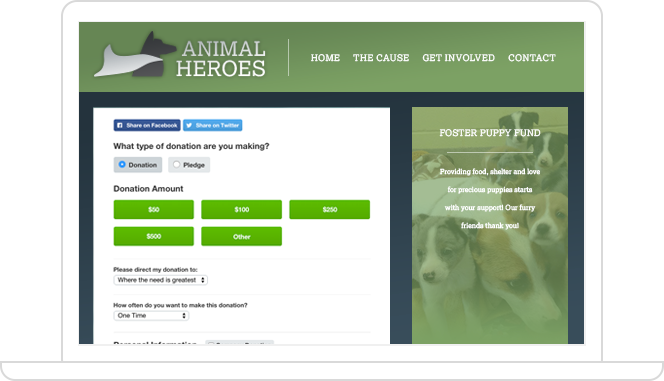 Nonprofits of all sizes and missions trust Qgiv to power their online donation pages. With tons of useful integrations between our forms and your favorite nonprofit software, gamification and marketing tools, and an easy-to-use interface, your nonprofit can be up and fundraising as soon as possible.
With Qgiv's online donation pages, you also get:
Our amazing customer support team

Scalable growth options for different campaigns

Unlimited donation pages

Unlimited simple event pages
No hidden fees, no training costs. Just the most powerful donation page available.
Mobile Donation Software |
Empower Donors to Give On the Go
Mobile giving is the next stage of the online donation revolution. With mobile tools, your donors can make contributions from any phone or tablet that has an internet connection. Common mobile giving features include mobile-friendly donation pages, mobile-friendly matching gift databases, mobile donation apps, text-to-donate services, and mobile apps.
Key Features of Mobile Donation Software
Reporting Capabilities
Make sure that your mobile donation software lets your nonprofit keep track of how your donors like to give.
Social Media Sharing
Let your donors share what they're up to with easy sharing tools on the most popular platforms.
Customizable Donation Pages
Keep the donation process consistent and familiar by branding your donation pages to your nonprofit's style.
Automated Receipts
Never miss the chance to thank a donor with mobile-friendly automated receipts that are sent their email address.
Customizable keywords or codes.
If your supporters donate through text-to-give, make sure you have the freedom to assign keywords to different campaigns.
Making the Most of Your Mobile Donation Tools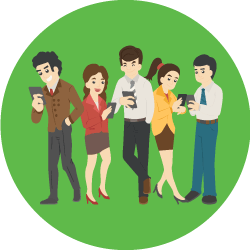 Blend event and mobile fundraising.
Introduce mobile donations at an event. Supporters probably didn't bring a checkbook, but they definitely have their phones!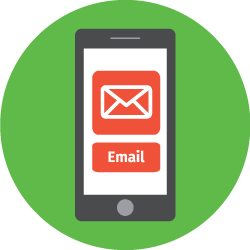 Strengthen your email campaigns.
More than half of the emails sent every day are opened on a smartphone. Make sure that donors can easily act on your donation appeal emails with mobile donations.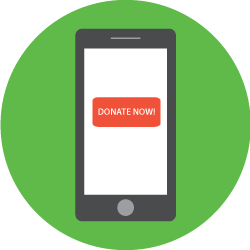 Ask your donors clearly.
Make sure that the point of your outreach efforts is clearly understood. Provide large calls to action and buttons to get your voice heard.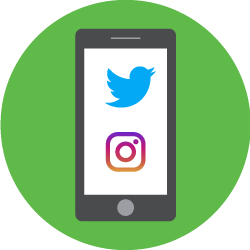 Use social media.
Make sure that your mobile donation pages and other tools are shareable on social media so that your donors can tell their friends about getting involved.
Why Nonprofits Love Qgiv's Mobile Donation Software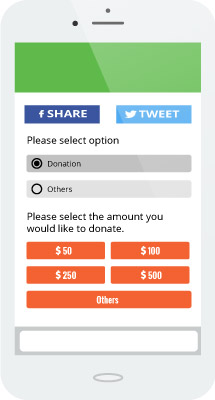 Mobile donations are a crucial part of your nonprofit's fundraising strategy, so make sure that you have a provider that can help you blend your desktop and mobile fundraising tactics into one cohesive plan.
With Qgiv's mobile donation software, you have:
Mobile-optimized donation forms with recurring options and preset donation amounts.

Unlimited keywords.

Easy reporting capabilities.

Quick deposits of funds.
Don't worry about searching for a text-to-donate provider that plays nicely with your online donation software. When you use Qgiv's platforms, you get both!
Peer-to-Peer Donation Software |
Leverage Personal Networks
Peer-to-peer fundraising is a socially-driven fundraising strategy that nonprofits use to spread the word about their mission, generate interest in a campaign or event, and reach new donors that they haven't had the ability to interact with yet.
In a peer-to-peer fundraising campaign, your donors create their own pages that describe the goal of the campaign and their own connection to your nonprofit. Then, they share that page among their friends and family!
Beyond widening your donor circle, you can also increase the amount of revenue you raise by promoting matching gifts to your new supporters. Integrate your matching gift database directly into your donation form so that donors know they can look up their employers to see if their gift is eligible for a company match.
Key Features of Peer-to-Peer Donation Software
Social Media Sharing
Let your supporters share their campaigns with their friends and family on social media.
Email Software Integrations
Send out beautiful peer-to-peer campaigns through email with easy integrations.
Drag-and-Drop Page Builders
Anyone can build a beautiful peer-to-peer page with easy web builders- no coding experience necessary.
Gamification Tools
Create a fun atmosphere of competition with teams, leaderboards, badges, and thermometers.
Data Dashboards and Reports
Keep track of your fundraising goals with reporting tools that analyze your raw data.
Connected Storefront or Event Registration
Boost your peer-to-peer fundraising revenue by selling your nonproft's t-shirts or other merchandise.
Making the Most of Your Peer-to-Peer Donation Tools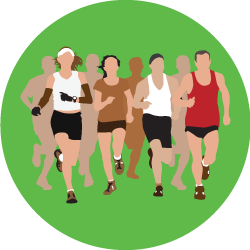 Match P2P with an event.
Get the community at large involved by pairing your peer-to-peer fundraising campaign with an active, engaging event like a fun run or bike ride.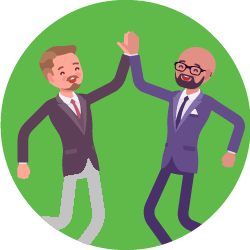 Recognize your supporters.
Keep spirits high by actively working with and recognizing your hardworking fundraisers.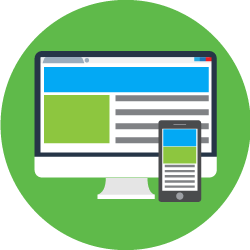 Rely on mobile optimizations.
When your peer-to-peer fundraisers can access and share their pages from both desktop and mobile, they'll be more inspired to get (and stay!) involved.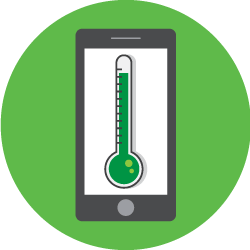 Use gamification techniques.
Add a little healthy competition to your peer-to-peer fundraising by keeping a leaderboard and offering badges for the highest-performing peers.
Why Nonprofits Love Qgiv's Peer-to-Peer Donation Software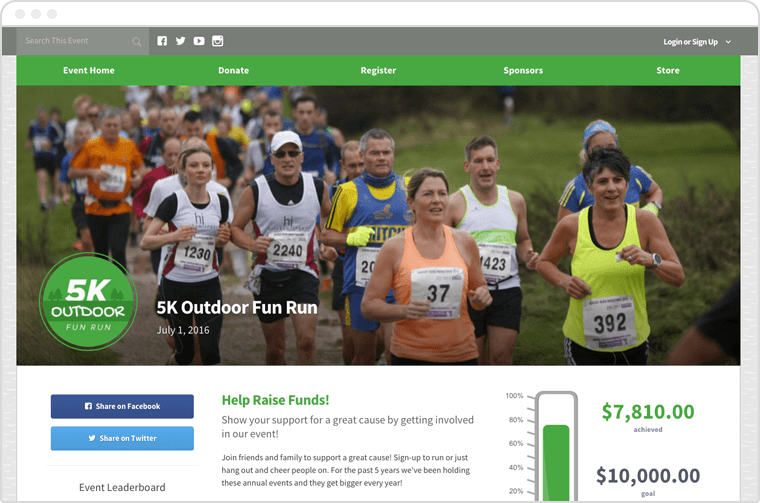 Set your nonprofit up for peer-to-peer fundraising success by partnering with Qgiv. Nonprofits love using our peer-to-peer fundraising software because it's so easy to use, share, and benefit from.
When you use Qgiv's peer-to-peer donation platform, you can:
Build easy and inspiring event pages.

Connect a digital storefront to your donation pages.

Create post templates and share pages across social media.

Easily report on and understand your data.
This peer-to-peer donation platform is easy to use, easy to share, and is backed by Qgiv's customer support system so that you never have to worry about getting stuck or losing momentum.
Qgiv's suite of online donation forms, mobile donation tools, and peer-to-peer fundraising platform make it one of the most comprehensive yet user-friendly donation software packages available to nonprofits and other organizations.
All of Qgiv's tools work seamlessly together, and Qgiv prioritizes strong and functional integrations with popular nonprofit CRMs. That makes it easier for your nonprofit to raise money, learn about your donors, and glean actionable insights into your organization's fundraising health.
Put your trust in Qgiv's donation software.
Not sure about taking the leap into working with Qgiv? Check out what sets us apart from the rest.
Never worry about your donors' data! We take information security seriously, and we are always up to date with the highest level of industry security standards.
With our top-of-the-line integrations between our donation software and other vital pieces of your technology stack, your donor data will always be where it needs to be.
You'll never be alone when you have Qgiv's customer support team beside you. Whether you need to call in for a quick answer or send an email with a list of questions, we've got you covered.
What types of organizations does Qgiv serve?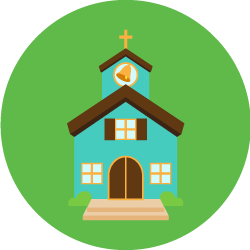 Faith-based organizations.
When you partner with Qgiv, you can offer your members an online giving hub. That lets them give even if they don't carry cash or a checkbook.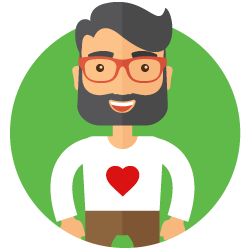 Nonprofits.
We can help you raise money for your mission by offering your donors multiple ways to give and ensuring your donation forms are streamlined and easy to use.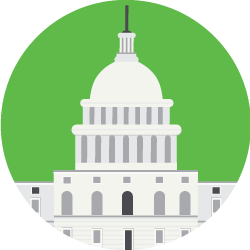 Political organizations.
Raise money for your political campaign with Qgiv. Your donation pages will look and feel like your campaign site, and you'll be able to track your donation activity at a glance.
See what these organizations have to say about Qgiv's donation software.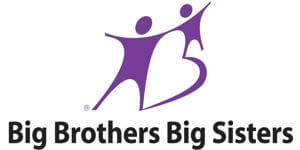 "We're new at this here in Joplin, so we reached out to Qgiv to learn about peer-to-peer. They walked me through step by step and stayed on the phone with me until our page was complete, helping me with everything from start to finish."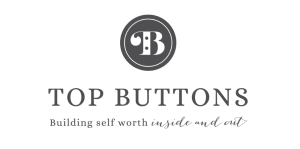 "It's a solid and easy-to-use solution which doesn't require technical skills. We love how our donation form matches our website, how easy it is to run reports, and the integration with Constant Contact. We've also been able to take advantage of the included events registration system."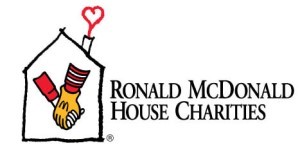 "Our previous online giving platform took days to receive funds from completed donations. We knew there had to be a better, more efficient way. Qgiv drops the funds into our account the next business day. They have the friendliest team ever! They handle everything with grace, poise, and professionalism. They're very responsive and do what they say they're going to do, which is quite refreshing."